Students in the sophomore animal science class learn how to take vitals on large animals, Levi and Ruby. They learn how to take temperatures, and time heart beats and respiration rates.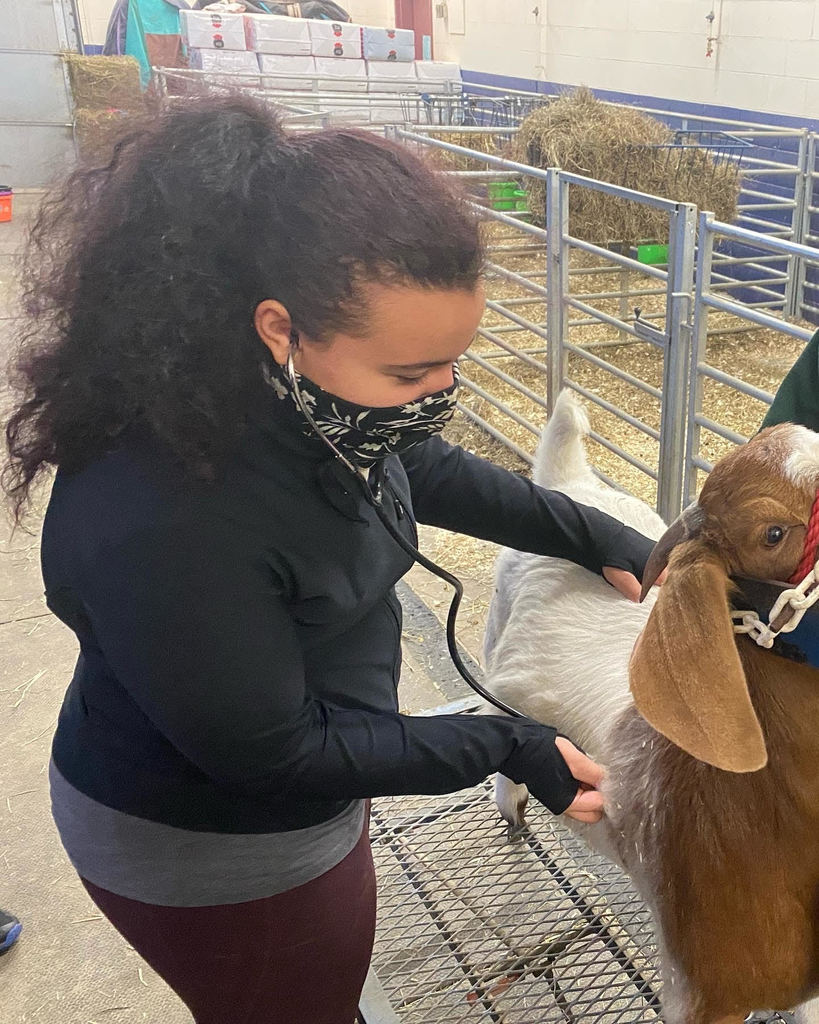 Chemistry students design experiments as they explore evidence for chemical reactions.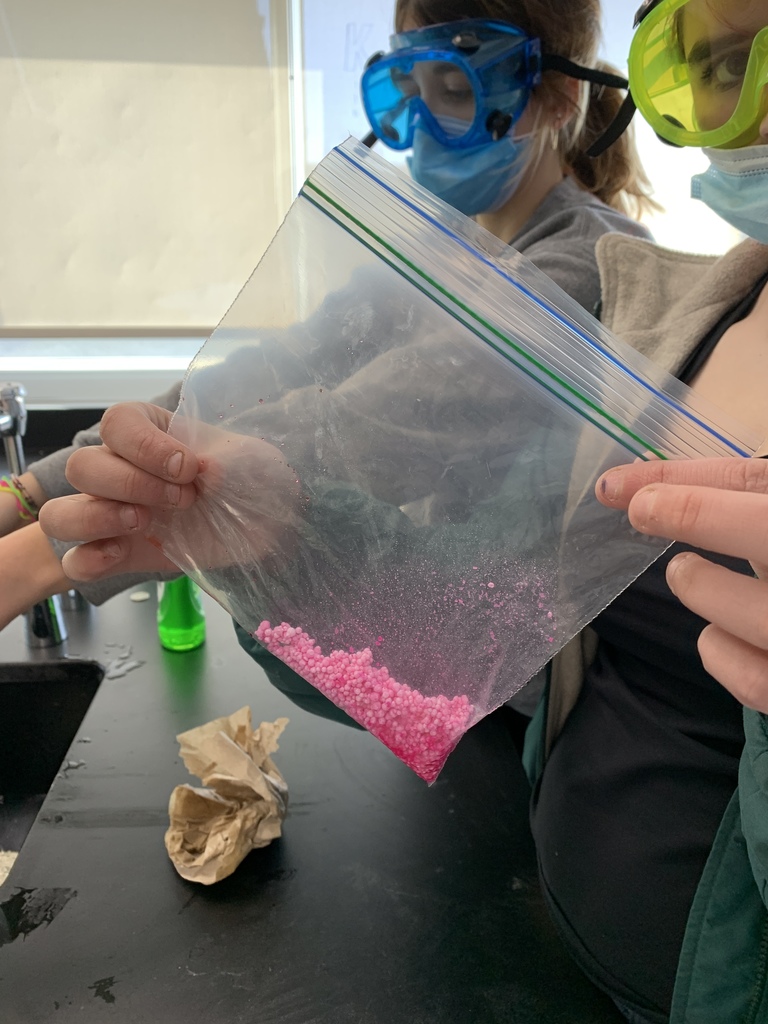 AP Environmental Science students analyze the economic costs of mine reclamation as they extract chips from cookies.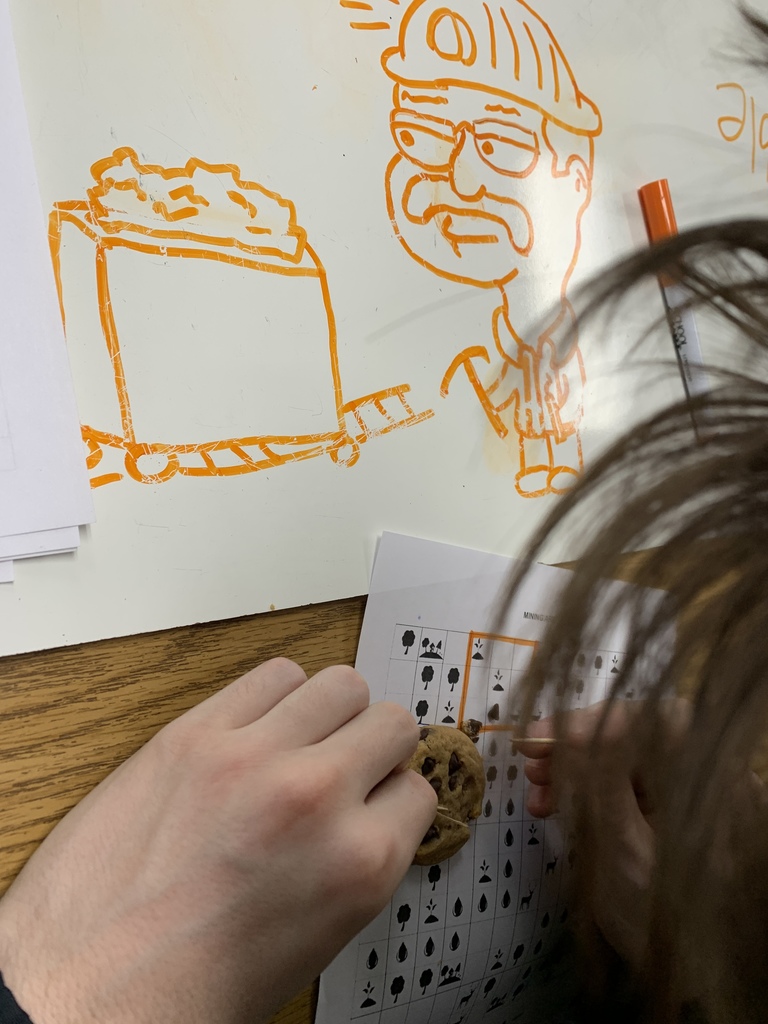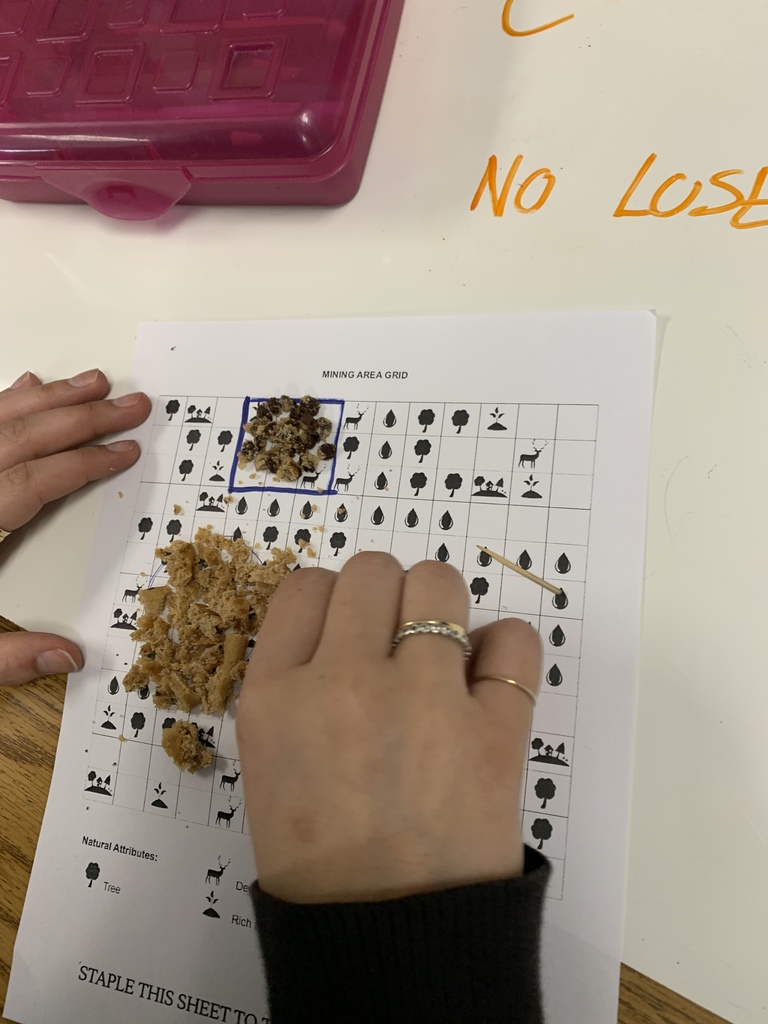 Only a few hours left to support Wamogo's Class of 2024 Crewnecks and Hoodies Sweatshirt Fundraiser Order here:
https://bit.ly/3JiQzpg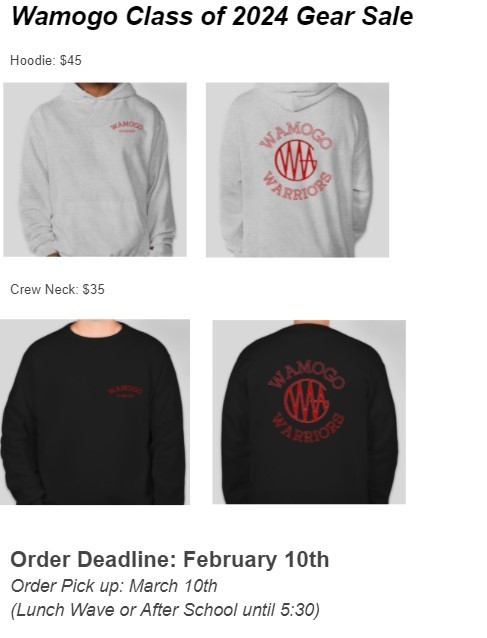 "AP Art student Bri Root, uses white charcoal and pastel to sculpt highlights of facial features. This is all part of an experimental process with white on black paper. Can you guess the emotion being portrayed?"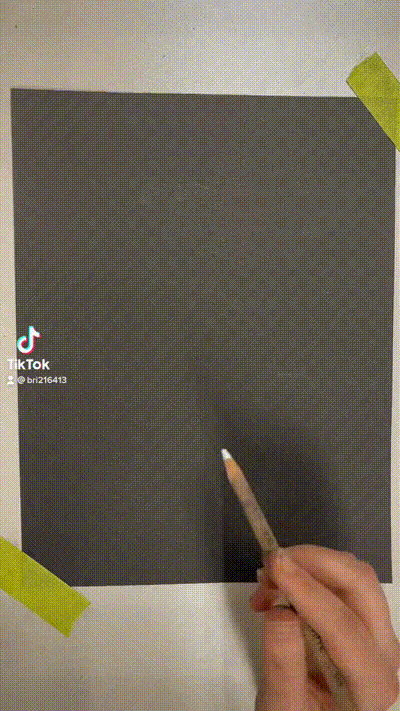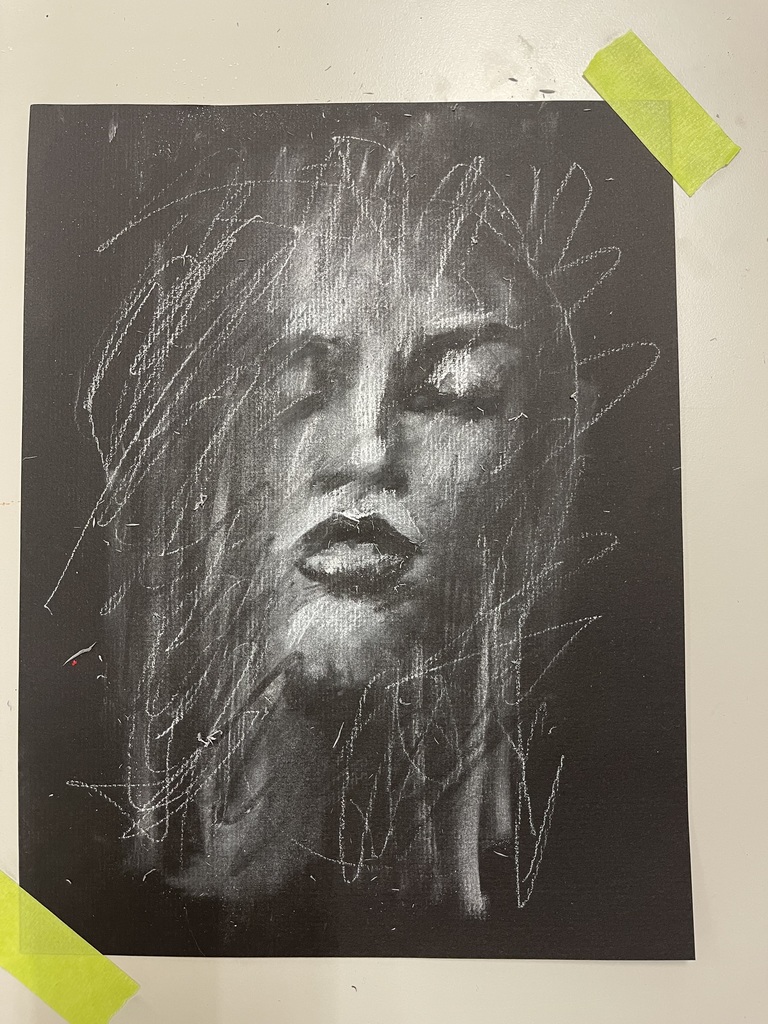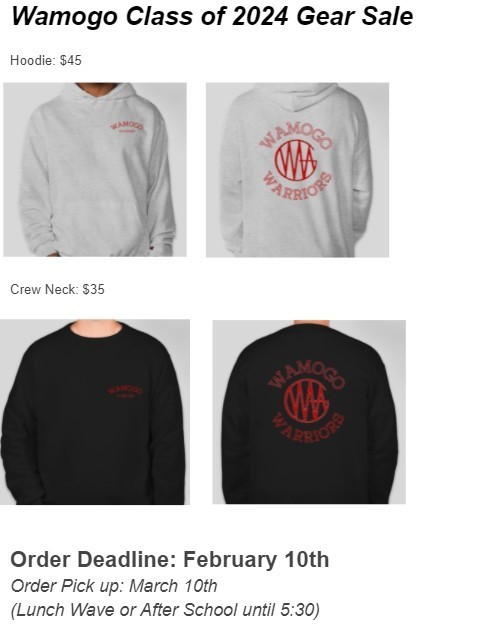 The Wamogo High School Winter Band Concert has been rescheduled to Wednesday, February 9th beginning at 6pm in the James M. Eisenhaure auditorium at Wamogo. We are following Covid protocols therefore masks are required and guests are encouraged to sit with household members.

Pride Coalition members recently made updates to the rainbow bulletin board. There are lots of supports & resources available to our student body. Weekly Pride Coalition meetings take place during high school WIT on Mondays (406) and Tuesdays (222)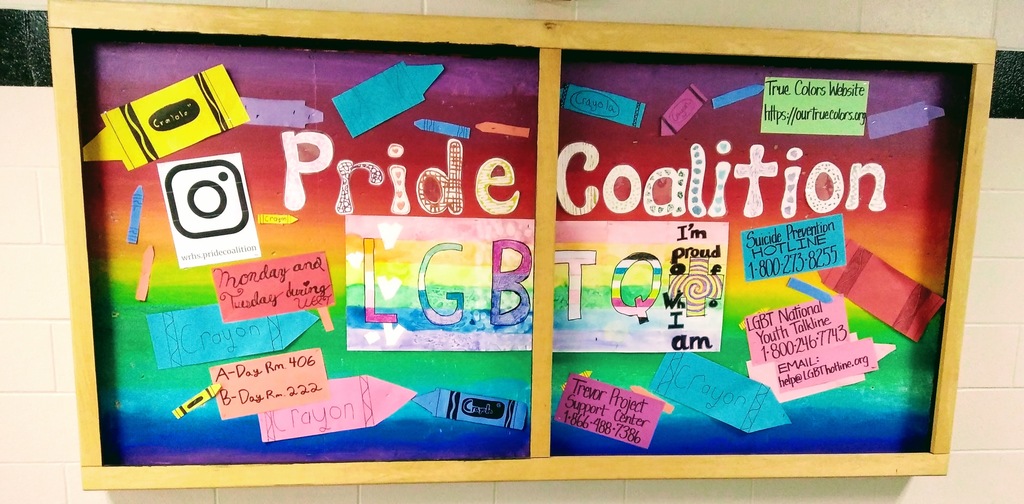 This gif by Aidan Briatico illustrates the artist's process using ProCreate as a medium. About 4 hours worth of work compressed into approximately 4 seconds. Aidan's sustained investigation for AP Art is addressing Global Climate Change.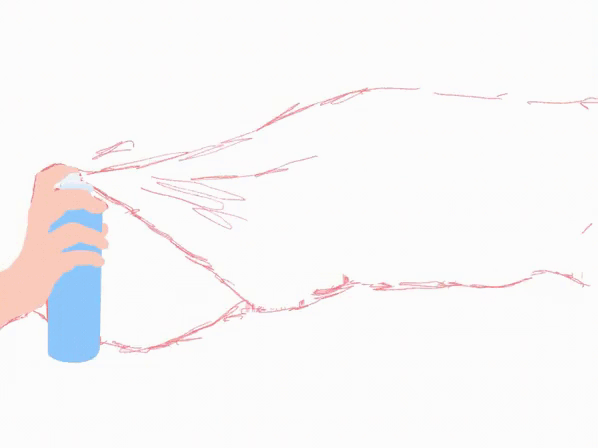 As a part of the Great Kindness Challenge, students add "acts of kindness" tags to the Kindness Tree in the 200 hallway.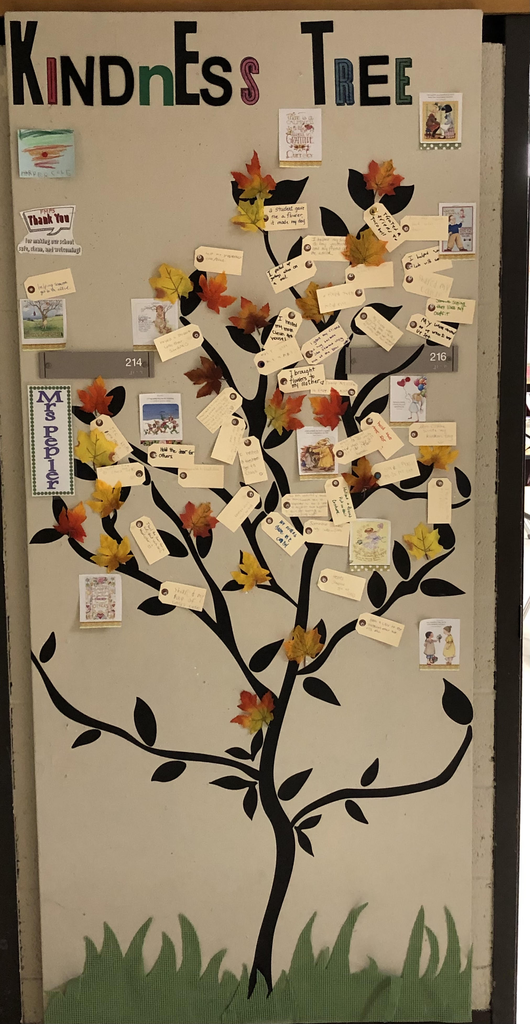 During the month of January, Wamogo takes part in the Great Kindness Challenge. Students in Mrs. Cilfone's room are developing an "attitude for gratitude". Students add a " gratitude tag" to the thankful/gratitude line in our classroom!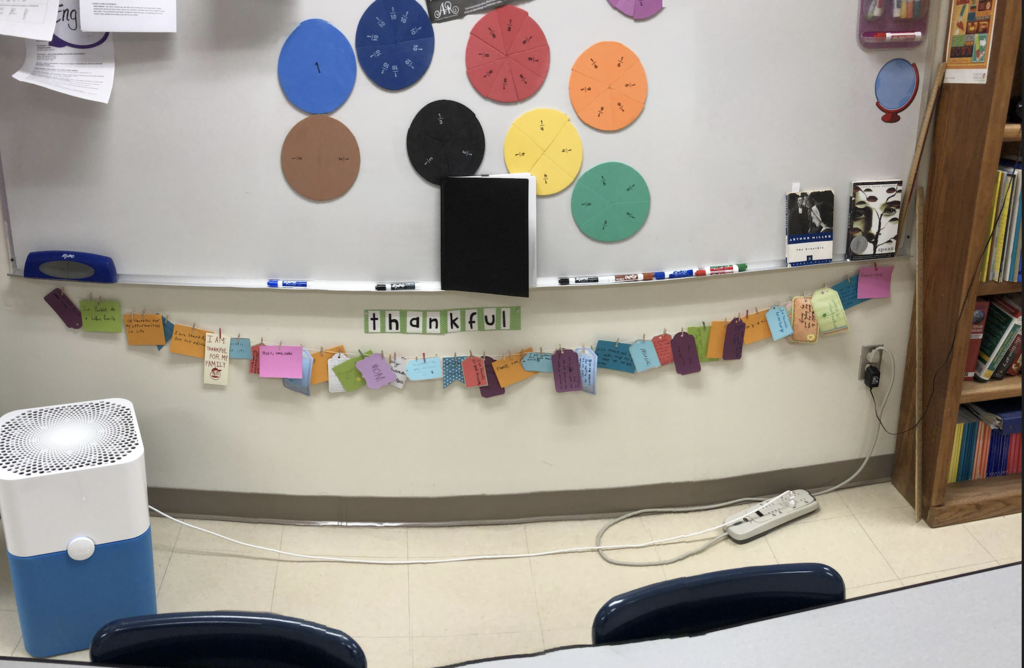 7th Grade students in Quarter 2 recreated a rendition of Georges Seurat's pointillist painting, "A Sunday Afternoon on the Island of La Grande Jatte". They used oil pastels without knowing what the end result would bring. Can you spot the monkey in the final collaborated piece?!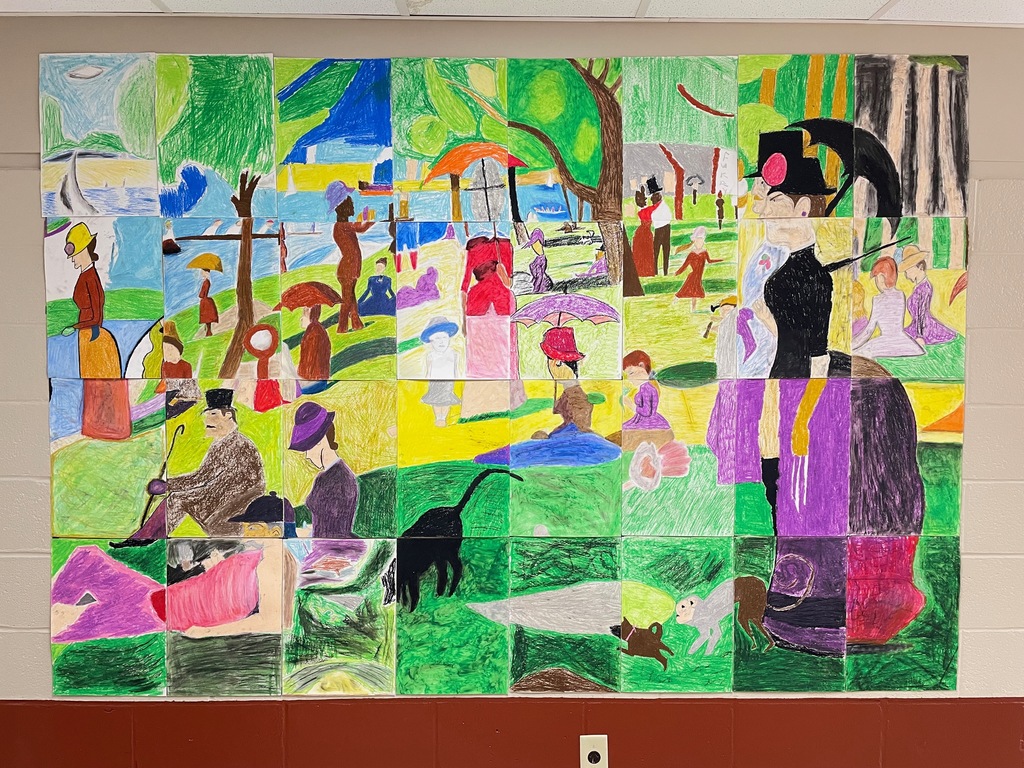 Coding elective students worked collaboratively to build and troubleshoot games in Scratch.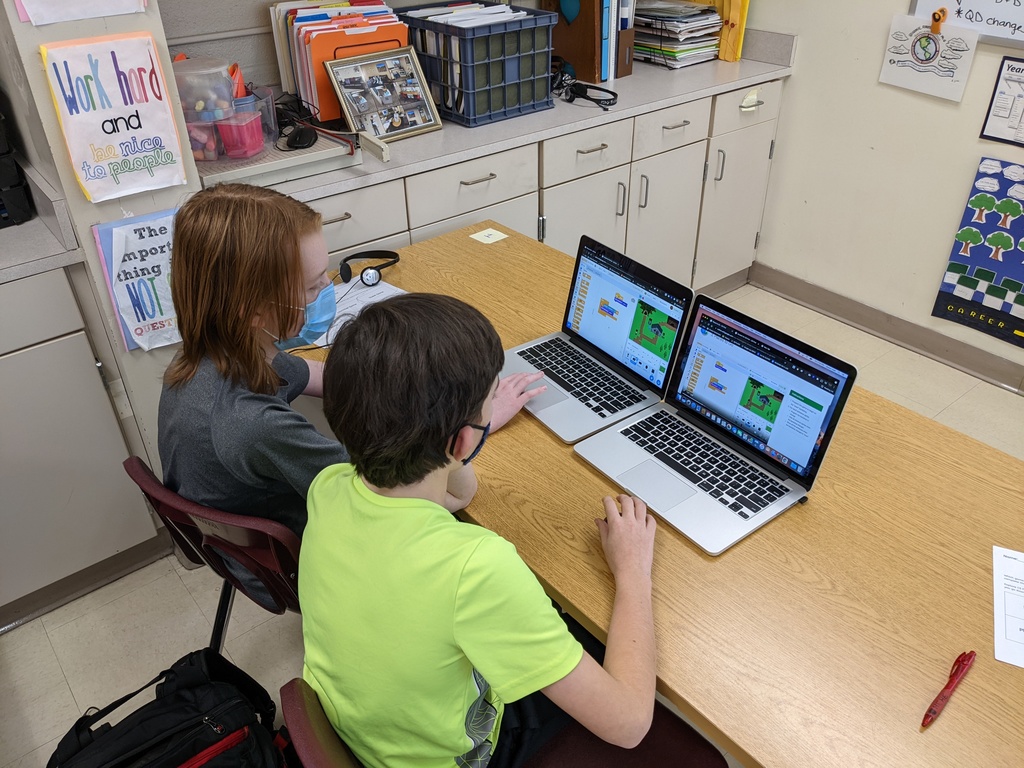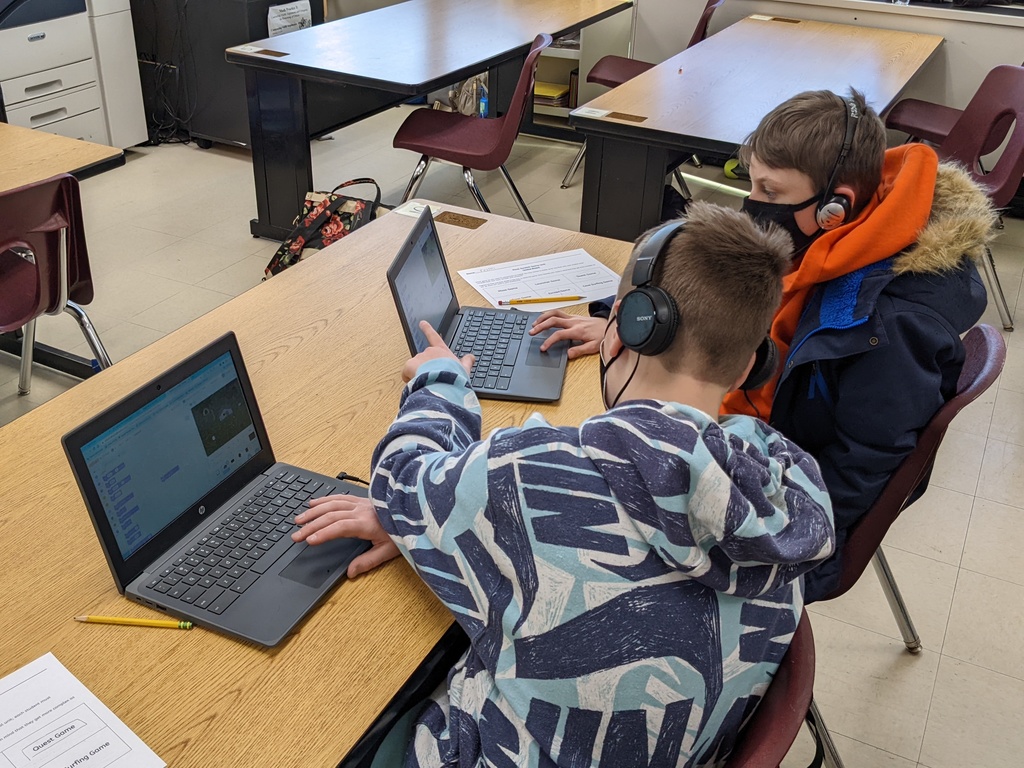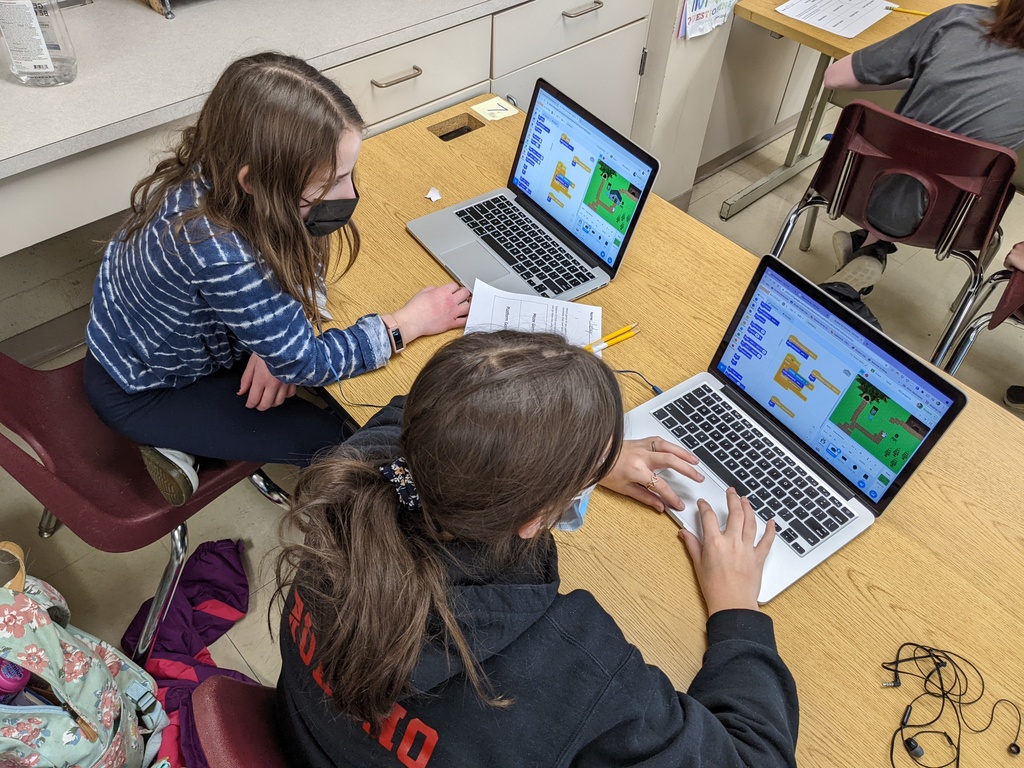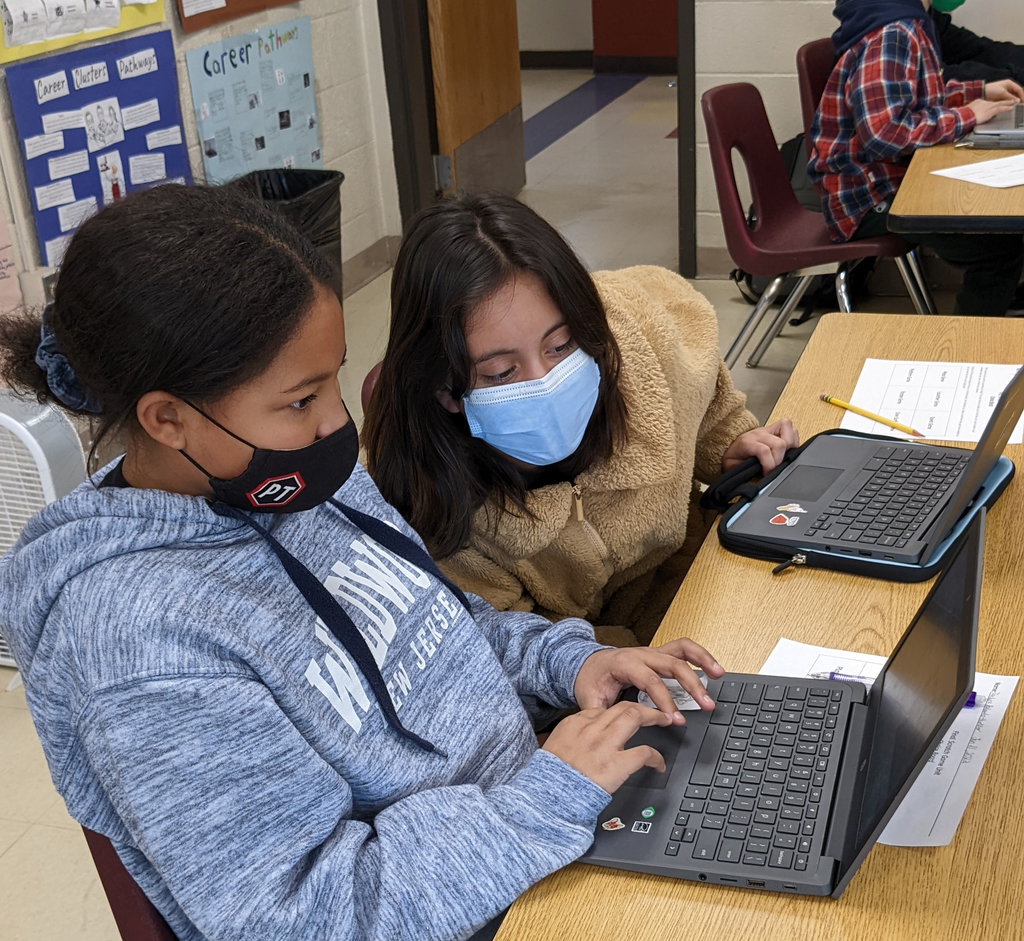 Algebra 2 students engaged in a card sort activity with vertex form of quadratic equations.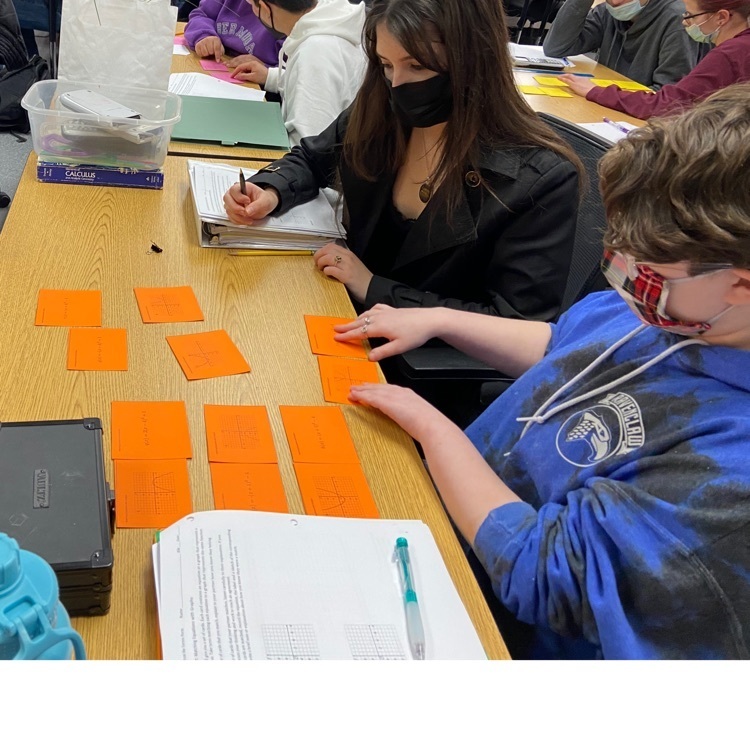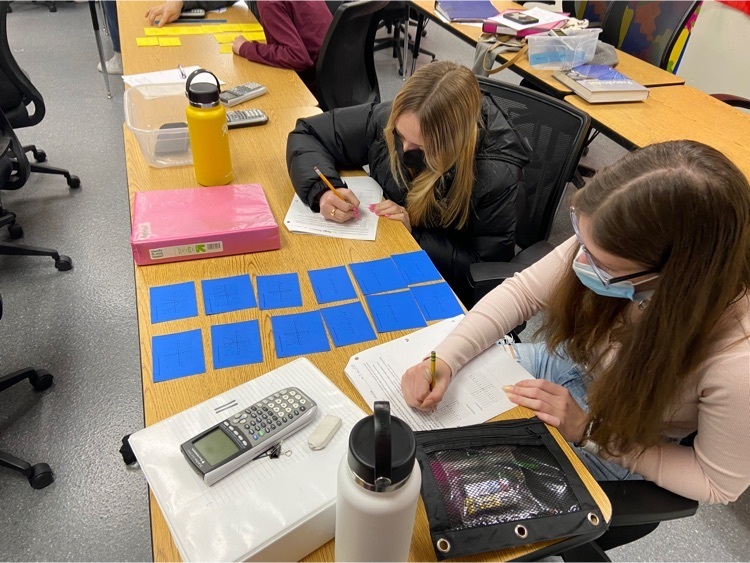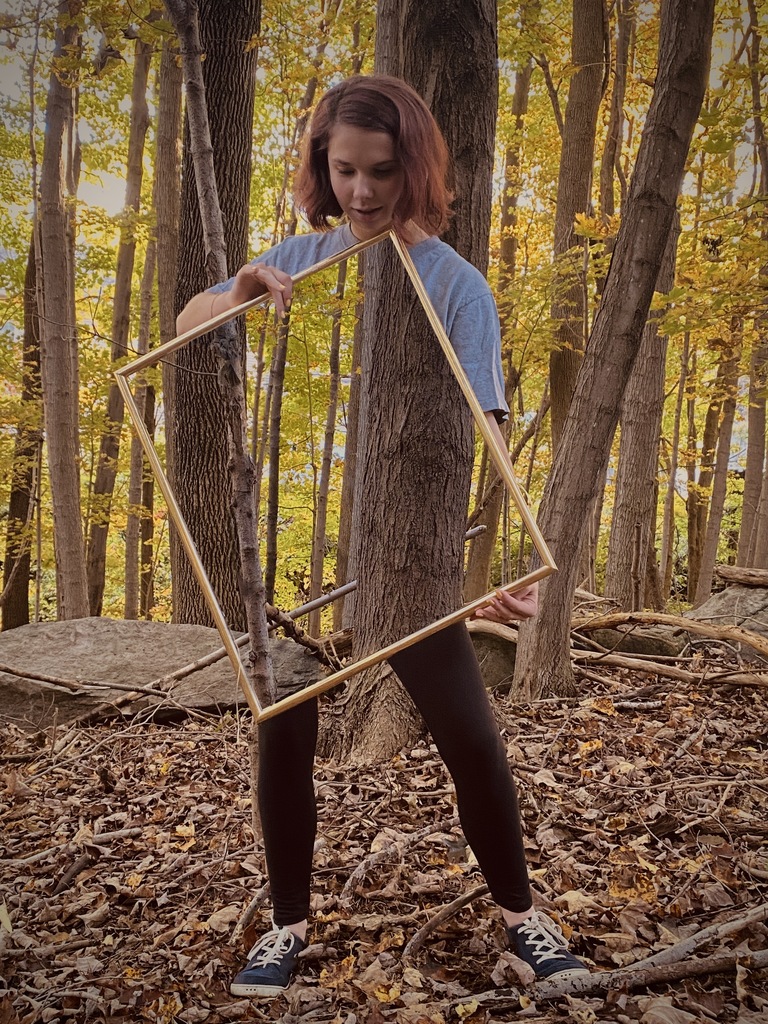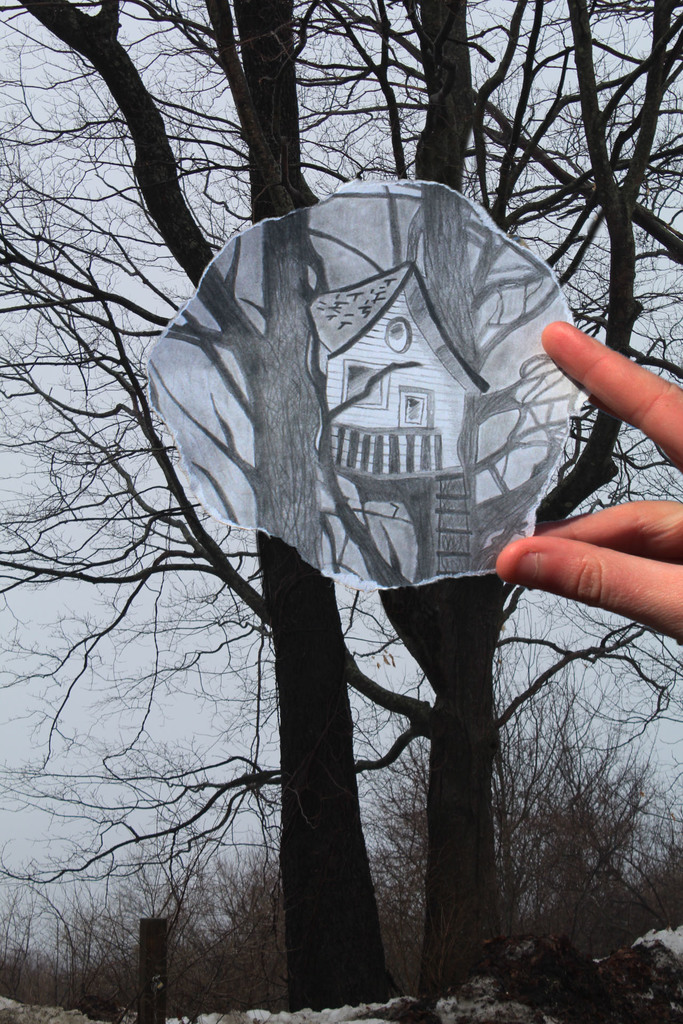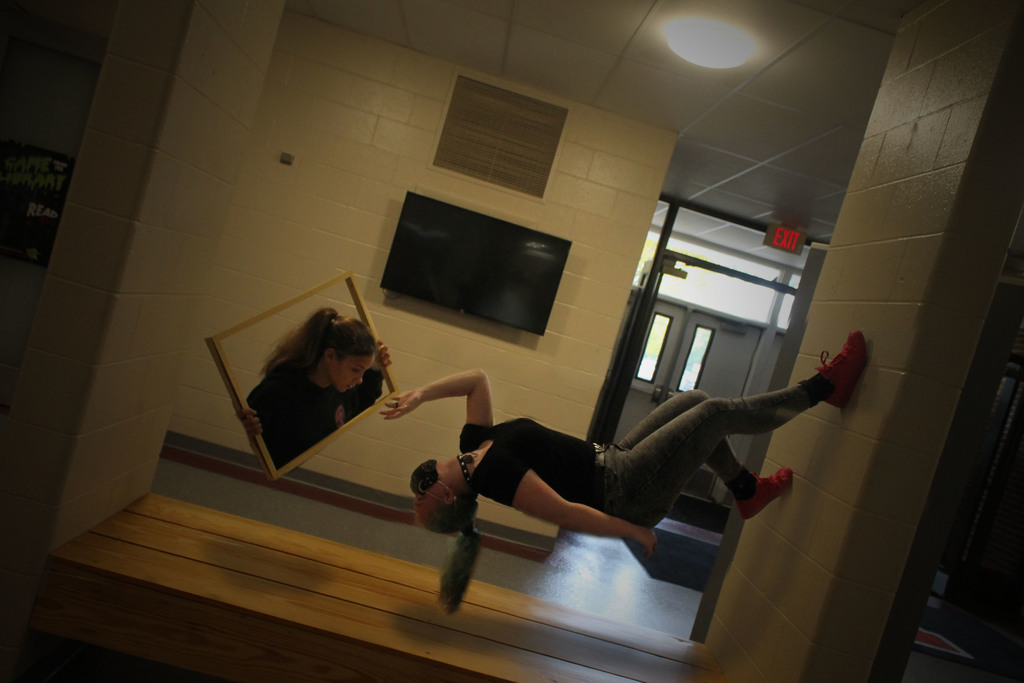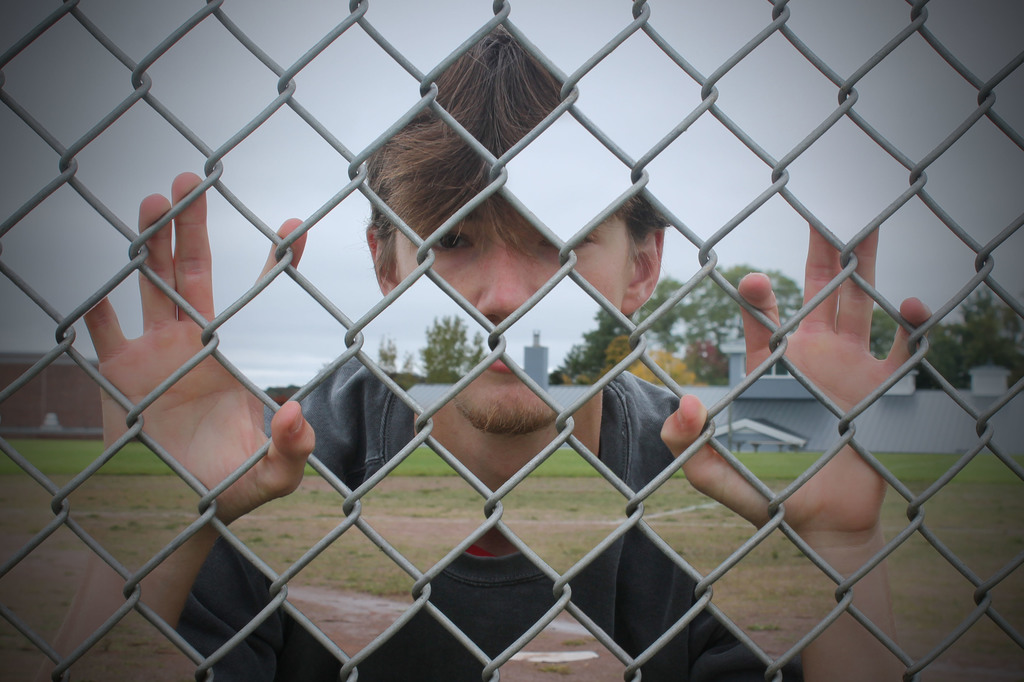 Wamogo Physics students are using bluetooth enabled carts to collect data in real time to study the law of conservation of momentum in a closed system.