The Jr/Sr Sustainable Foods class finished their Dairy Unit making homemade butter and biscuits for a competition.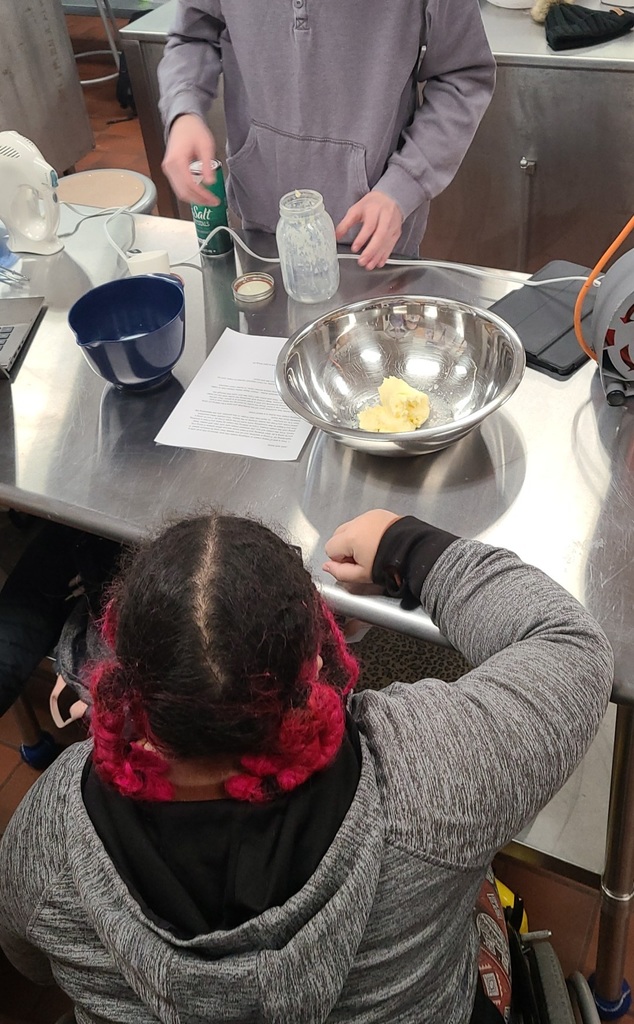 The Jr/Sr Sustainable Foods class competed in a fish fry and tarter sauce competition as a part of the Tank to Table unit.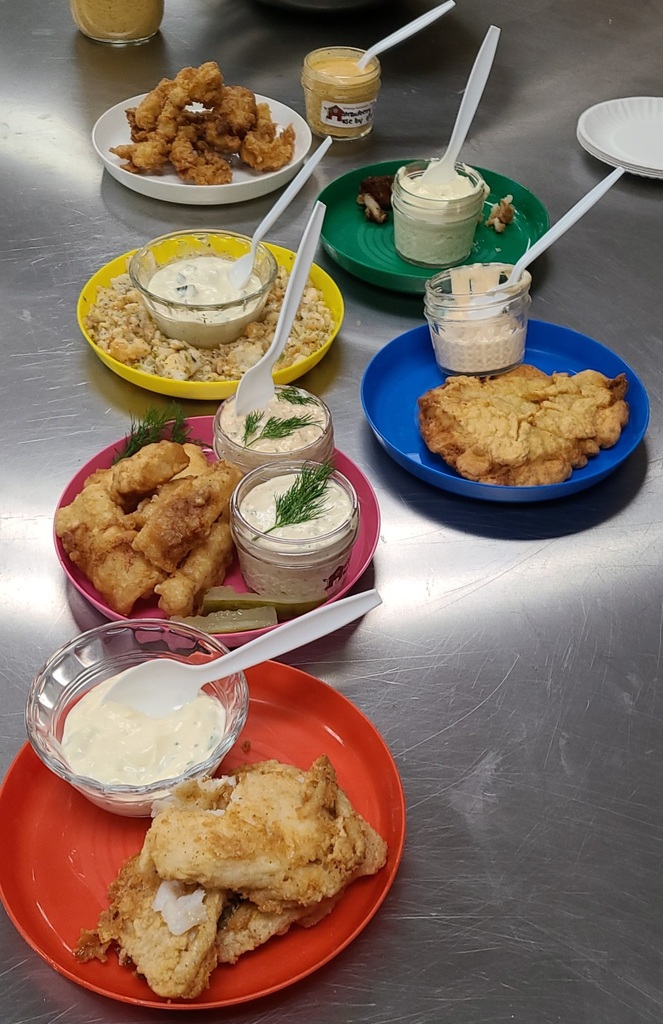 The junior and senior Ag mechanics class is currently finishing up their unit on welding with a variety of welding projects. These projects allow students to develop their welding skills and see what their skills can create.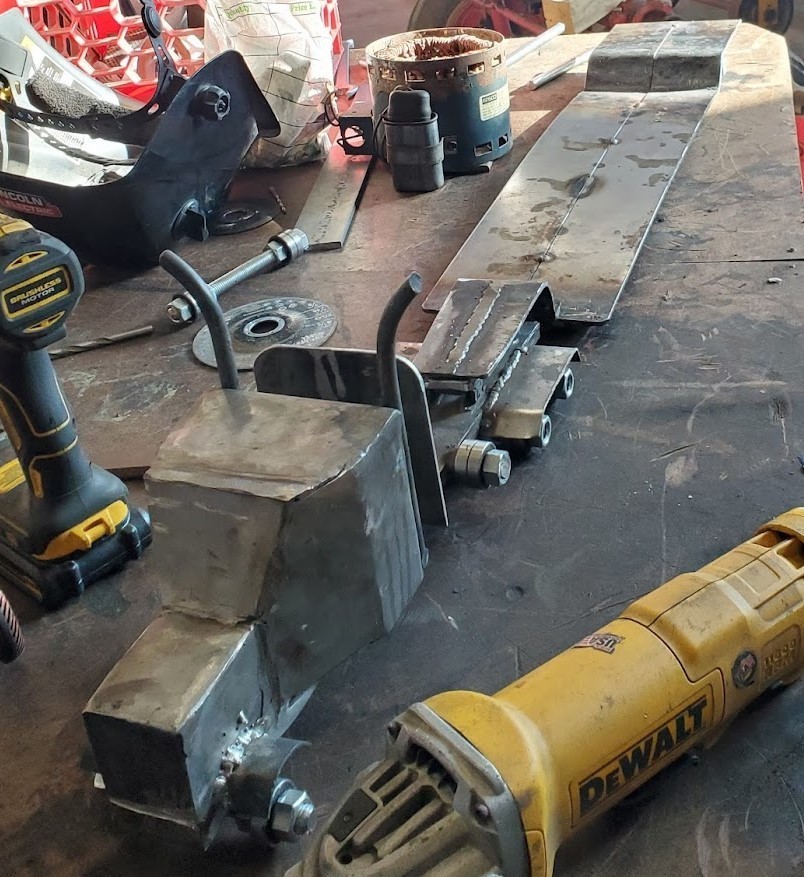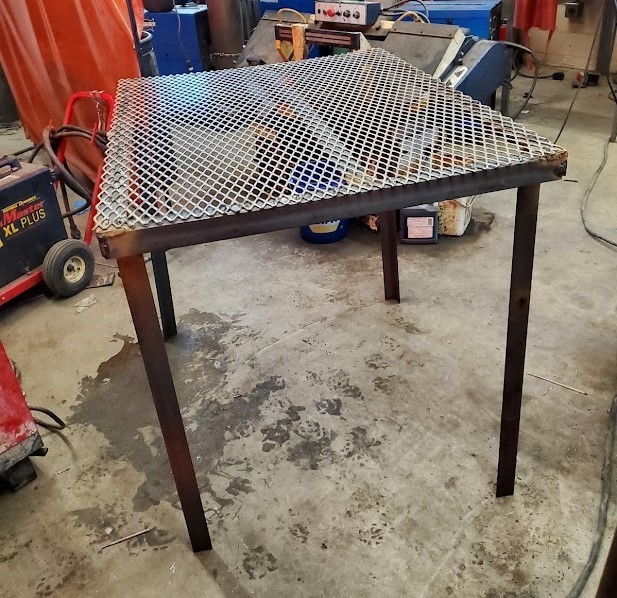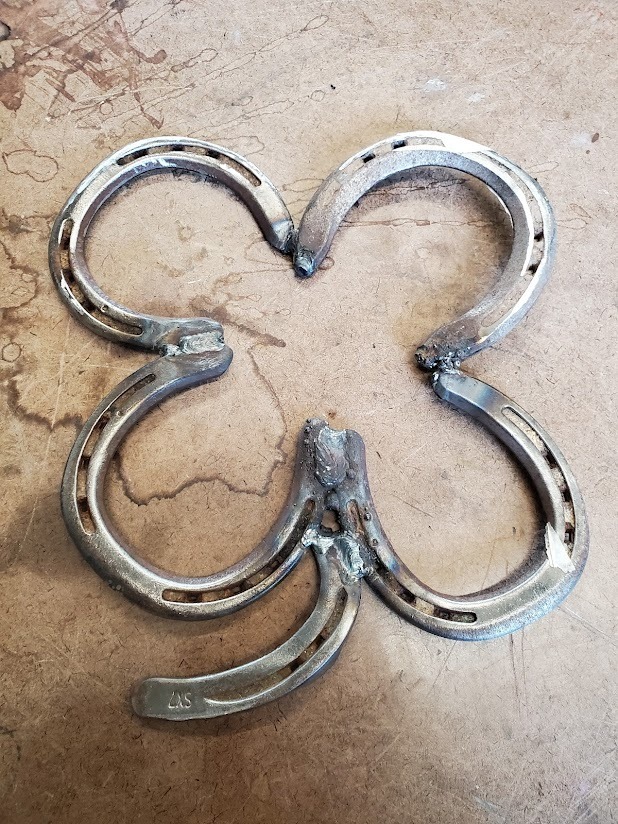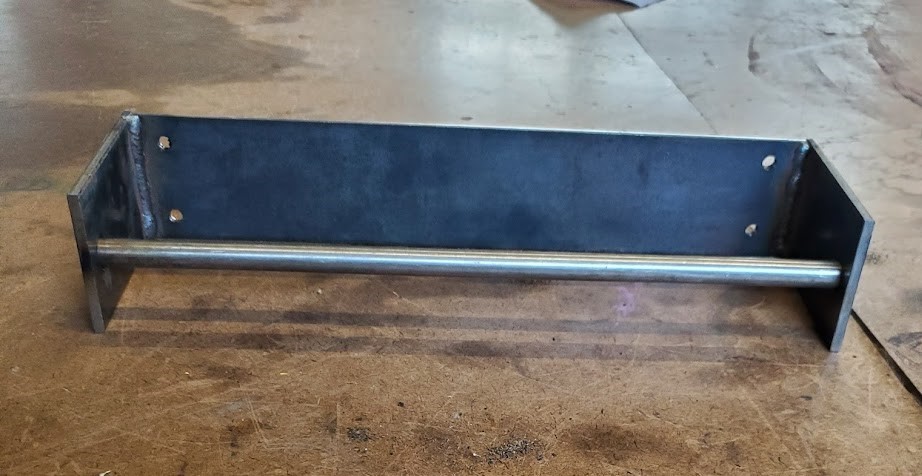 Riders from the equestrian team groom, saddle and ride their horses. The students ride western, learning lateral movements, ranch riding and patterns. They ride throughout the school year and have options to show at the competition level.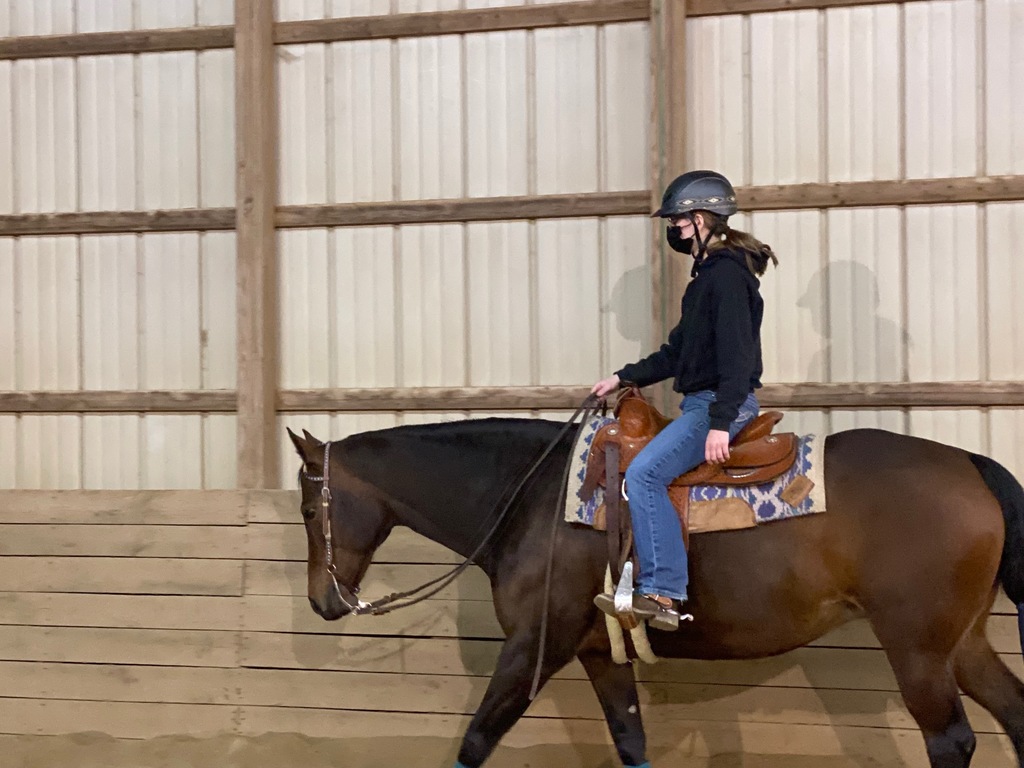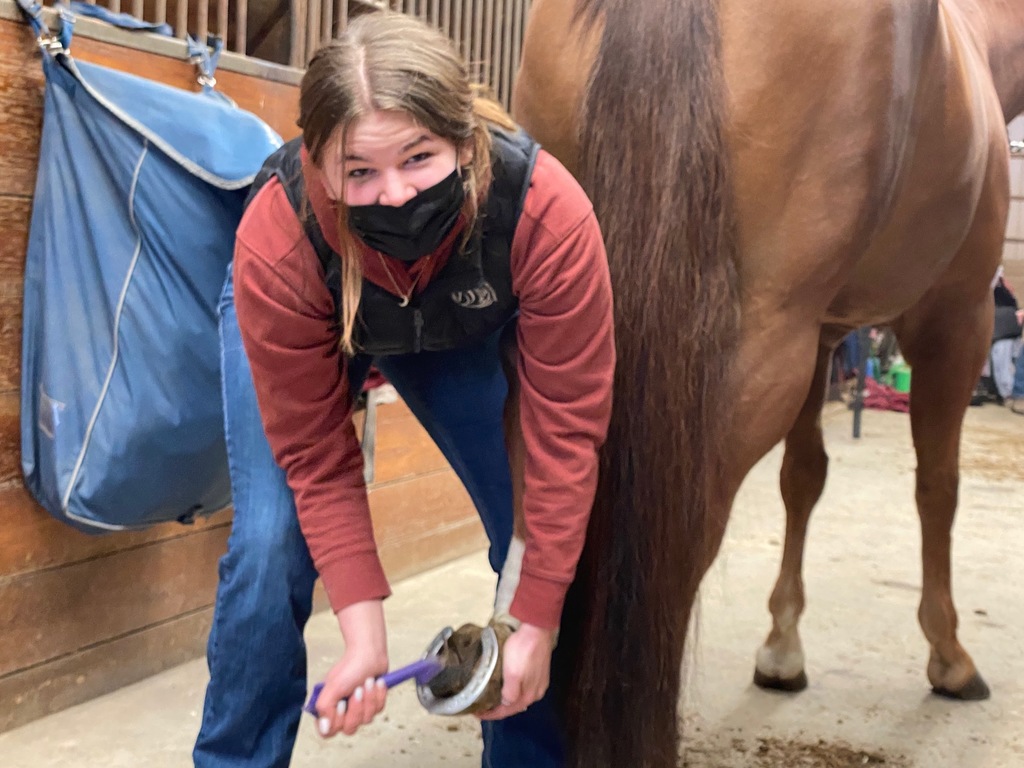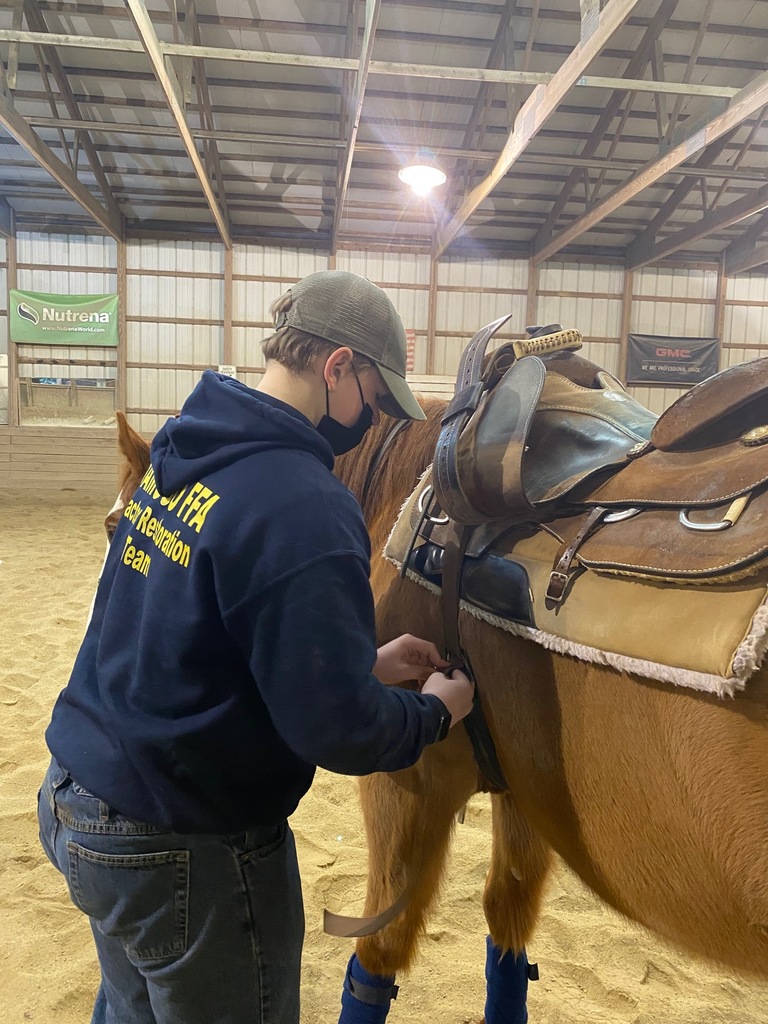 Wamogo chemistry students determine which reactants produce evidence of chemical reactions.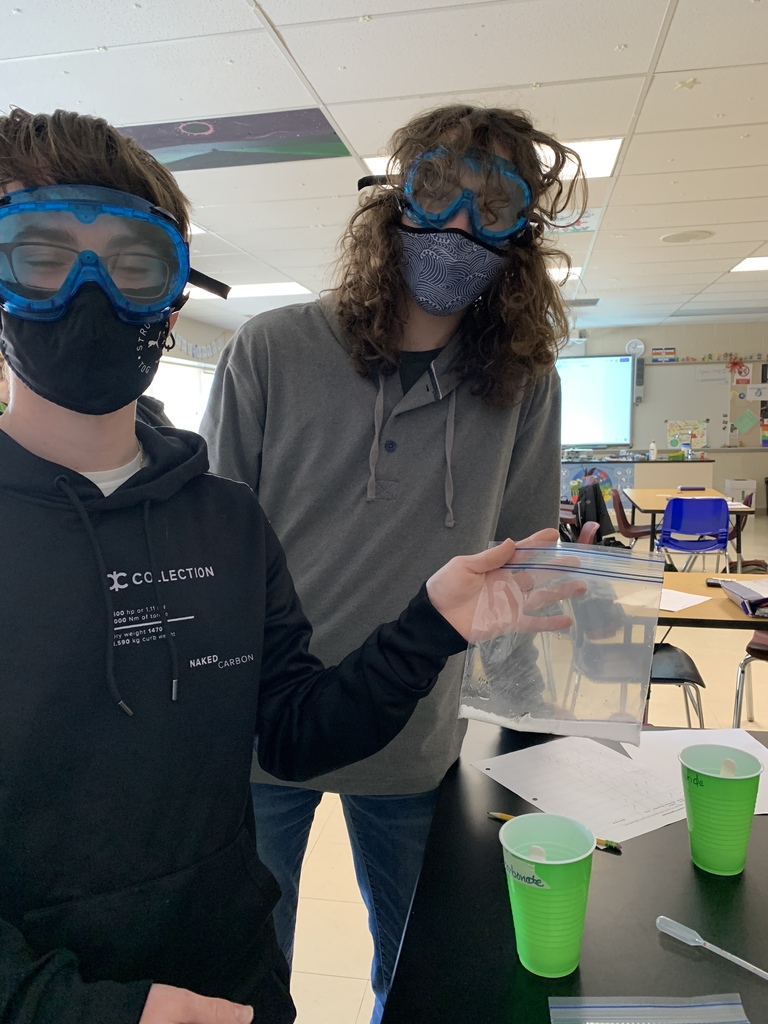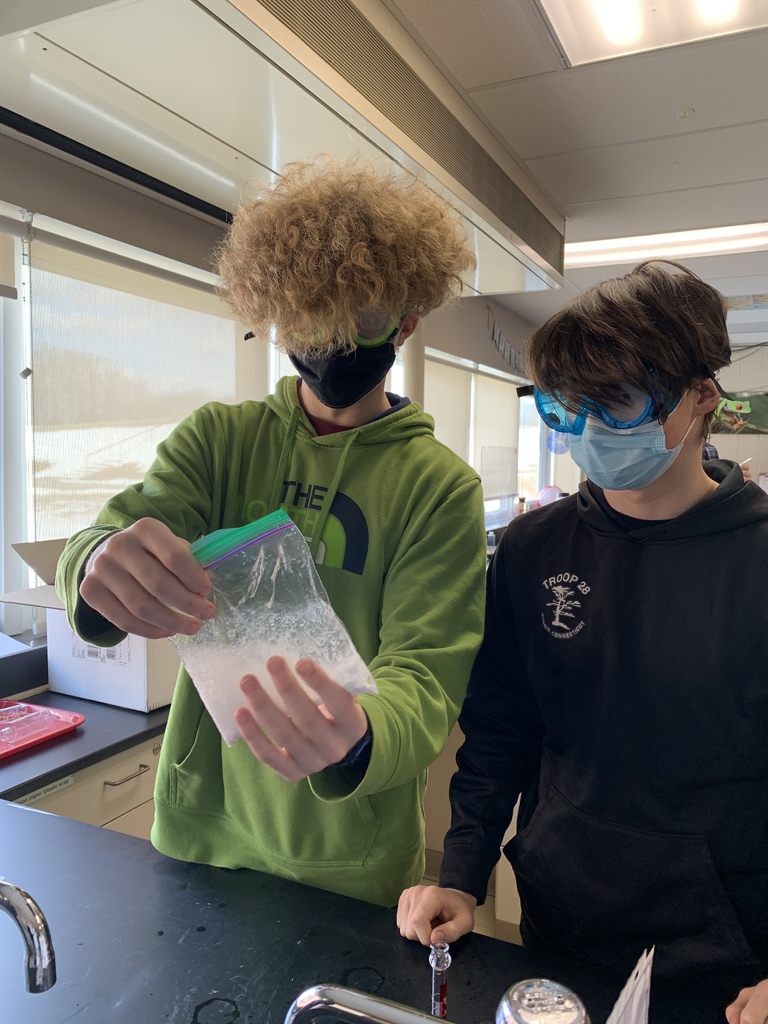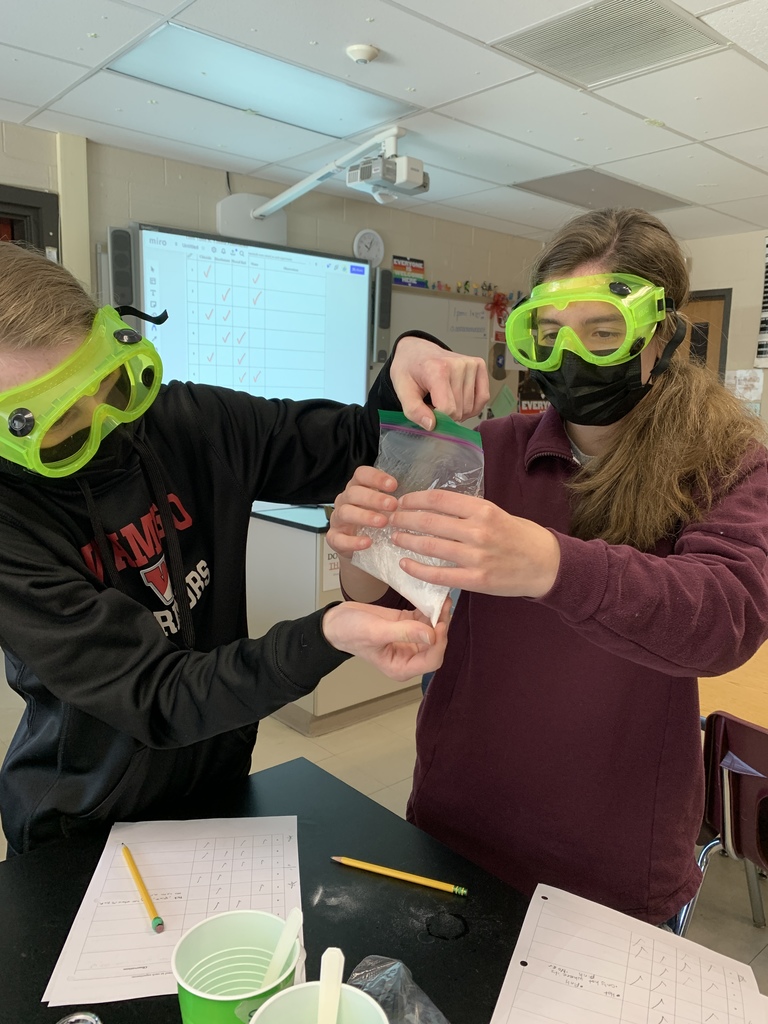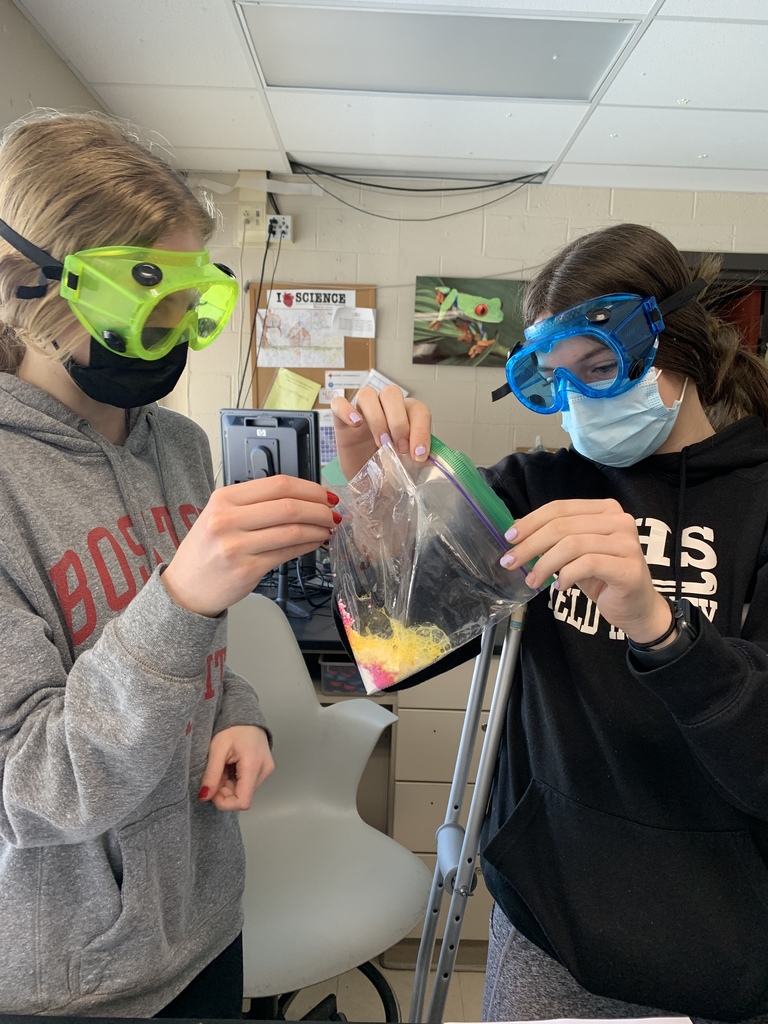 Sophomore Animal Science class practices marking out the injection triangle on our horse, Bella.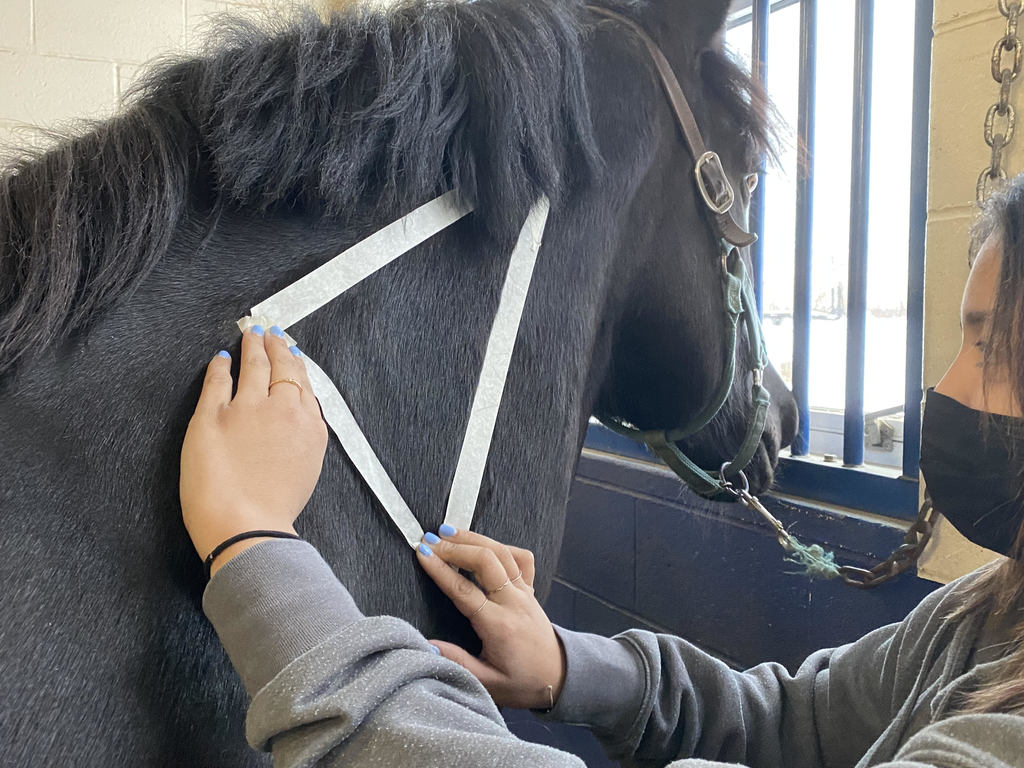 Equestrian Team riders talk with Dr. Kayla about large animal acupuncture and the benefits for our equine athletes.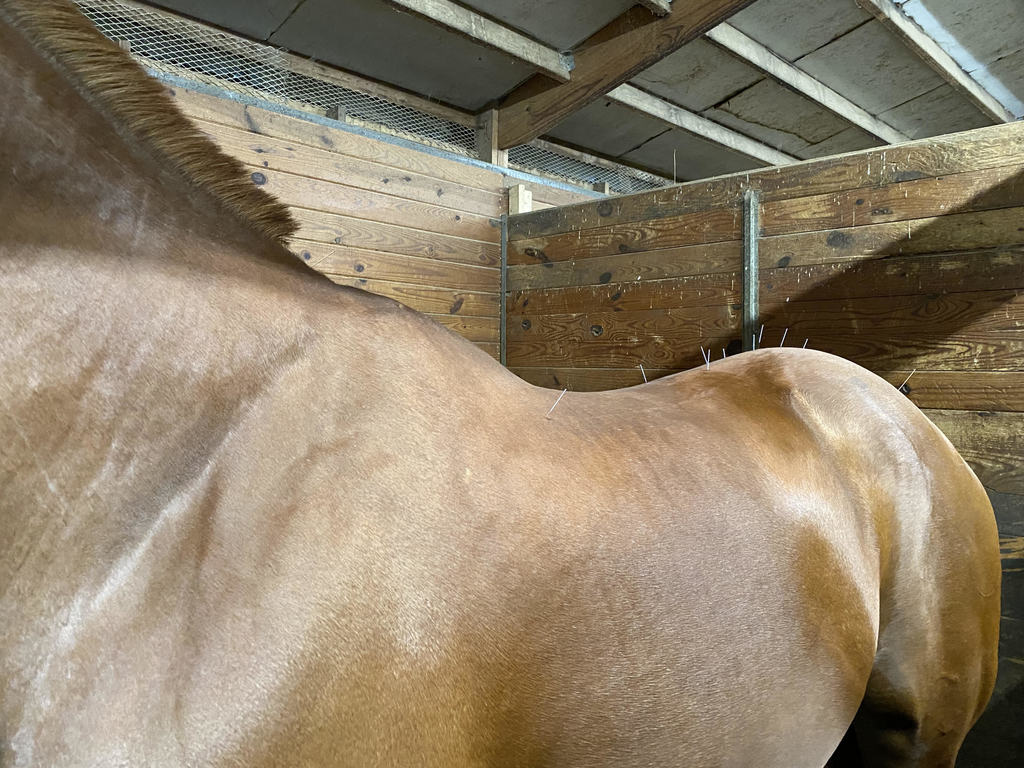 APES Student engineer challenge: solutions to minimize bycatch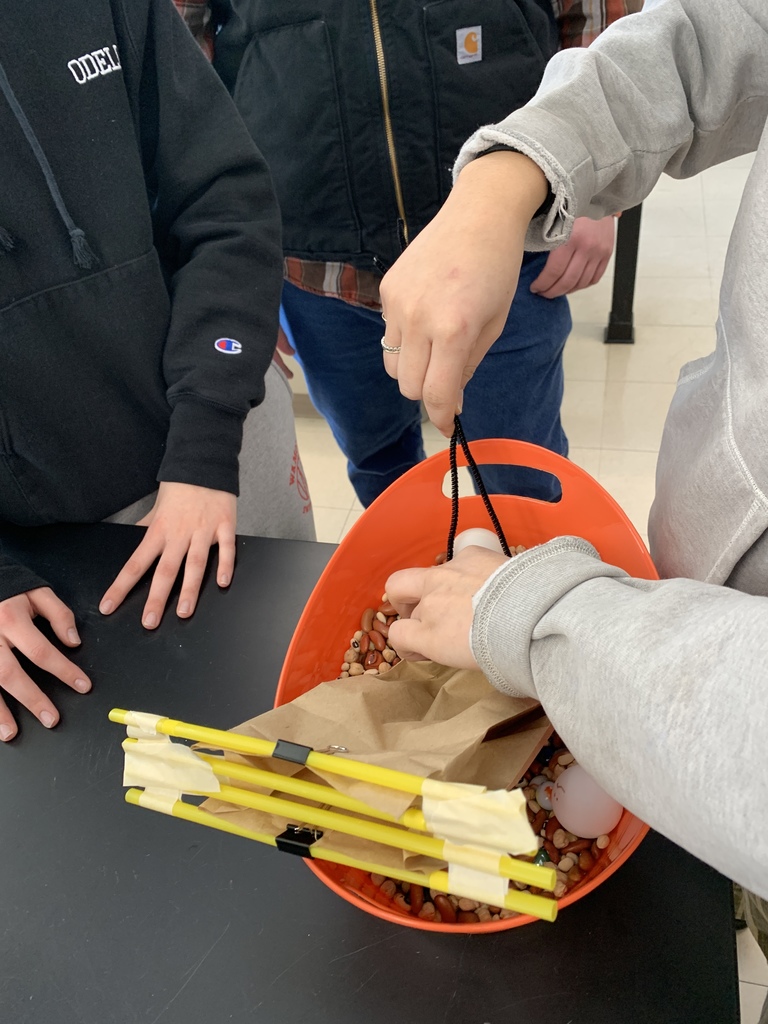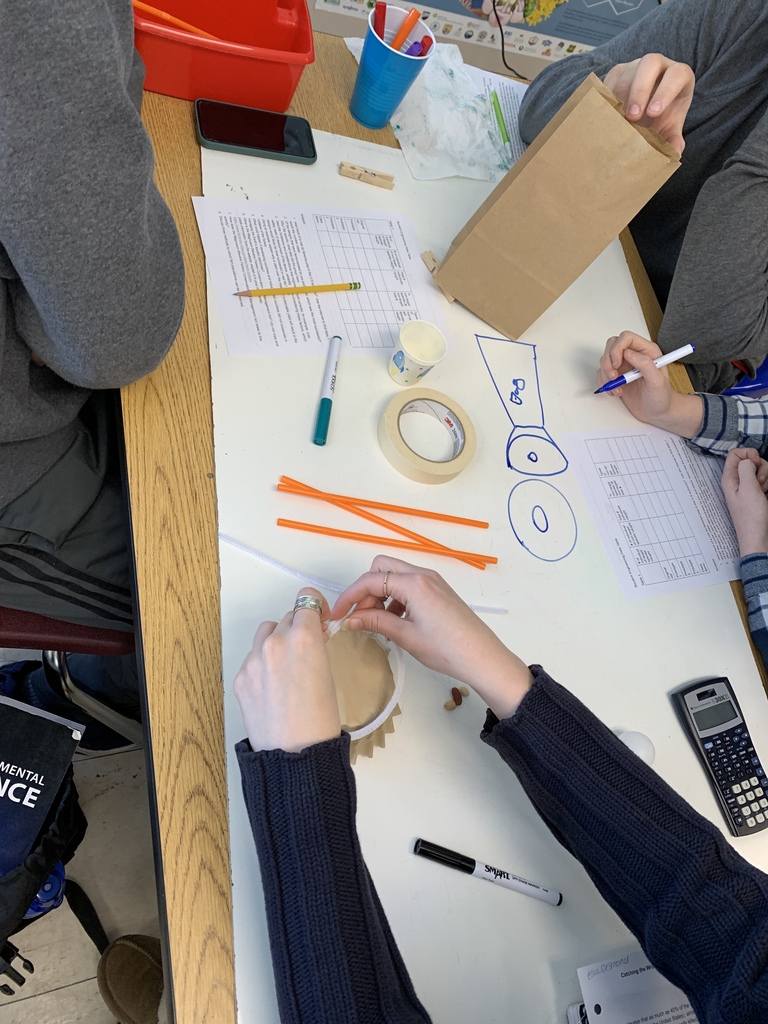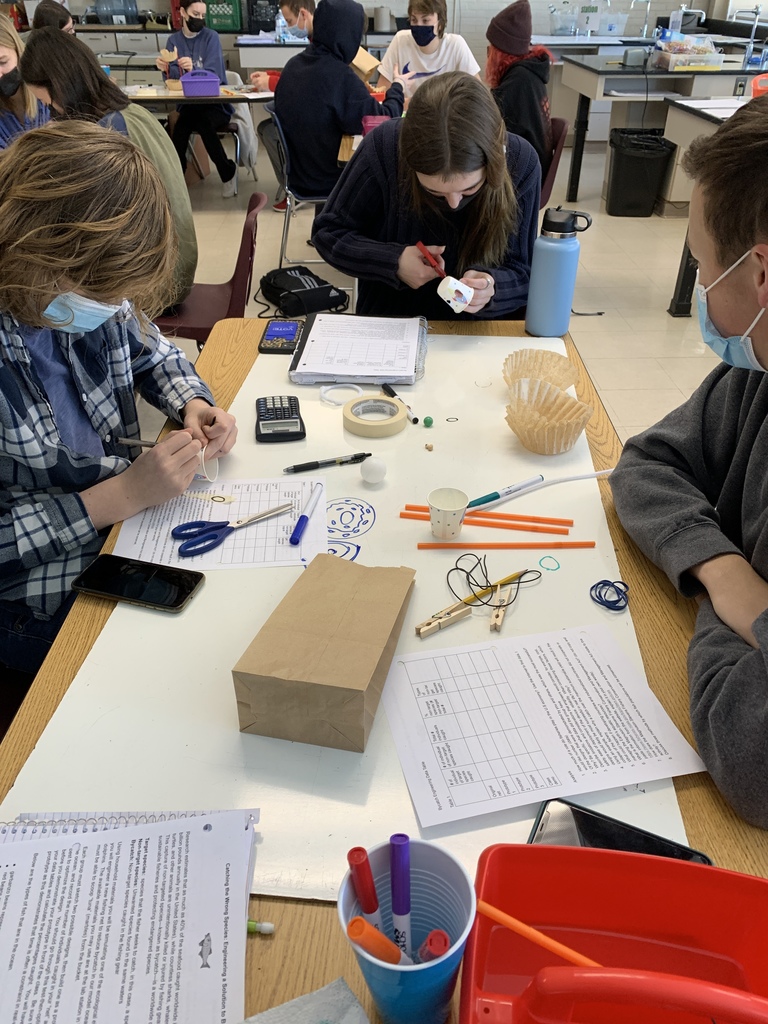 Seniors in Veterinary Science wrapped up their learning of the Cardiovascular System with a heart dissection.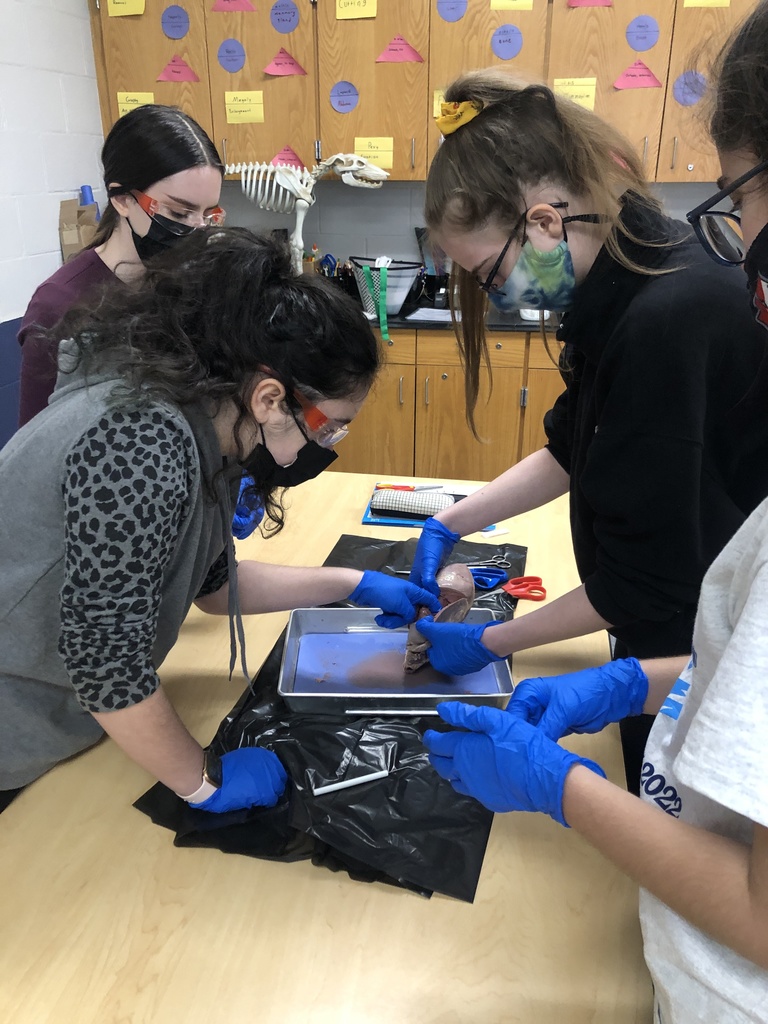 Juniors in Veterinary Science learning how to fill syringes and administer subcutaneous and intramuscular injections.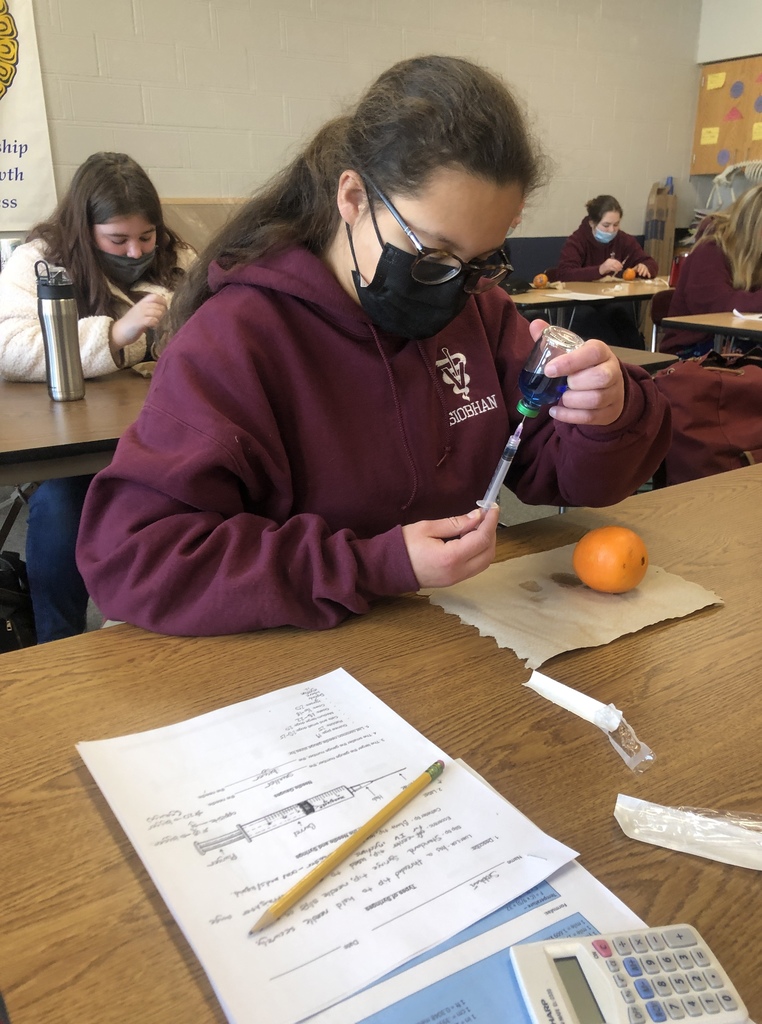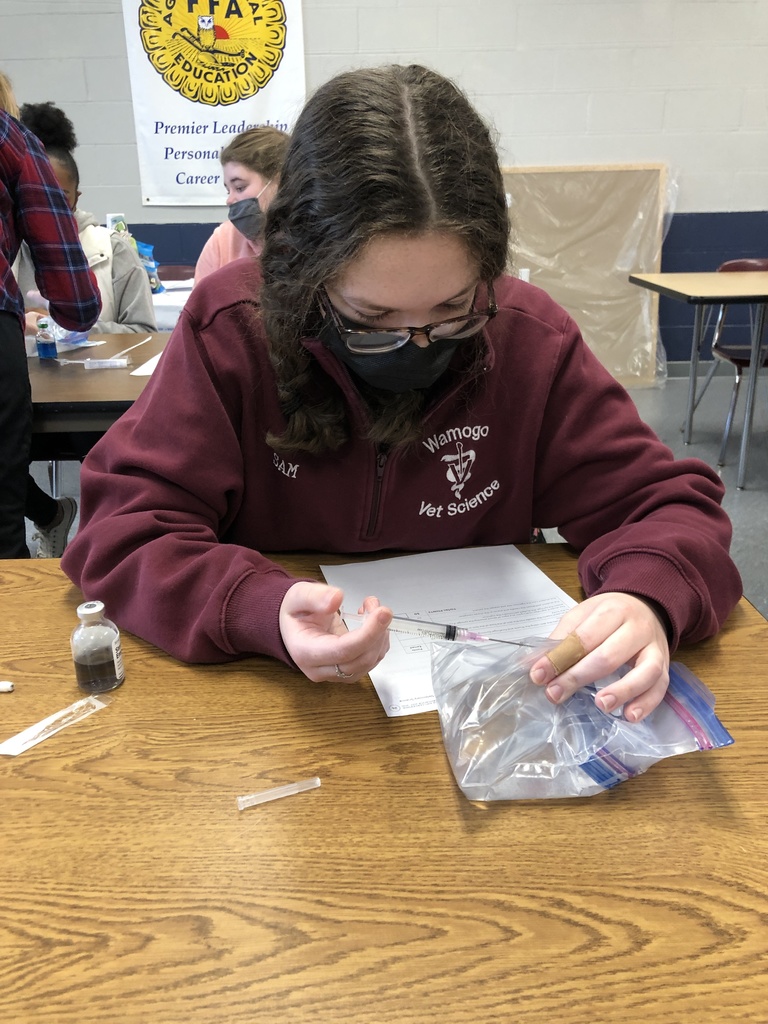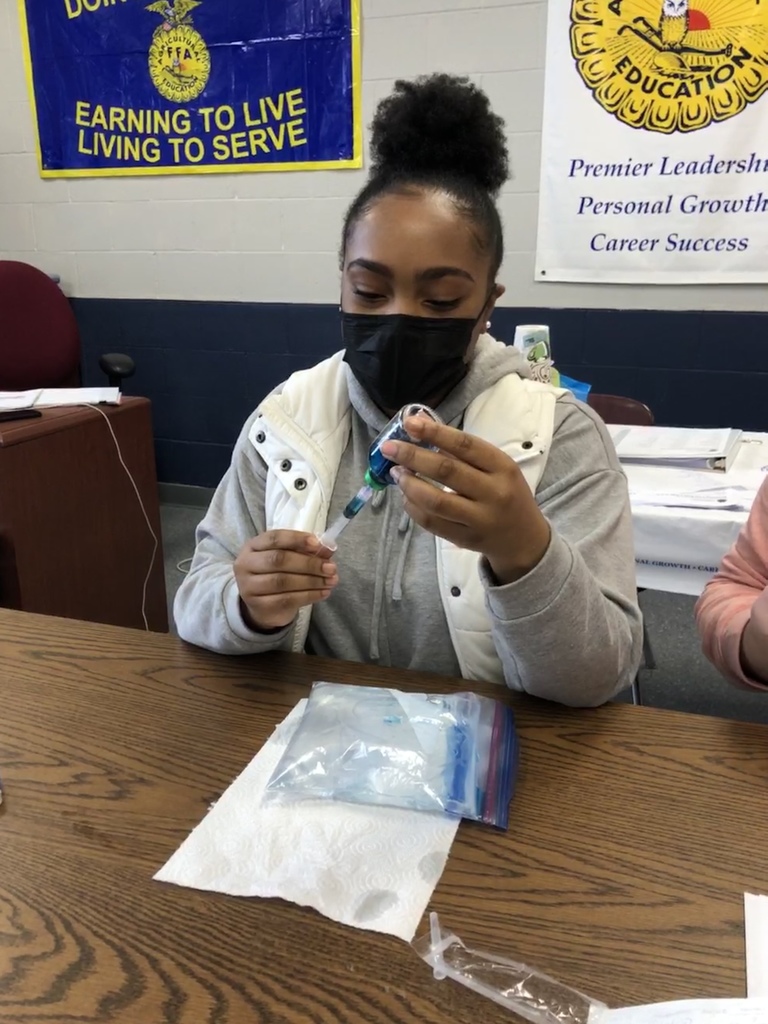 Environmental Science students use hexagonal thinking strategies to make connections between concepts.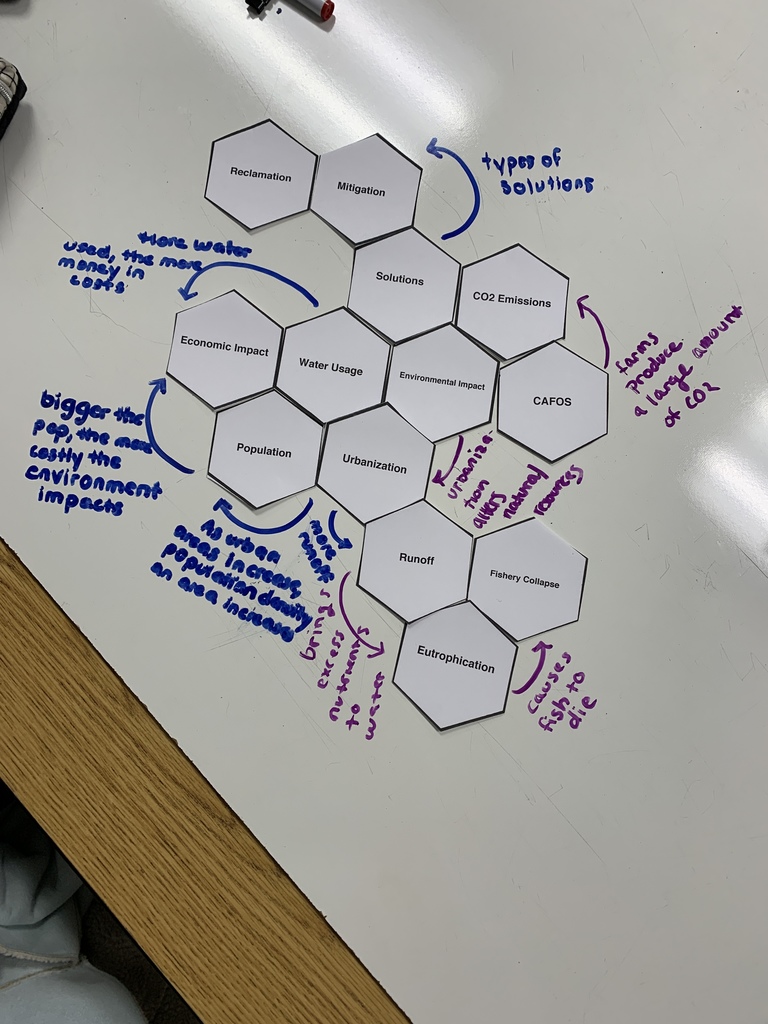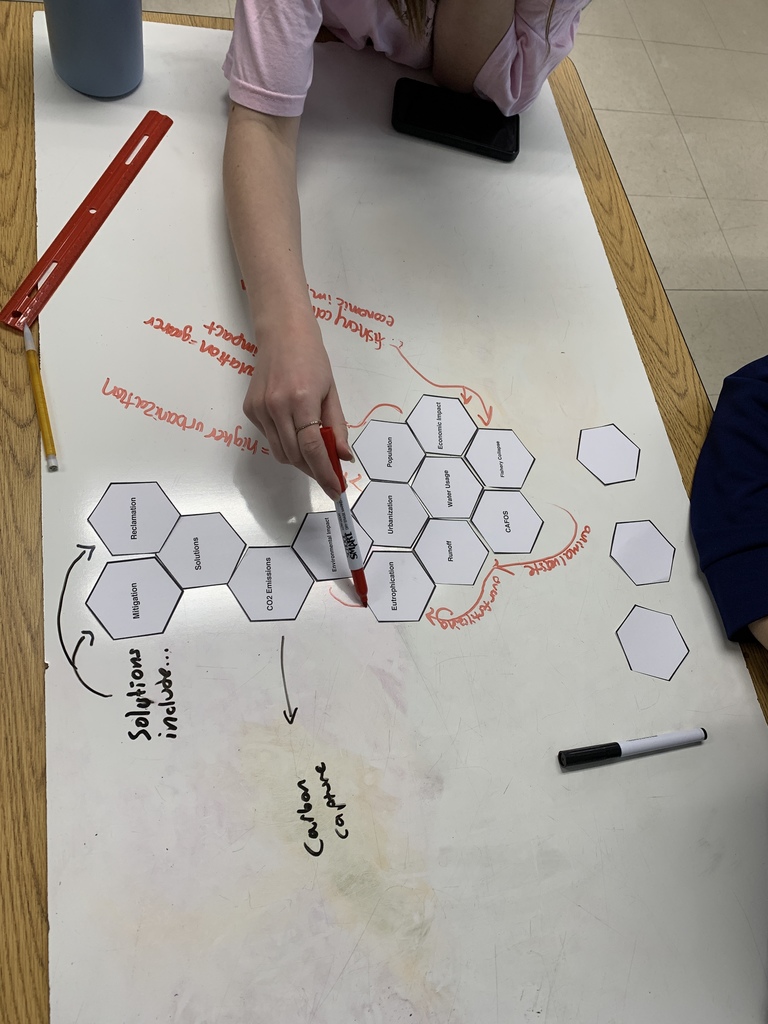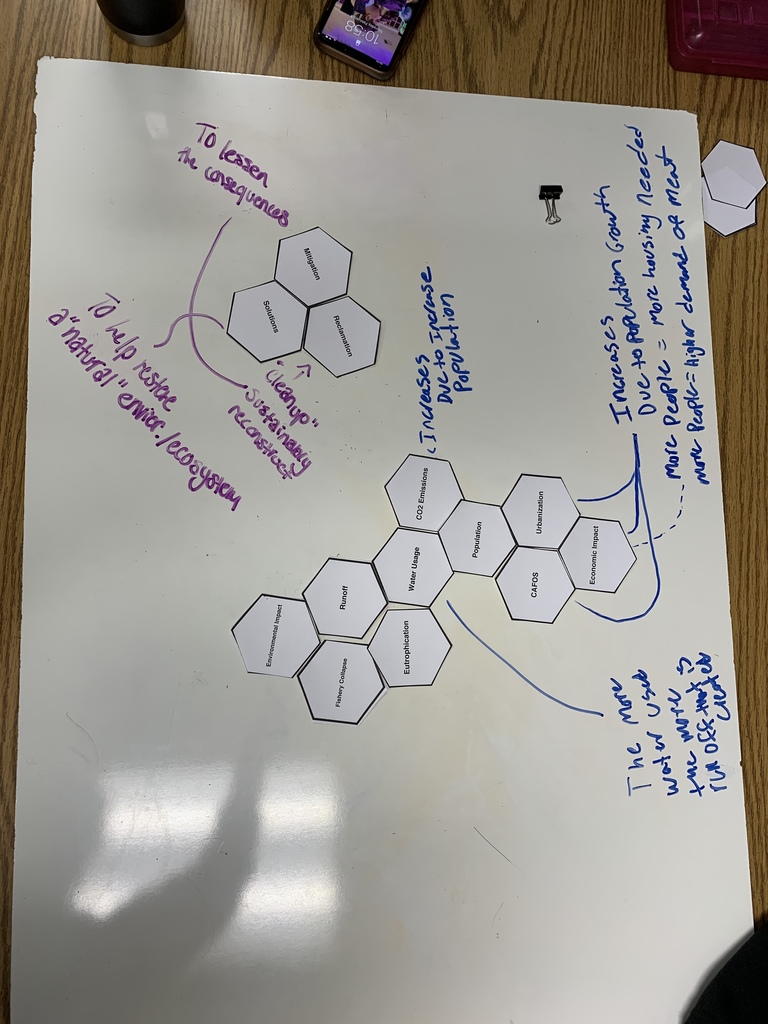 Heart of Gold Canine, a dog training business founded by a Wamogo Agriscience graduate, visited the Canine elective class. Students were able to learn about dog behavior, career opportunities, and participate in training demonstrations.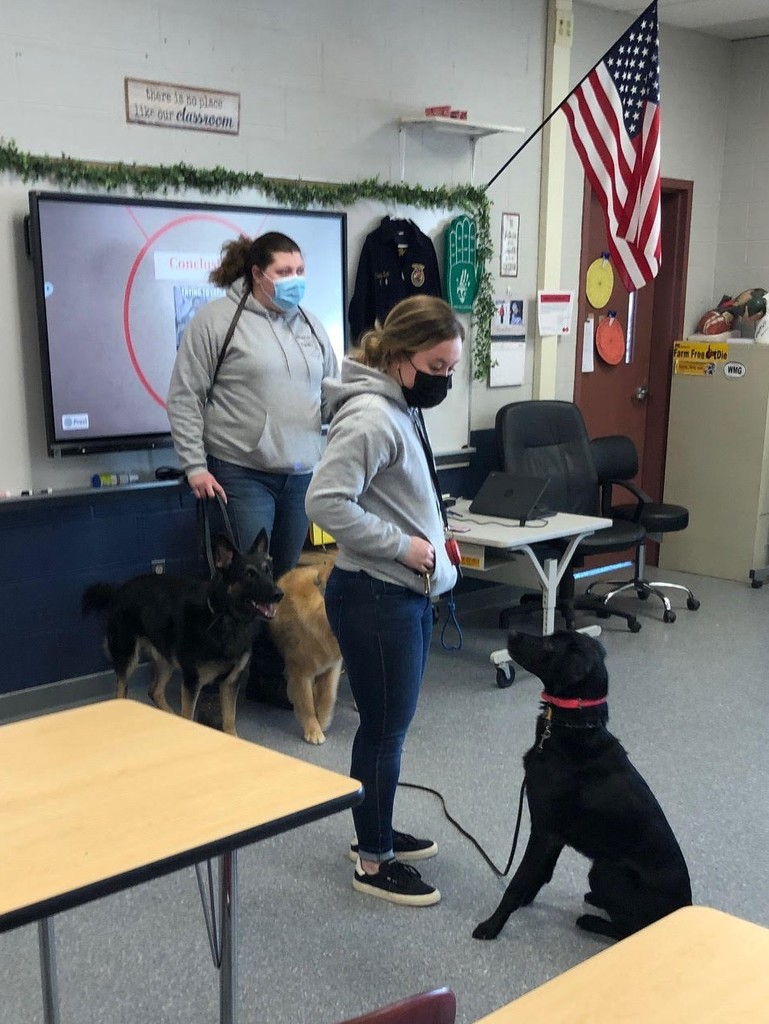 Karen Zagurski receiving the Honorary Chapter Award from FFA president Madeline Poll.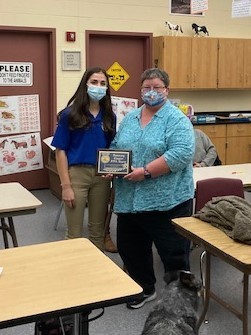 Students in the sophomore animal science class learn how to take vitals on large animals, Levi and Ruby. They learn how to take temperatures, and time heart beats and respiration rates.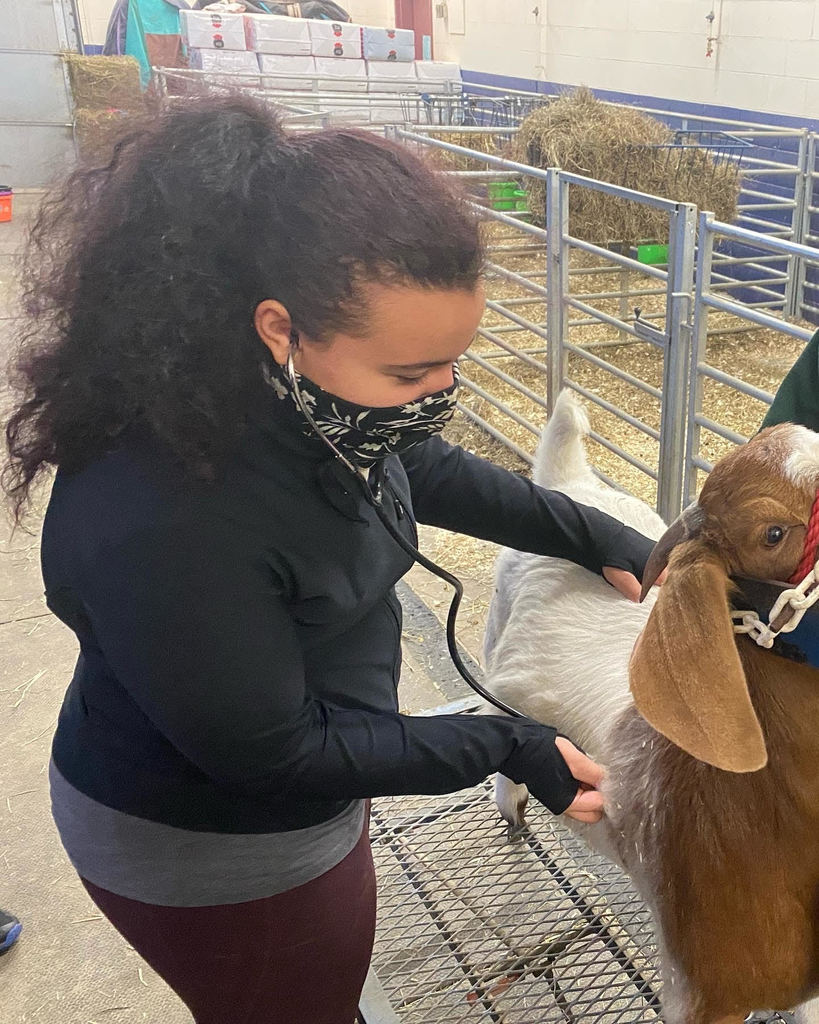 Chemistry students design experiments as they explore evidence for chemical reactions.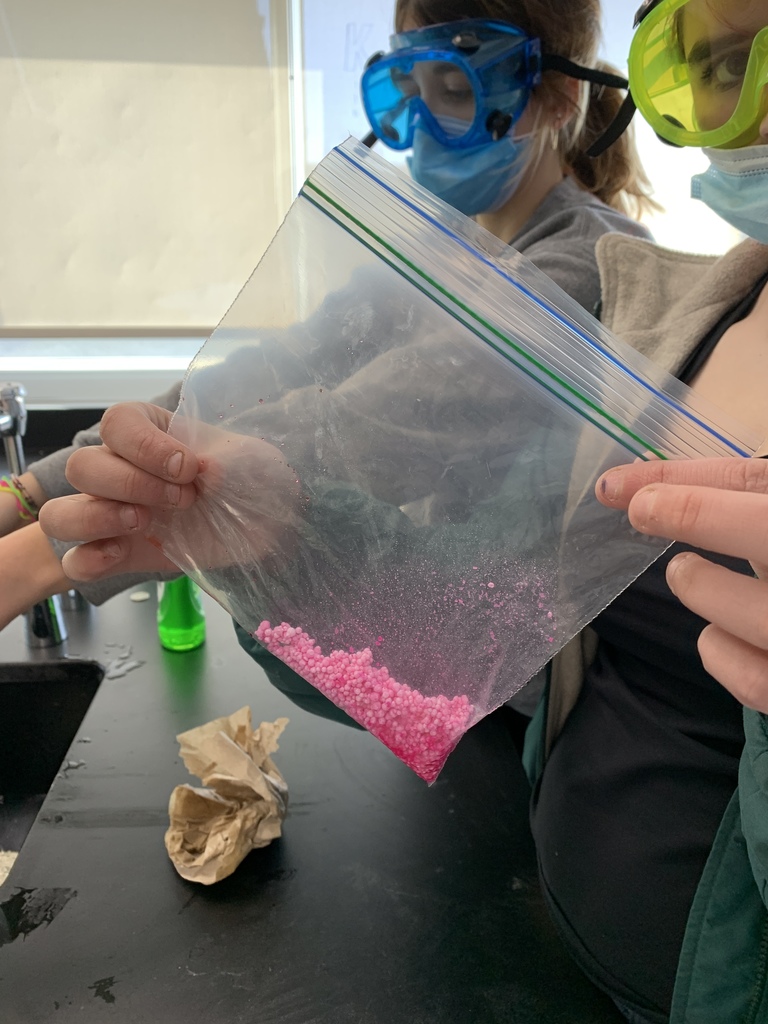 AP Environmental Science students analyze the economic costs of mine reclamation as they extract chips from cookies.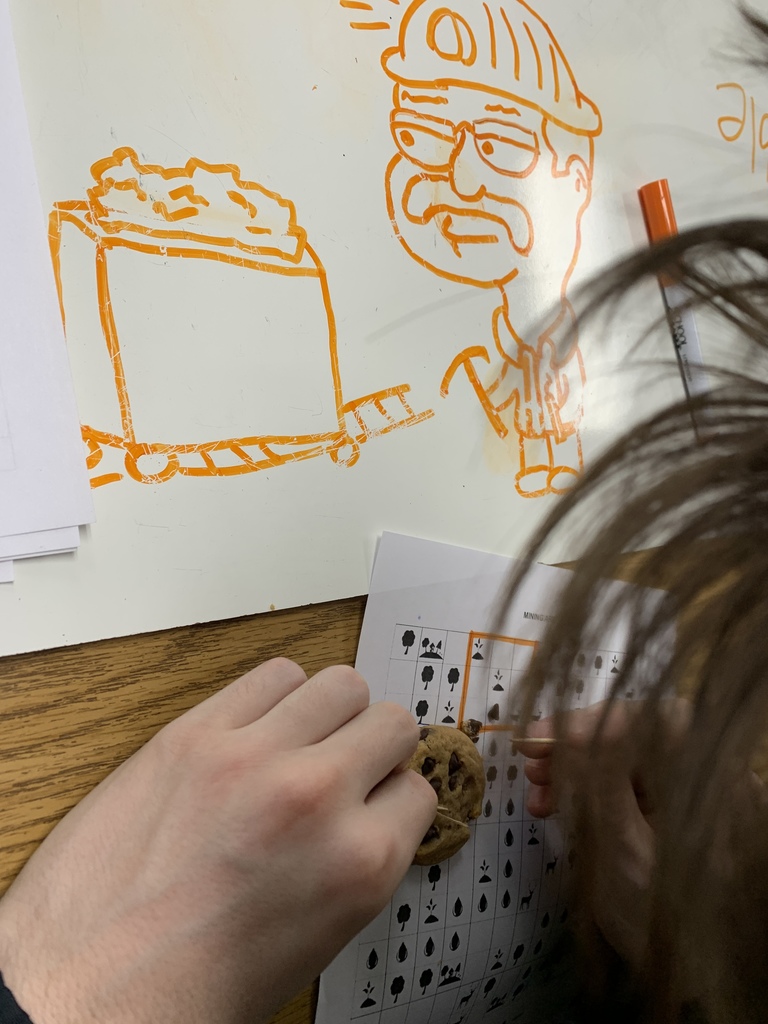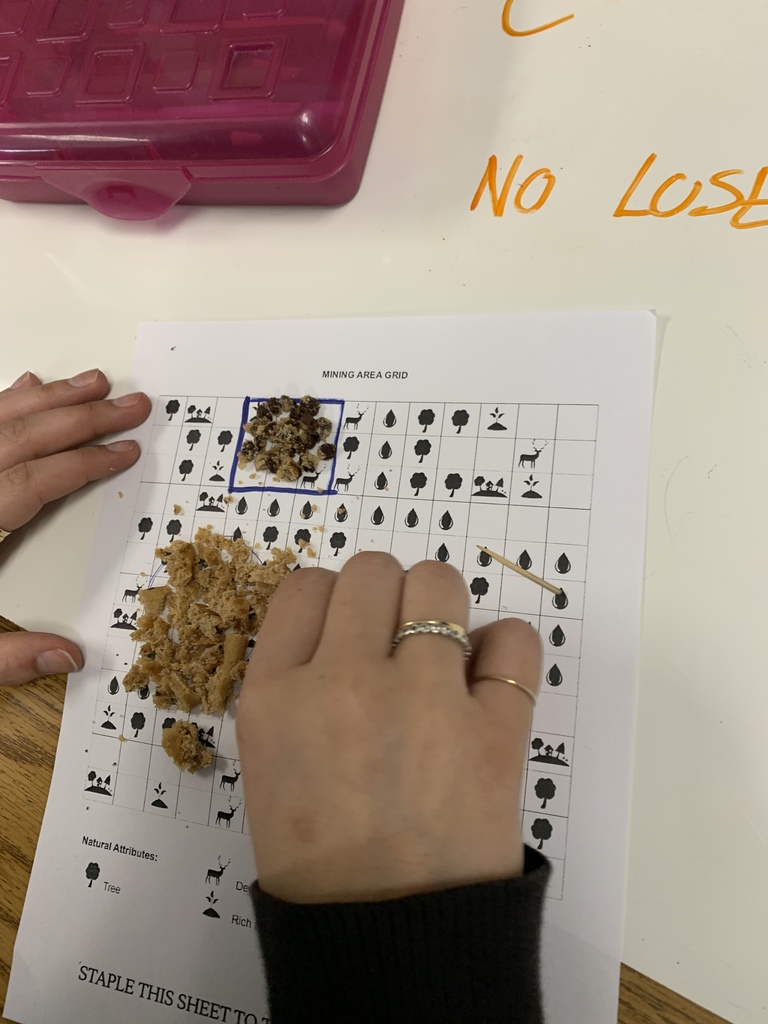 Only a few hours left to support Wamogo's Class of 2024 Crewnecks and Hoodies Sweatshirt Fundraiser Order here:
https://bit.ly/3JiQzpg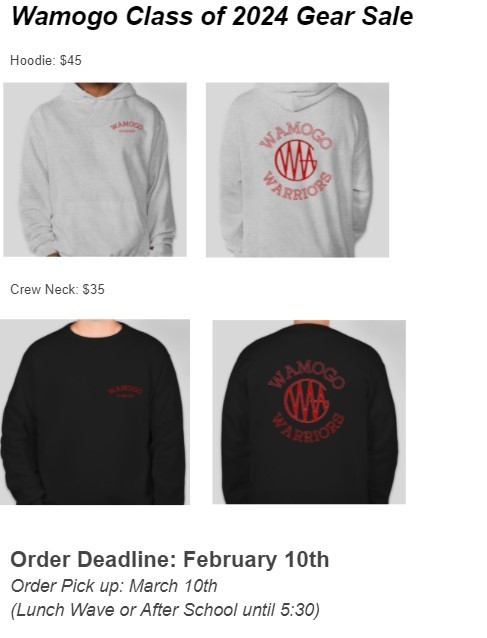 "AP Art student Bri Root, uses white charcoal and pastel to sculpt highlights of facial features. This is all part of an experimental process with white on black paper. Can you guess the emotion being portrayed?"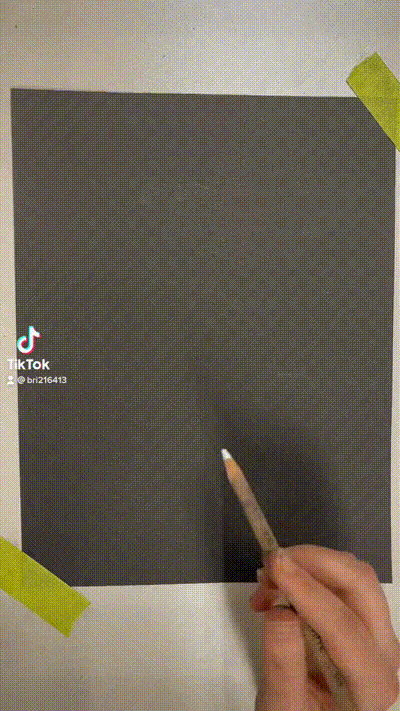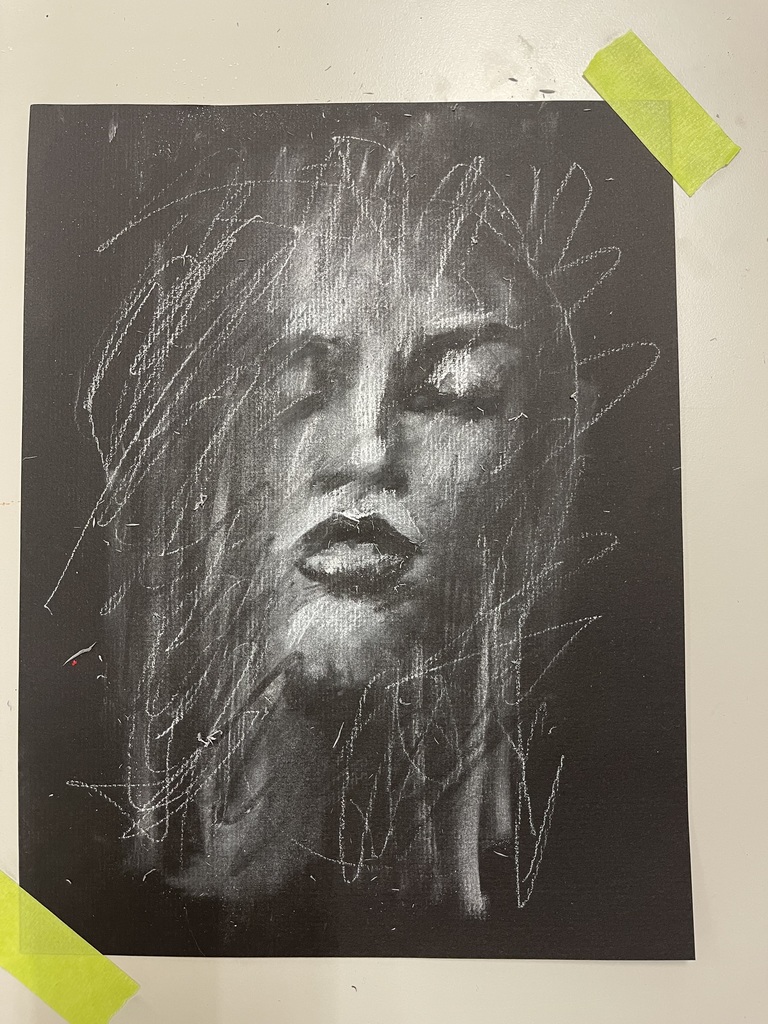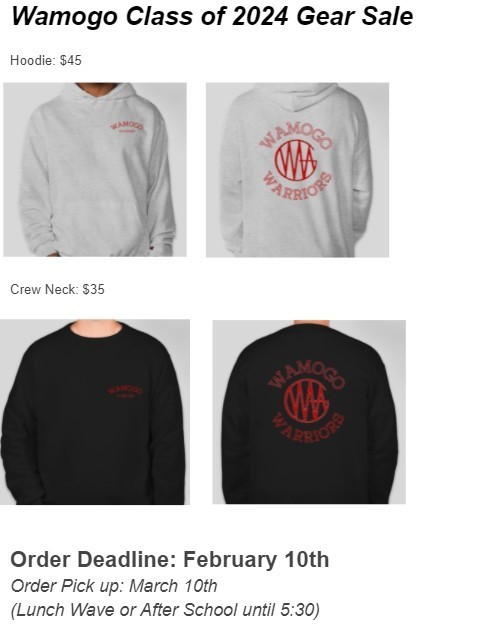 The Wamogo High School Winter Band Concert has been rescheduled to Wednesday, February 9th beginning at 6pm in the James M. Eisenhaure auditorium at Wamogo. We are following Covid protocols therefore masks are required and guests are encouraged to sit with household members.