#12DaysofWinterBreakChallenge, to the tune of The Twelve Days of Christmas: On the second day of winter break my PE & Health Teacher gave to me 2 gratitude statements. (I am grateful for…). Why not share some of your gratitude, favorite, retweet?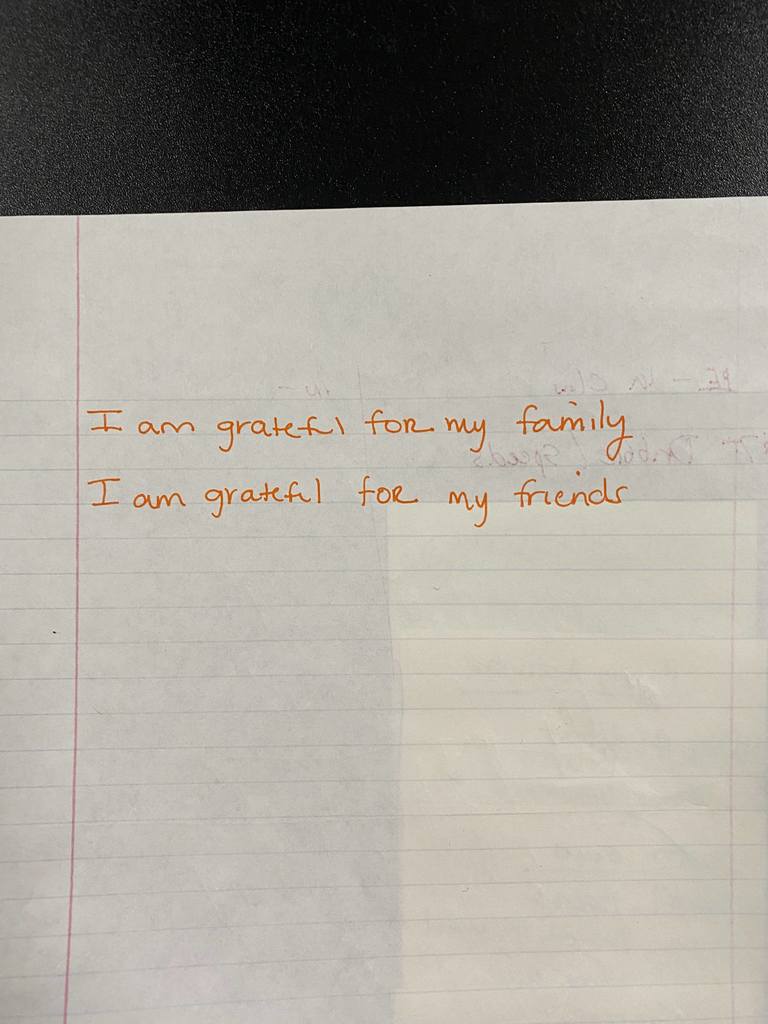 #12DaysofWinterBreakChallenge, to the tune of The Twelve Days of Christmas: On the first day of winter break my PE & Health Teacher gave to me 1 minute of planking. Why not post, favorite, retweet?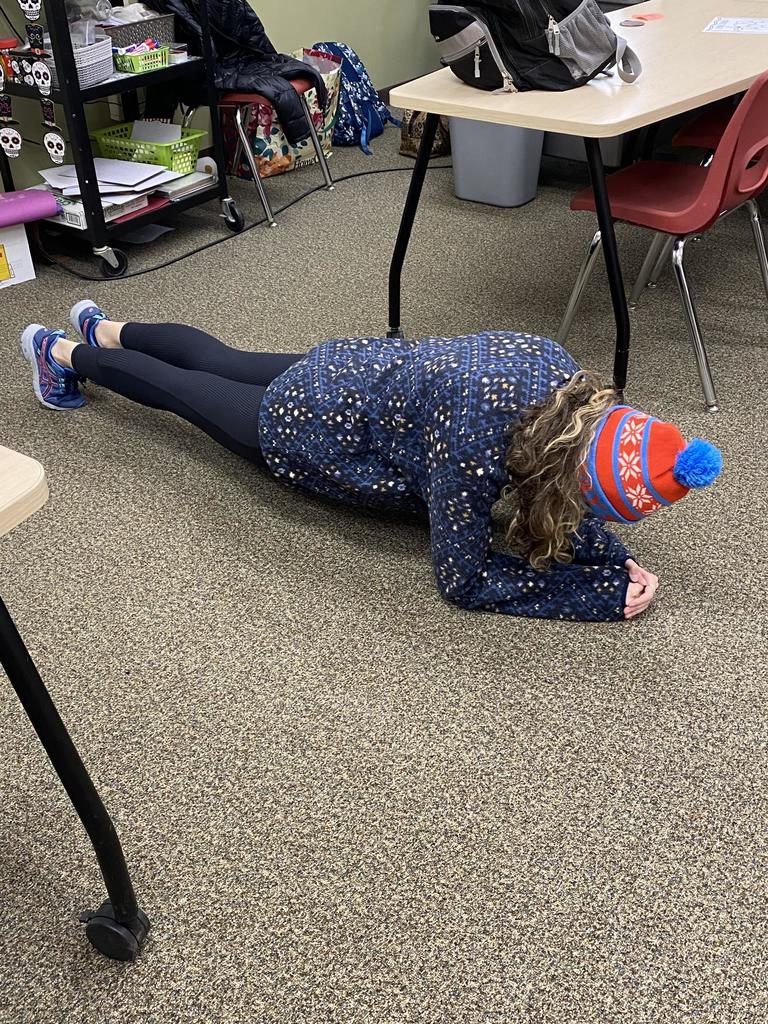 What a beautiful gingerbread house! Look closer: Wamogo Forensic Science students practice the skill of crime scene reconstruction. Famous crimes were reconstructed in cookie form with emphasis an on evidence placement.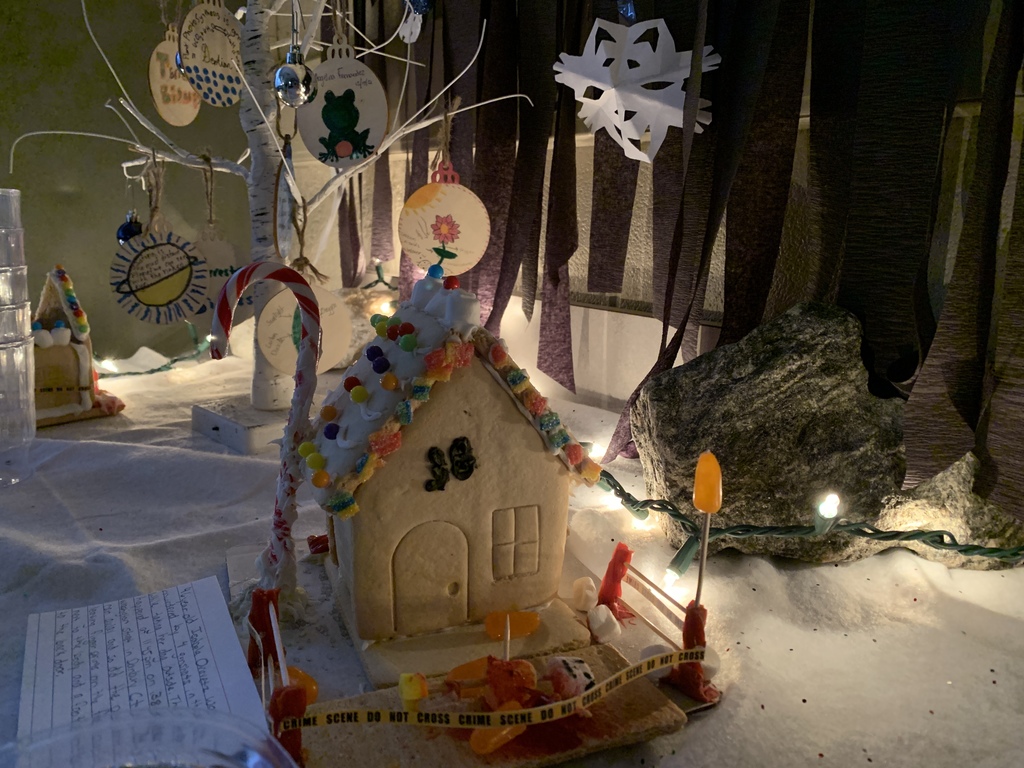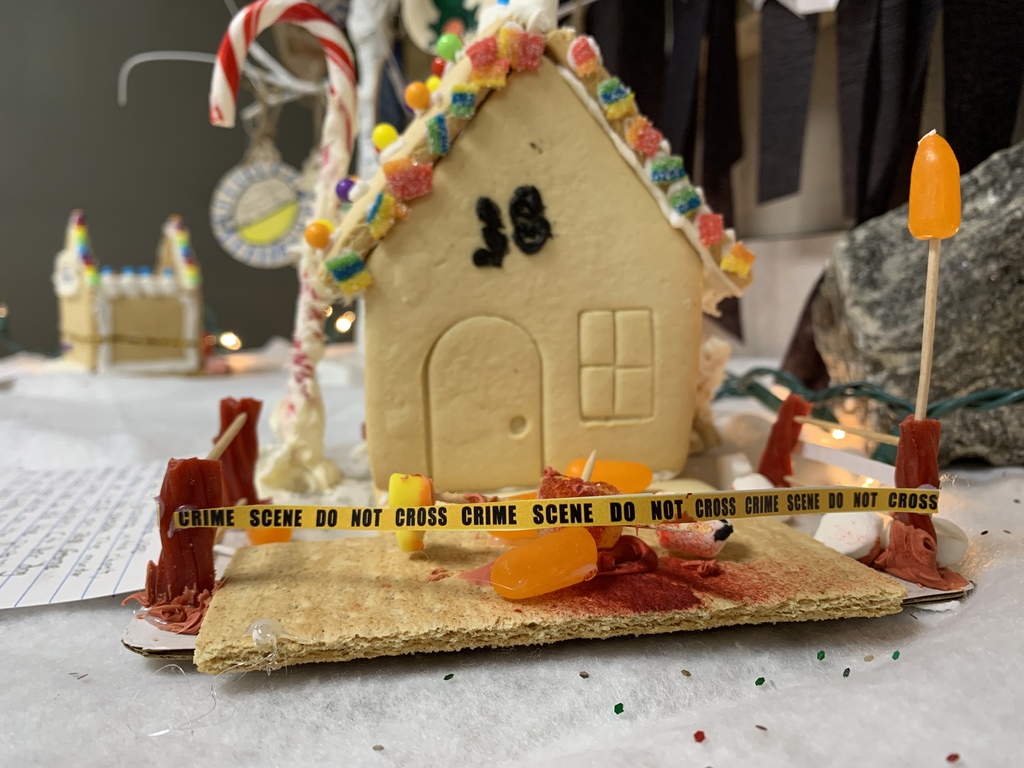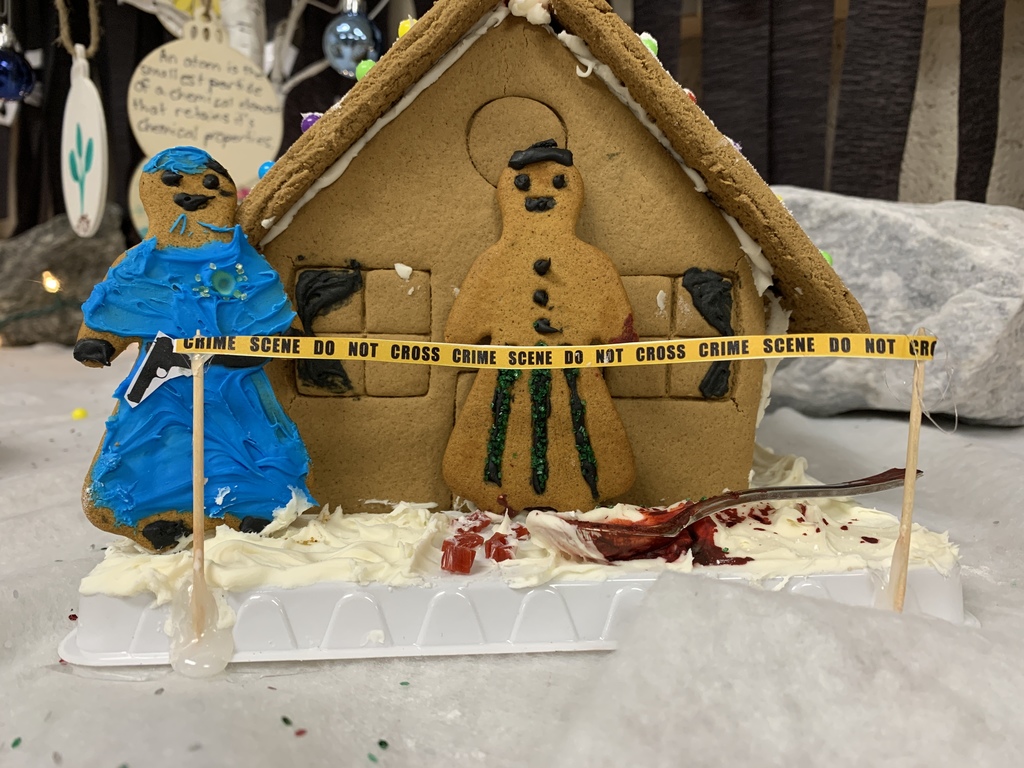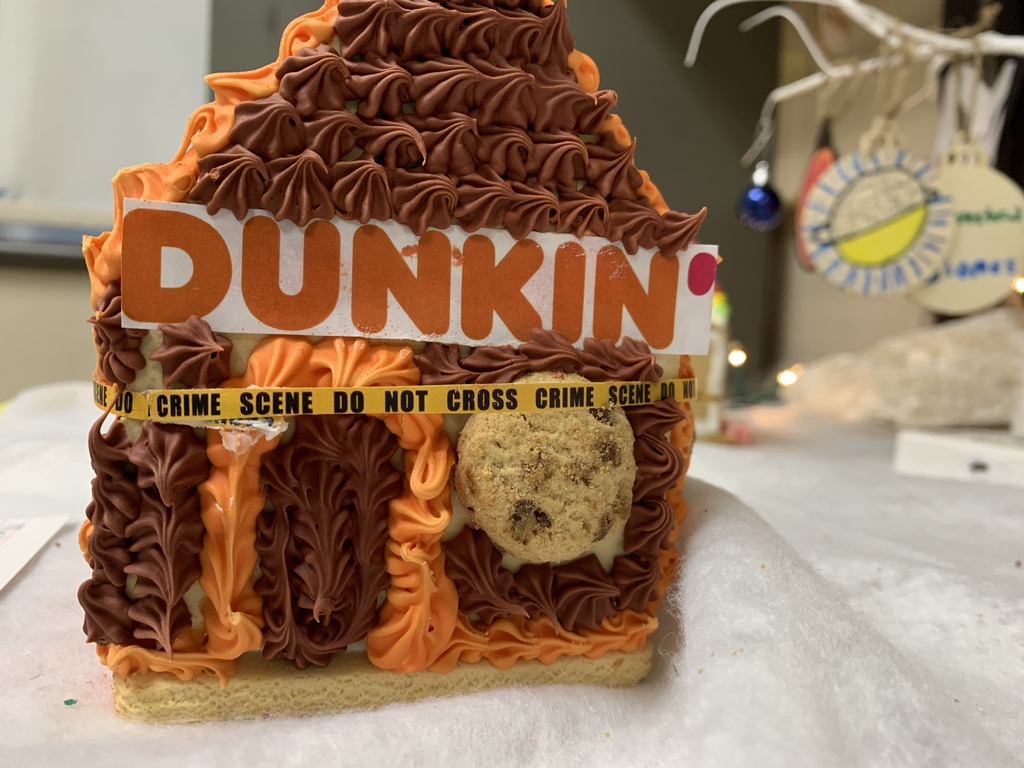 Culinary students applied their math skills through baking! Each student carefully researched and adjusted a Christmas cookie recipe based on an interview with a grandparent or relative to make 36 treats to exchange, and to send trays to first responders in the local community.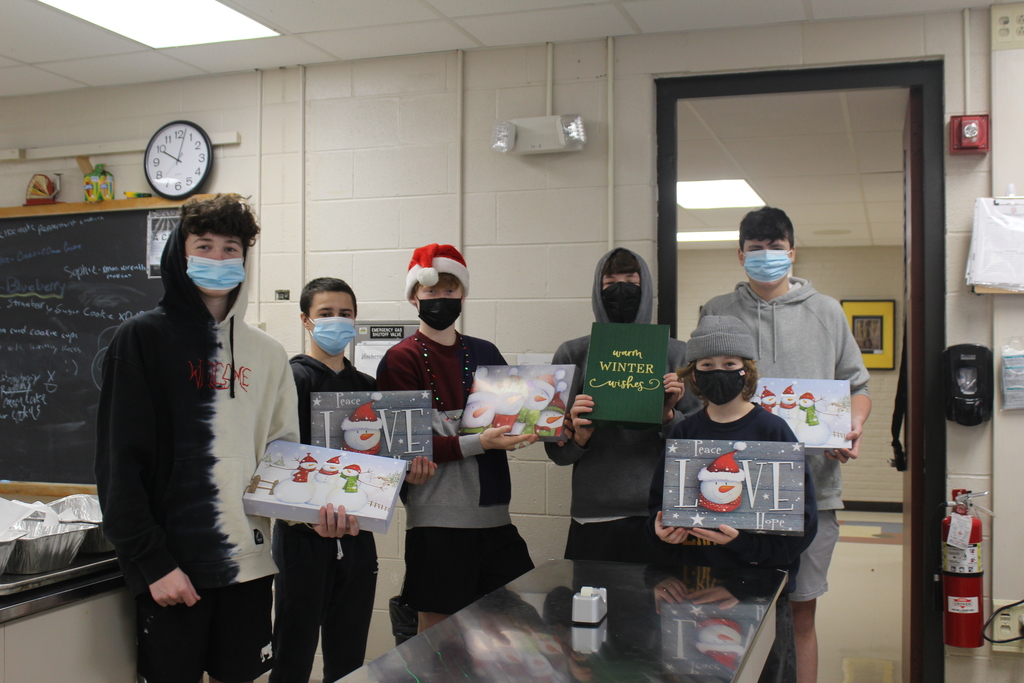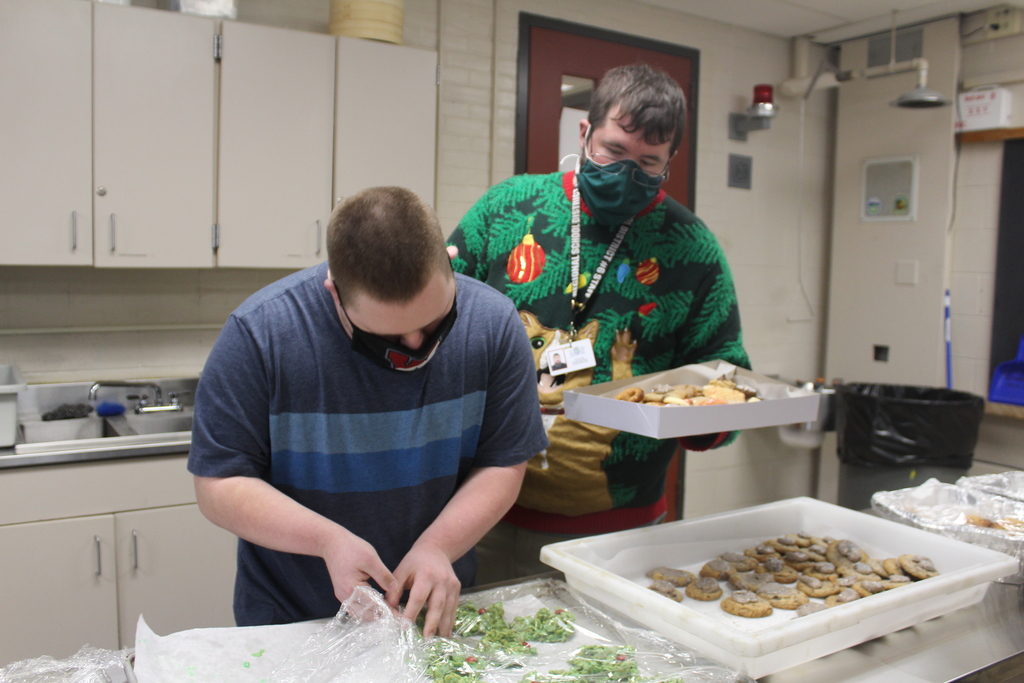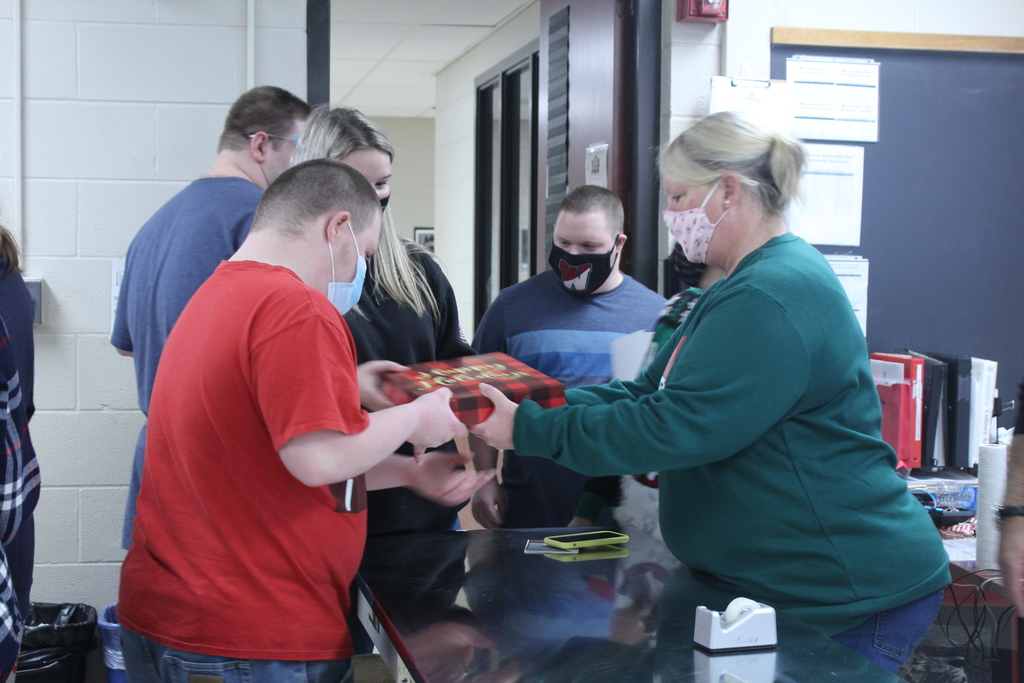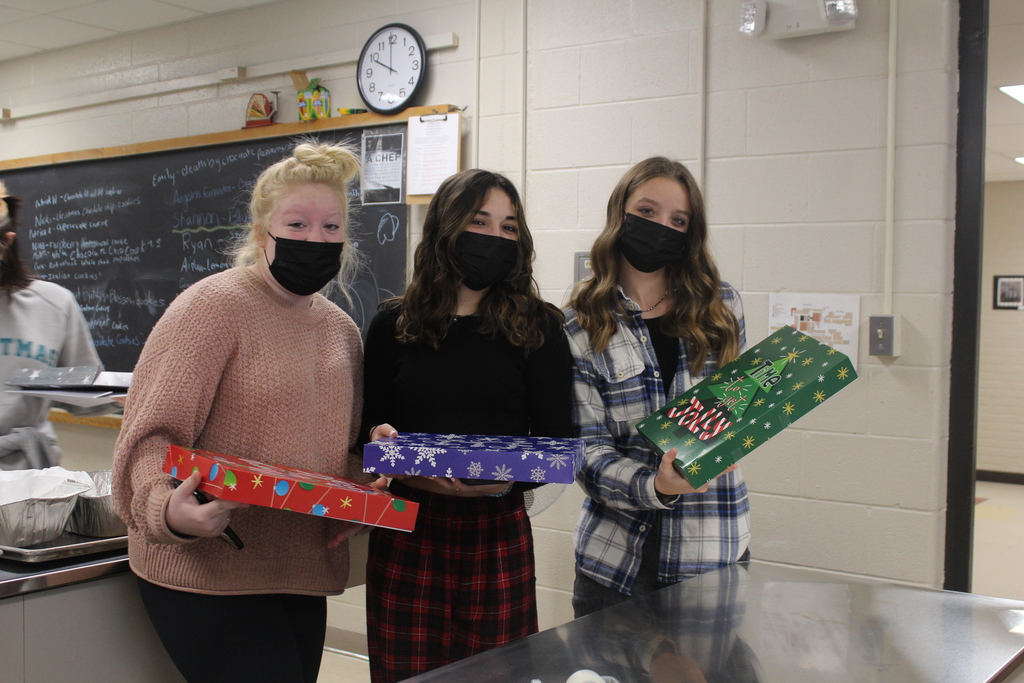 Congratulations to Wamogo 9th grader, Michael DeLayo. Michael was accepted as first chair trumpet for the New England Music Festival 2022! Michael auditioned against the best high school trumpeters from the Northeast. We are so proud of our Michael & all of our musicians!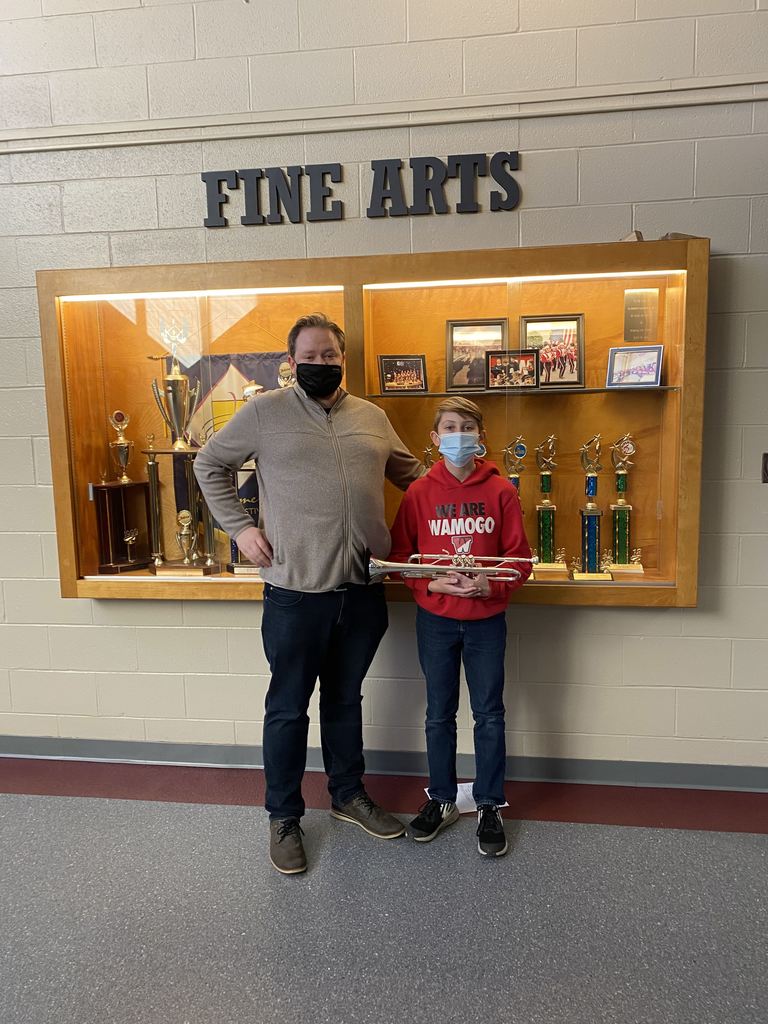 Wamogo's National Honor Society organized "Community Cookies" as a small & distanced service project. Homemade cookies were delivered to community members as well as all Region 6 buildings because members wished to extend their gratitude & appreciation to all Region 6 staff.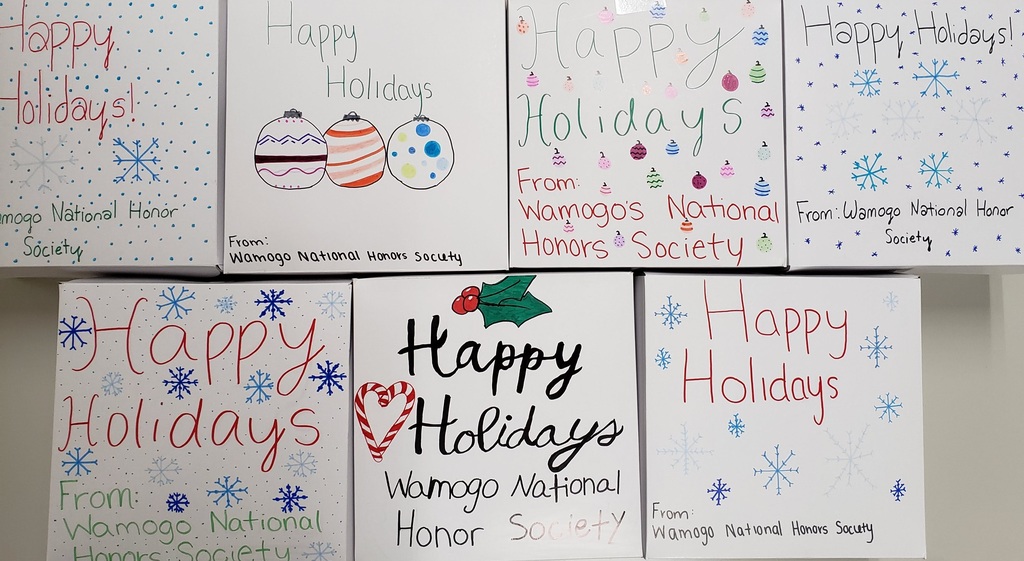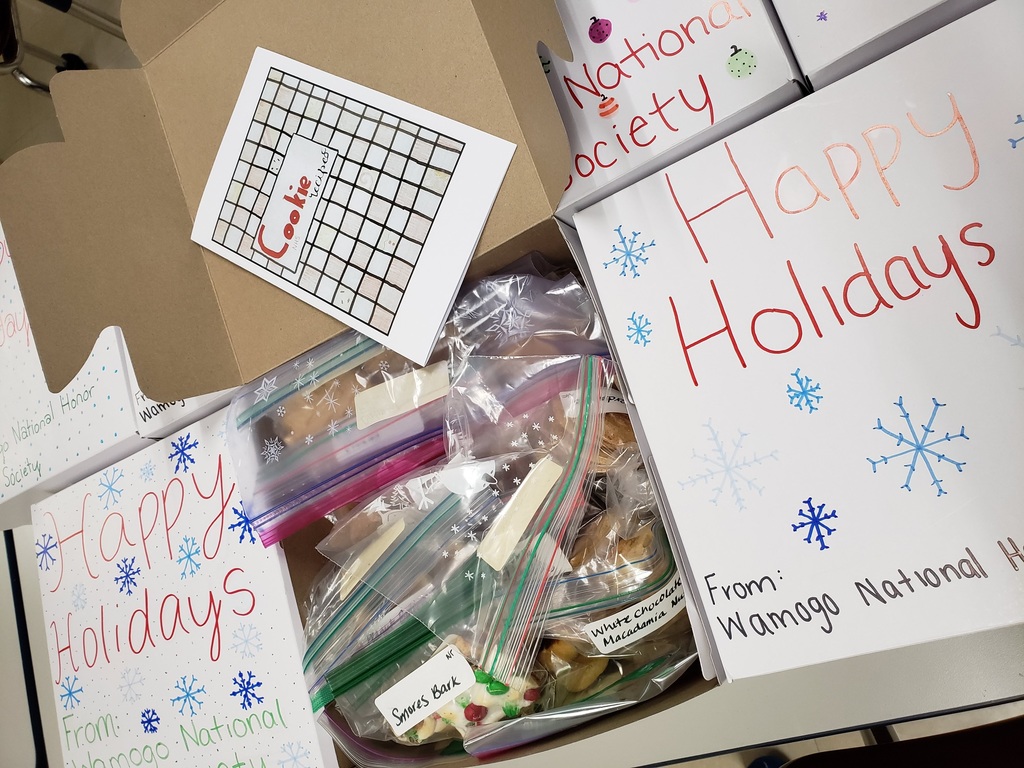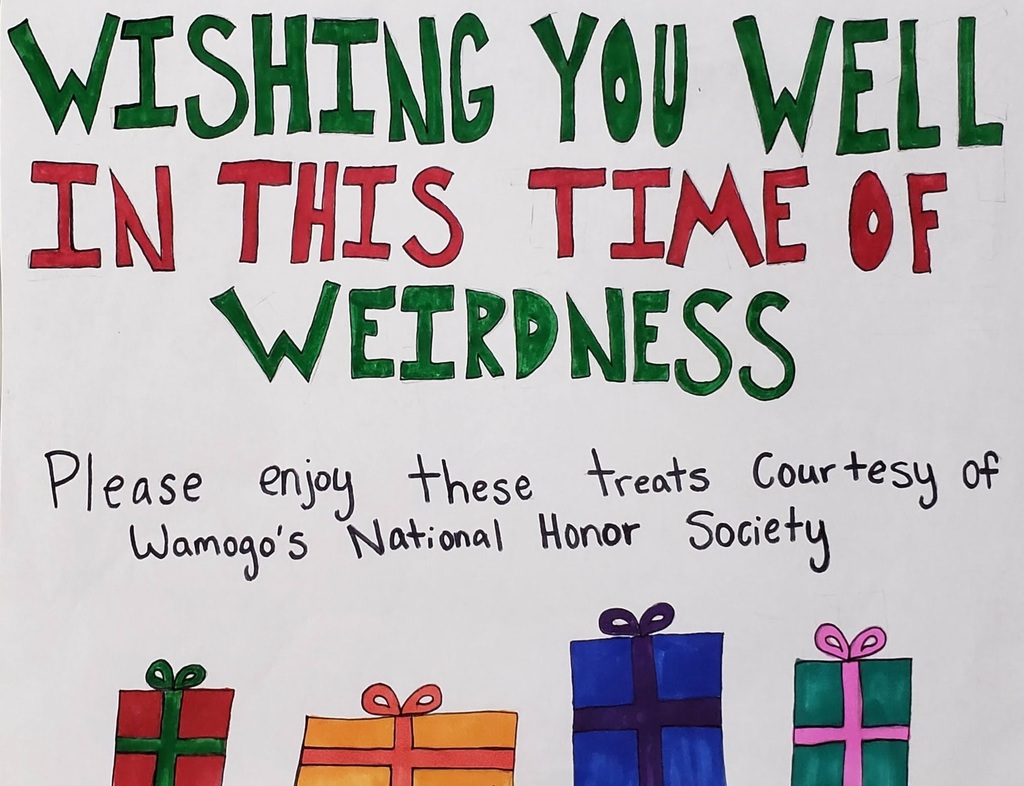 Wamogo's Art Honor Society made clay ornaments for Wamogo staff. Staff were encouraged to take some time in their day to reset while painting their own ornaments. Some took advantage of the peaceful practice while other staff preferred to take ornaments that students painted.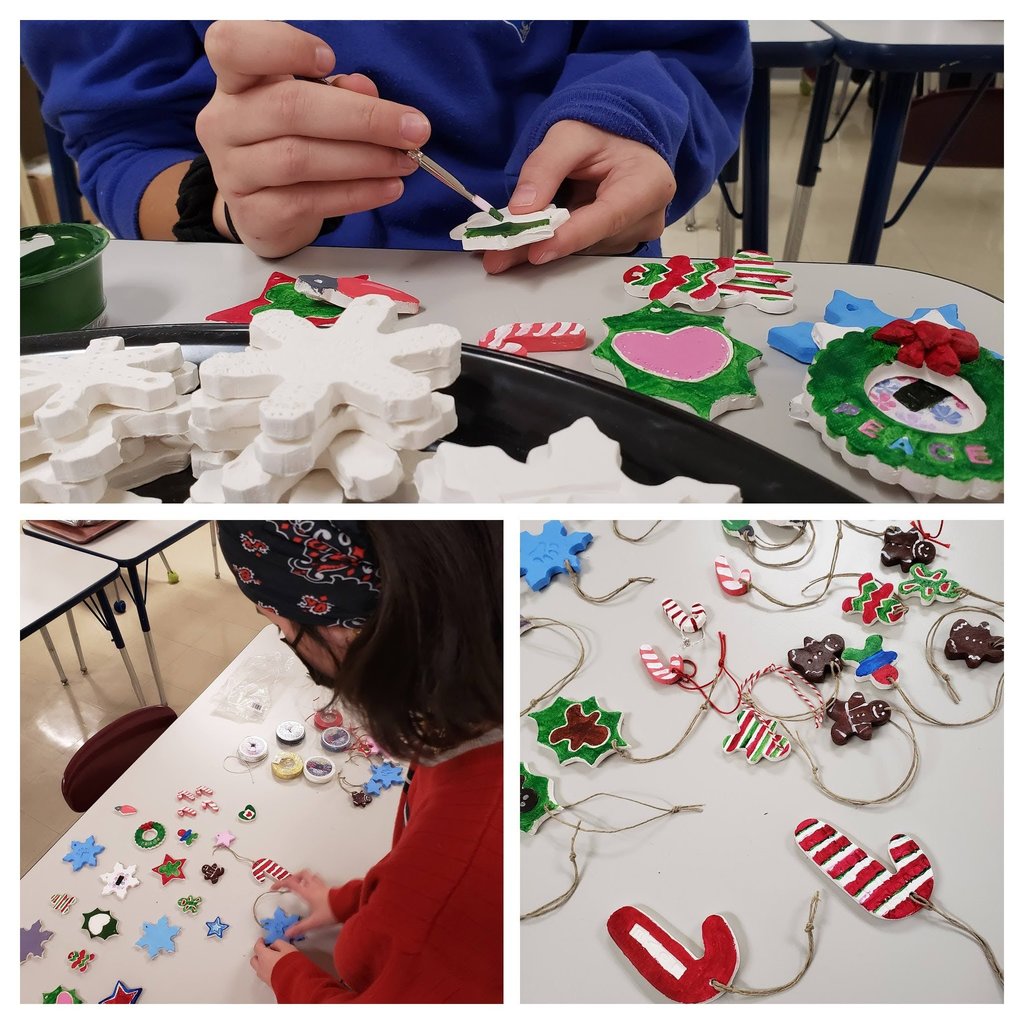 Wamogo AP Environmental Science students learn the difference between recycling an upcycling with a gift exchange.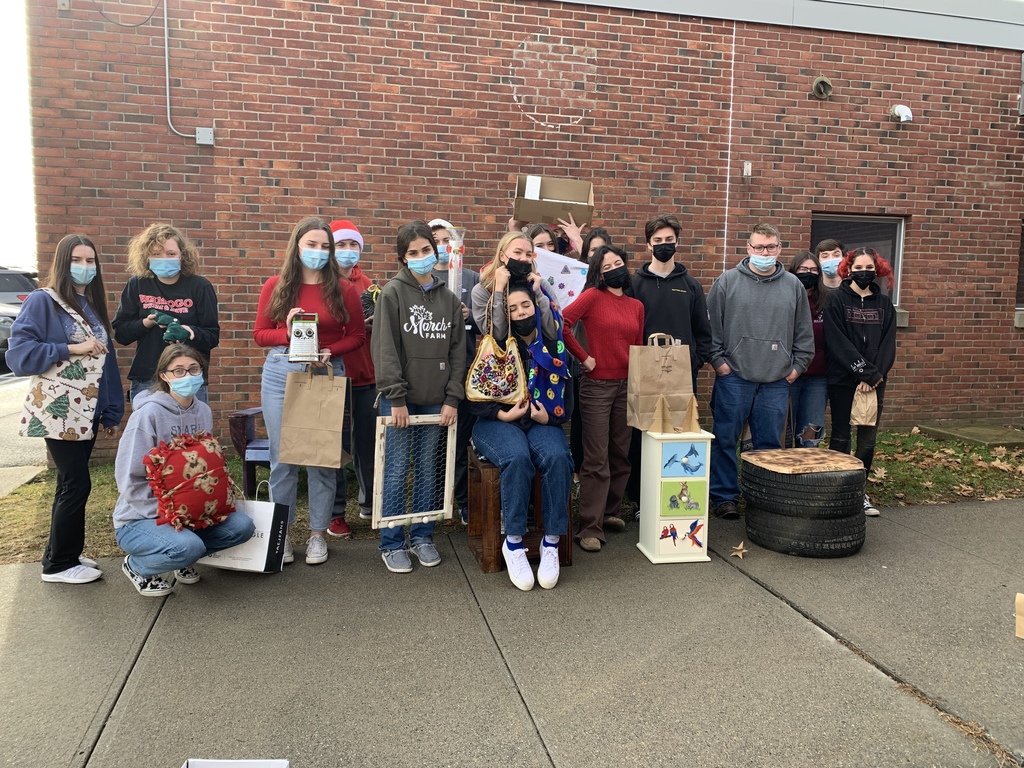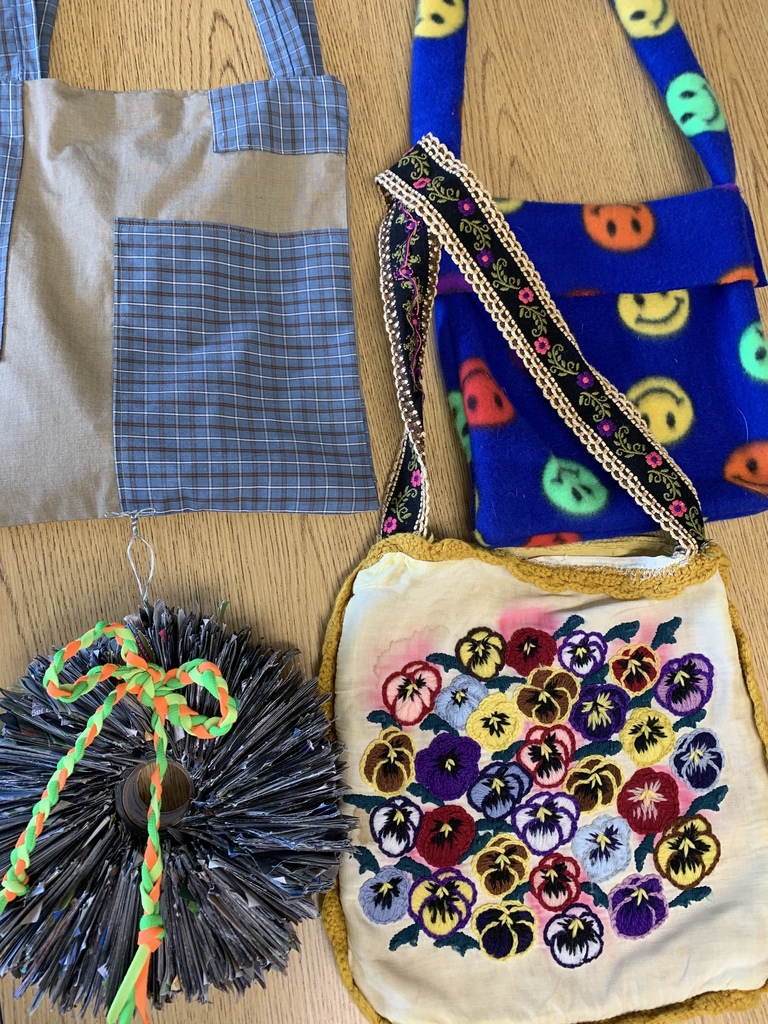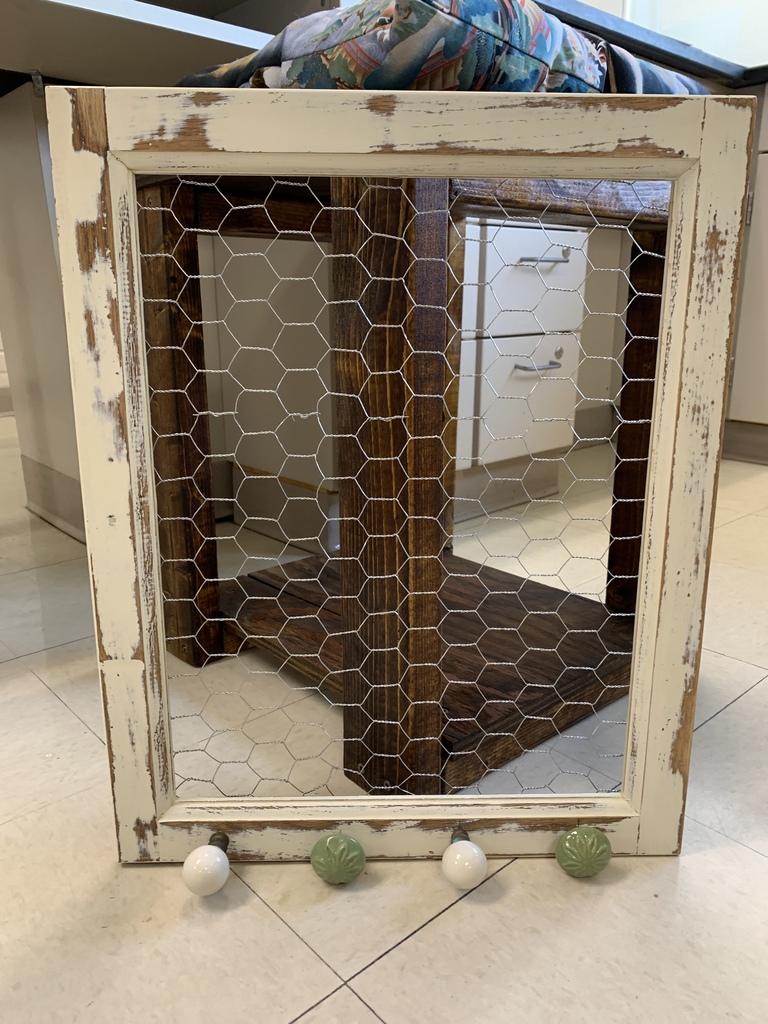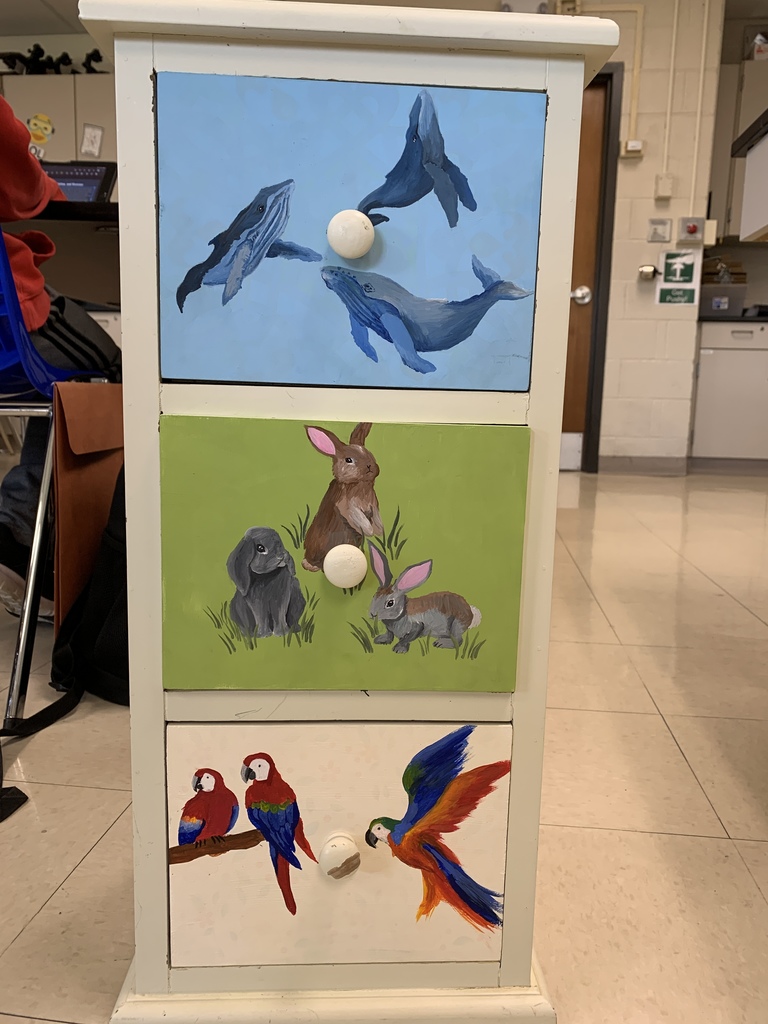 Wamogo Student Council sponsors Hat Day! Even the pups participated!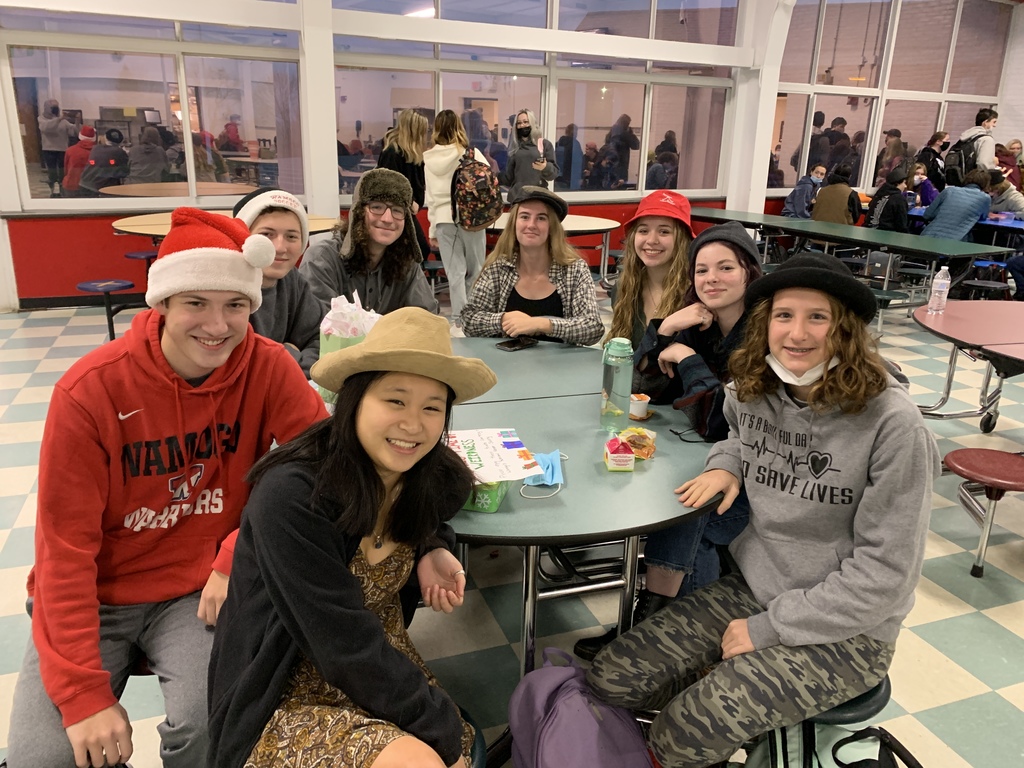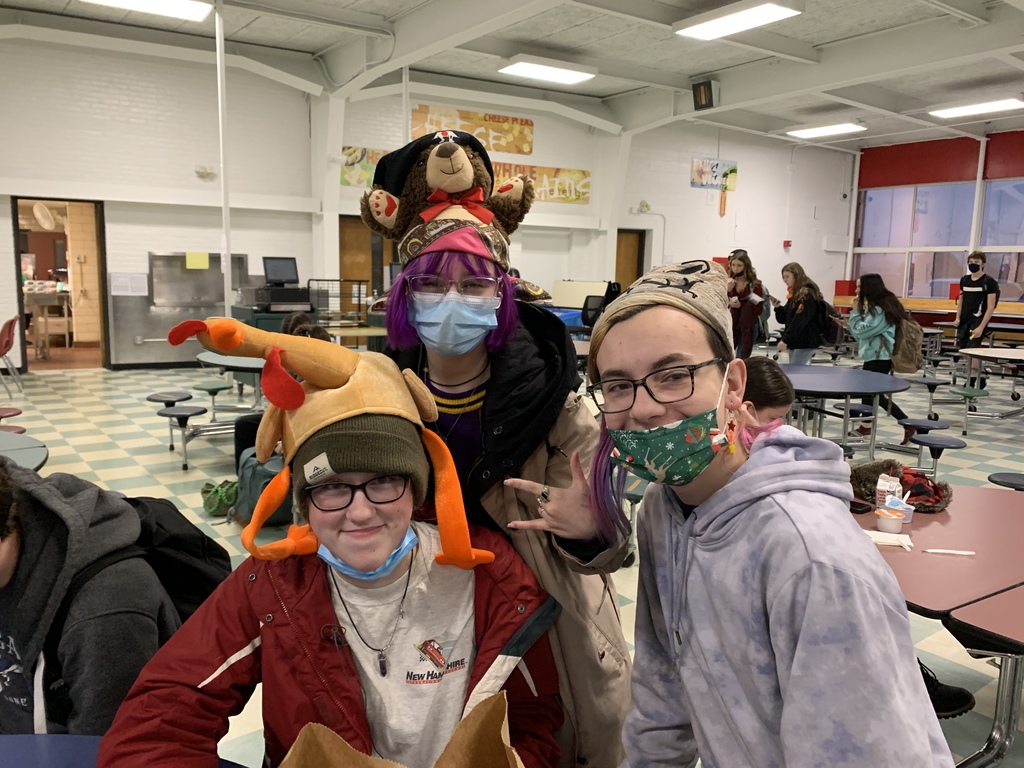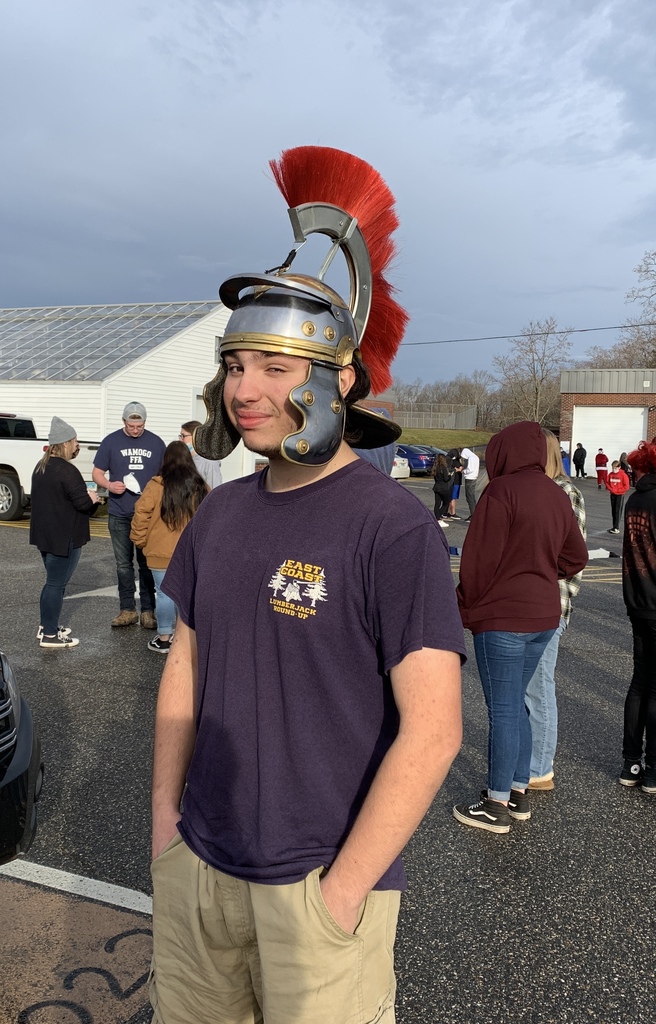 Art 1 students create Radial Design Color Wheels. We are using math in art again! Students created a 10" diameter circle, divided it into 12 equal parts, radiating from the center. They used a compass, ruler, & protractor for precision. Some created designs with radial symmetry.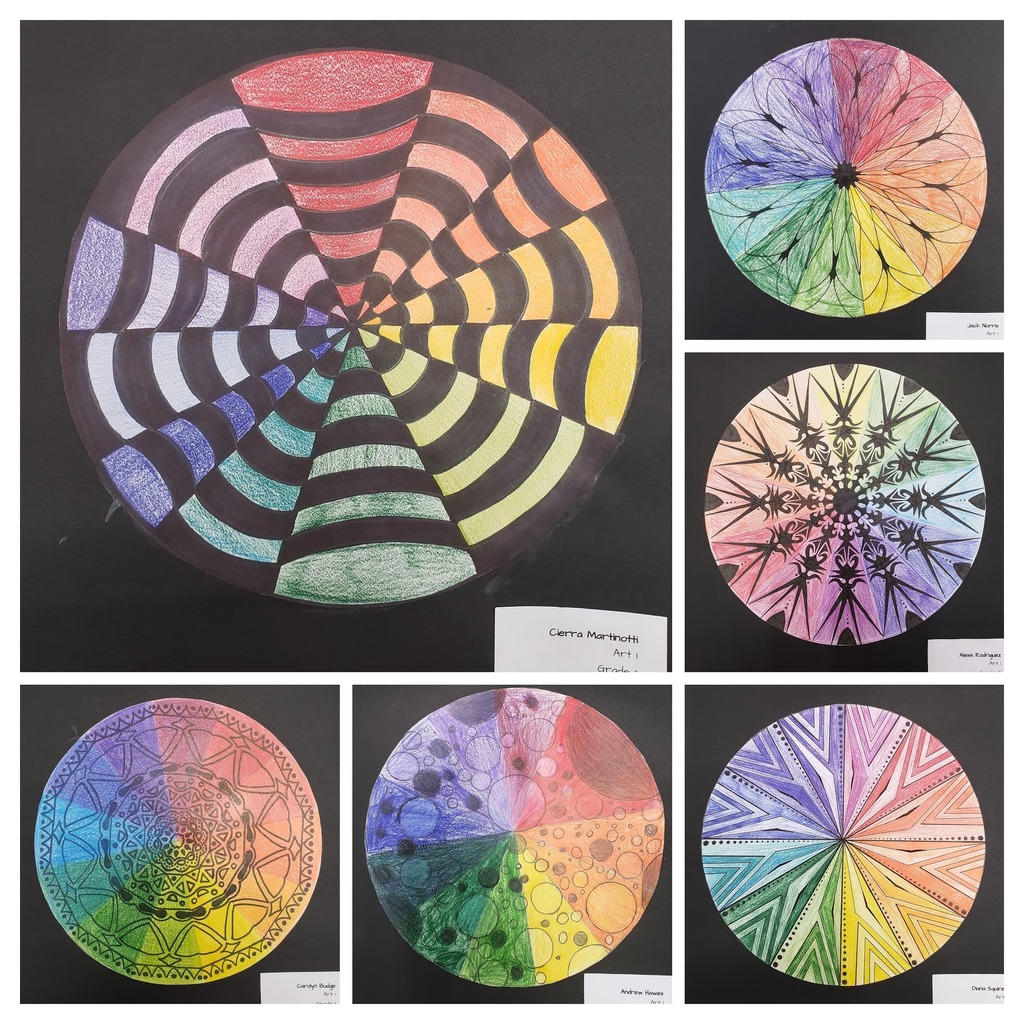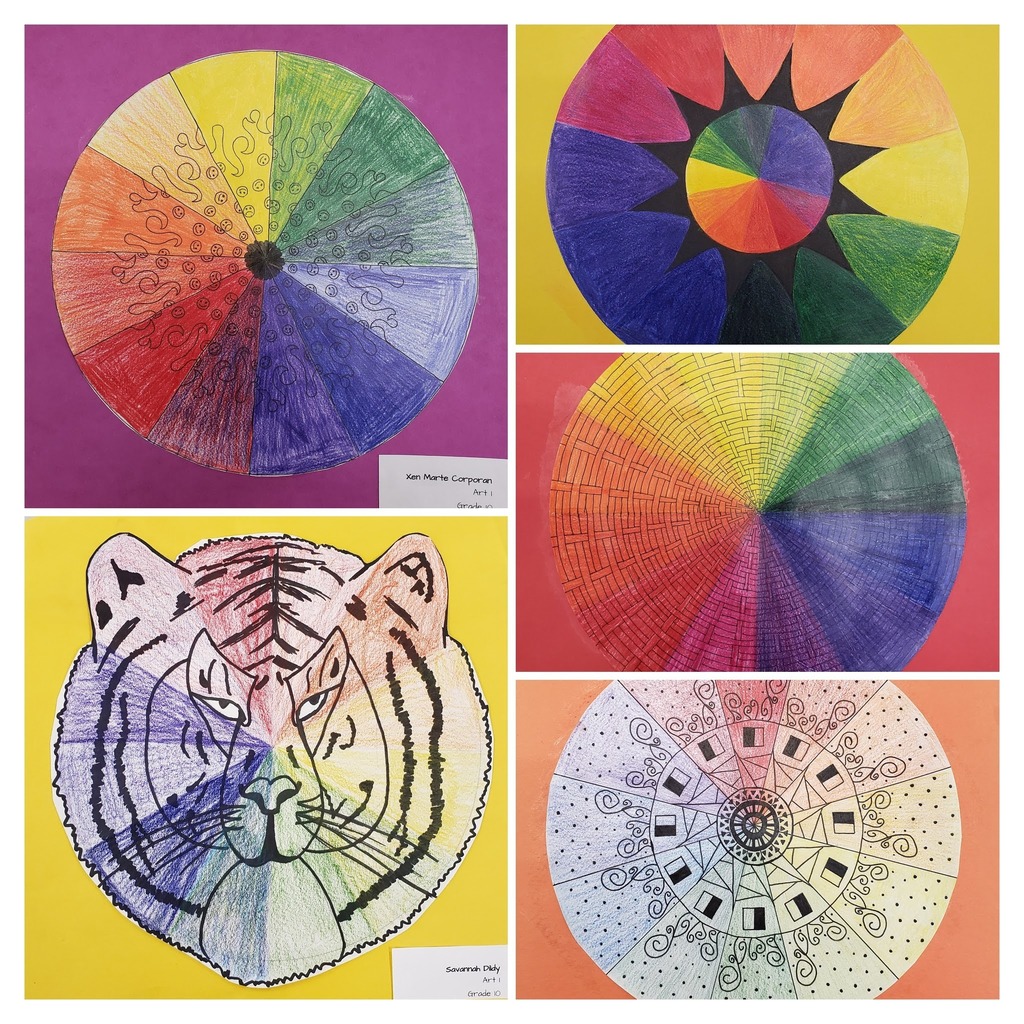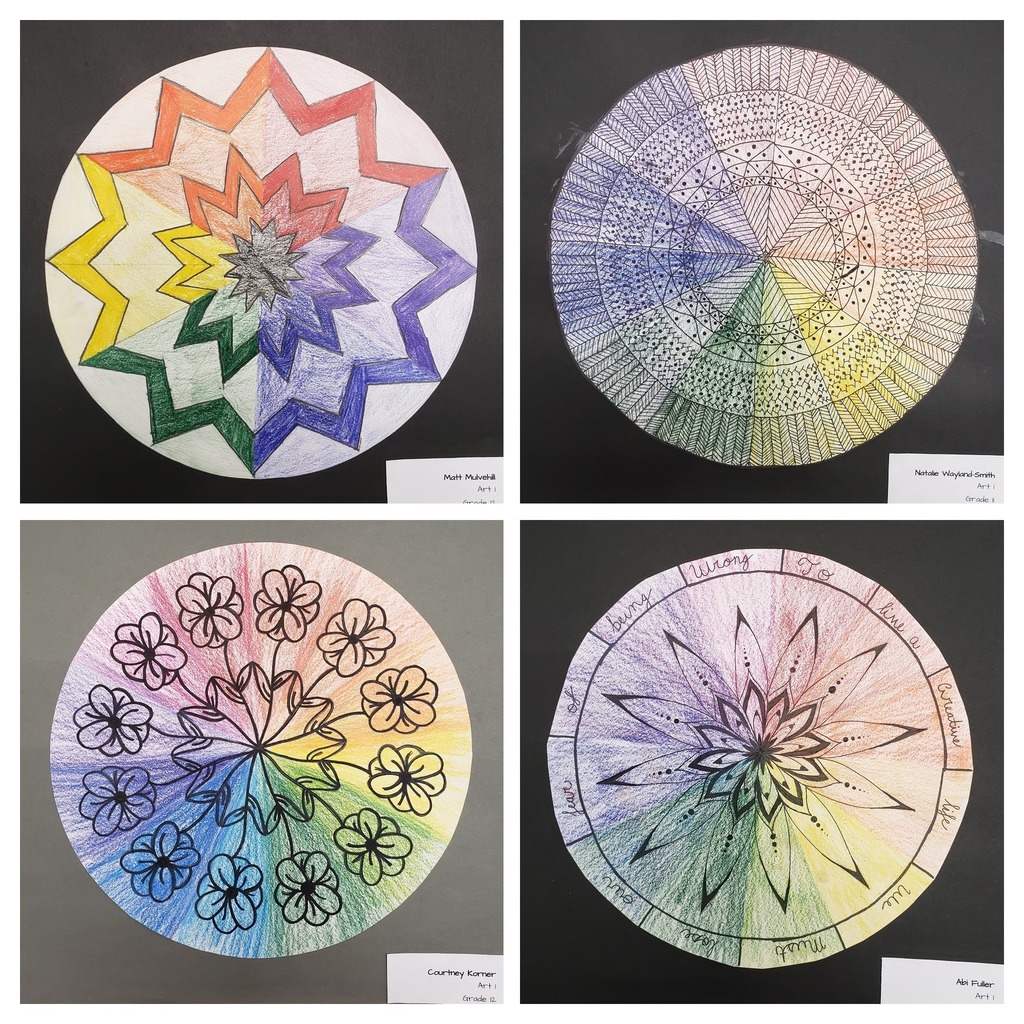 Eighth graders enjoy a fun game of mat ball before the Winter break. This kickball based game keeps everyone involved and moving!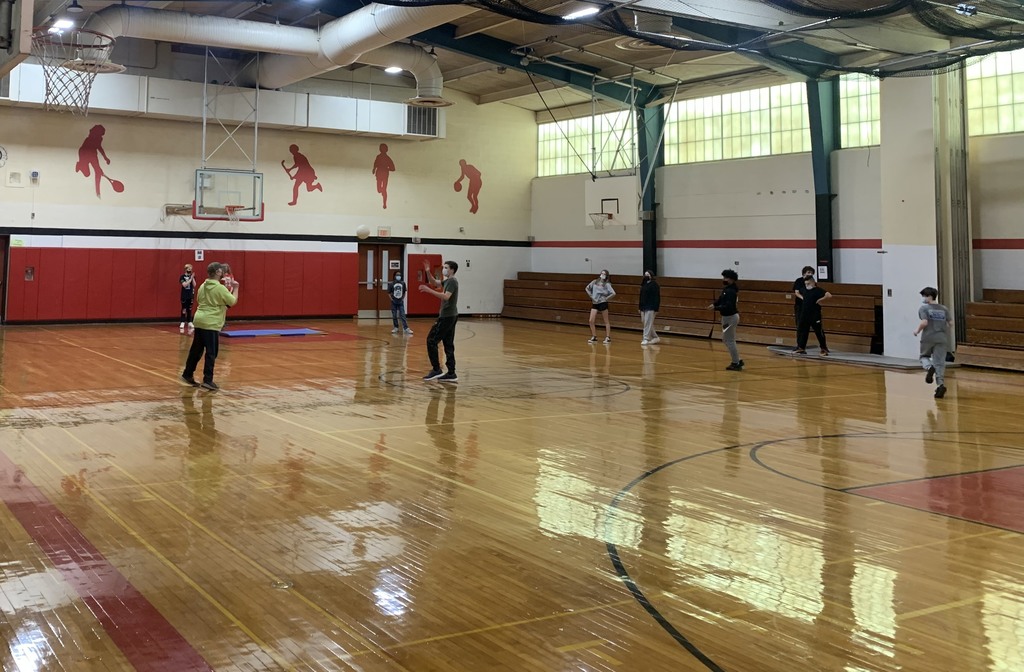 Anything But a Backpack Day!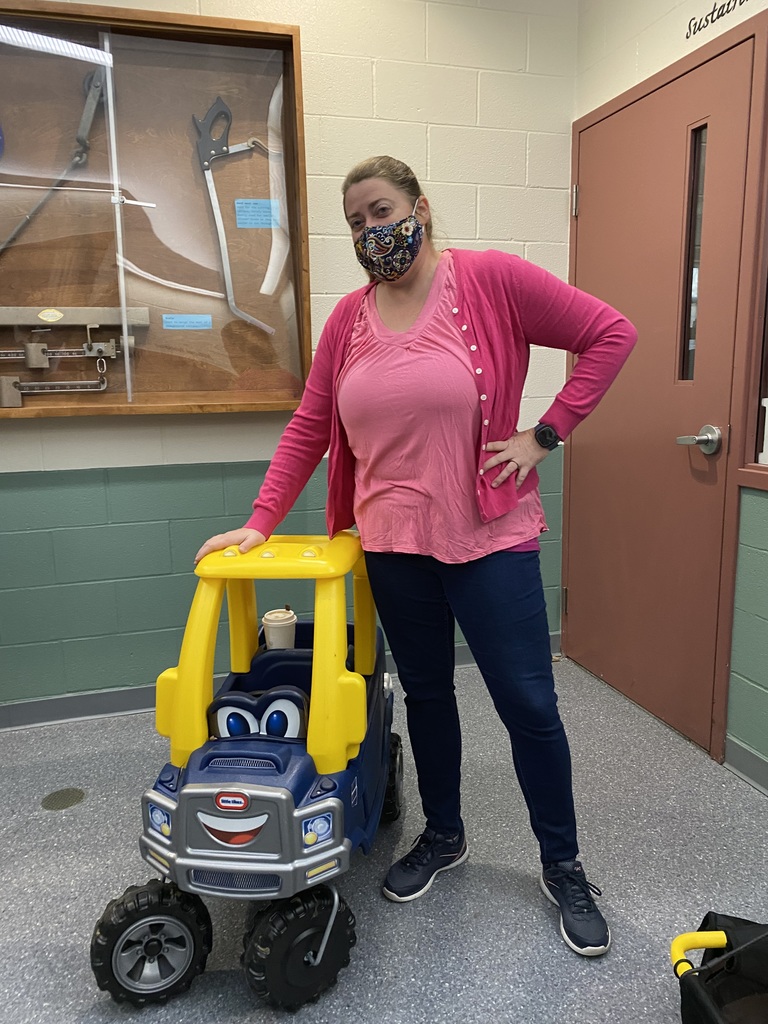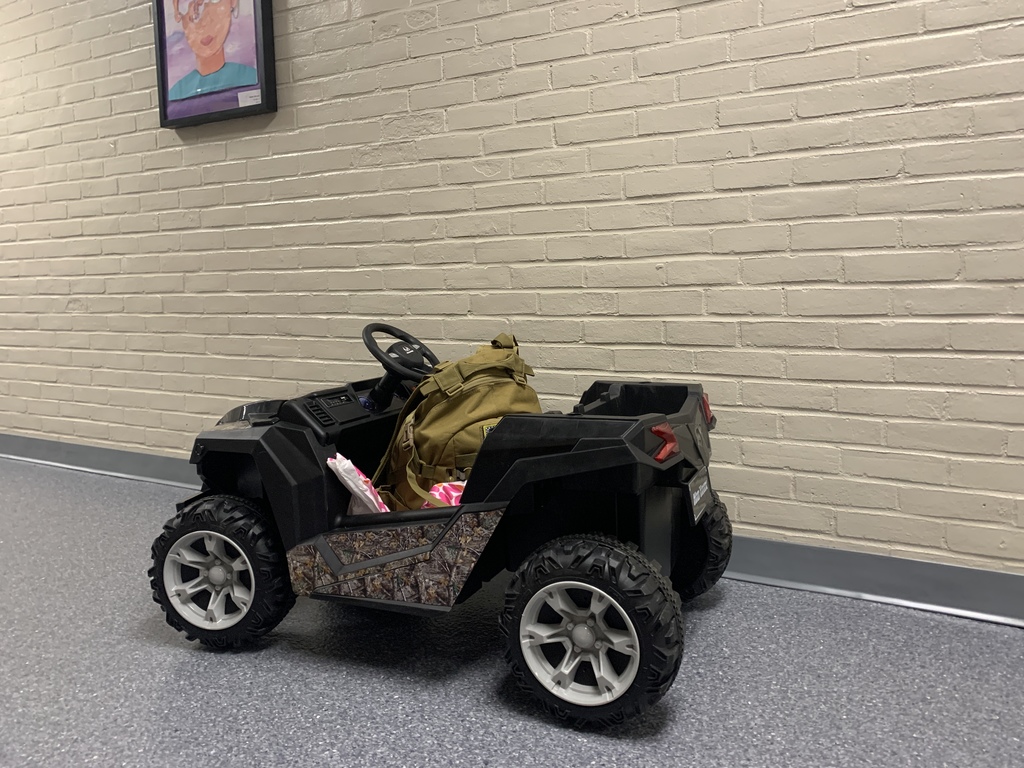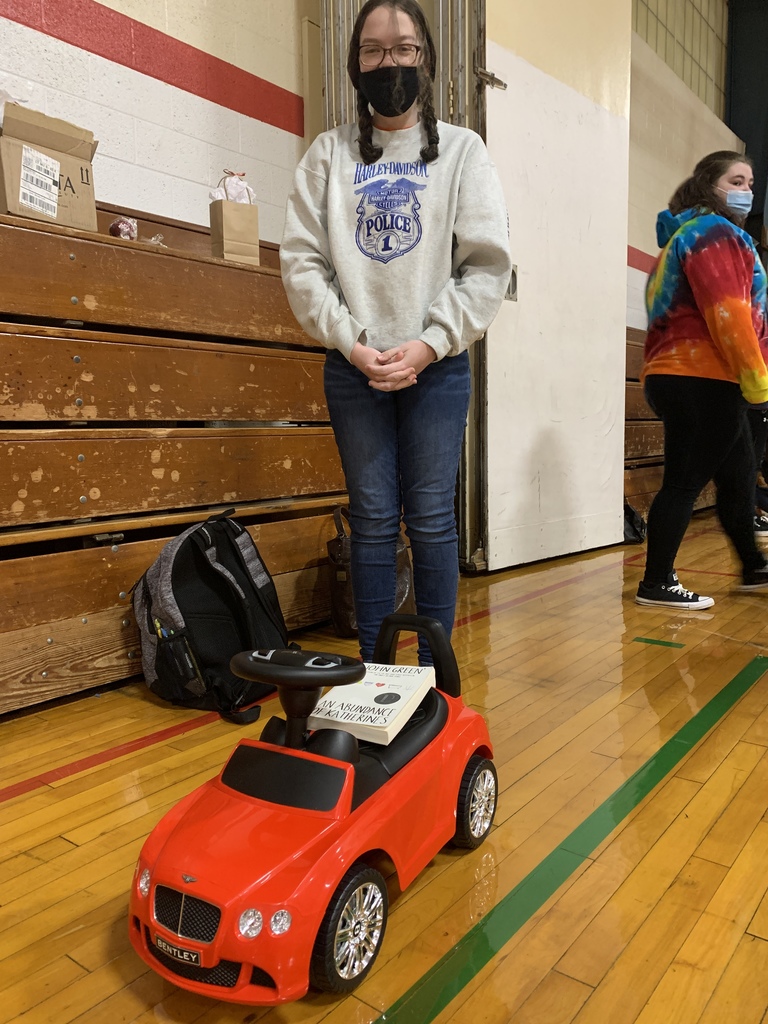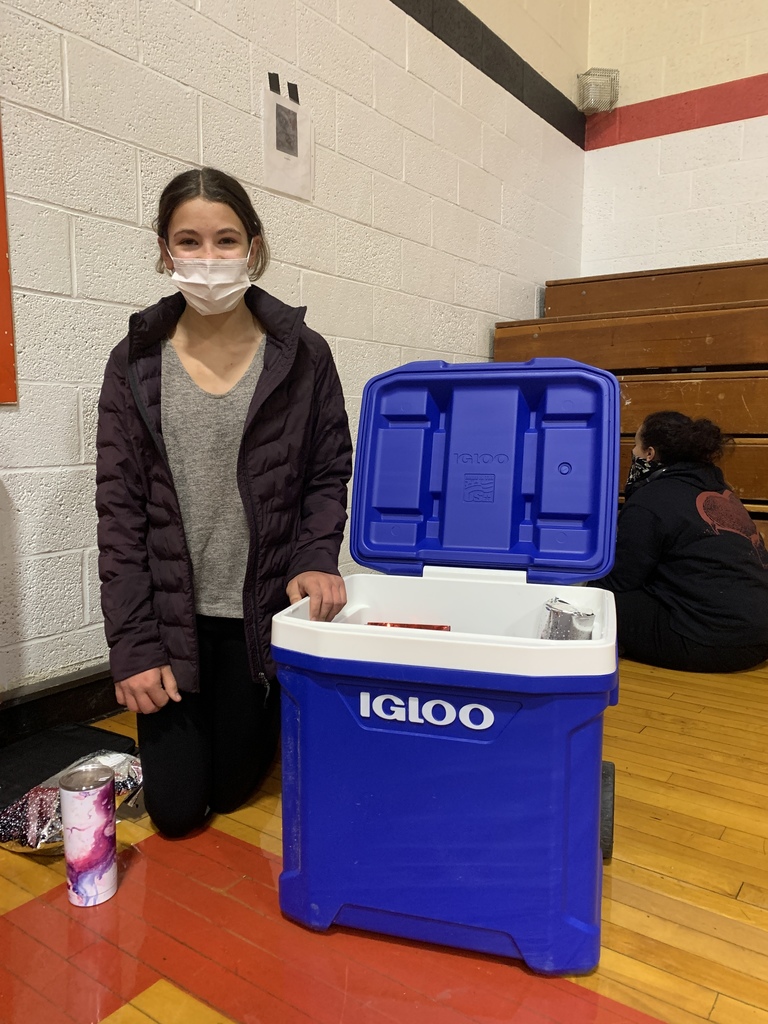 Wamogo Student Council starts the day with a friendly greeting and a candy cane!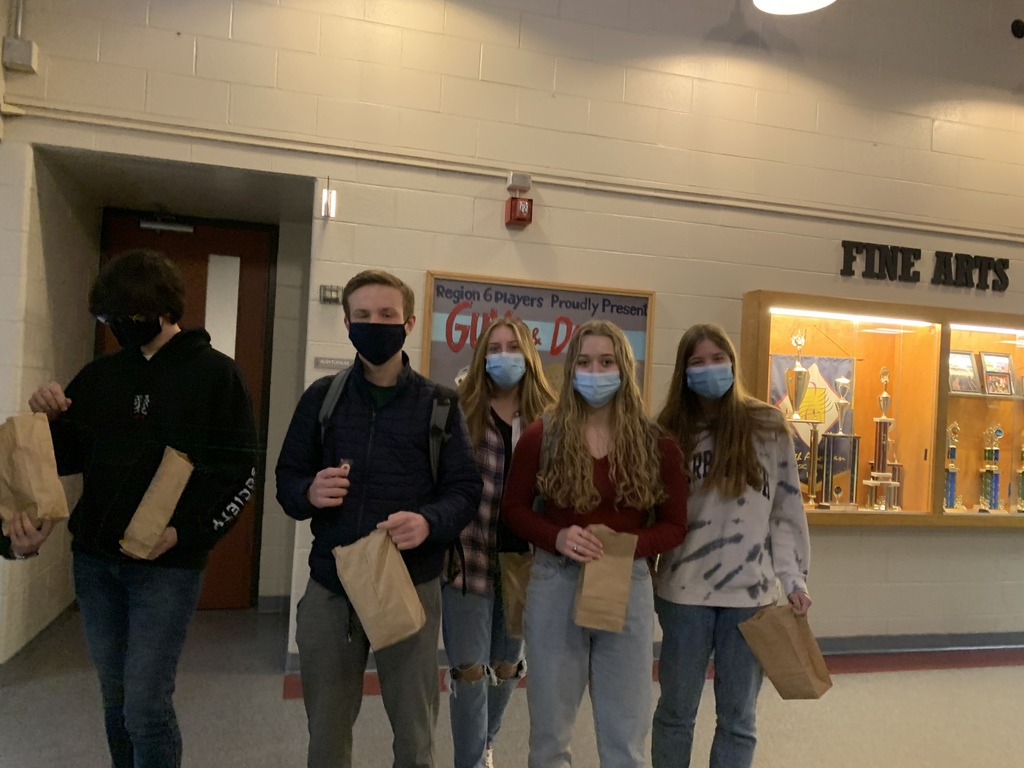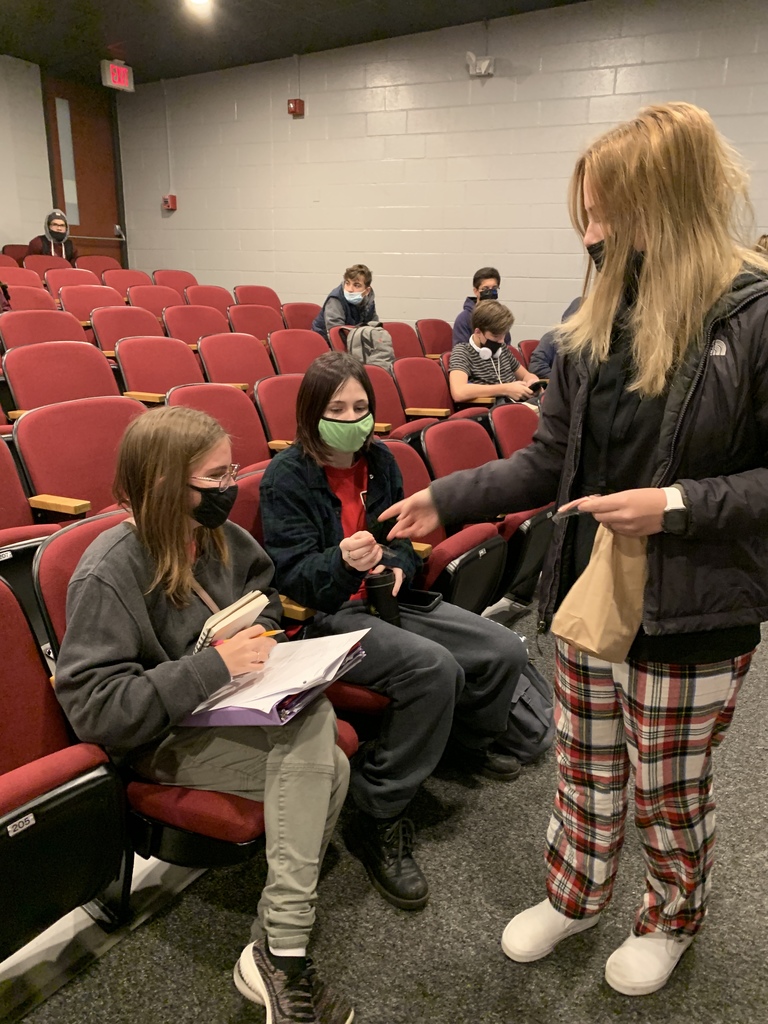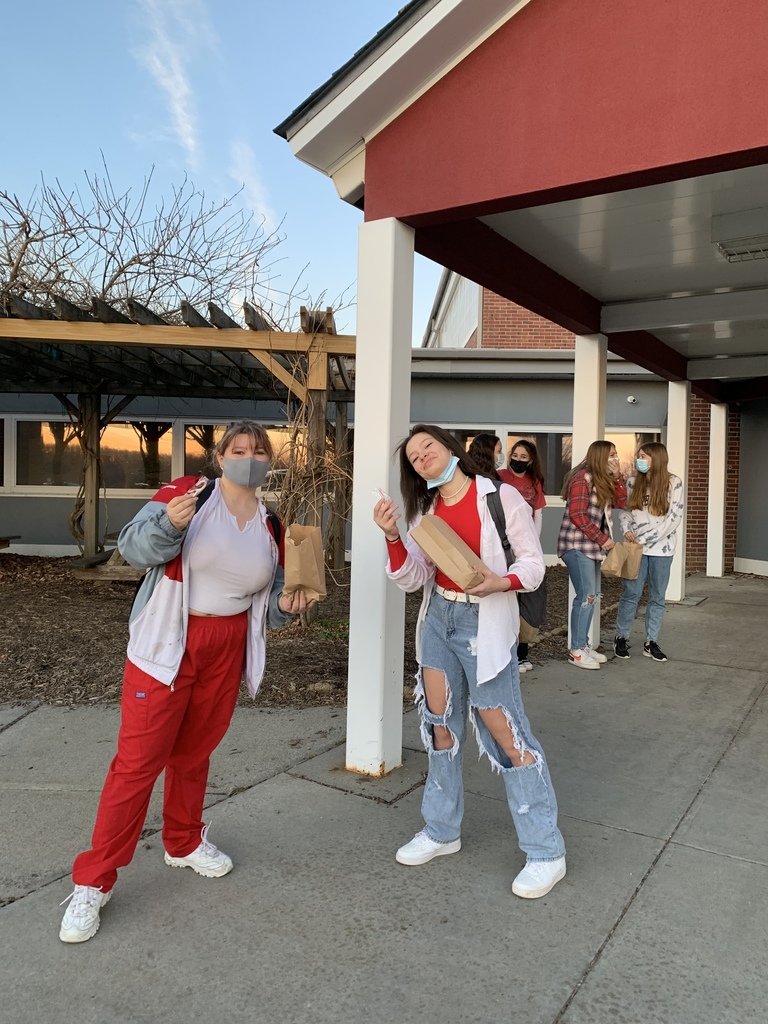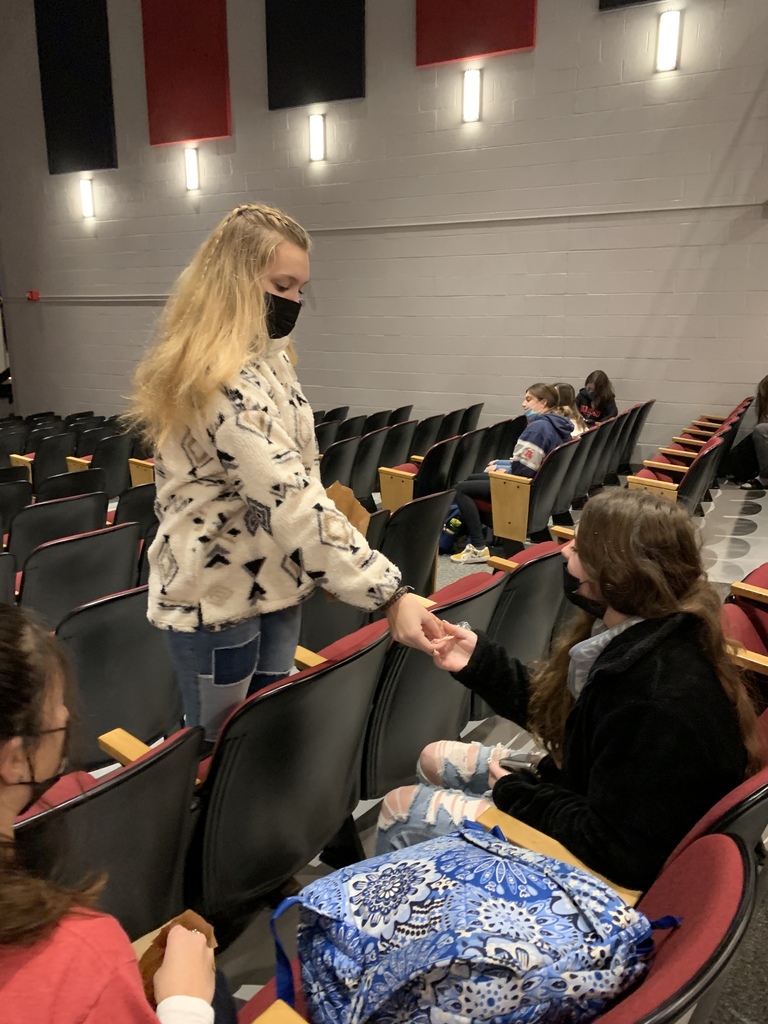 Art 1 students engaged their math skills by creating a template for a cube. To work, it required careful measurements, right angles, parallel & perpendicular lines. They then created optical illusions on each of the six sides.Many OP Art designs showcase space or depth.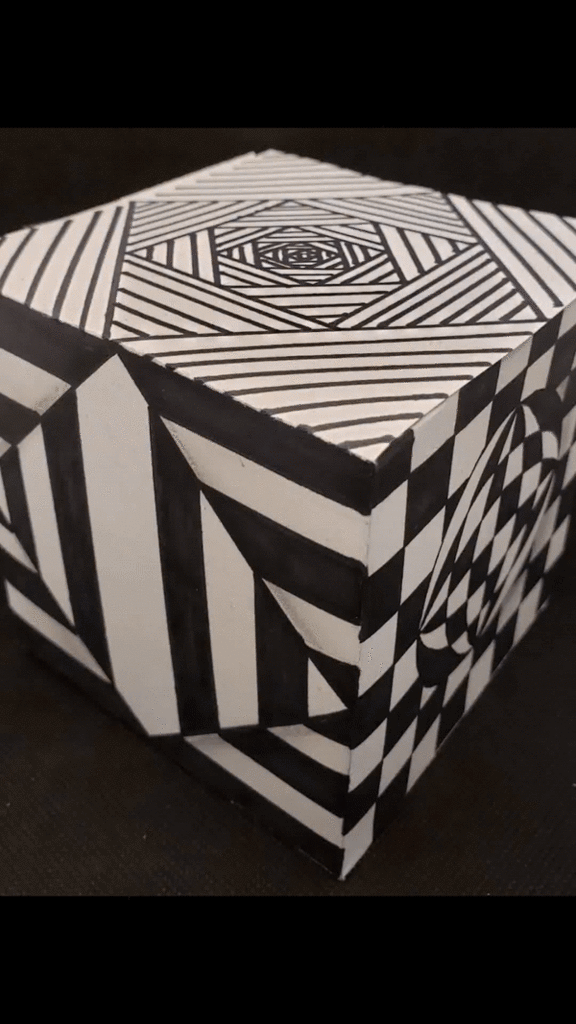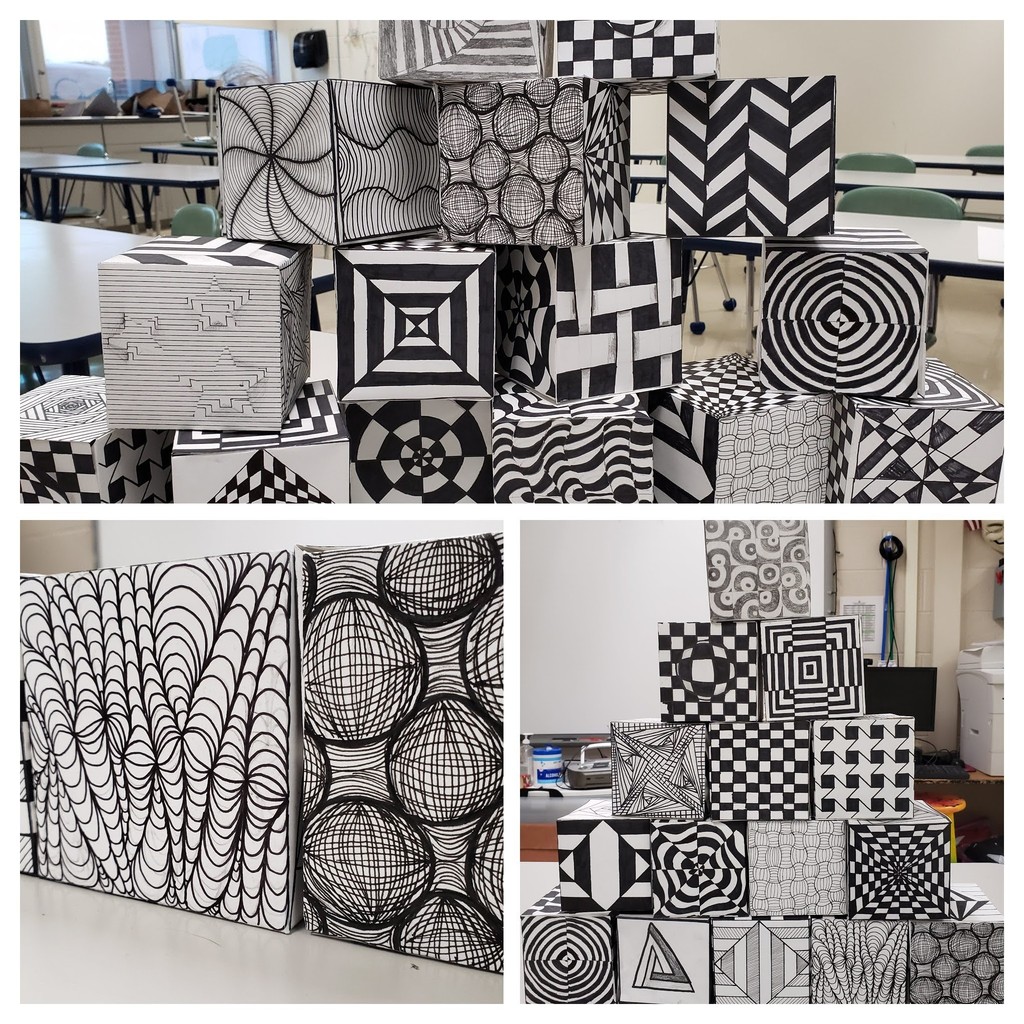 No filters sunrise photo at Wamogo this morning, courtesy of Mr. Shemms. The colors were stunning and tied right in with the Color Theory unit we are working on in Art 1.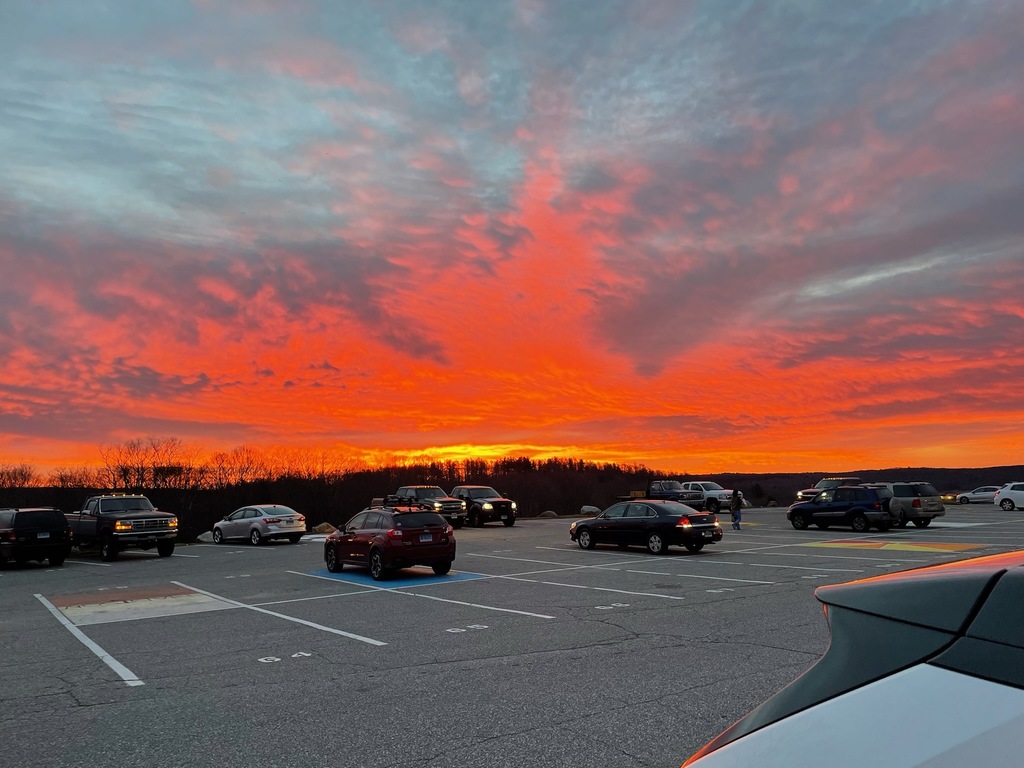 Wamogo CRAFTS students are learning to crochet & knit, improvising by using pencils as knitting needles! Senior, Tori Nurnberg, crocheted her first hat & Natalie O'Connor created a pompom to top it off! A beautiful collaboration. Crochet/Knitting can be a very meditative artform.
A student's passion about clean energy was recently given a voice in Law & Civics. A phenomenally written letter was acknowledged in a personalized return response by Senator Richard Blumenthal!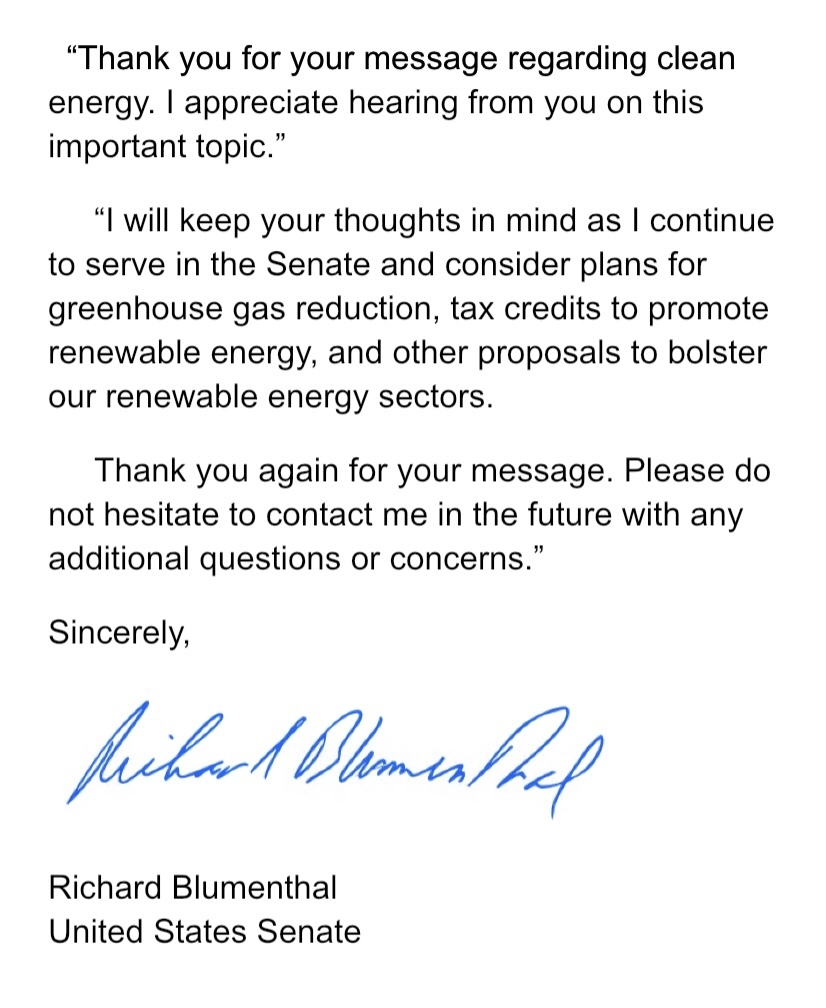 Robotics students use the Engineering Design Plan to brainstorm, build, and iterate different prototype robots in an effort to compete for best time through an obstacle course!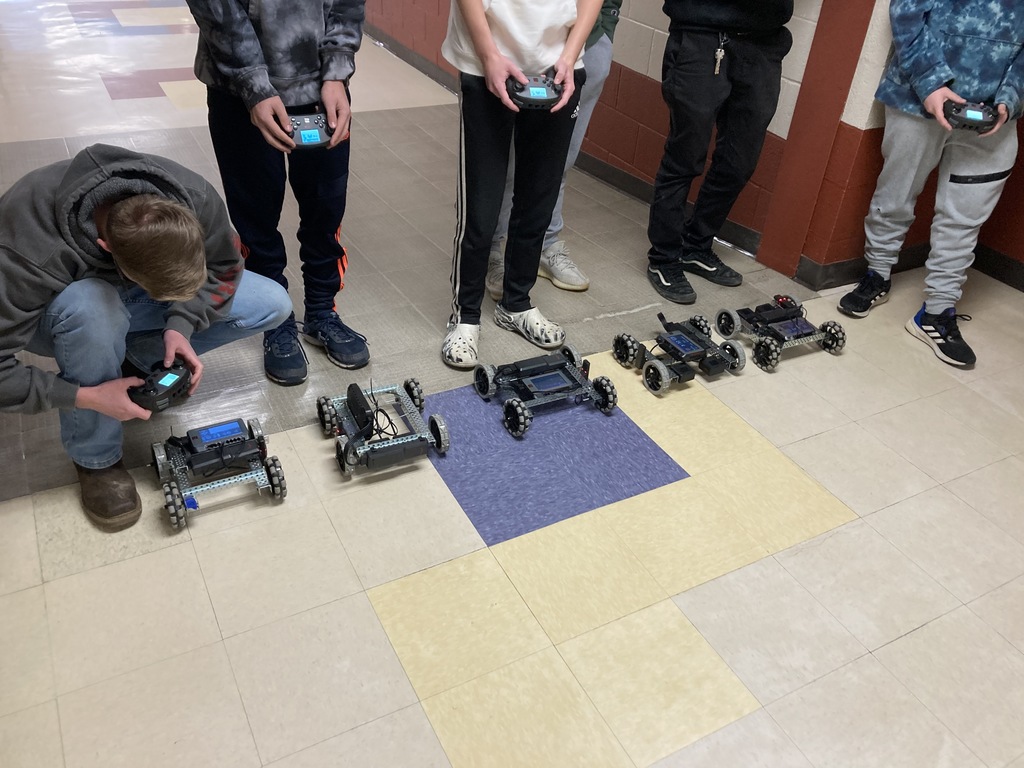 In Health class we had a AAA representative present a program on the dangers of marijuana and driving. The interactive program examined the developing teenage brain and the unique challenges of inexperienced drivers.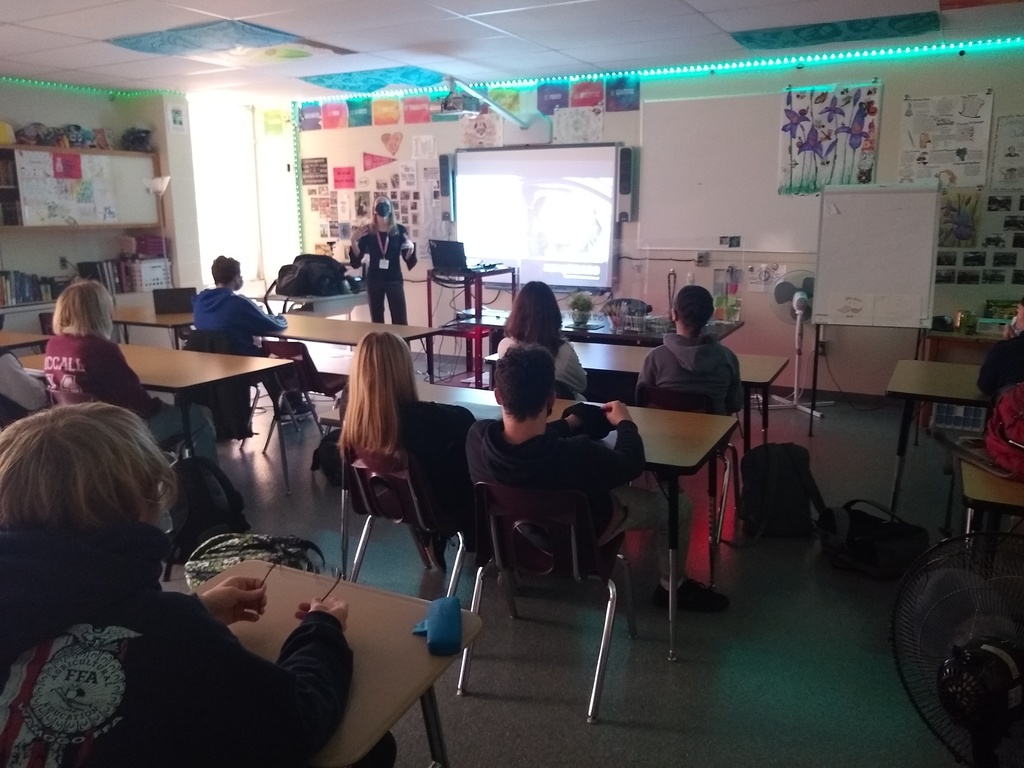 Lincoln Tech presenting to our Career Explorations class today! Looking to continue this course next semester. See Mrs. Memmott or Guidance if you're interested in joining this unique Team of peers and exploring your post WAMOGO plans! Military, college, the trades, etc!