Thanks to all the students and staff who participated in our Day of Sacrifice yesterday. Wearing a heavy backpack, giving up a cell phone or pledging silence for the day served as a reminder of all the sacrifices our service men and women make everyday. Happy Veteran's Day!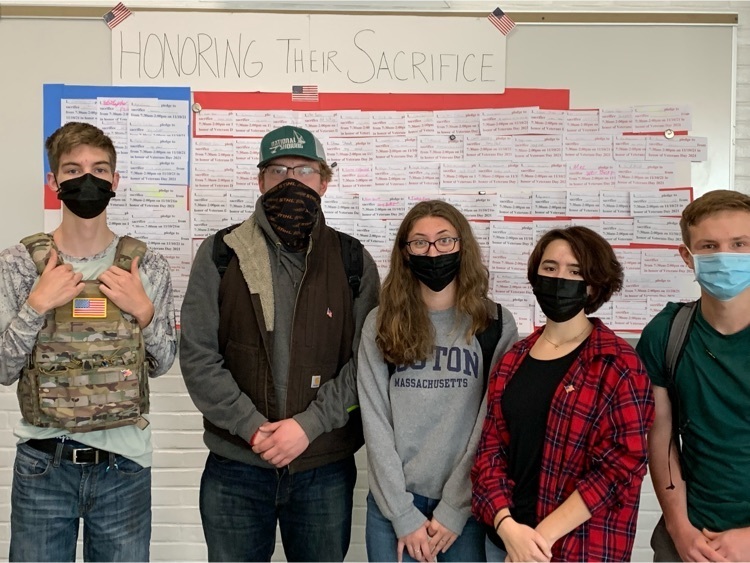 Halloween on the Hill! Thanks to all the clubs, teams and staff for this amazing event for our future Warriors!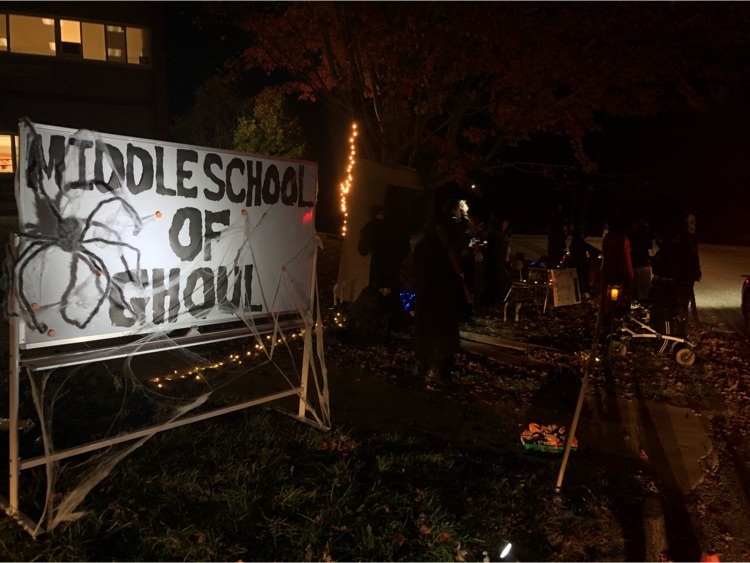 Go Lady Warriors!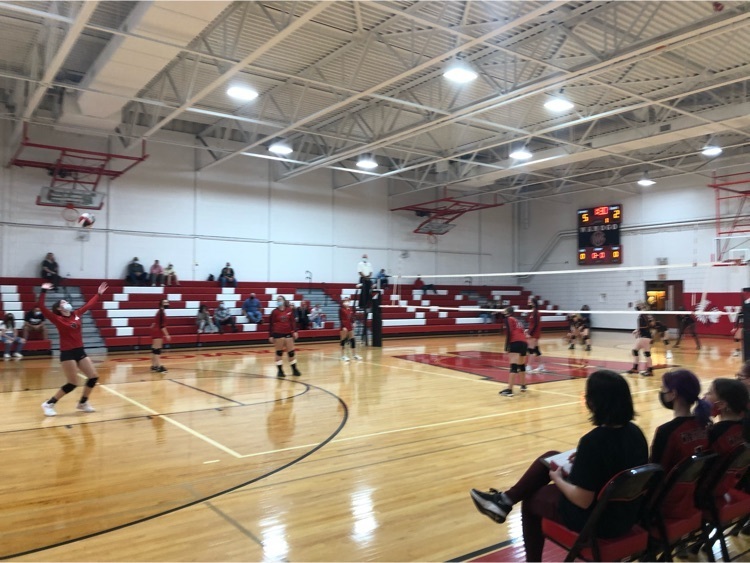 Let's go Middle School Warriors!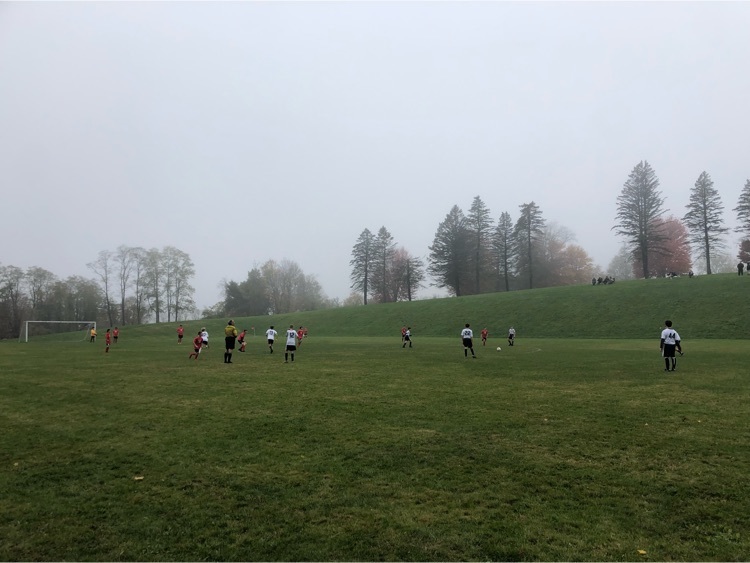 Great day for soccer on the hill!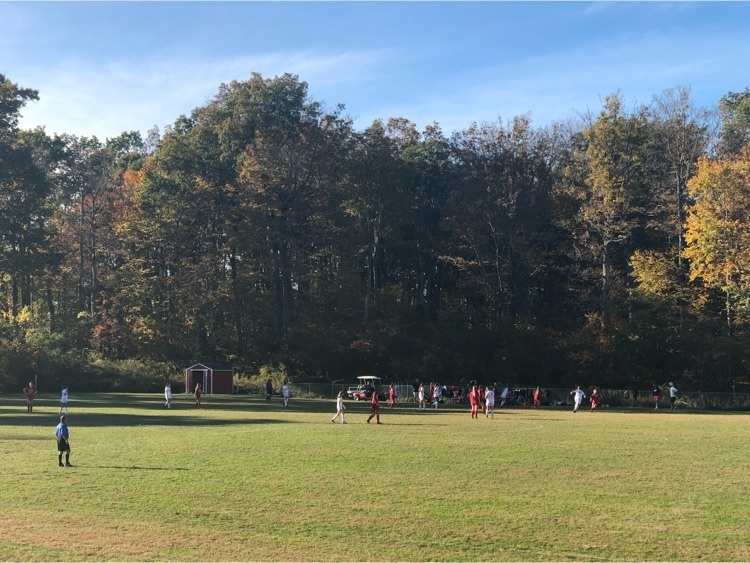 Bonfire, food, music and more. Going to be an amazing night!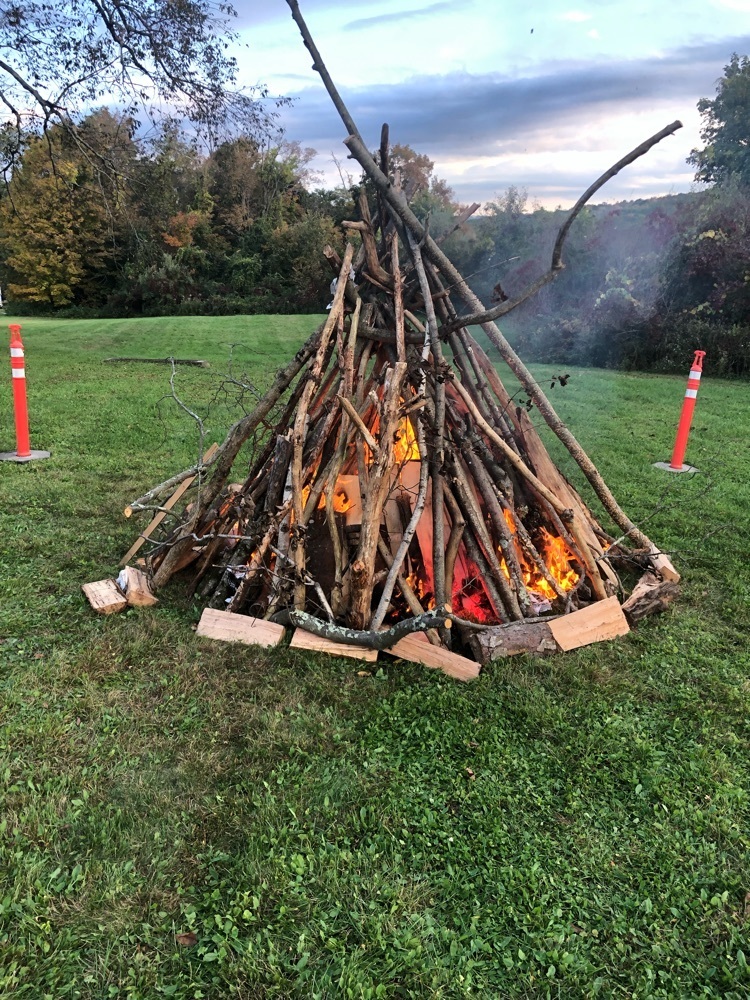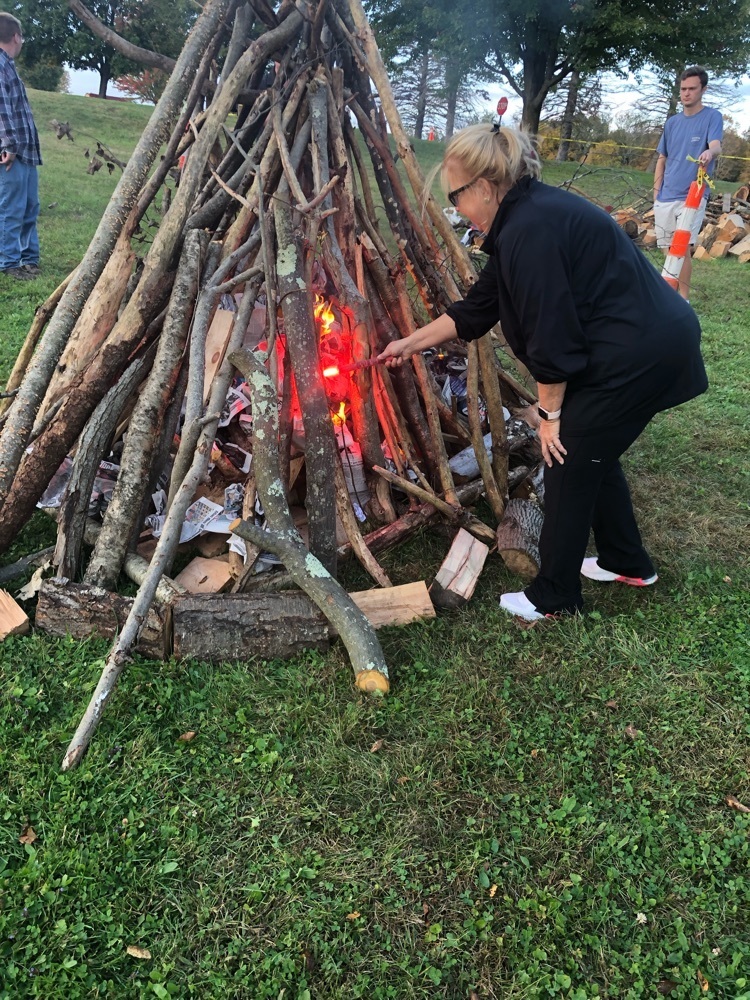 Go Lady Warriors - bringing home the W!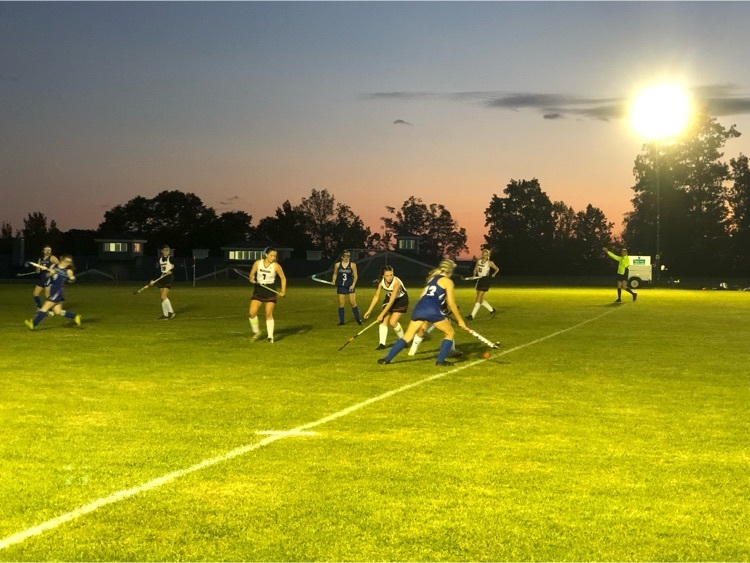 Another homecoming event - Timber Team performing now at the Harwinton Fair.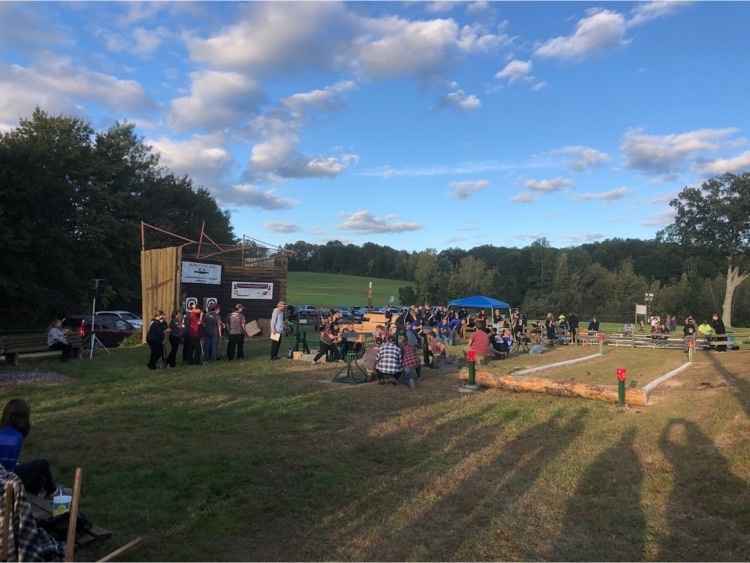 Team Building Day for our incoming 6th grade class at Wamogo! We will see which team's egg survives the big drop!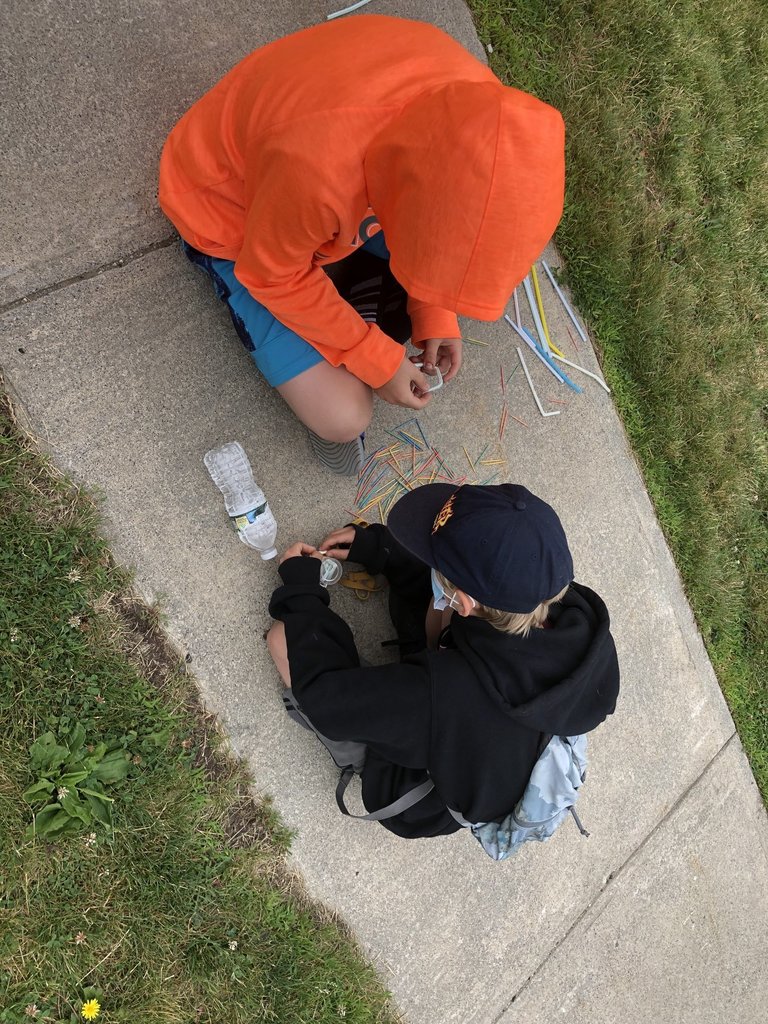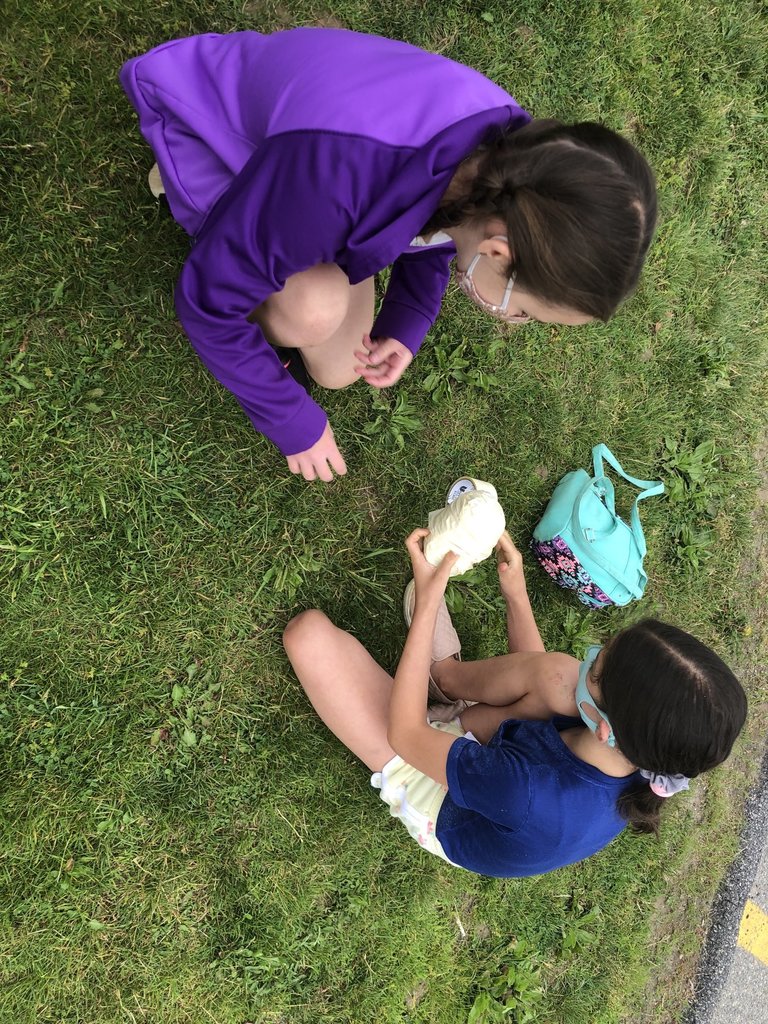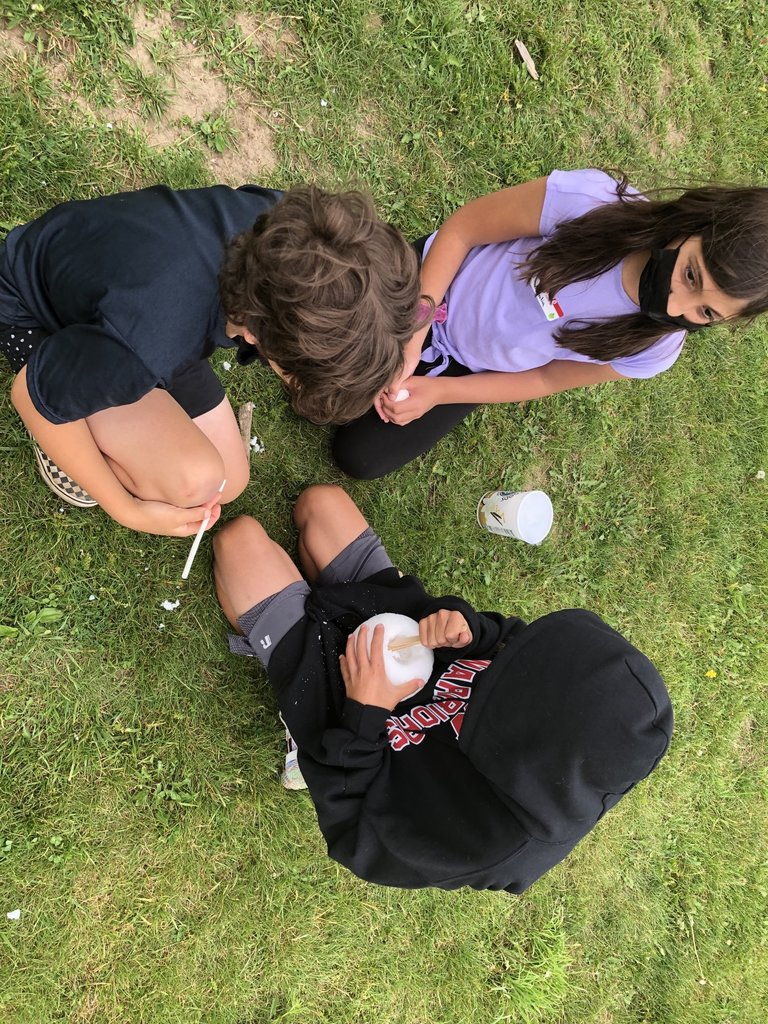 We are excited to announce the Summer Learning Opportunities Website for our LPS and RSD6 students and families.
https://bit.ly/3vZdC1o
Snap a picture while participating in any of the activities to social media using the hashtag #2Districts1Summer. Happy Summer!