No filters sunrise photo at Wamogo this morning, courtesy of Mr. Shemms. The colors were stunning and tied right in with the Color Theory unit we are working on in Art 1.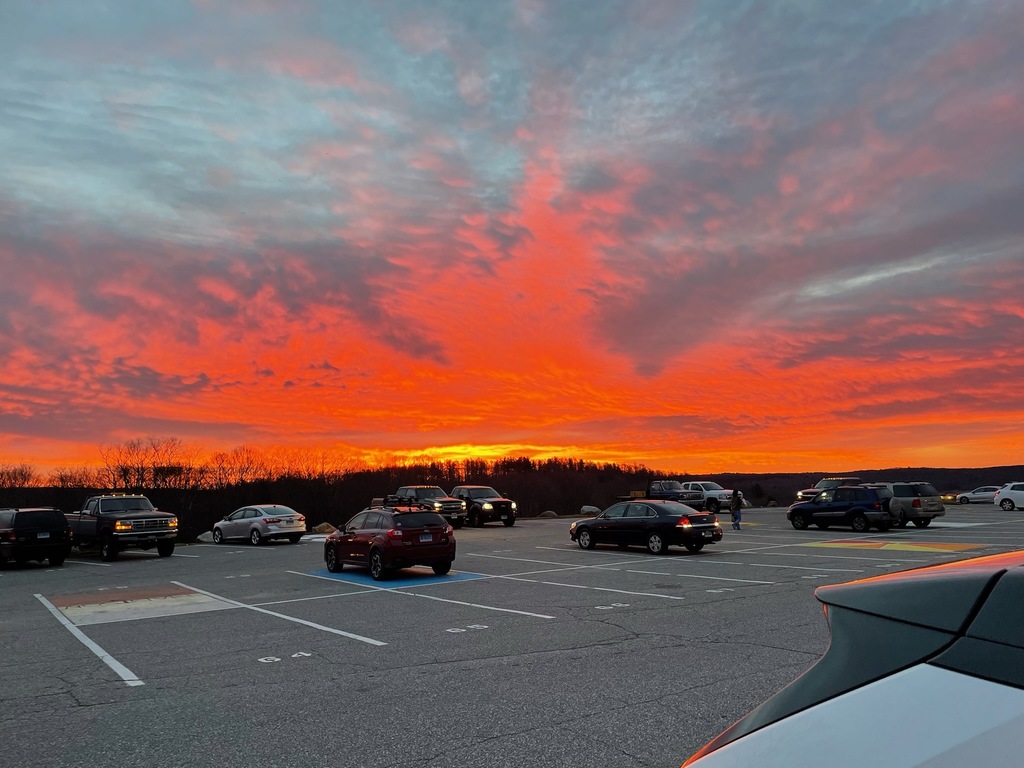 Wamogo CRAFTS students are learning to crochet & knit, improvising by using pencils as knitting needles! Senior, Tori Nurnberg, crocheted her first hat & Natalie O'Connor created a pompom to top it off! A beautiful collaboration. Crochet/Knitting can be a very meditative artform.
A student's passion about clean energy was recently given a voice in Law & Civics. A phenomenally written letter was acknowledged in a personalized return response by Senator Richard Blumenthal!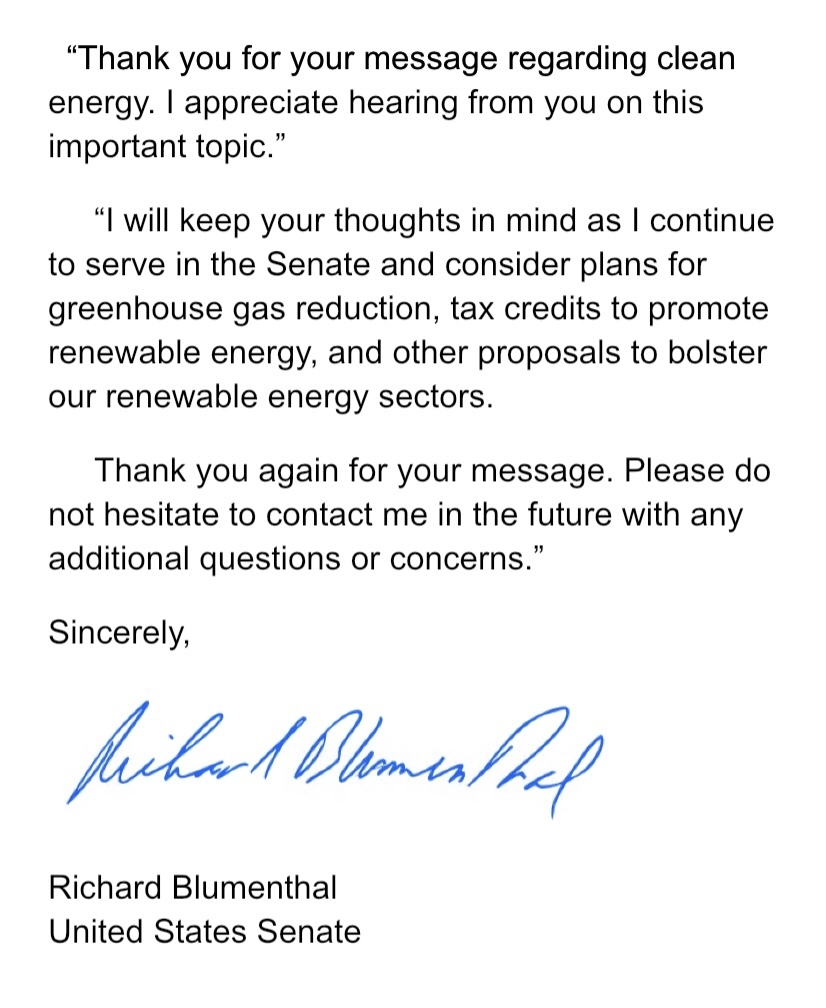 Robotics students use the Engineering Design Plan to brainstorm, build, and iterate different prototype robots in an effort to compete for best time through an obstacle course!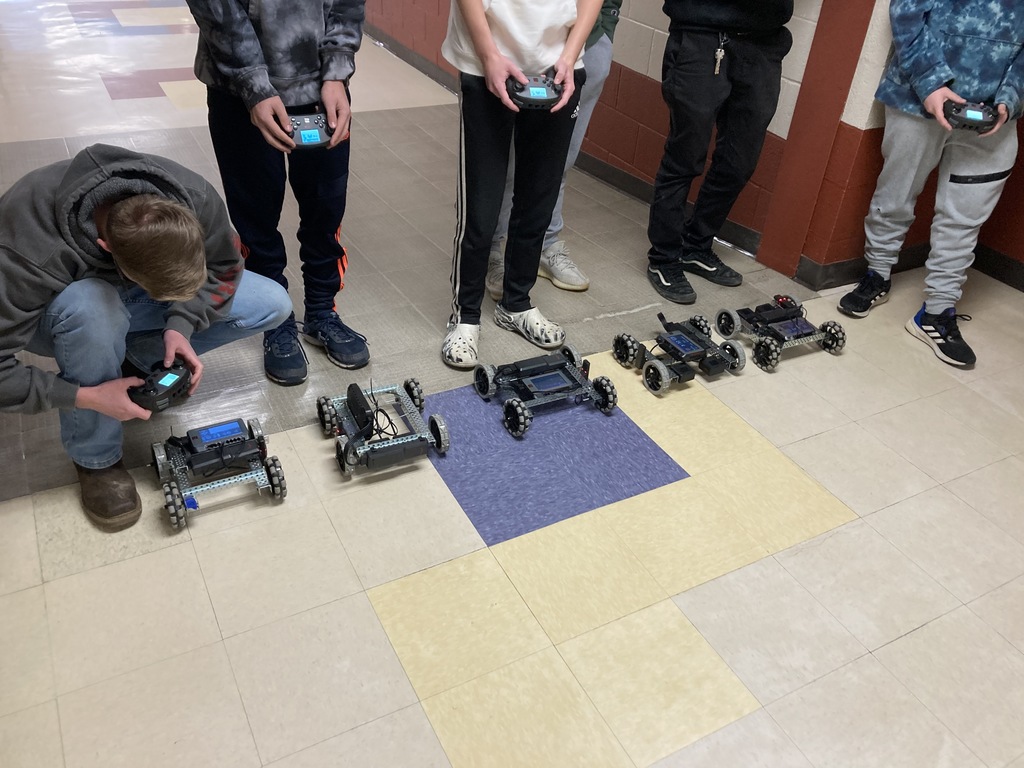 In Health class we had a AAA representative present a program on the dangers of marijuana and driving. The interactive program examined the developing teenage brain and the unique challenges of inexperienced drivers.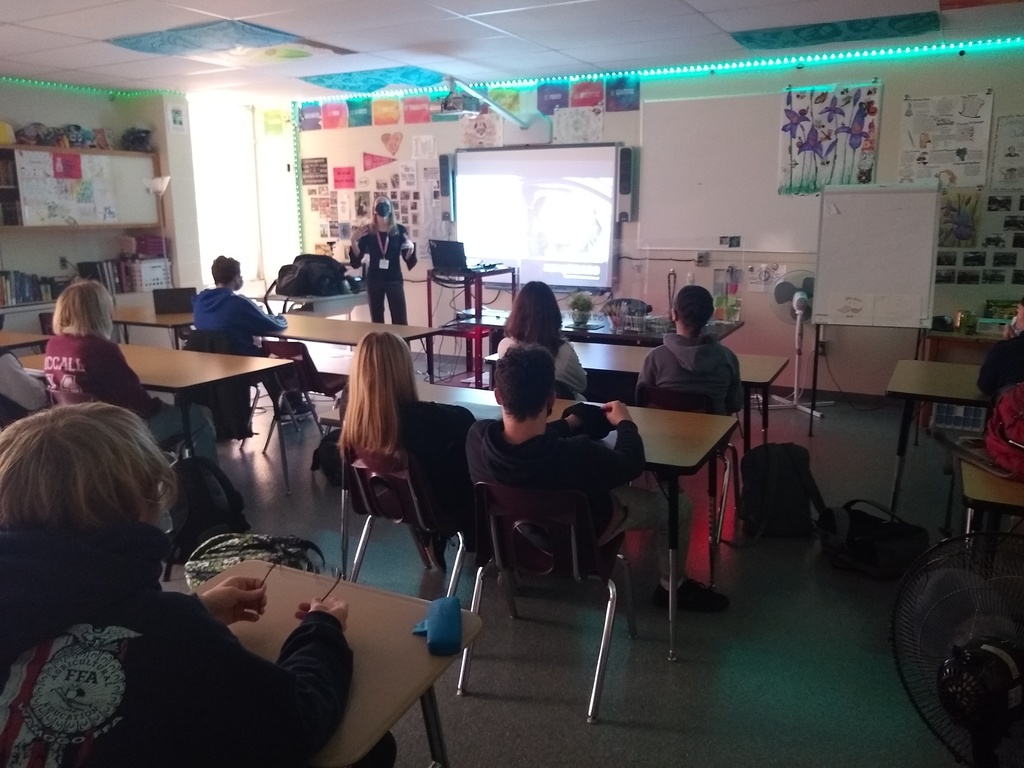 Lincoln Tech presenting to our Career Explorations class today! Looking to continue this course next semester. See Mrs. Memmott or Guidance if you're interested in joining this unique Team of peers and exploring your post WAMOGO plans! Military, college, the trades, etc!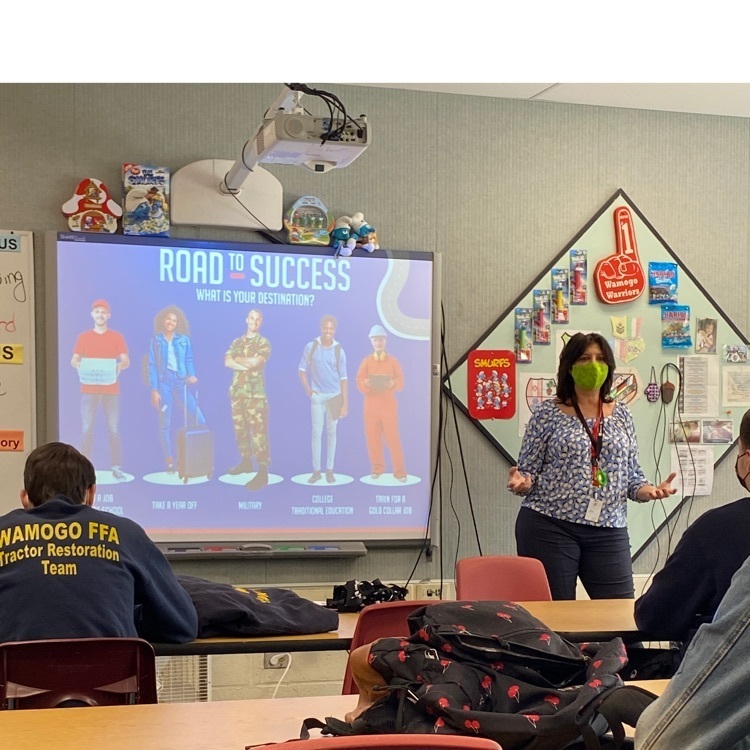 In the Q1 7th grade art rotation, students used oil pastels on individual pieces of a composition without knowing the overall image of the final outcome. They collaboratively recreated the master work, American Gothic, painted by Grant Wood in 1930. A surprise for the artists!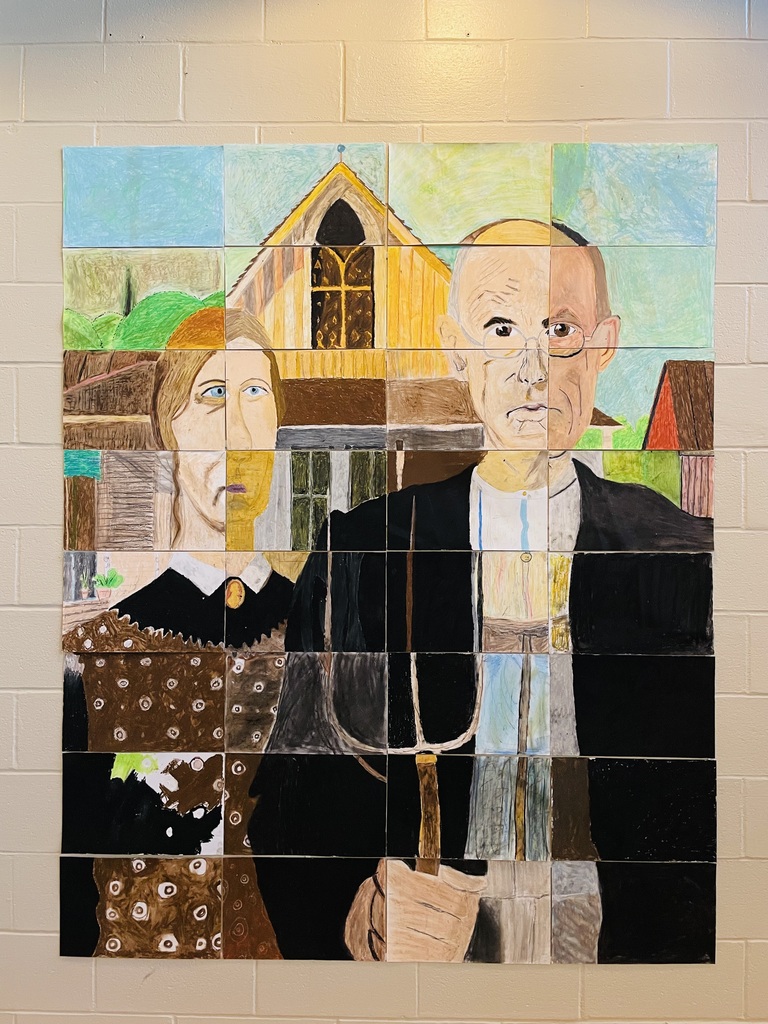 In late November, Mac's Grade 7 PE participated in their very first Turkey Bowl. They played flag football & were encouraged to wear their favorite jerseys. In this unit, students learned how to throw, catch, run patterns & deflag. The game was a great success & FUN for everyone!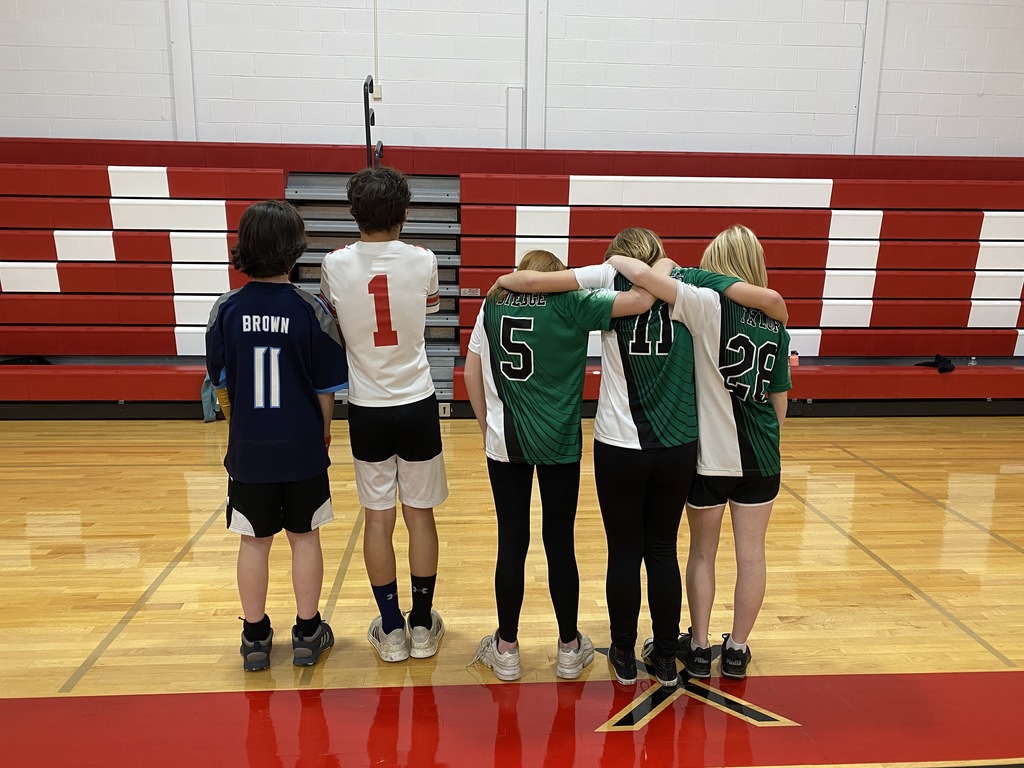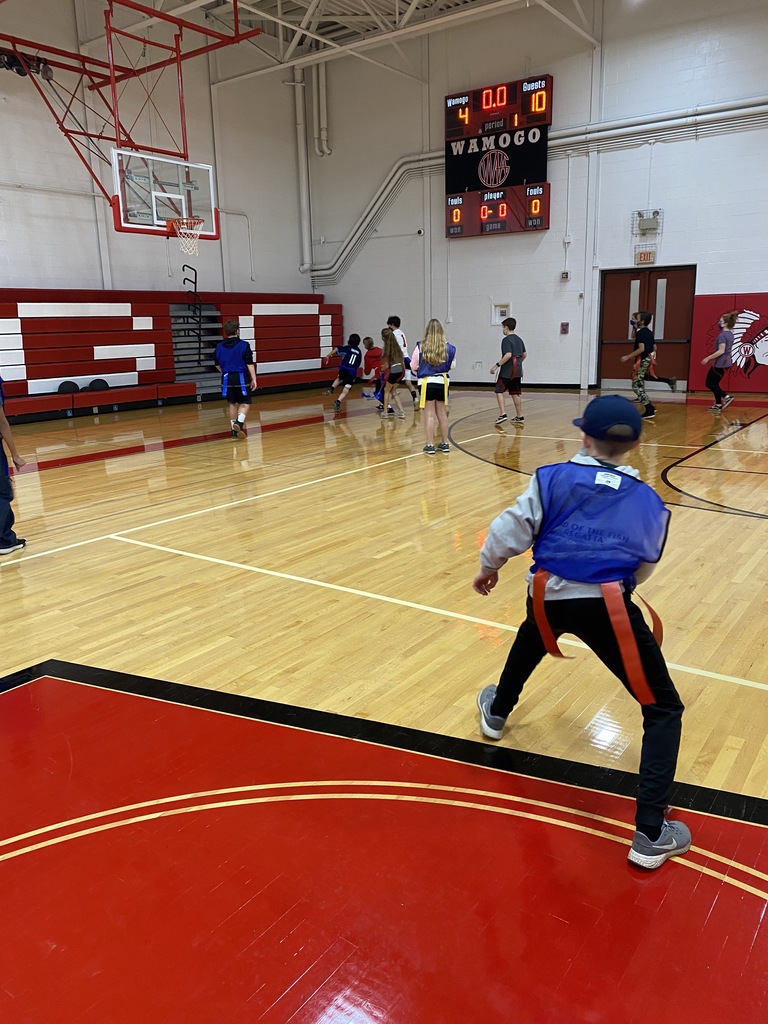 Time lapsed photography captures Wamogo Senior, Brianna Root, creating a charcoal portrait for her AP Art Sustained Investigation. Understanding how to make and employ a full range of values, from white to black, helps to create the illusion of dimensionality.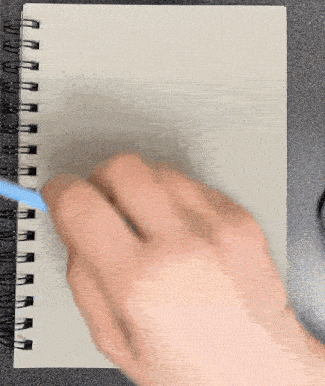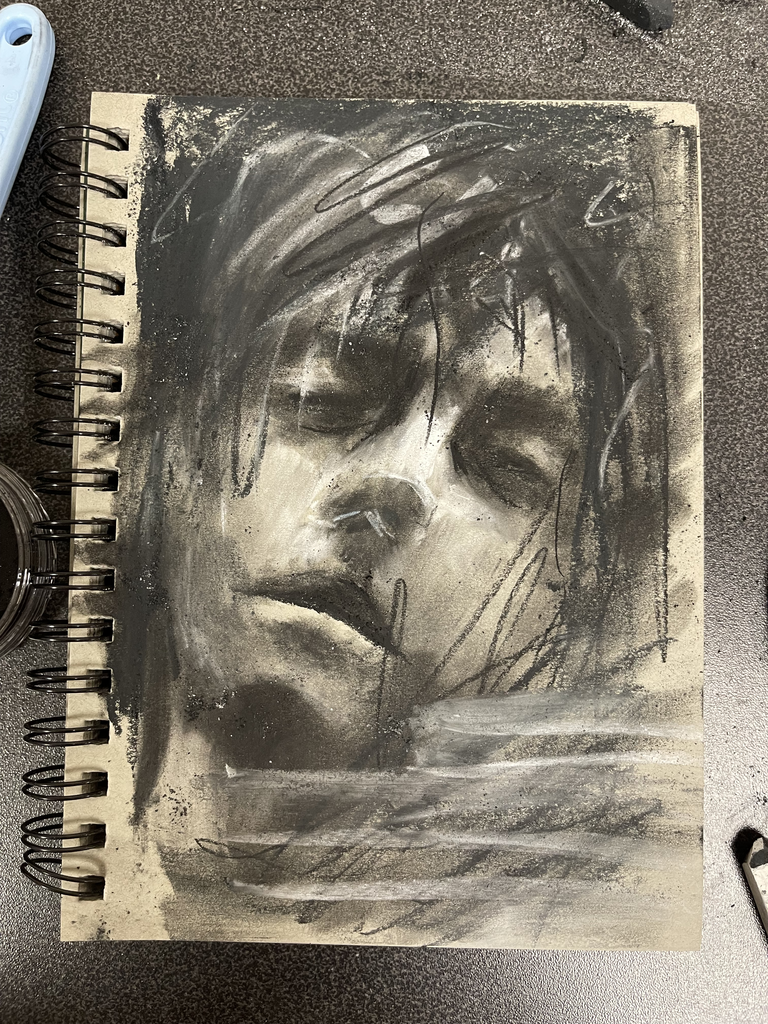 AP Environmental Science students investigate the Coriolis effect by tracing the apparent deflection of air currents across the Earth.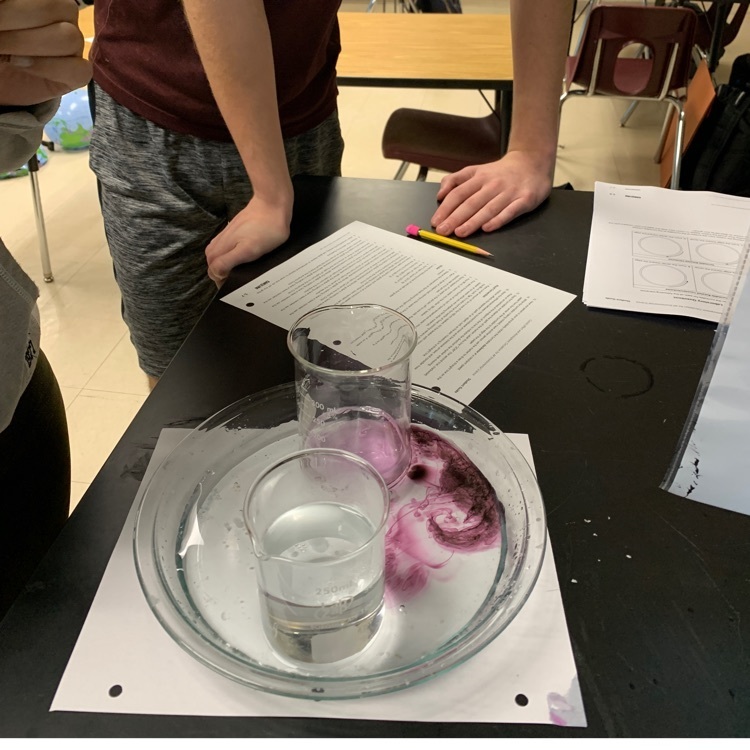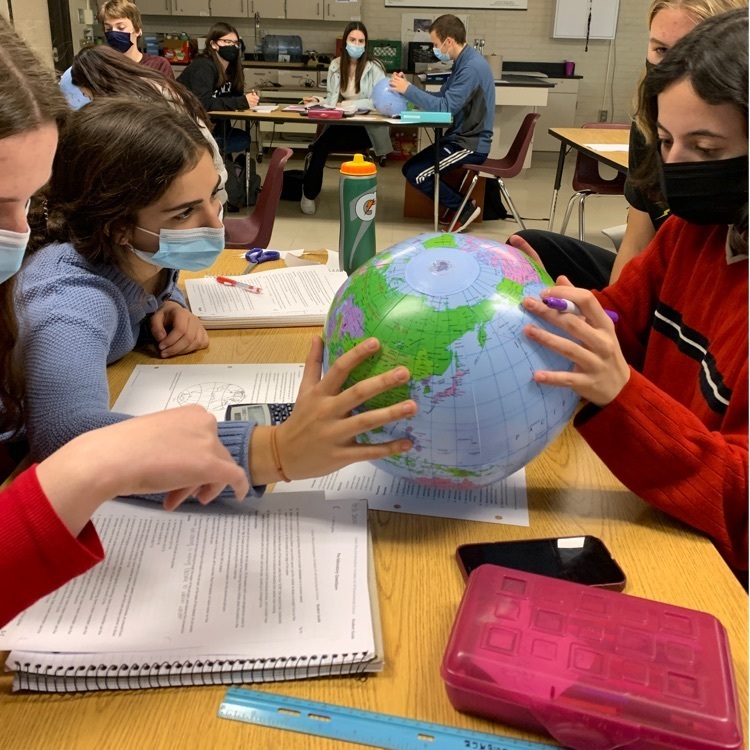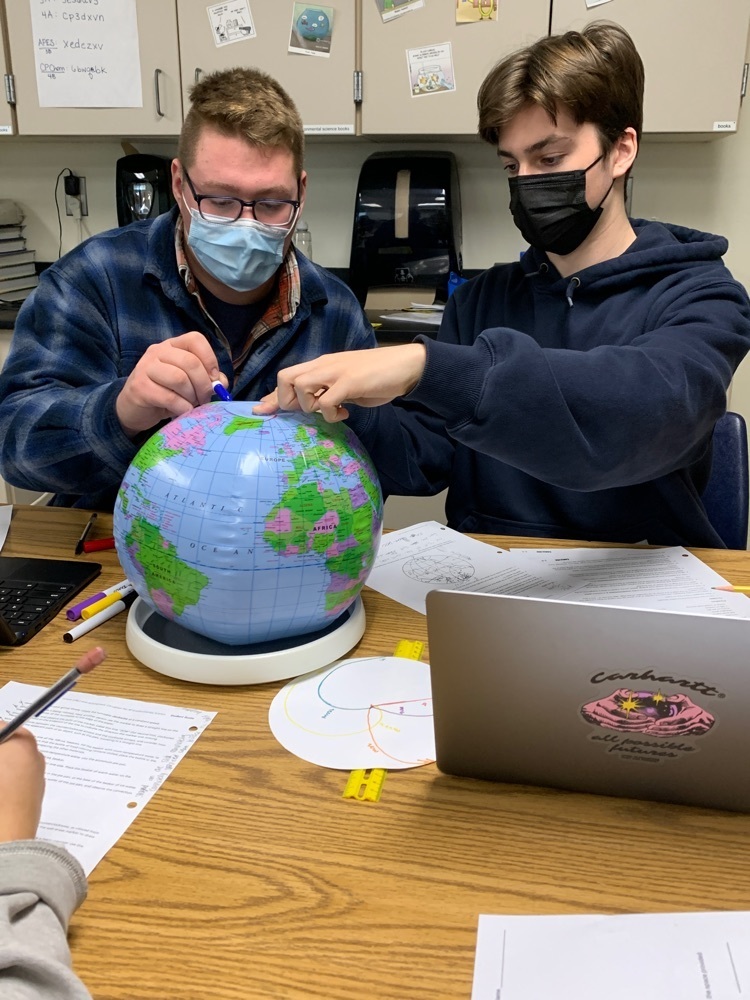 Algebra 2 students have been using the structure of different quadratic forms to graph parabolas. They make use of the fact that the different quadratic forms each describe specific features of the graph.

Thanks to all the students and staff who participated in our Day of Sacrifice yesterday. Wearing a heavy backpack, giving up a cell phone or pledging silence for the day served as a reminder of all the sacrifices our service men and women make everyday. Happy Veteran's Day!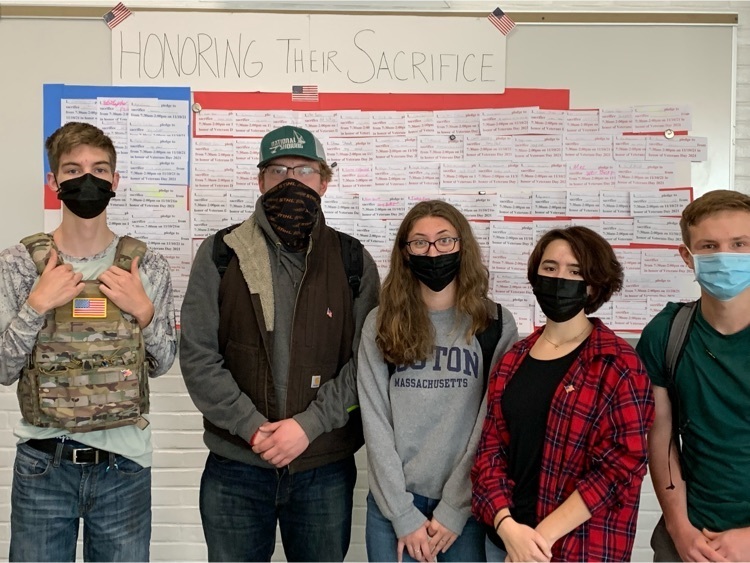 Halloween on the Hill! Thanks to all the clubs, teams and staff for this amazing event for our future Warriors!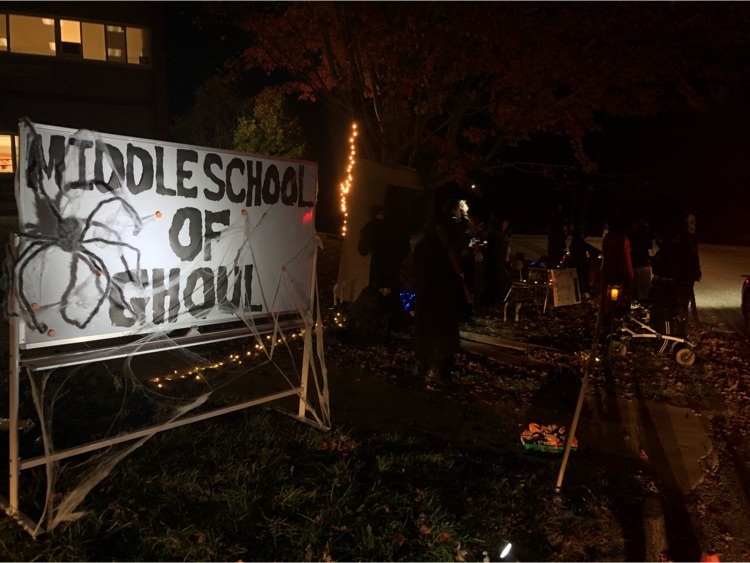 Go Lady Warriors!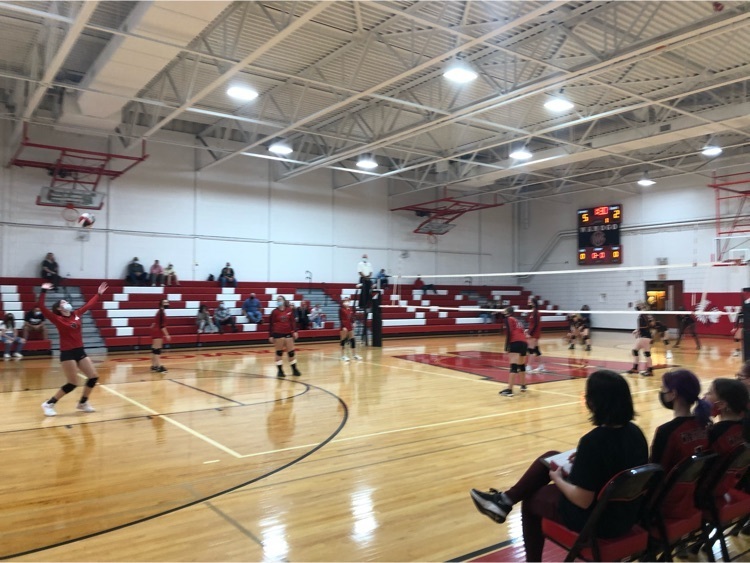 Let's go Middle School Warriors!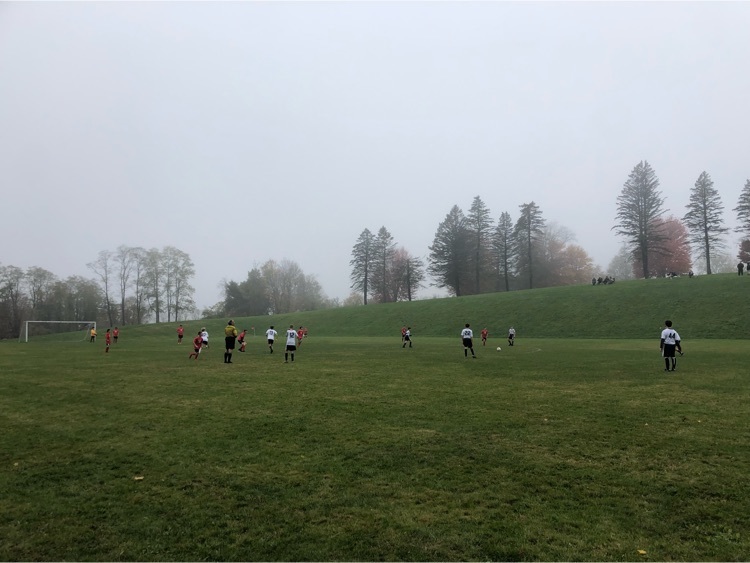 Great day for soccer on the hill!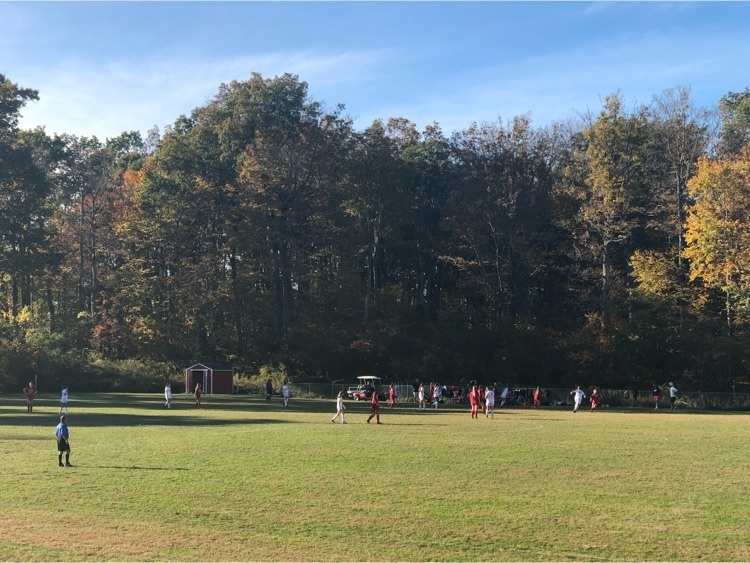 Bonfire, food, music and more. Going to be an amazing night!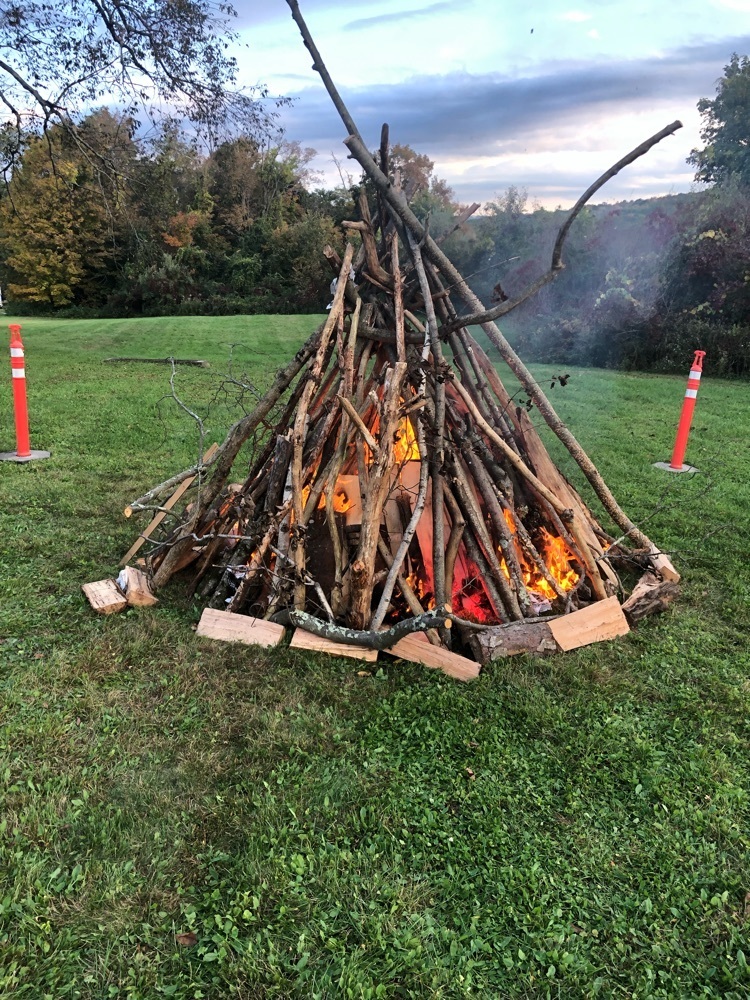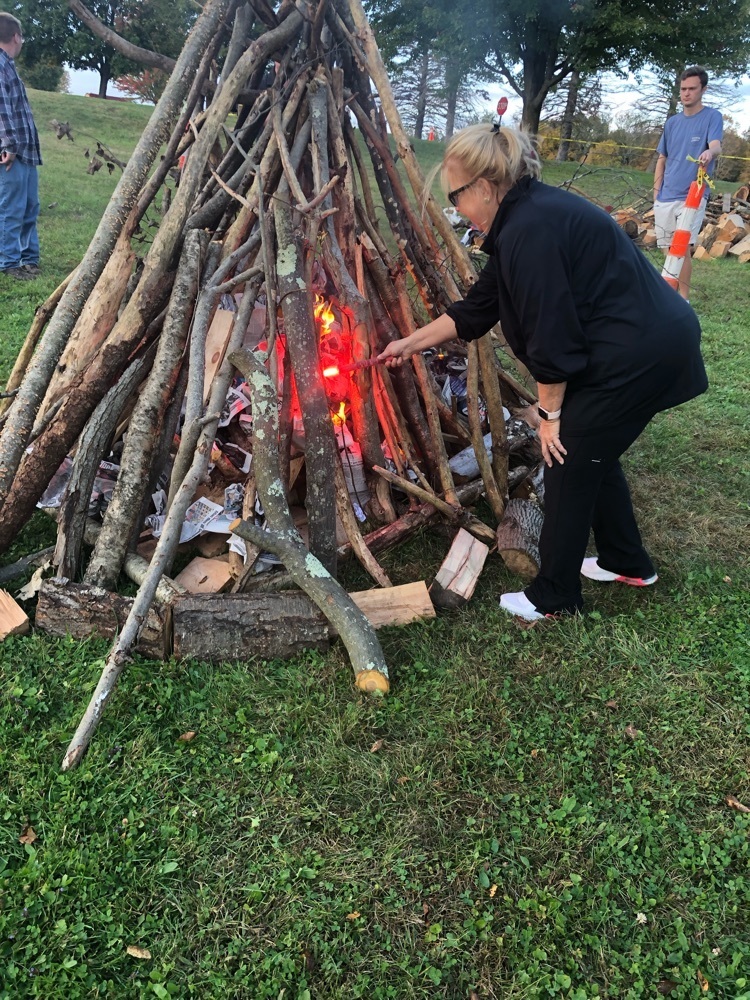 Go Lady Warriors - bringing home the W!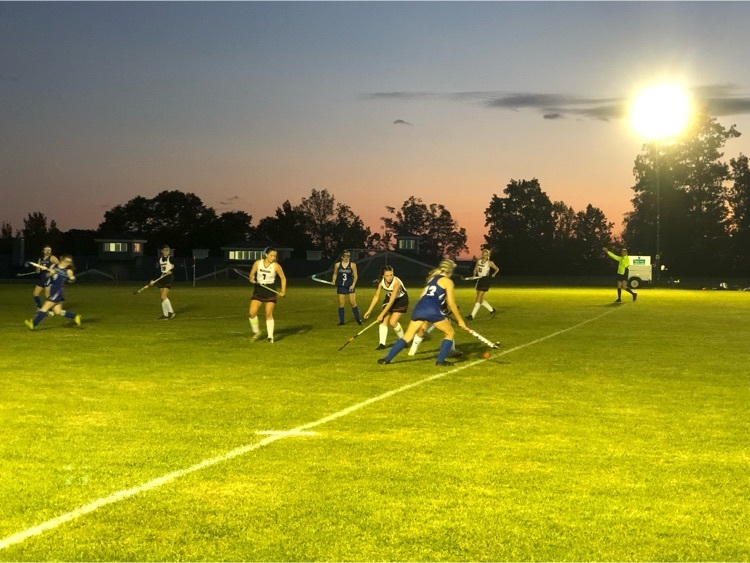 Another homecoming event - Timber Team performing now at the Harwinton Fair.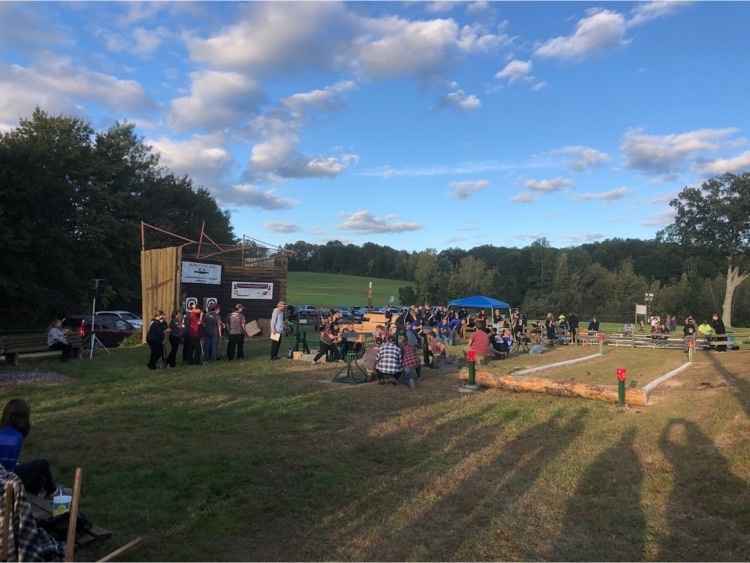 Team Building Day for our incoming 6th grade class at Wamogo! We will see which team's egg survives the big drop!