Wamogo's first annual tractor parade.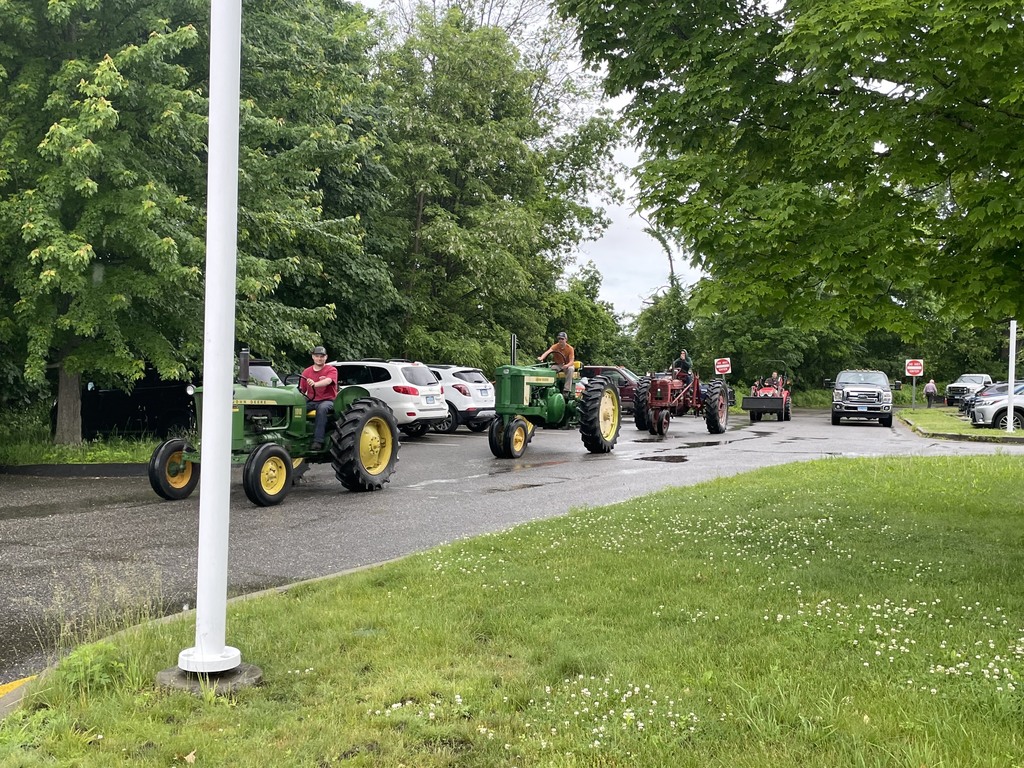 Mr. Loveland in the tractor parade at Wamogo. Video courtesy of Sam Brady.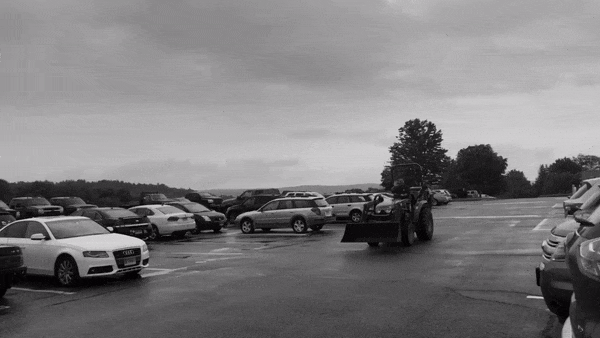 2022 Wamogo FFA Awards Ceremony! Congratulations to our new FFA officer team as well as all the award recipients!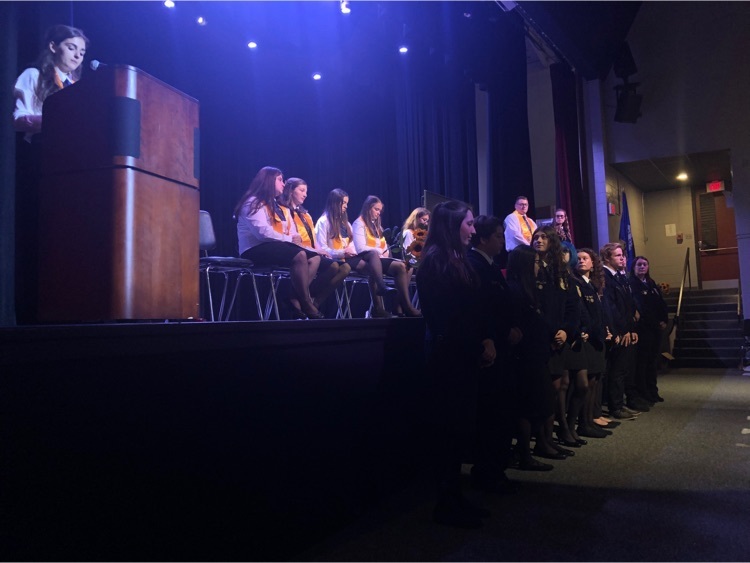 Congratulations Raphael!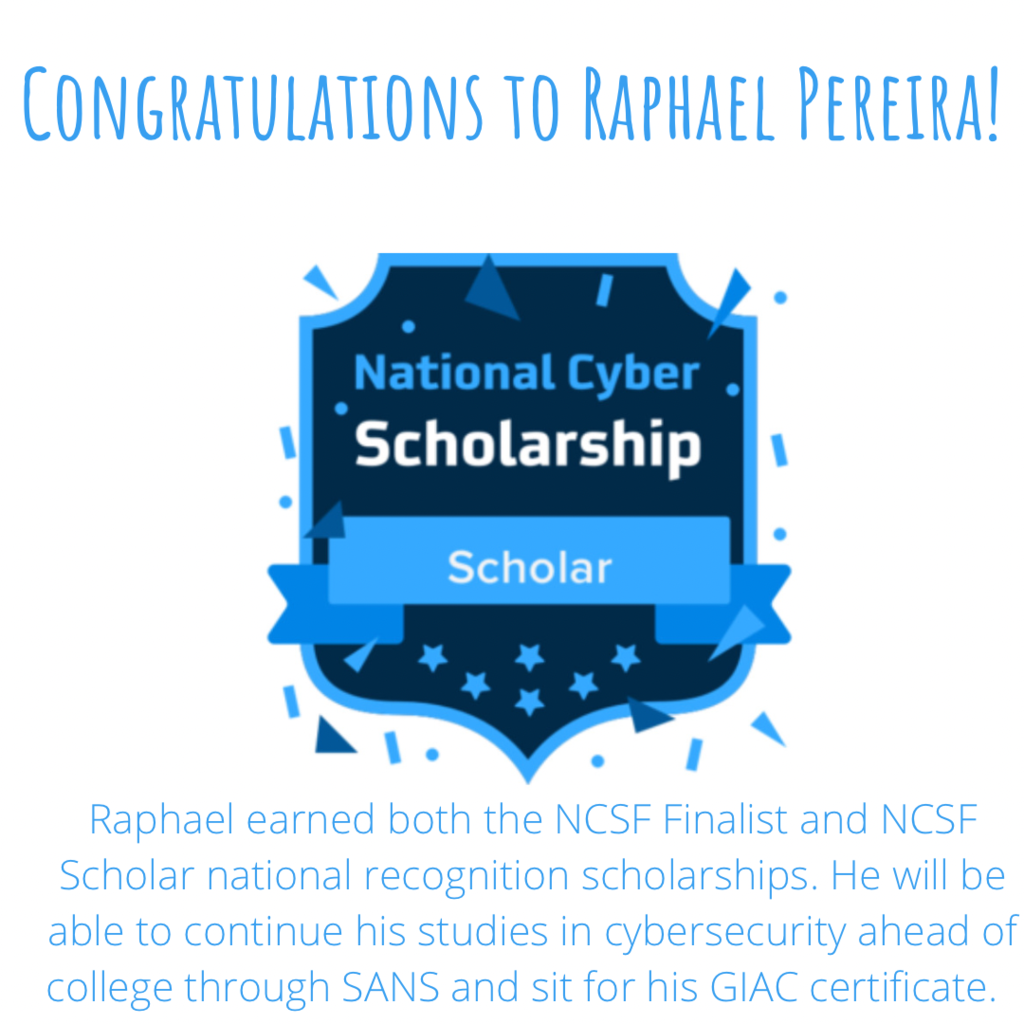 The Wamogo High School Band was happy to be back marching for our Warren, Morris, and Goshen Memorial Day Parades! It is the least we can do to honor all those who have served.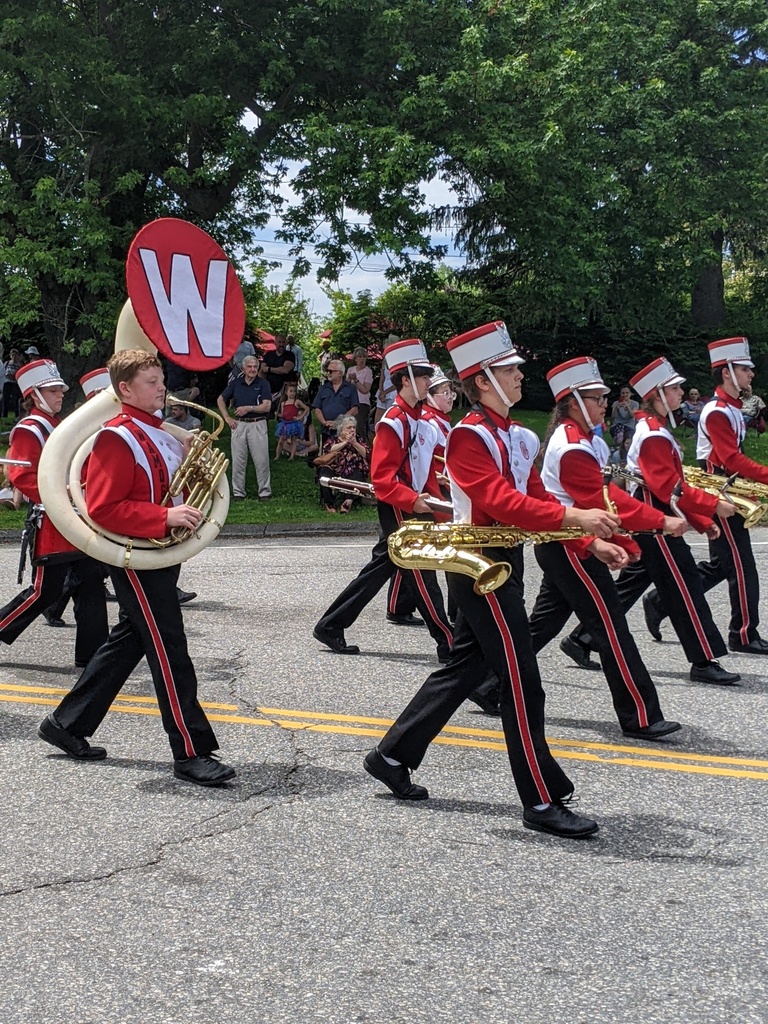 Law & Civics students are gathering statistics about political participation at the Wamogo, state, and federal levels. Collected information will be used to develop ways to improve these processes.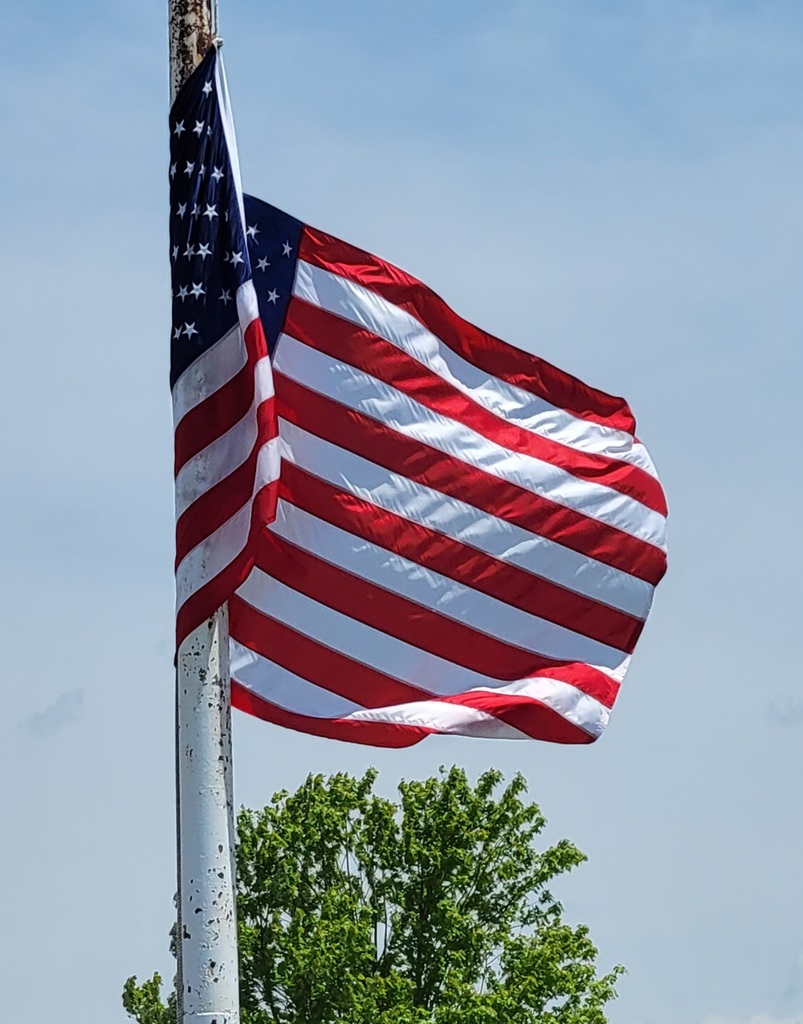 Wamogo Physics students explored the resonant frequencies of a variety of materials to create instruments capable of playing 7 musical notes.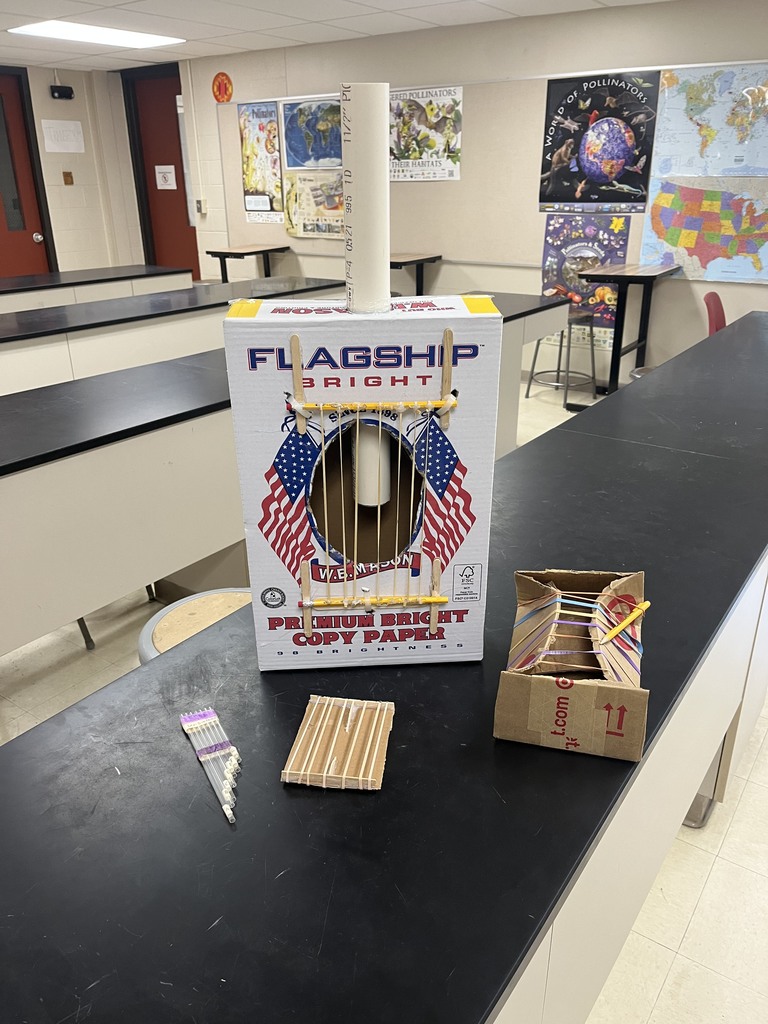 Wamogo Physics students generated electricity by building lemon batteries 🍋 🔋 to light LED bulbs💡. The lemon juice acted as the electrolyte, while copper and zinc acted as the cathode and anode (the battery terminals).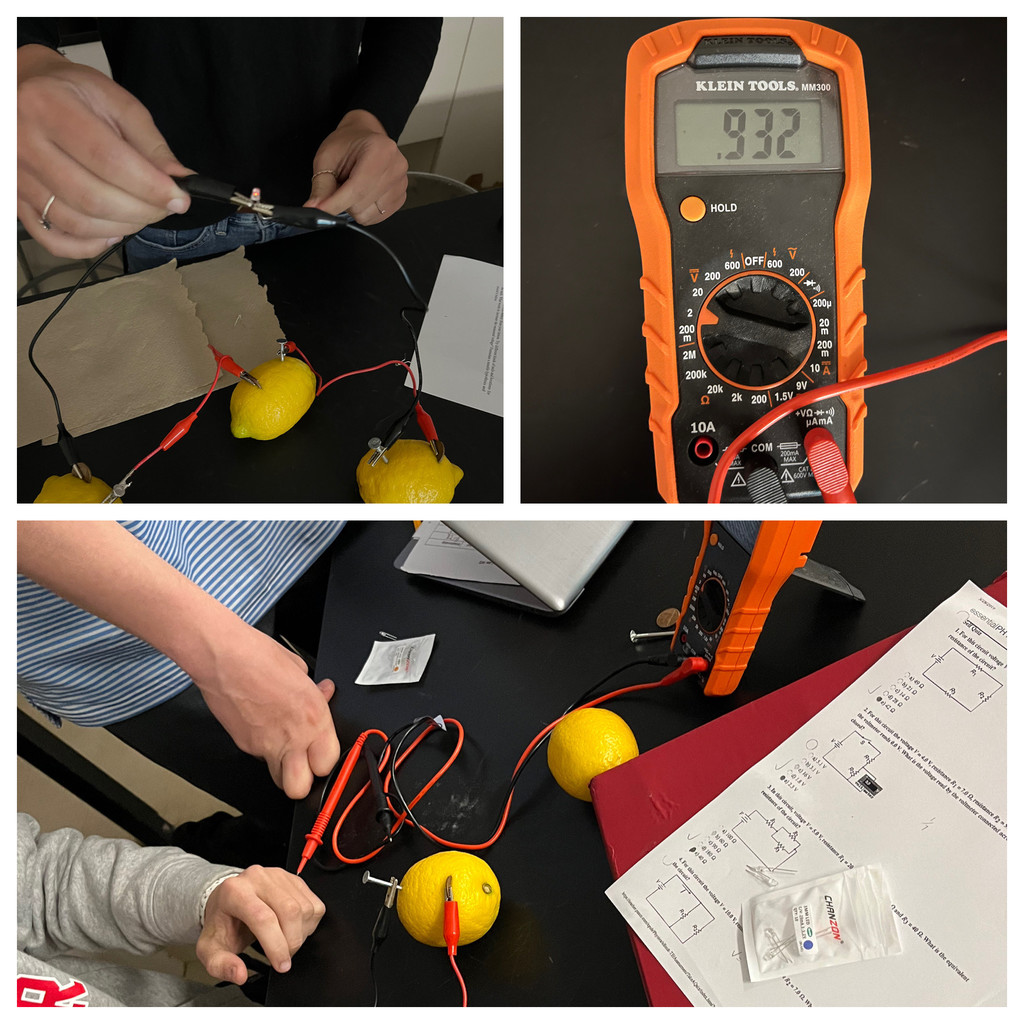 EFTW Challenge accepted!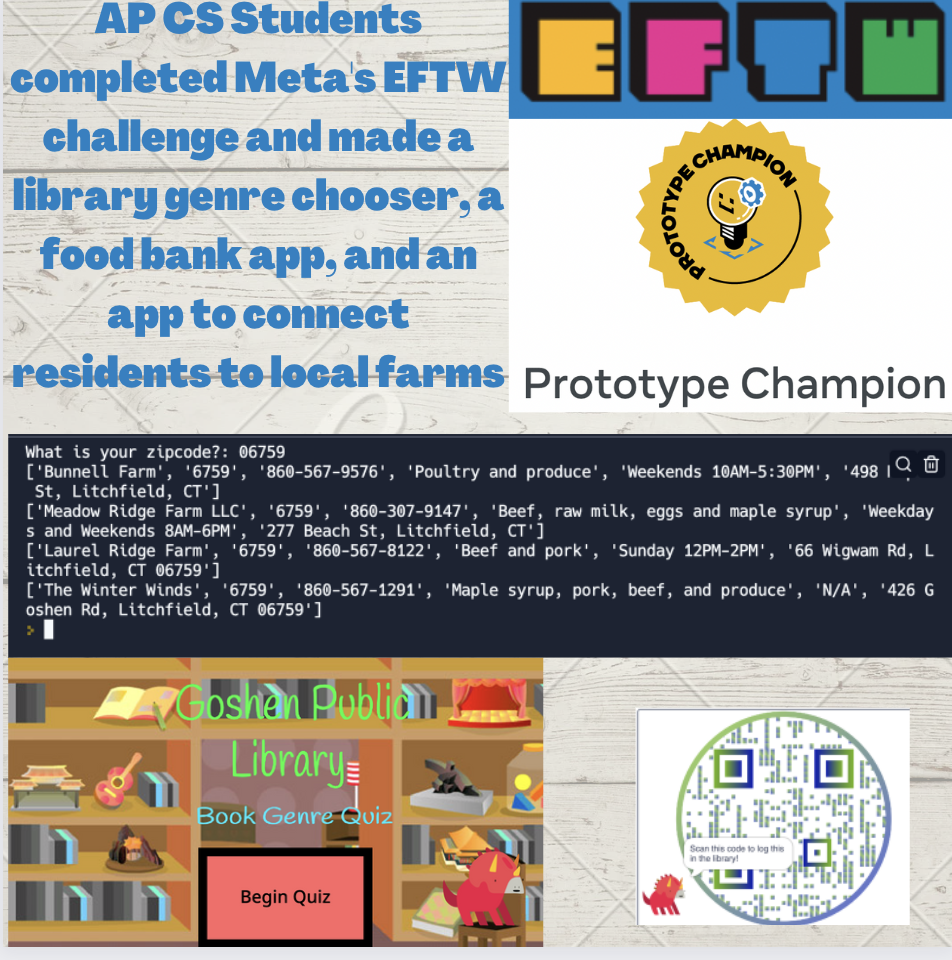 AP Environmental Science students leave an indelible mark on Wamogo.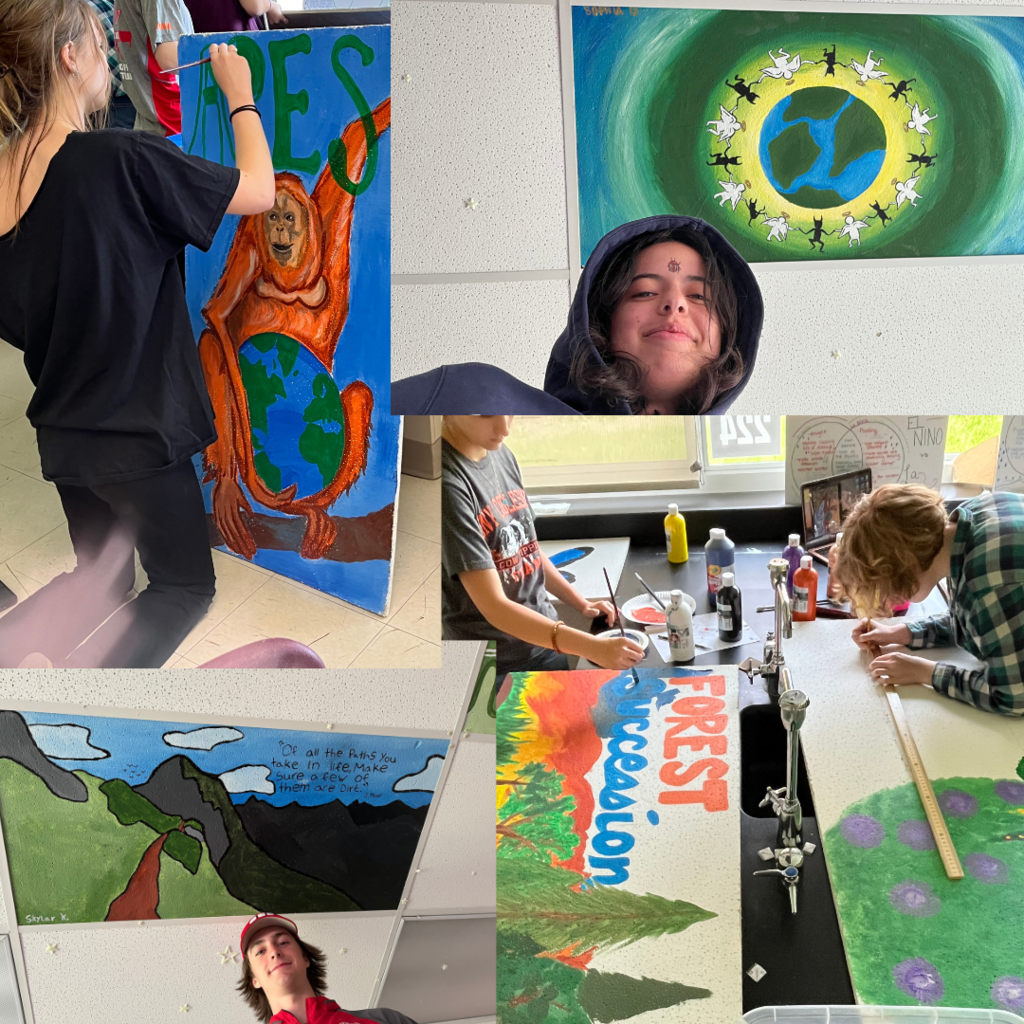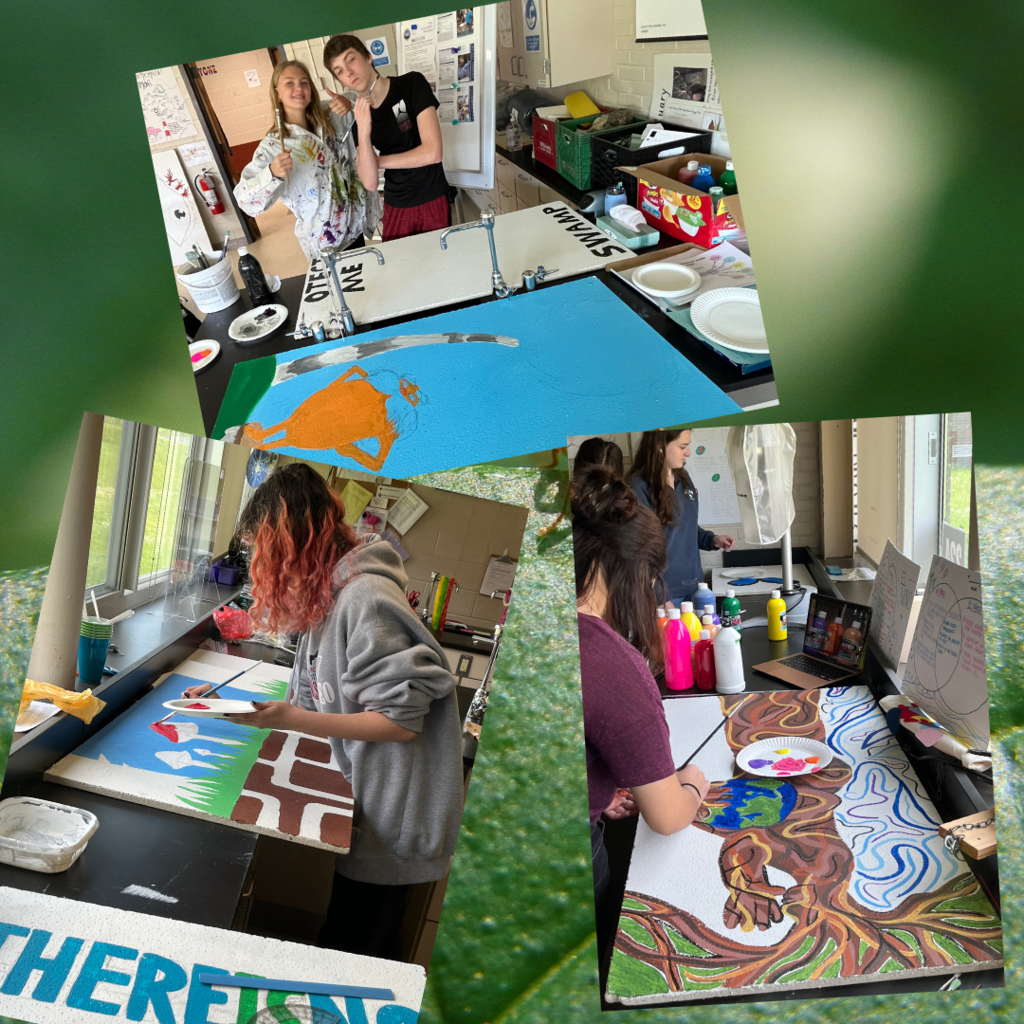 Wamogo alum Addy Keilty speaks to AP Environmental Science students on her journey to study environmental law.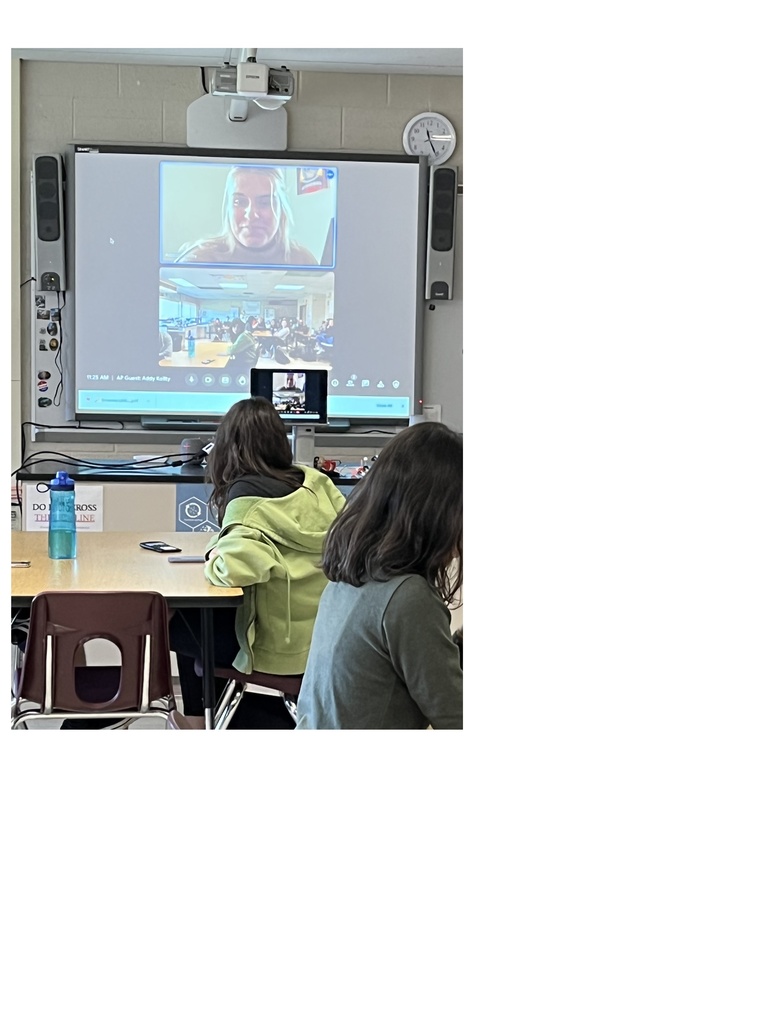 AP Computer Science class chats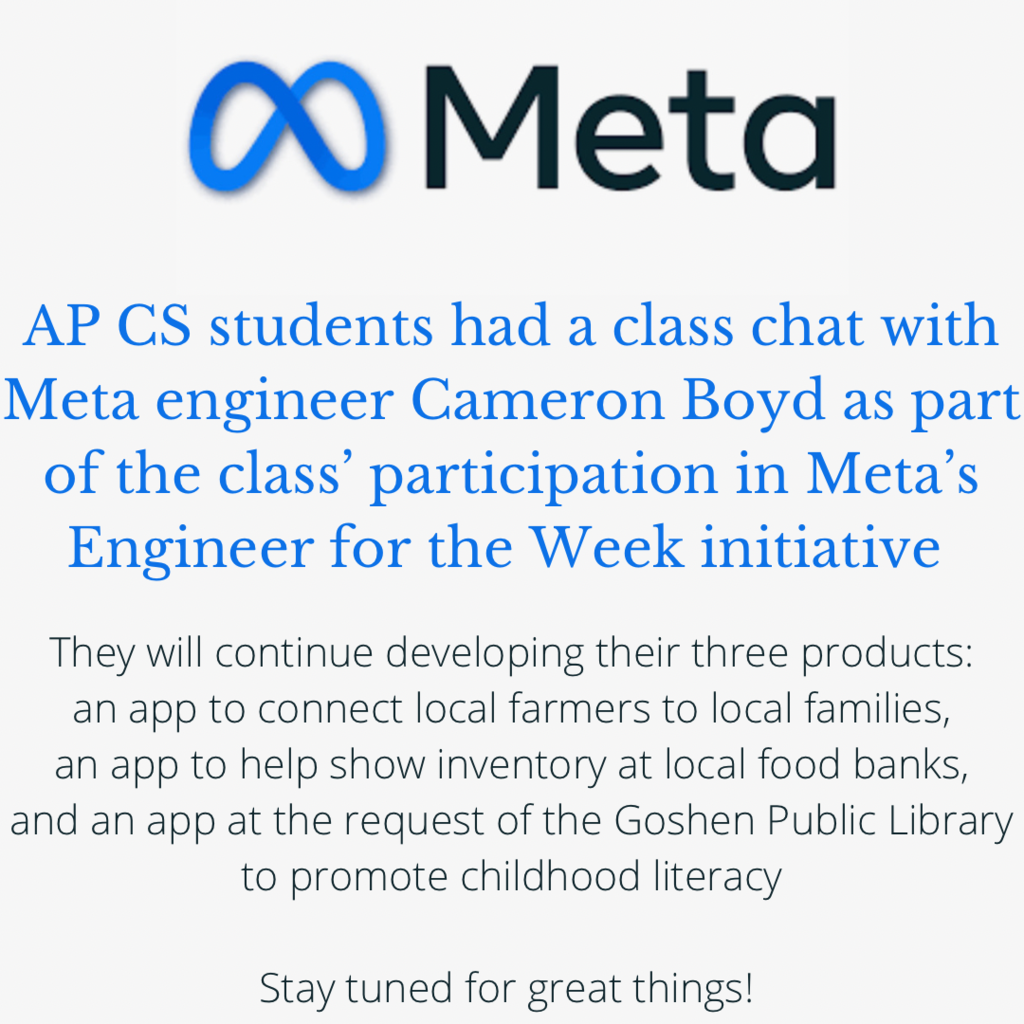 Wamogo E3 students used their knowledge of mineral properties to identify 8 mystery rocks and minerals. These properties included crystal structure, luster, and color.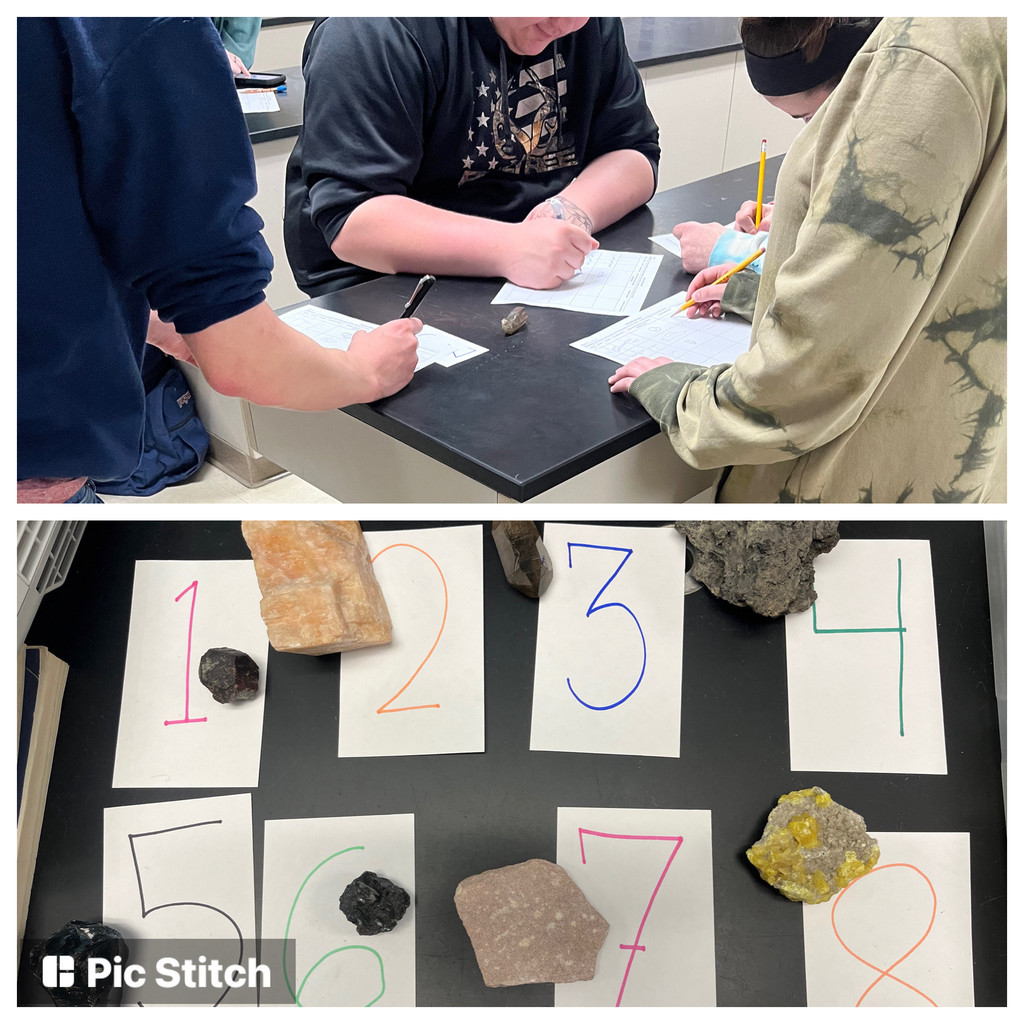 Wamogo Physics students practiced wiring circuits in both series and parallel to study the effects on voltage, current, and resistance.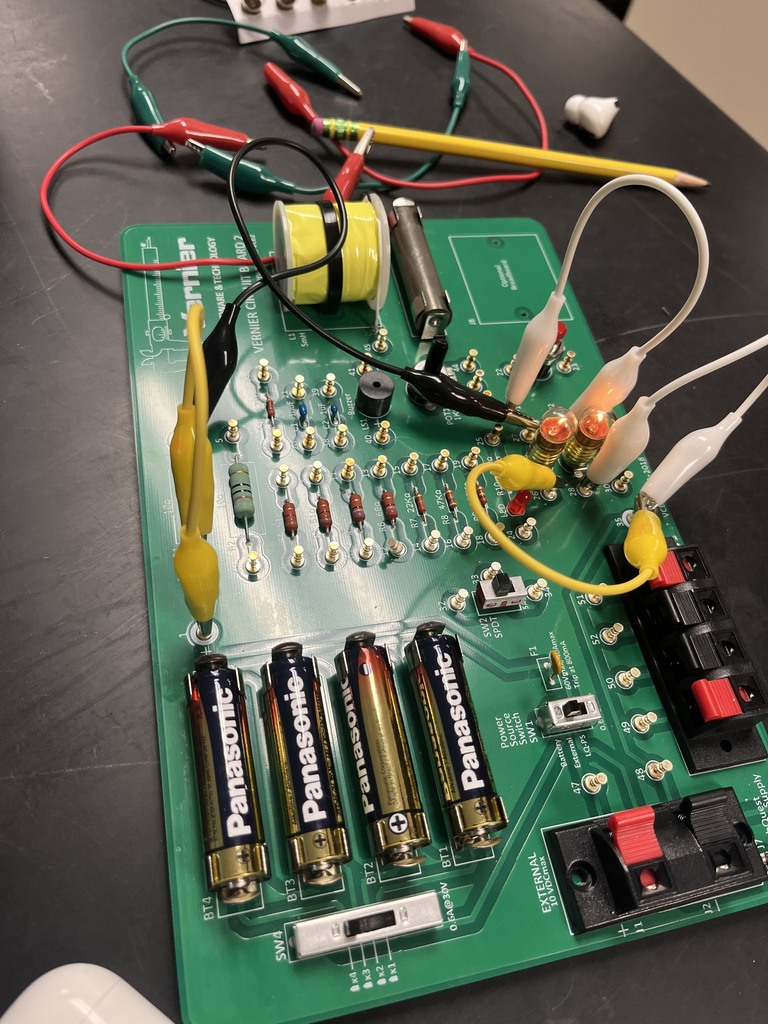 Forensic science students create weave patterns to study fibers.

Biology students model cell division with...shaving cream!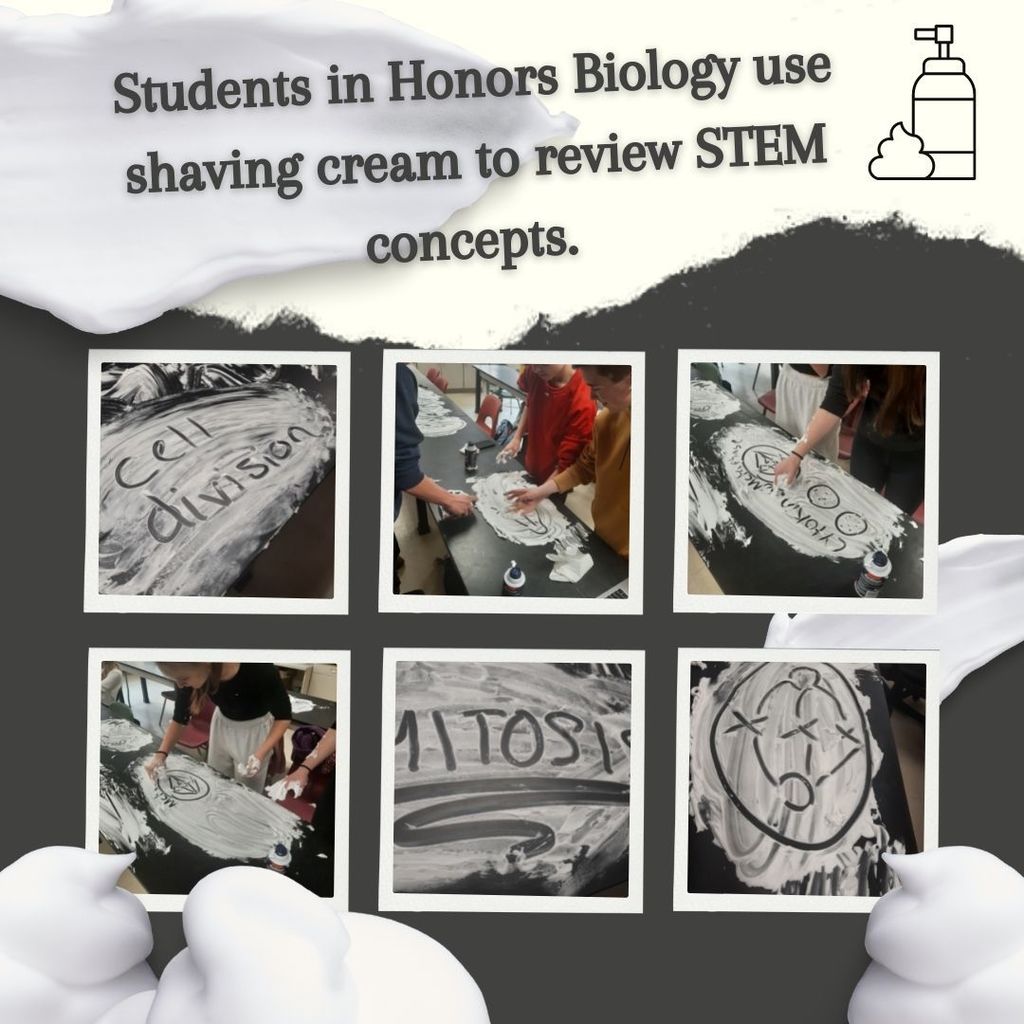 Wamogo Prom 2022!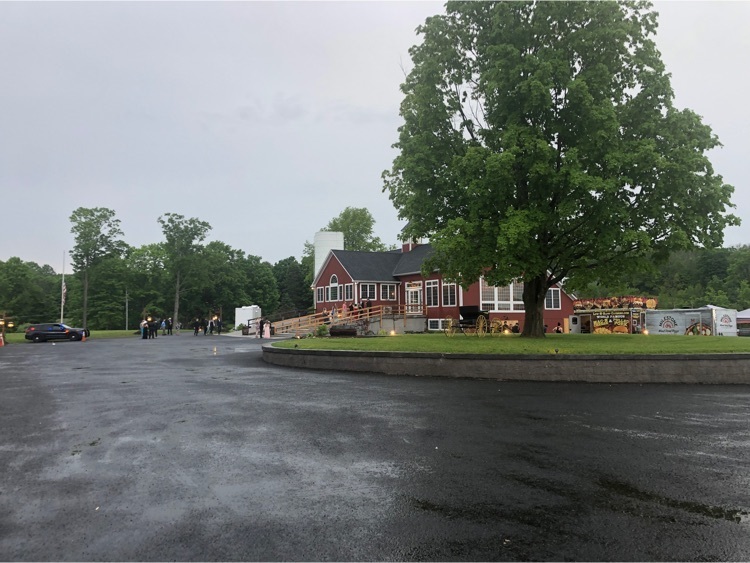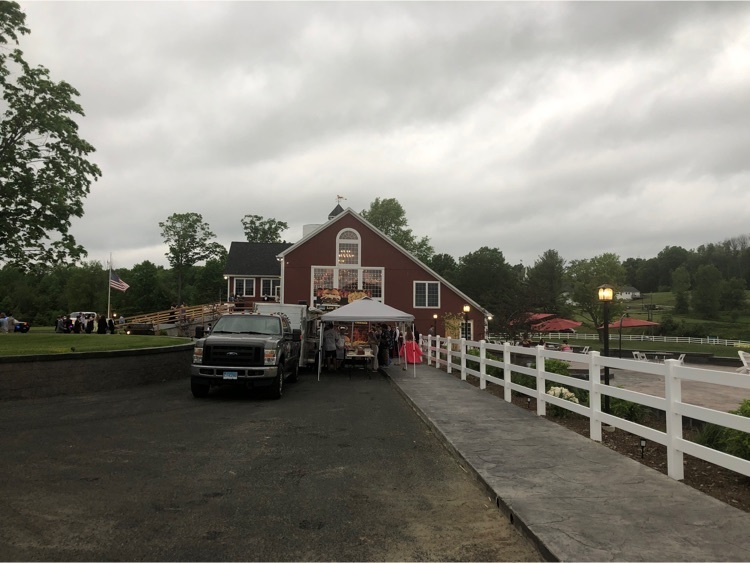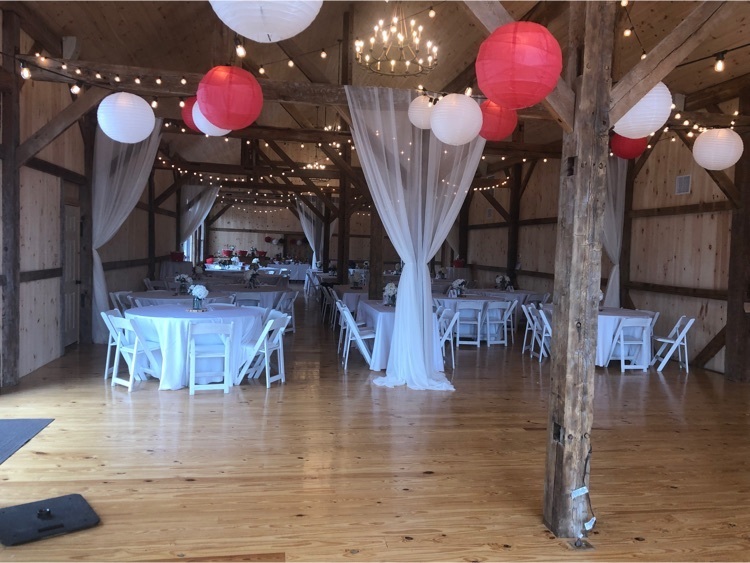 Litchfield Public Schools and Regional School District No. 6, Kick Off to Summer Reading. Bring a bag to fill with books to kick off your Summer of Reading. Wednesday June 8th, 3pm-7pm Litchfield High School Join our Kick Off fun, plus a visit from the ice cream truck!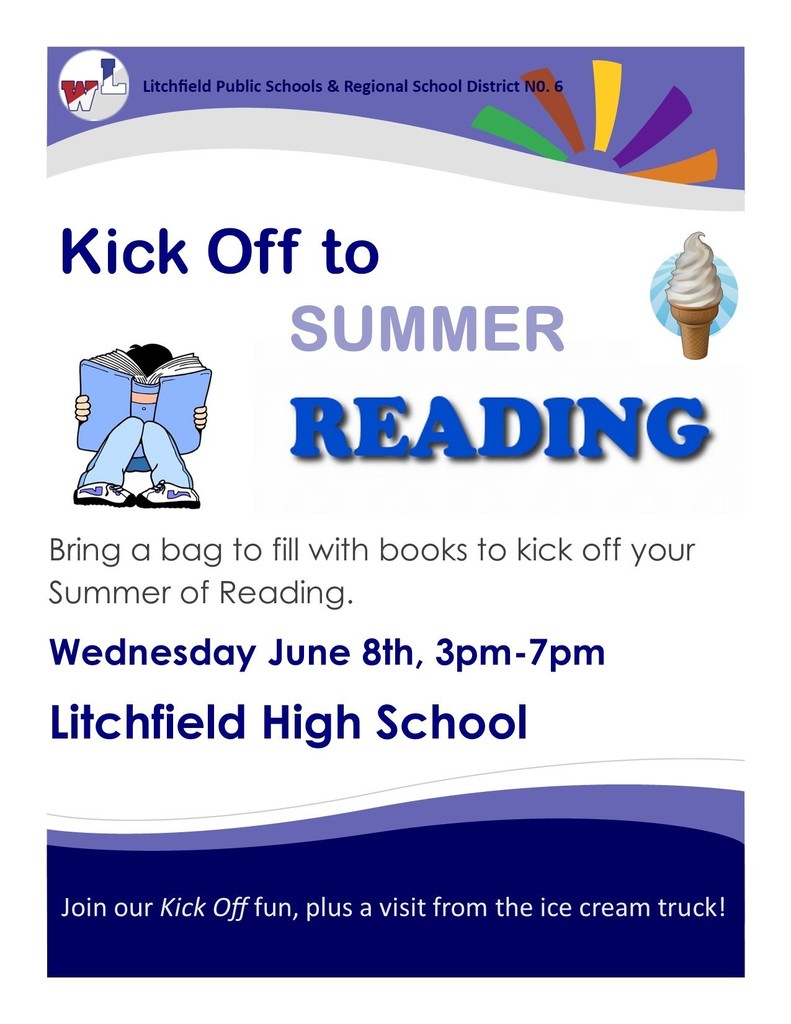 The Veterinary Science and Natural Resource classes took a trip to Mystic Aquarium where they learned about marine life and participated in a program that involved solving case studies related to marine mammal health.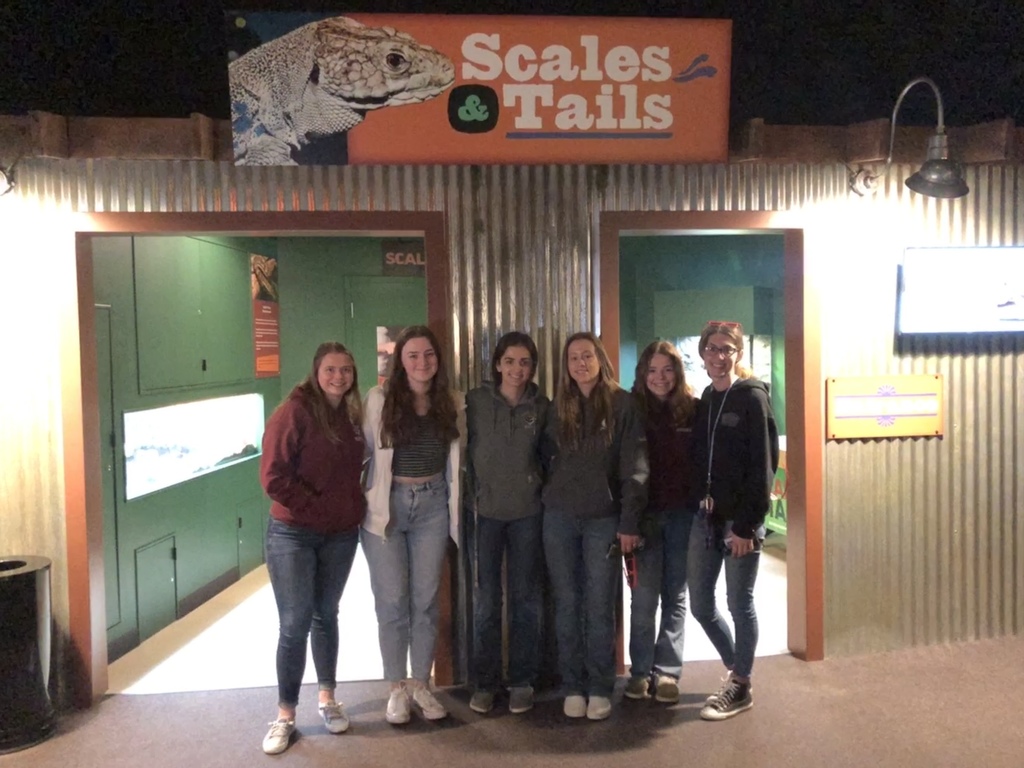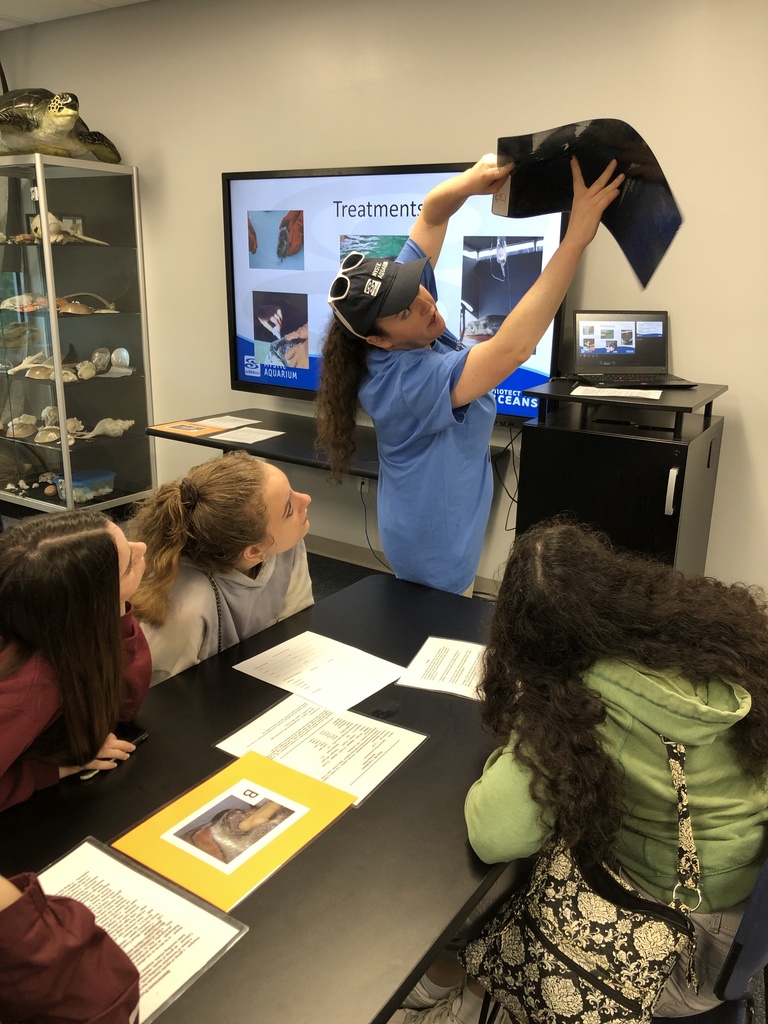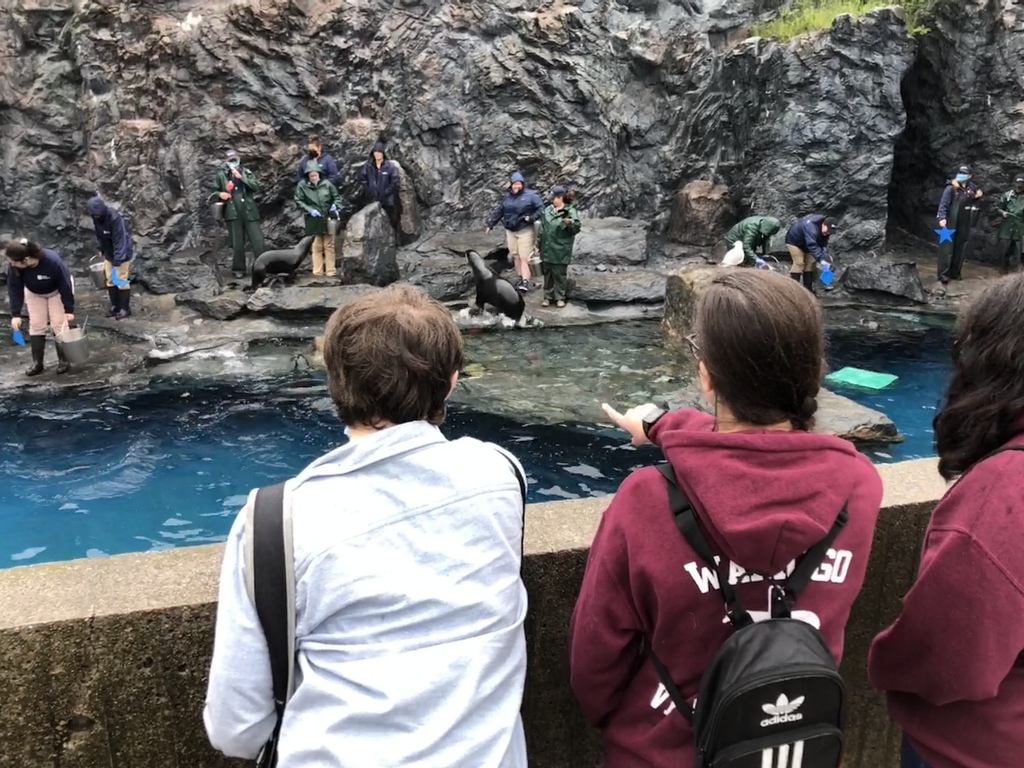 Arrive Alive Tour at Wamogo! Learning the dangers of distracted and impaired driving is so important.