Collaborative offshoot while creating a color wheel in Art 1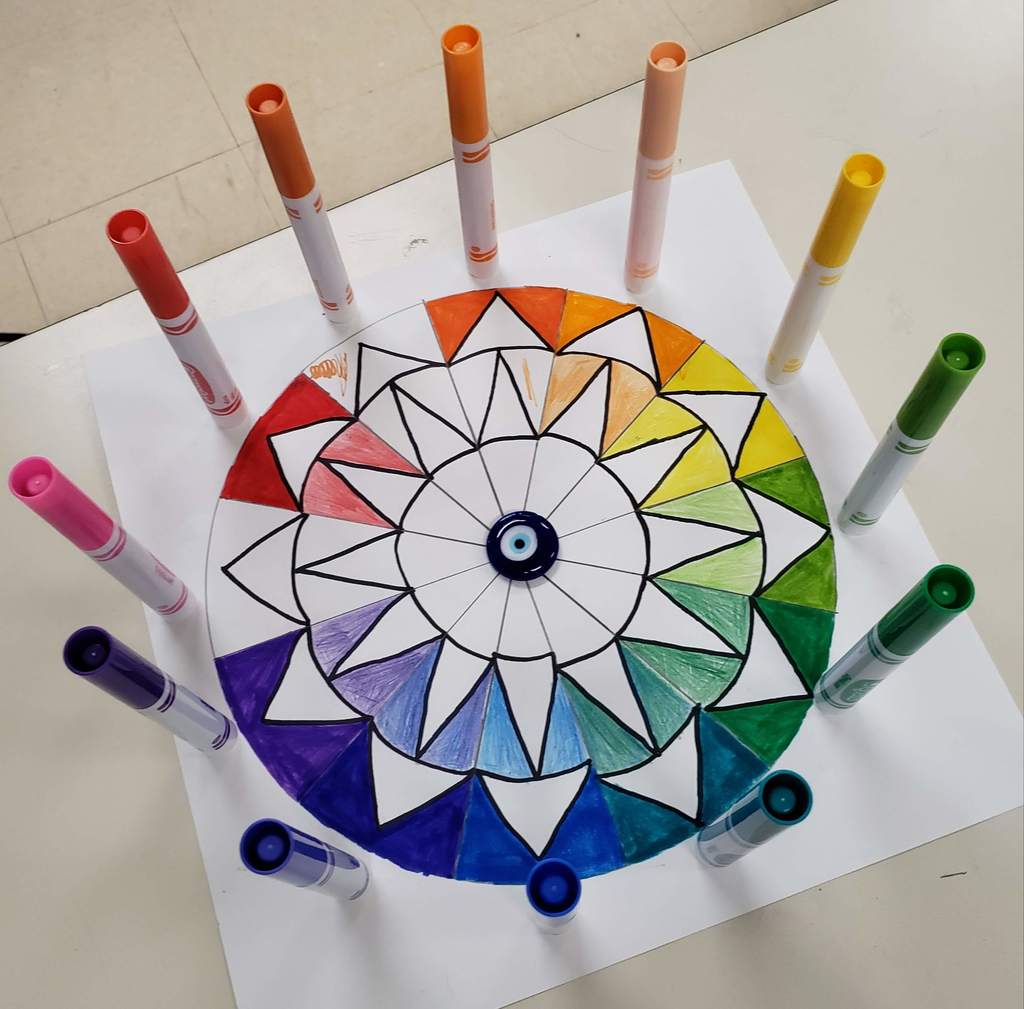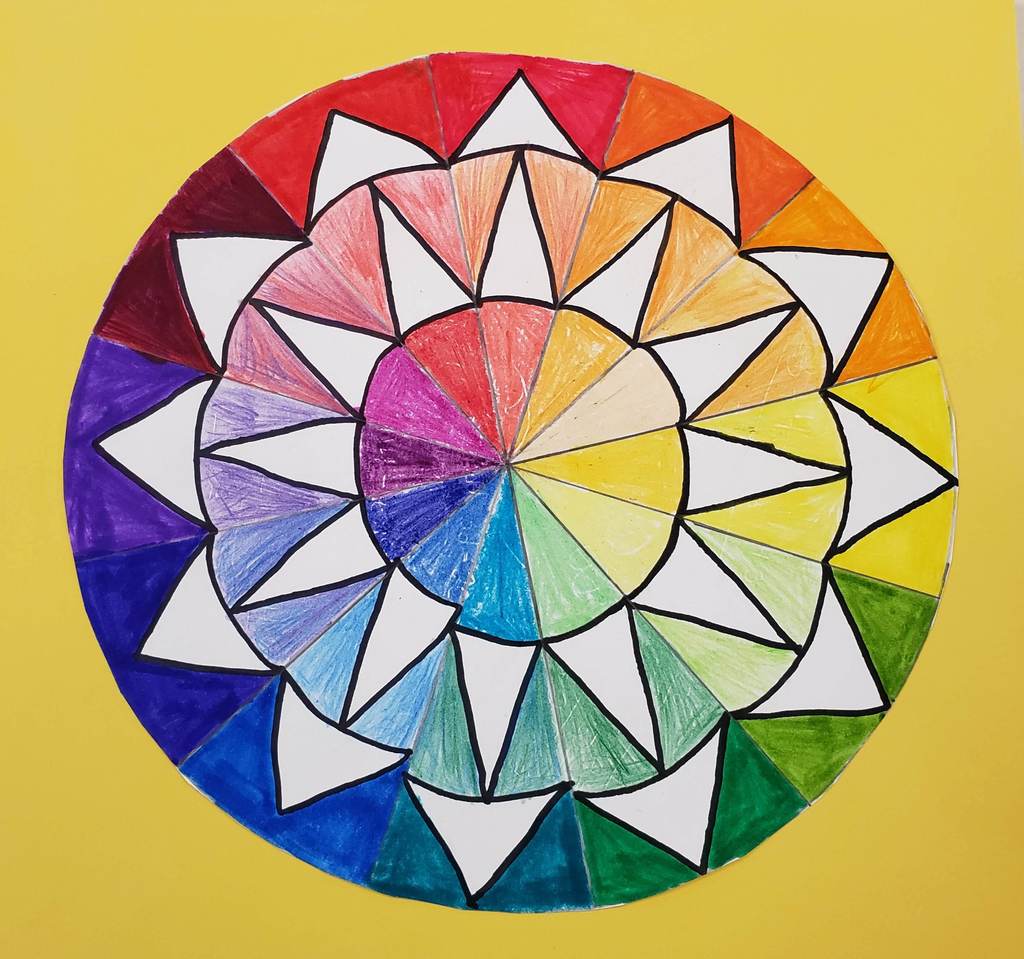 Go NW United - WAMOGO Football!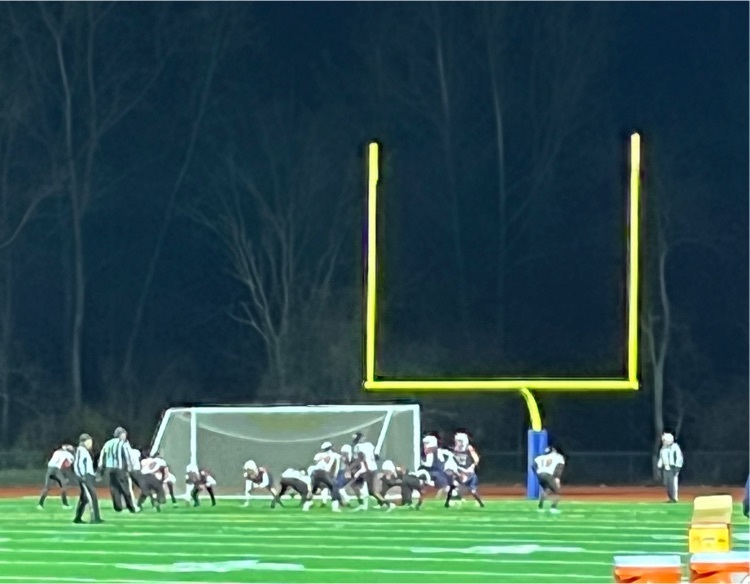 Technology Education students work in groups to build programmable VEX Robot kits in Electricity, Circuitry & Robotics class.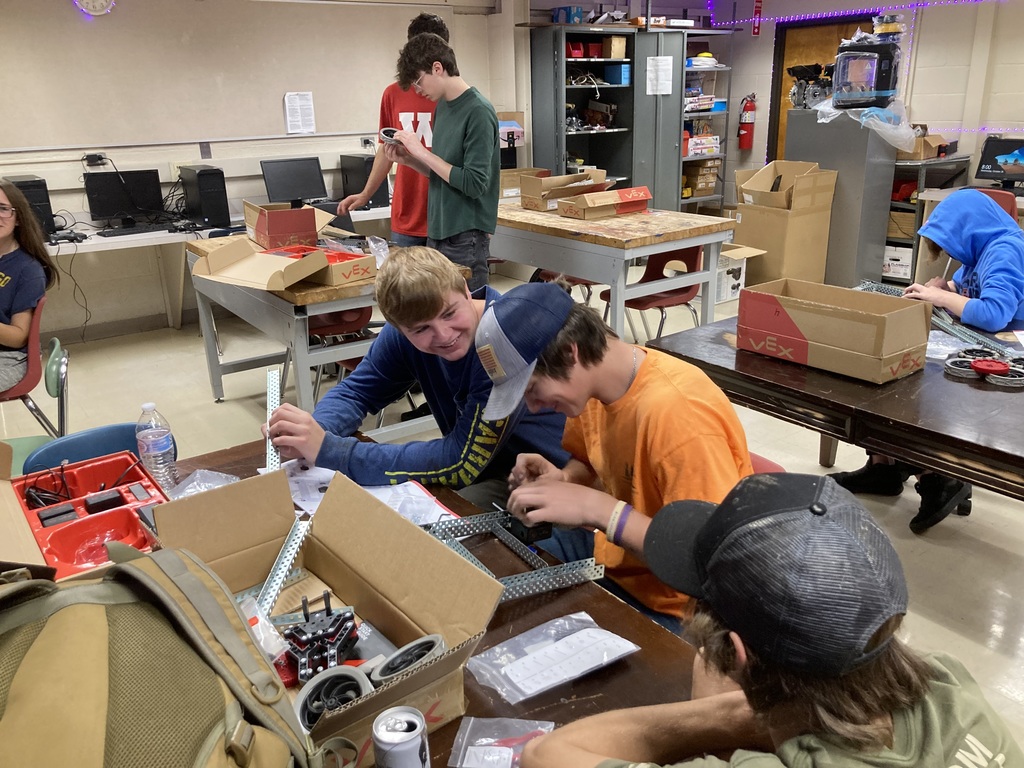 Wamogo chemistry students conduct flame tests to identify elements. Just another day exciting electrons!@Ms_D_Chem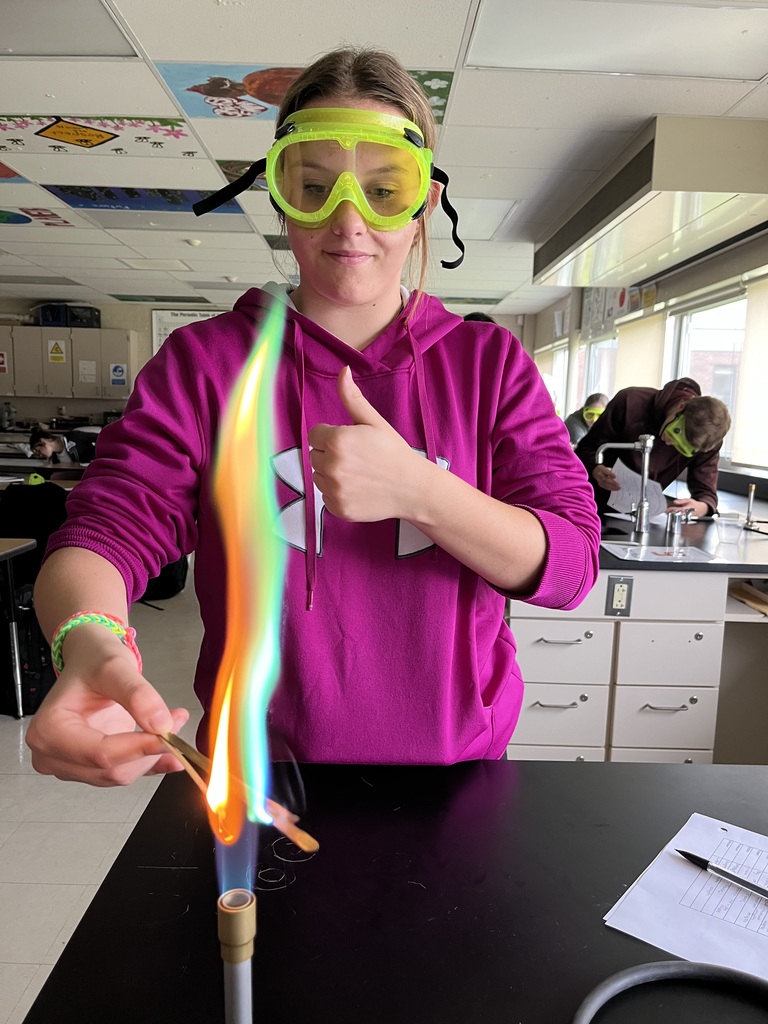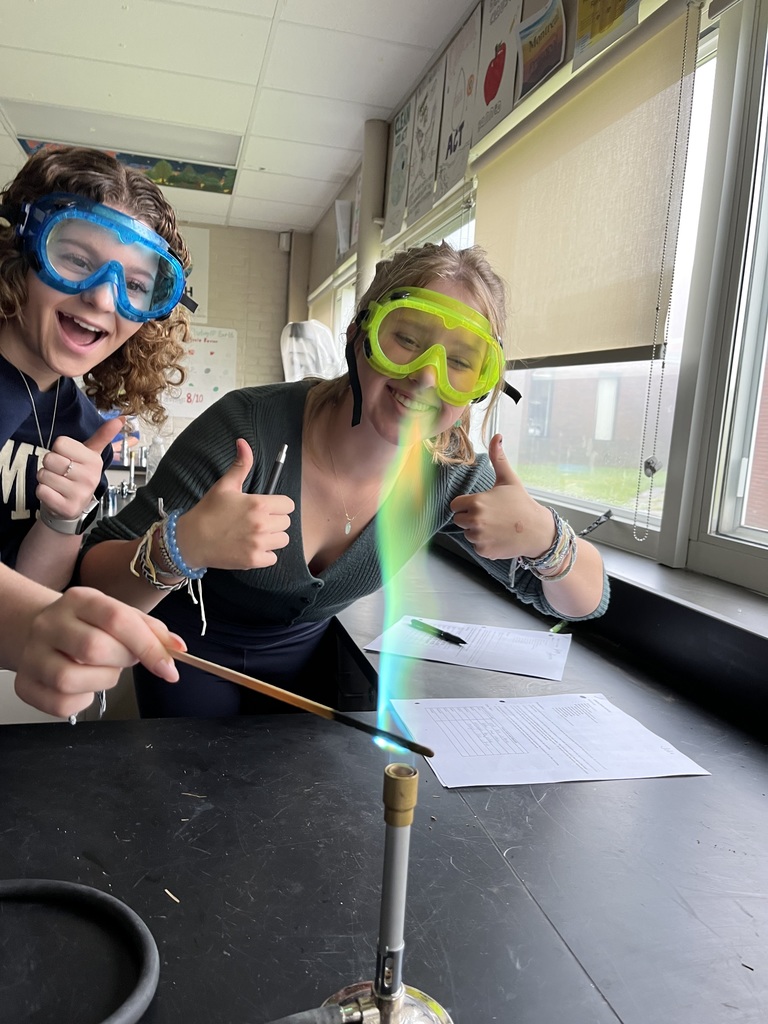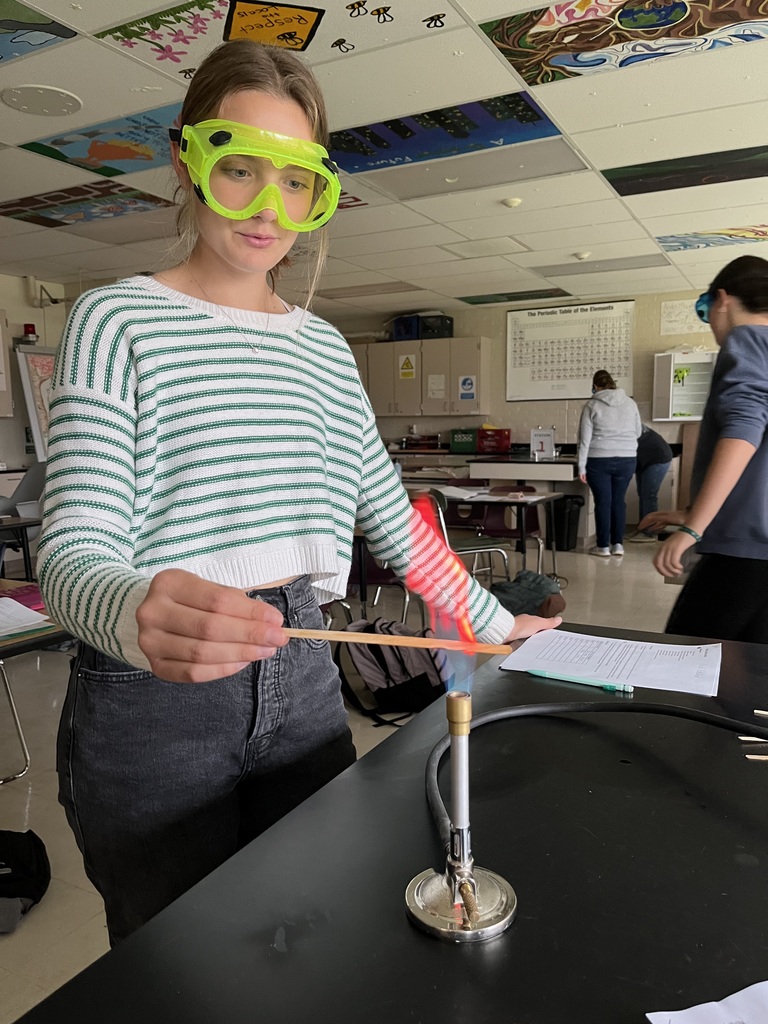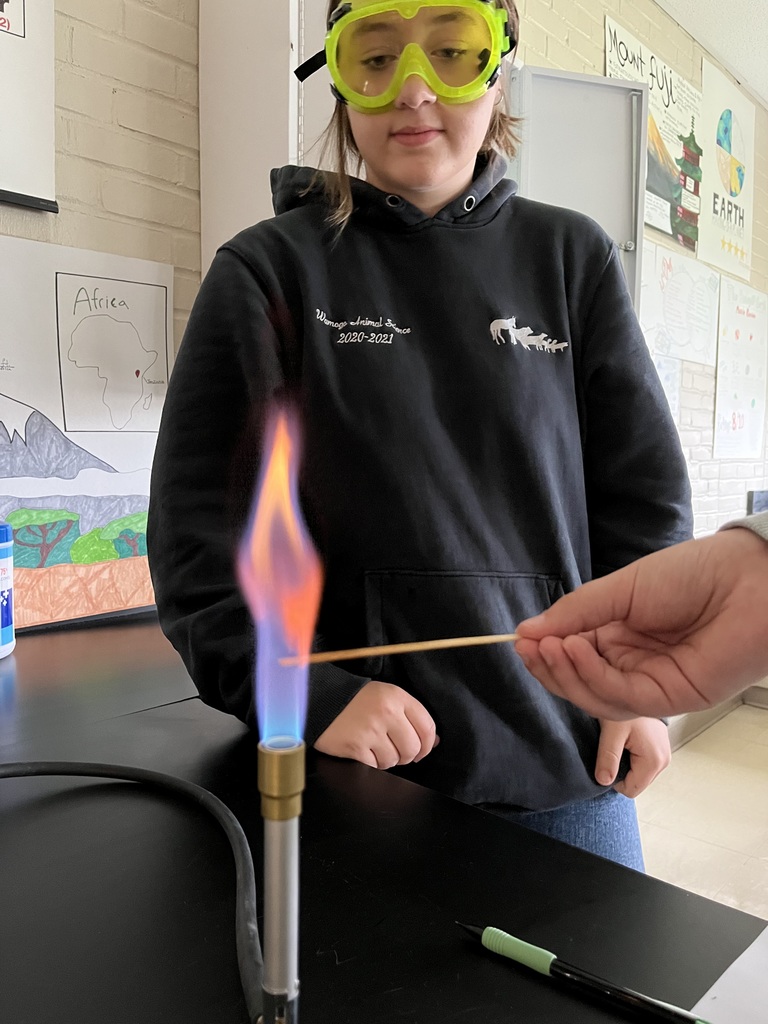 AP Environmental Science students collected soil from three different locations on campus. Testing the soil permeability, texture, and nutrients helps students draw connections between the health of soil and the type of plant community it can support.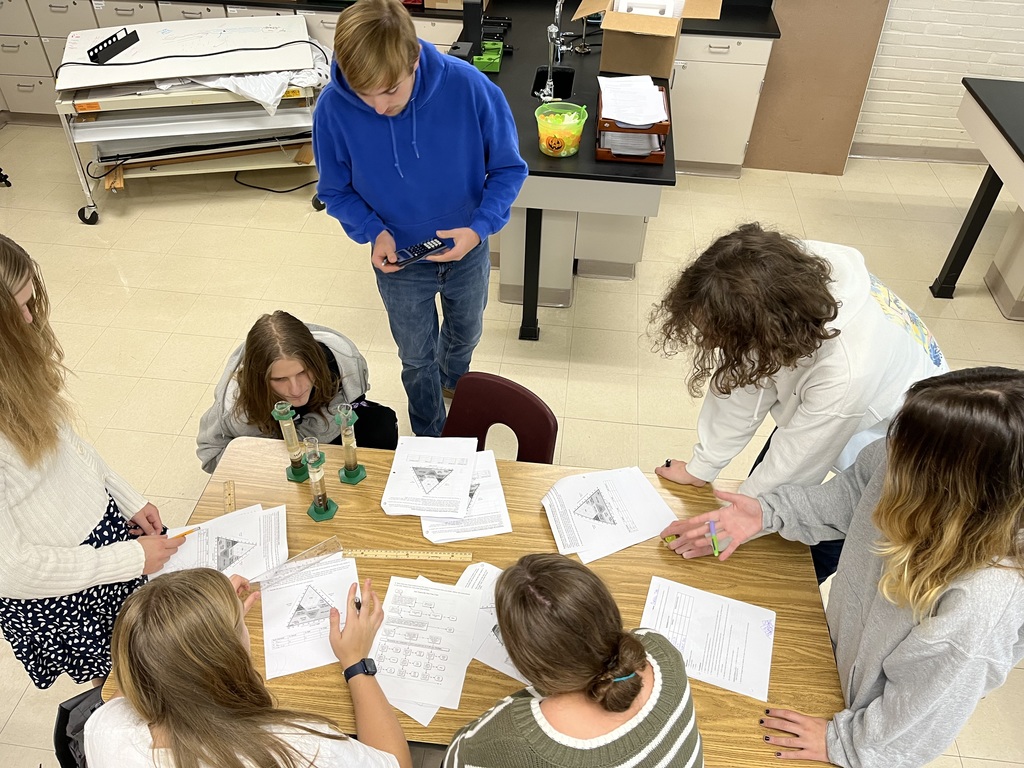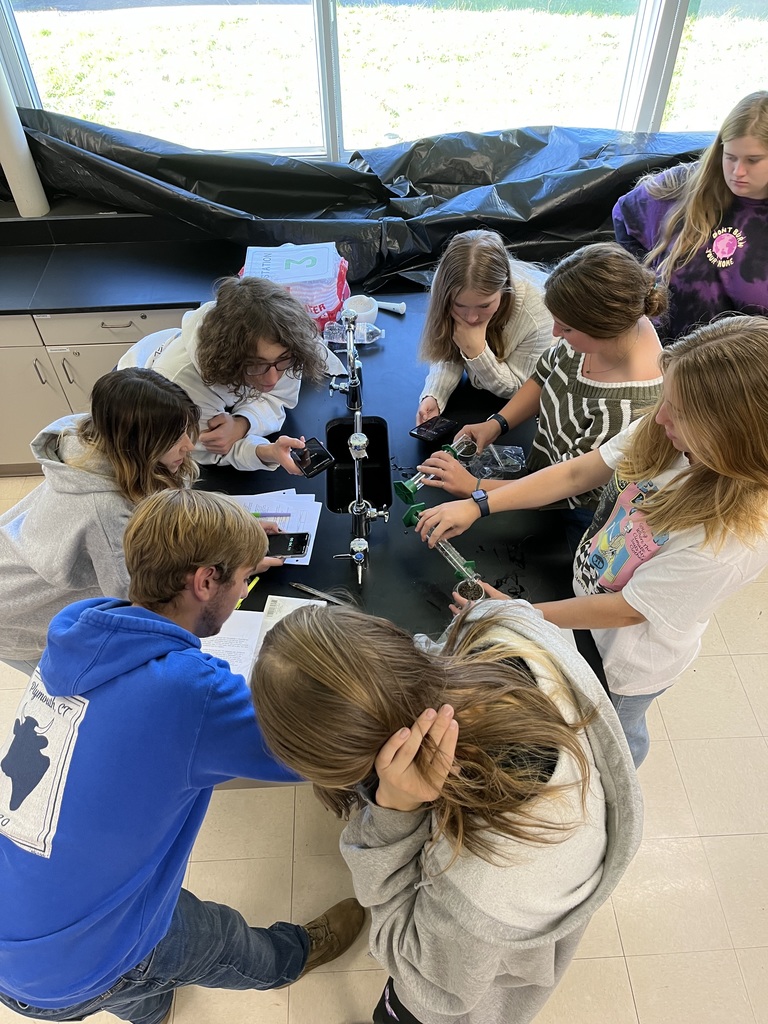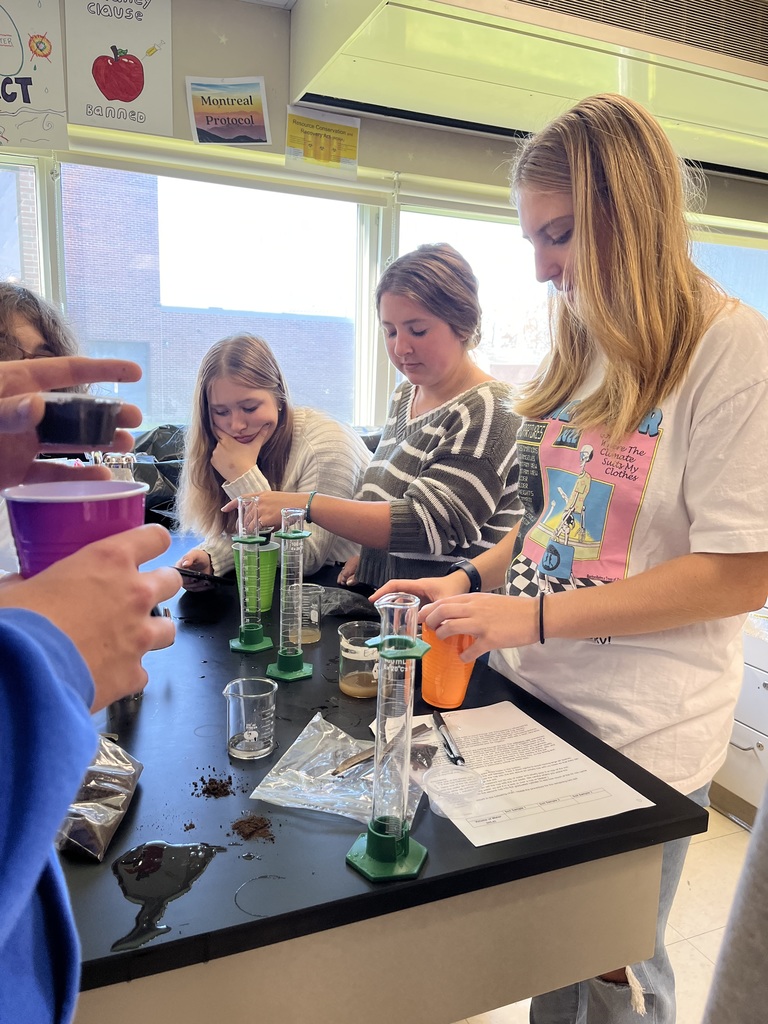 Chemistry students play electron configuration battleship to become familiar with the arrangement of electrons around and atom. 5p6...hit!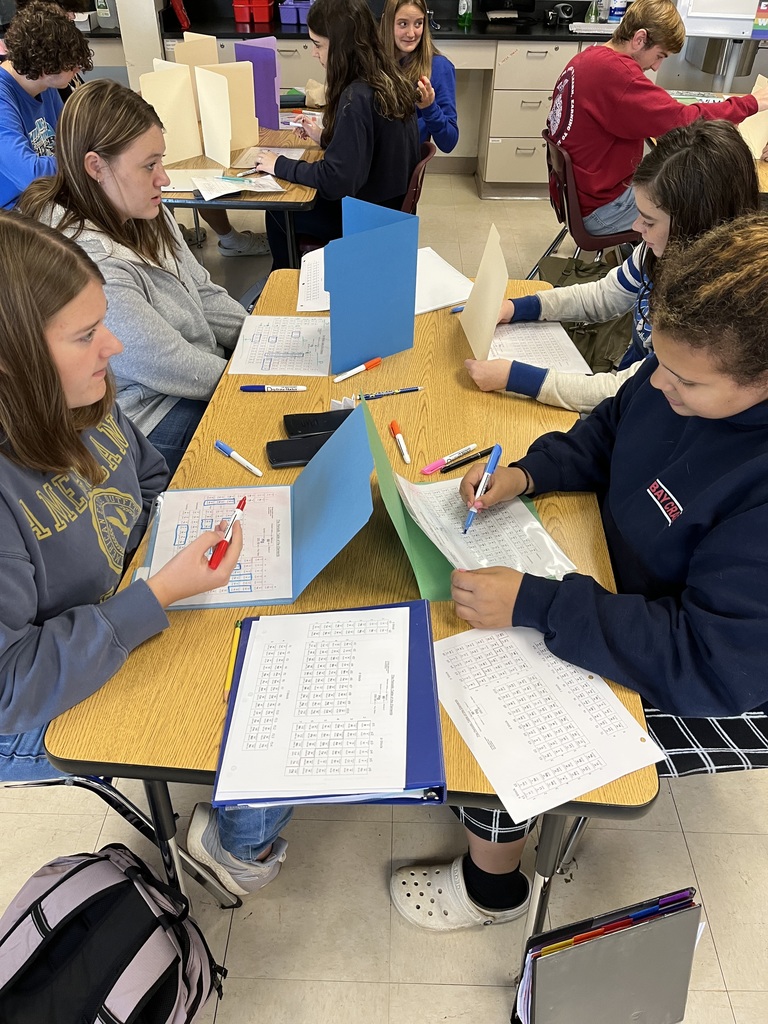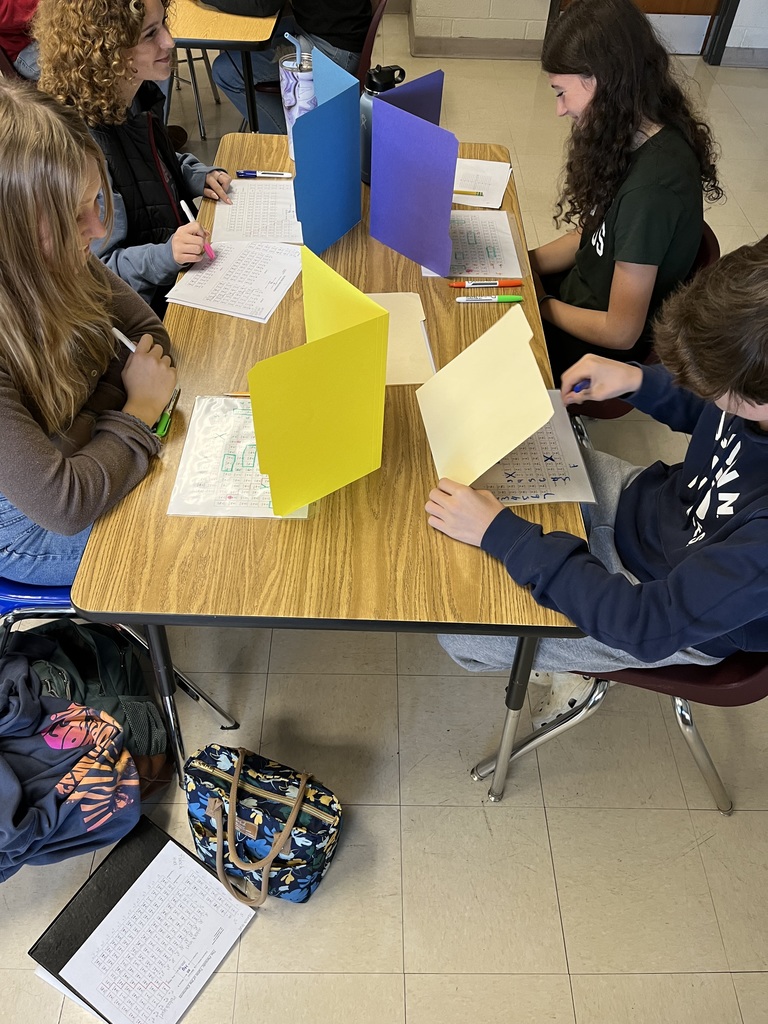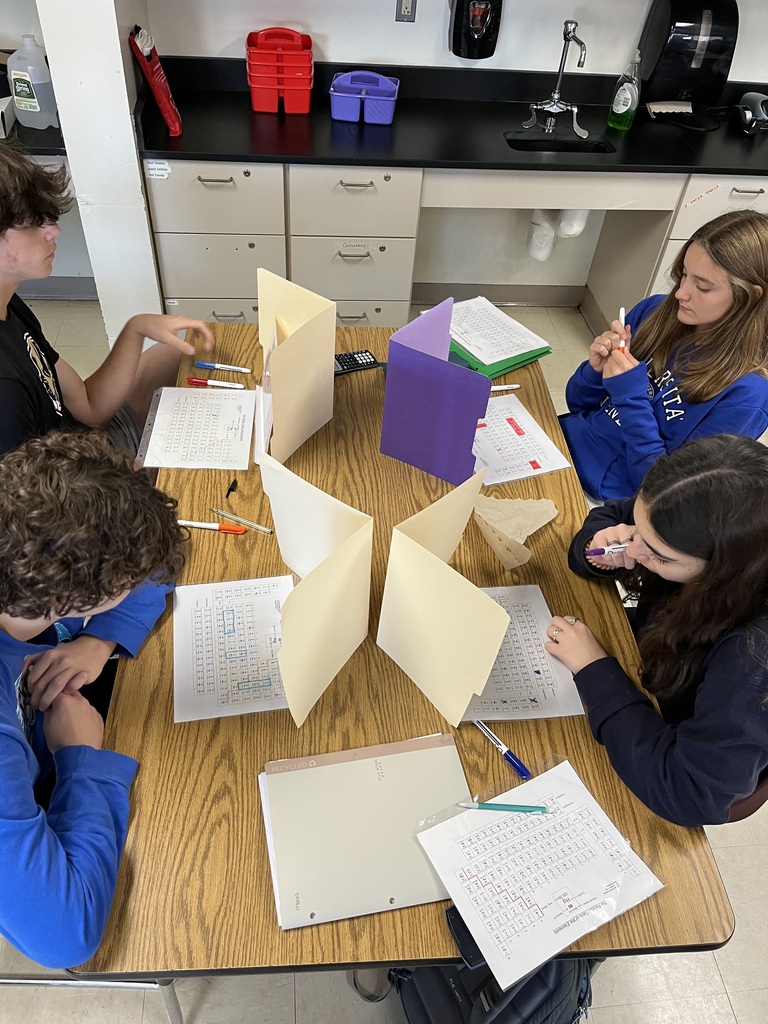 Thank you veterans, thank you Wamogo community!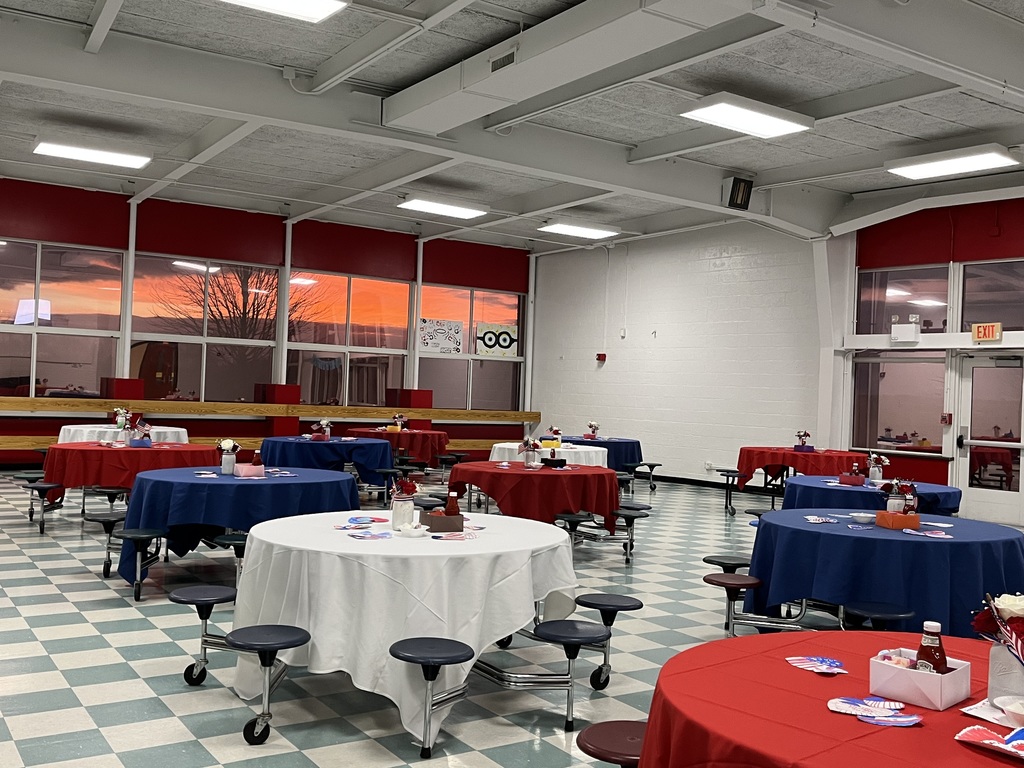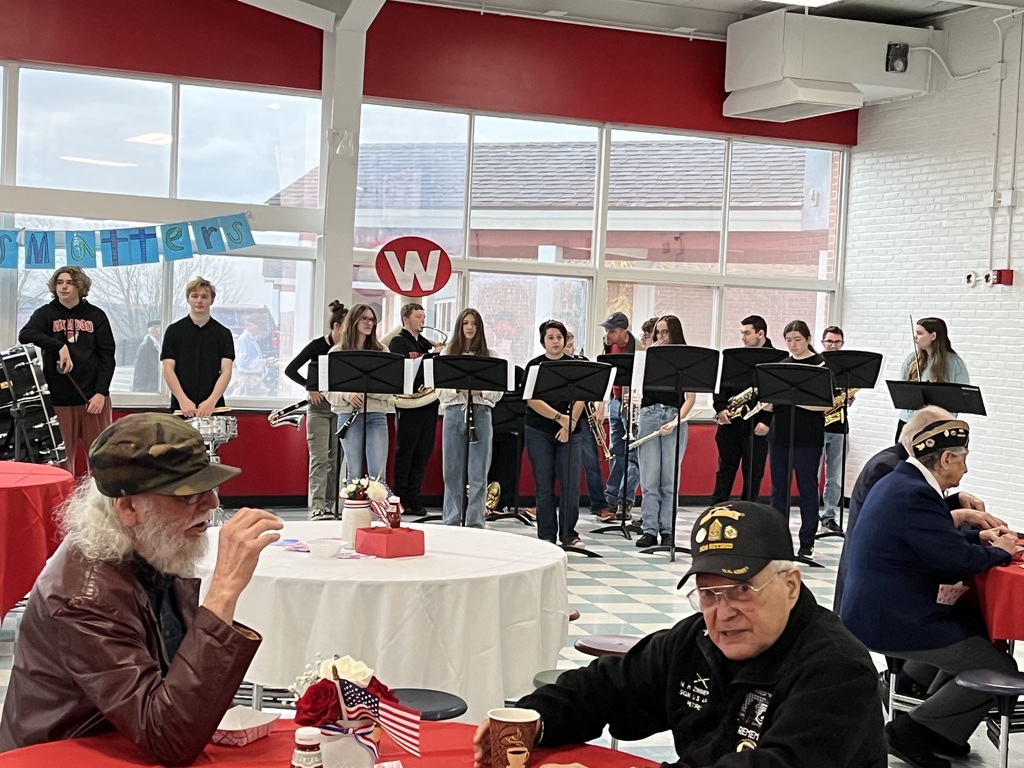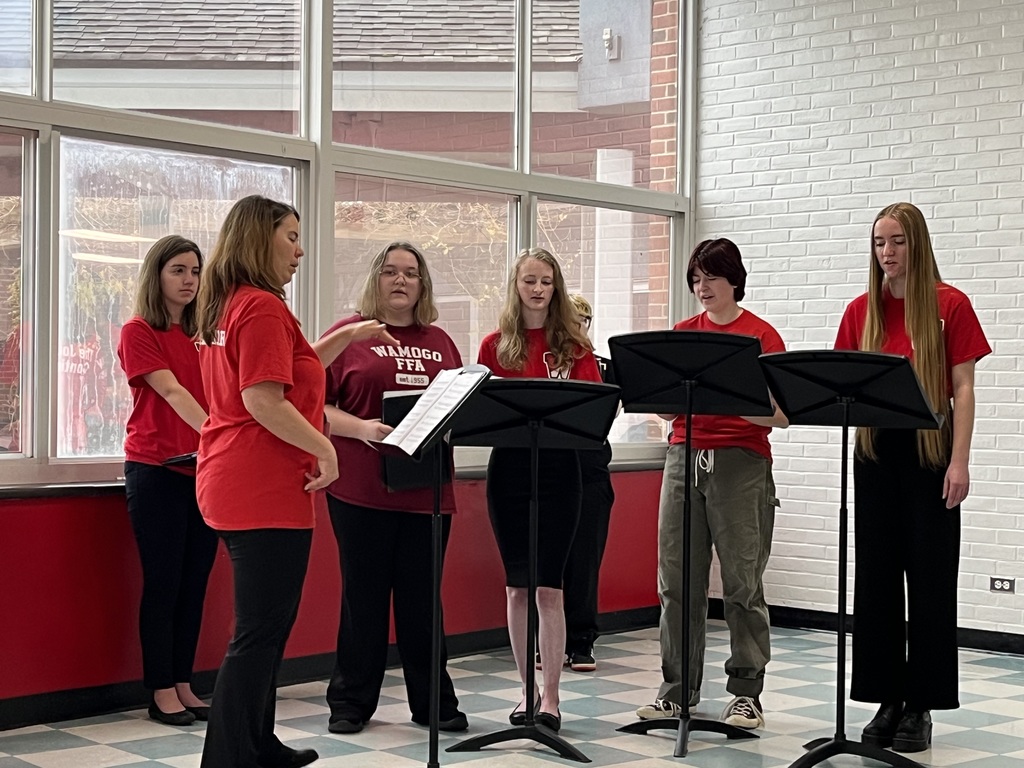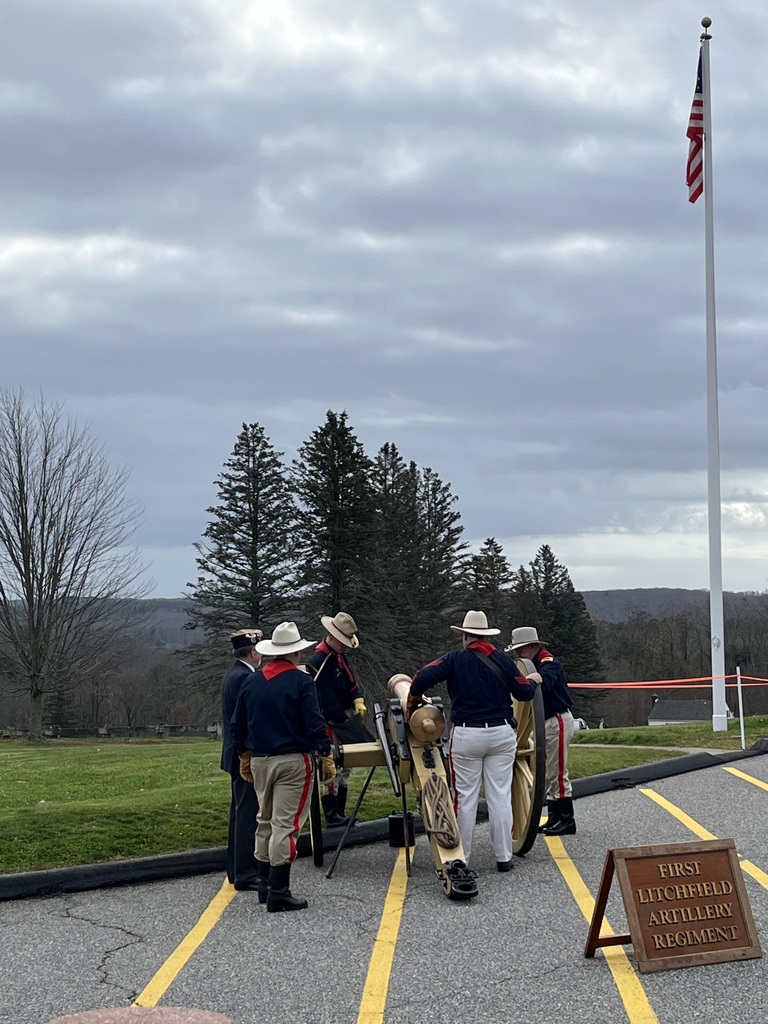 Happy Veterans Day! Thank you to all our amazing veterans for their service!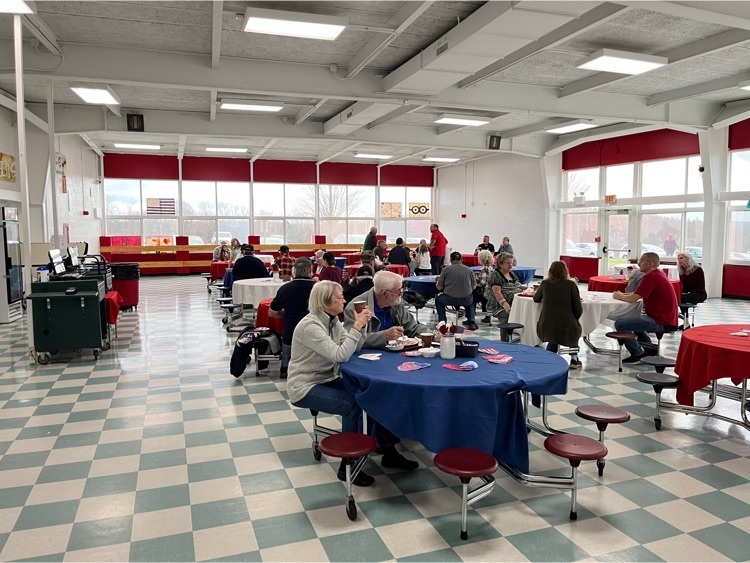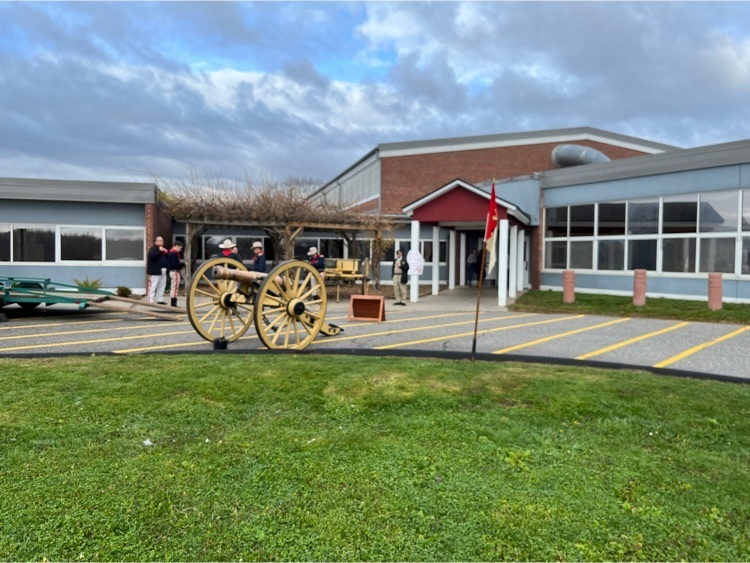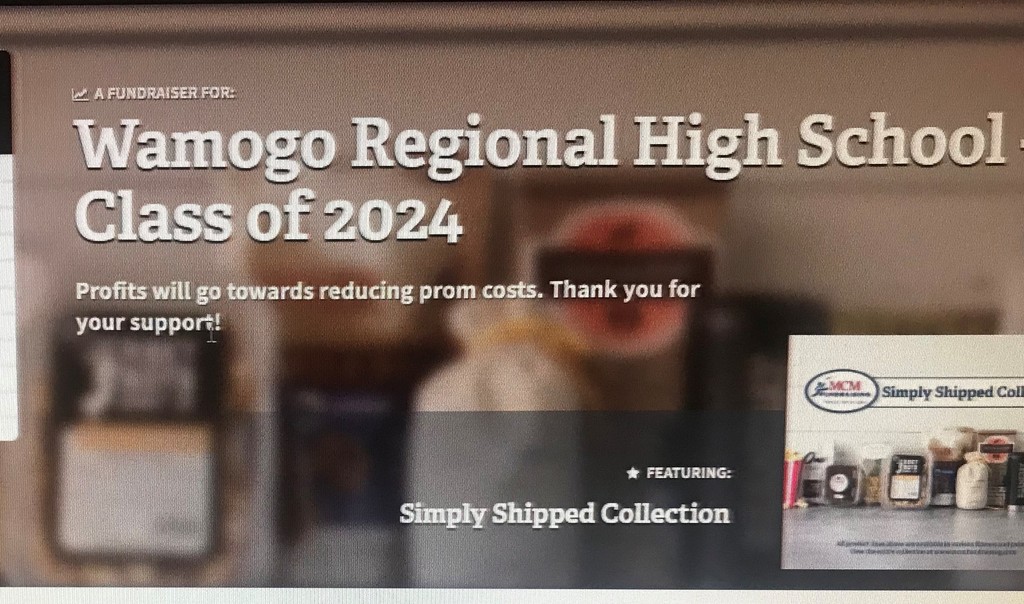 Let's go Warriors!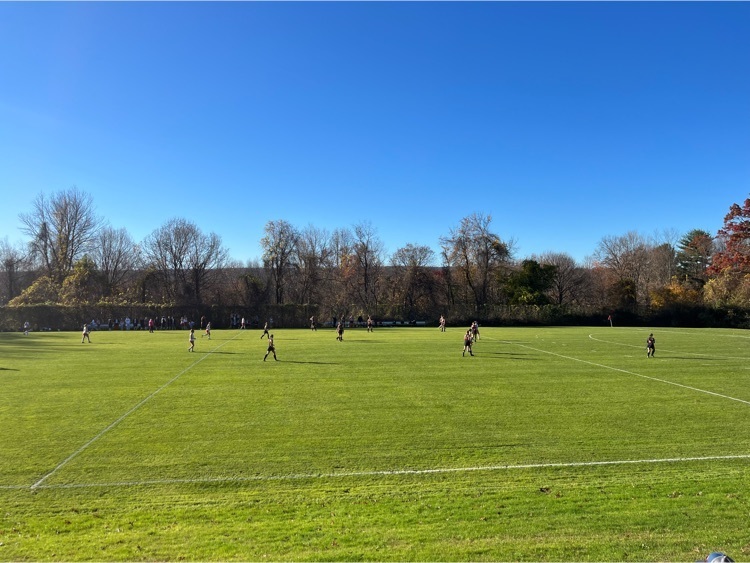 7th Grade students have created the first collaborative mural for this school year. You are probably familiar with vanGogh's Starry Night. This will be temporarily displayed at the intersection of the 200's and 500's hallway. Come see it in person before it's uninstalled!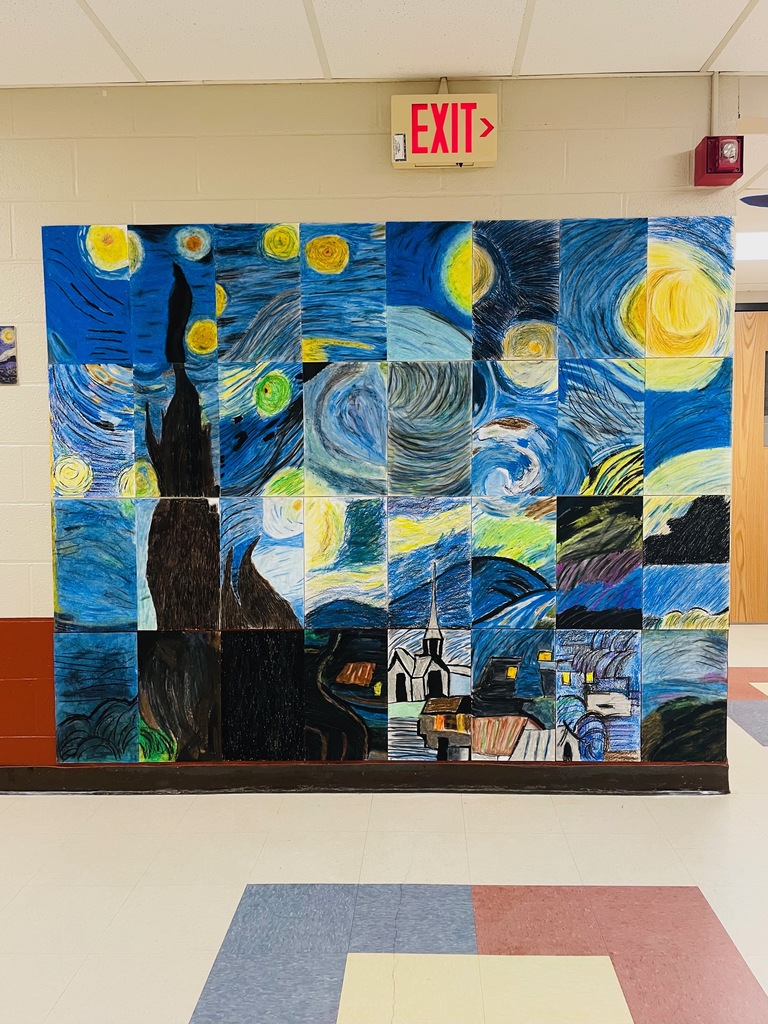 Automotive Technology students are learning how to disassemble and reassemble internal combustion engines in class with the goal of producing a running engine.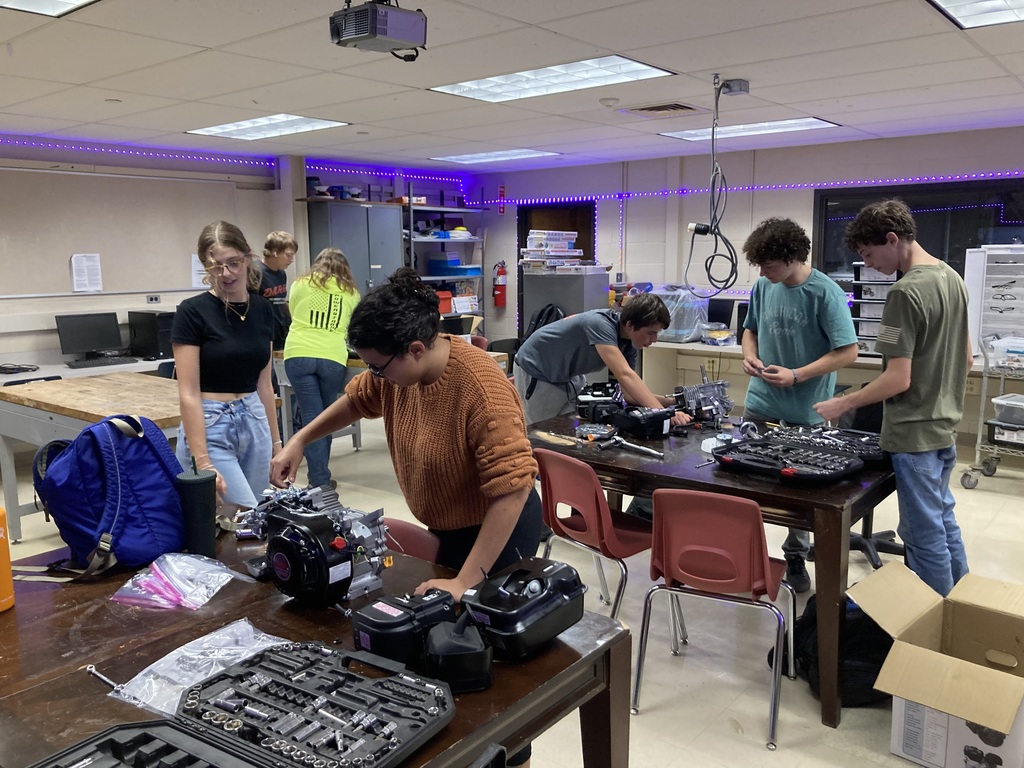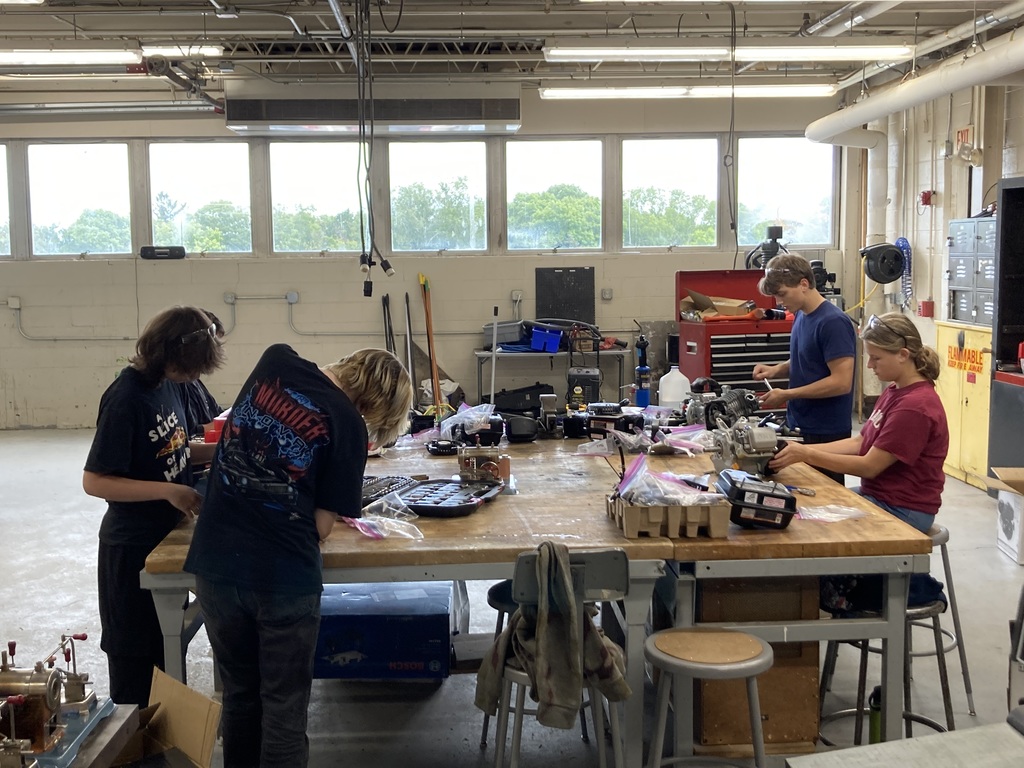 Ms. Devereux's chemistry class learns about electron configurations while enjoying various forms of luminescence!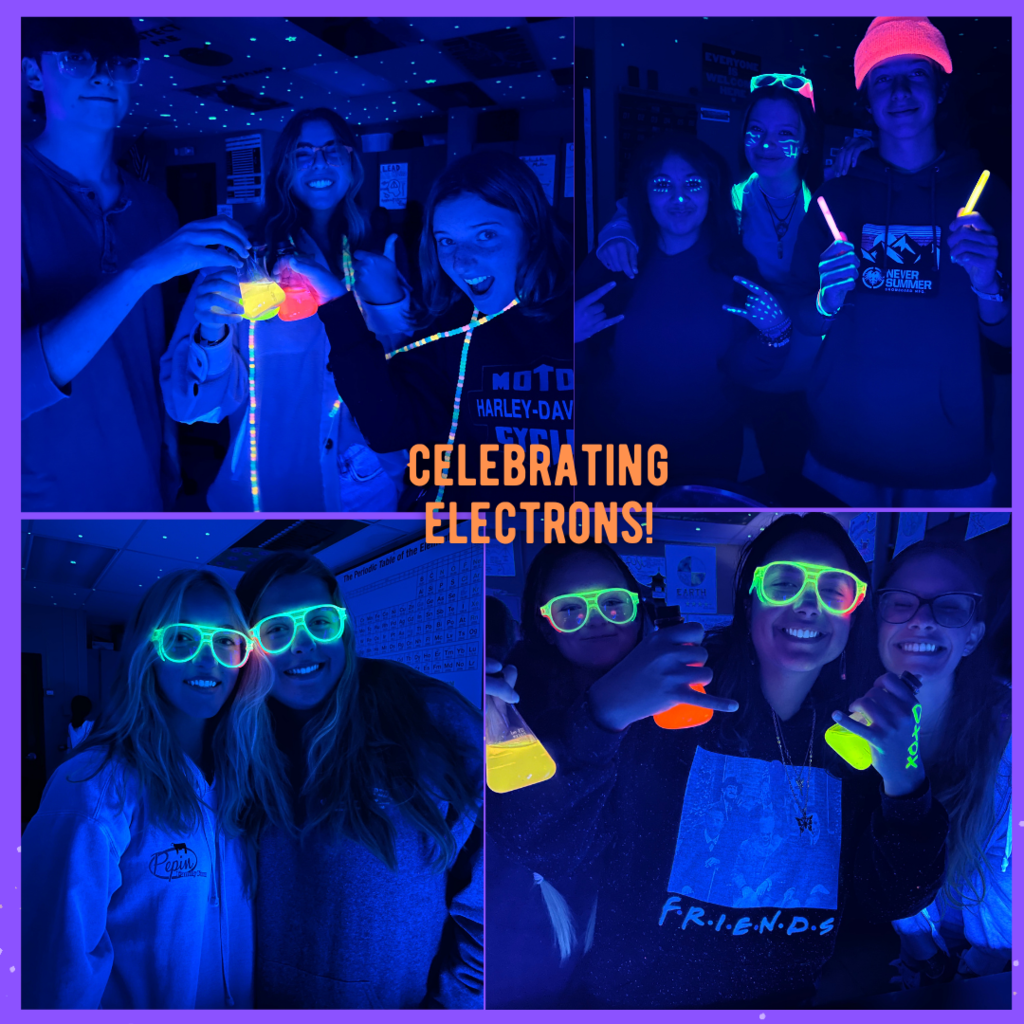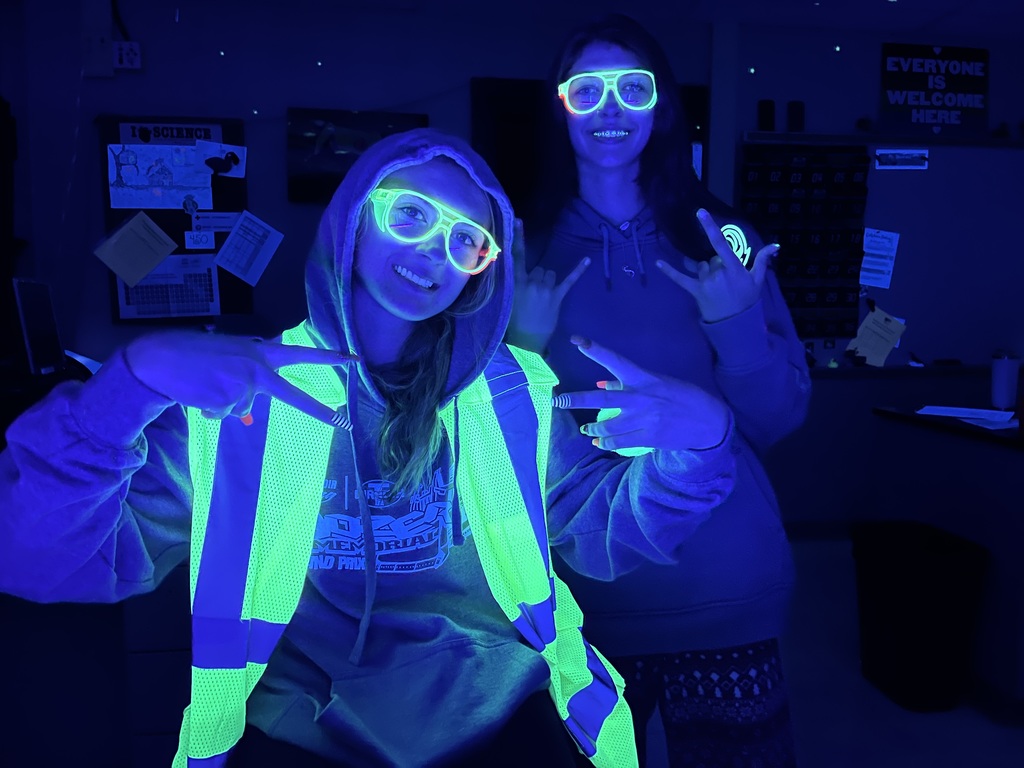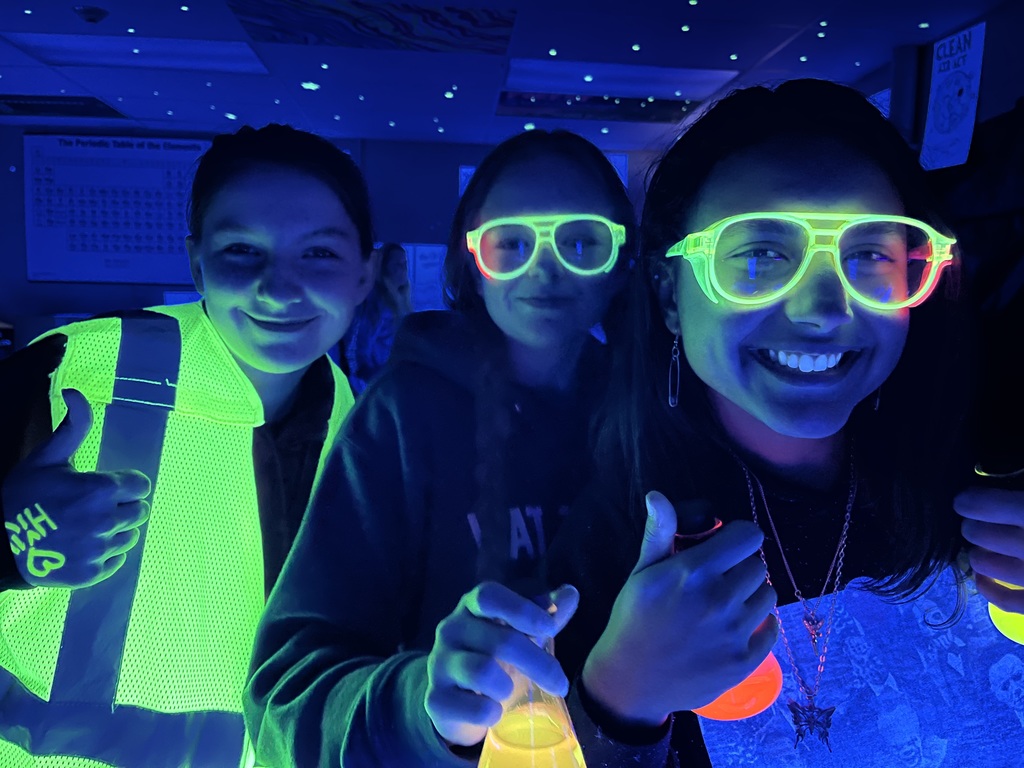 Wamogo environmental science students model survivorship curves using bubbles. The level of parental care determines the longevity of offspring!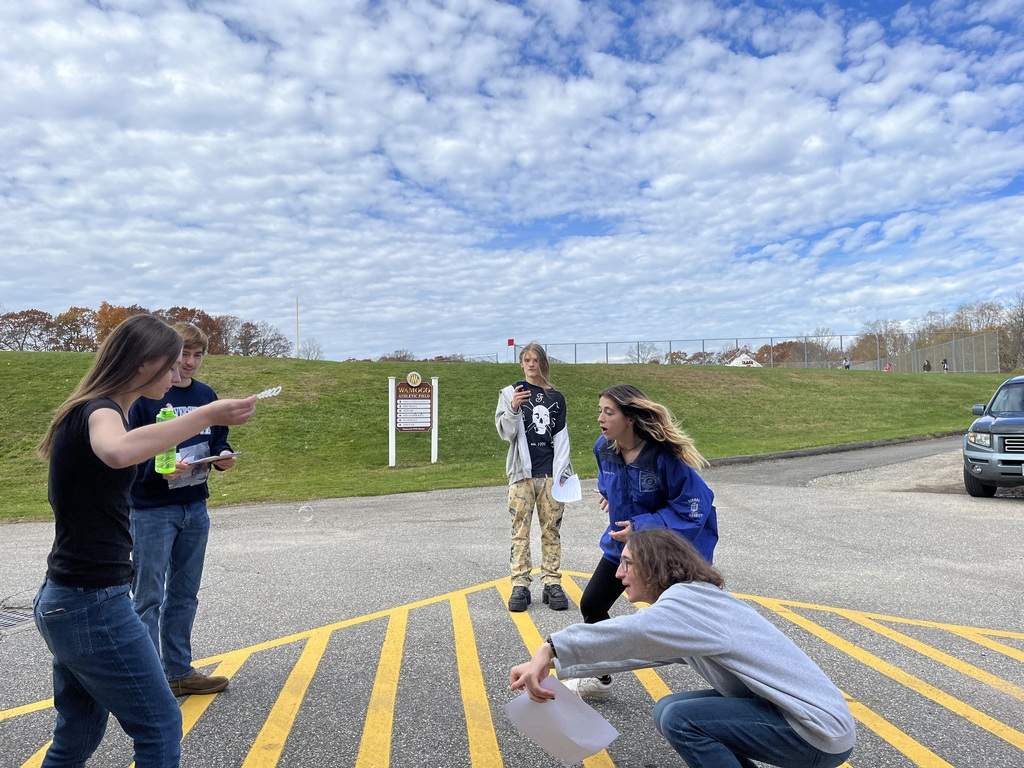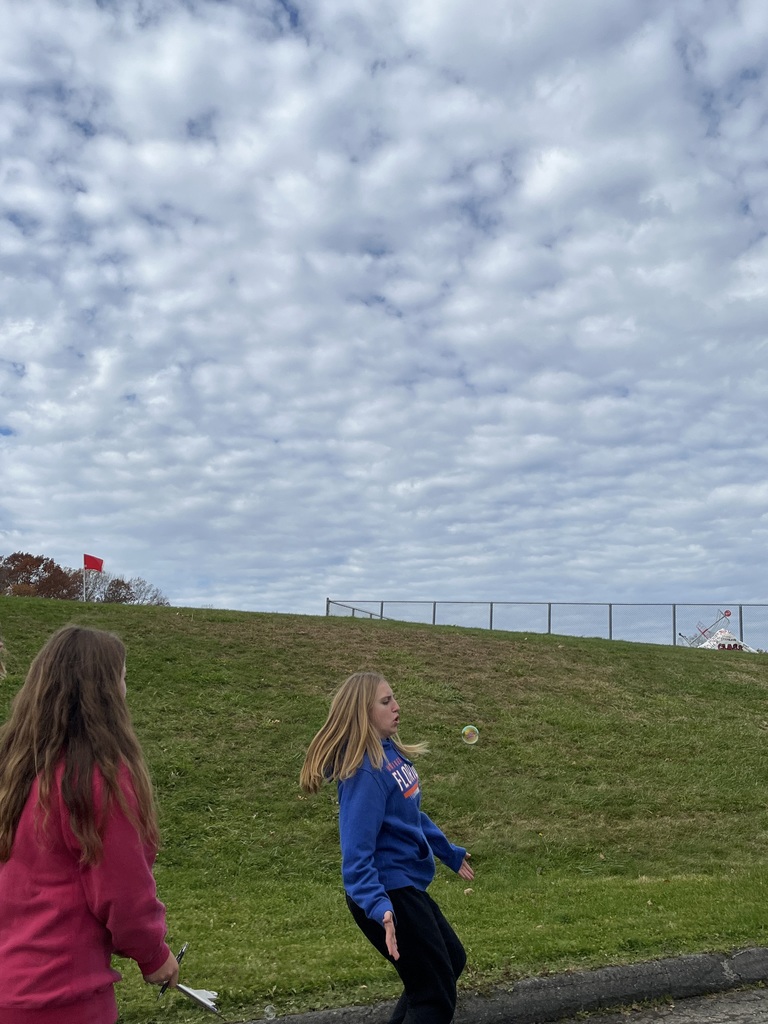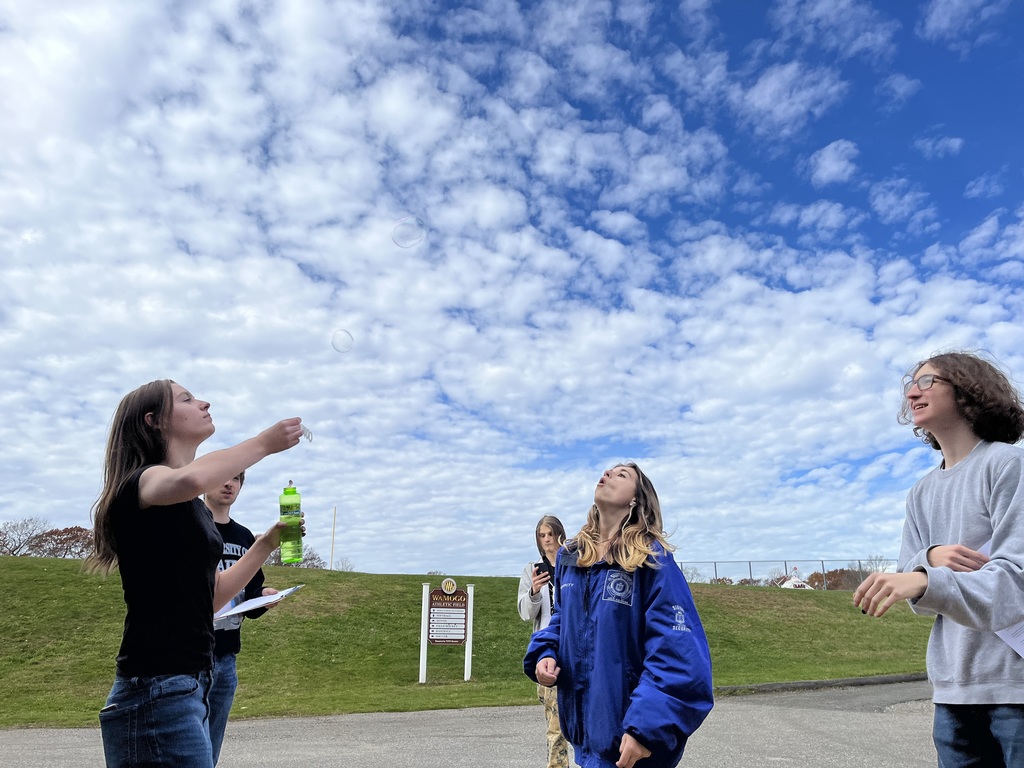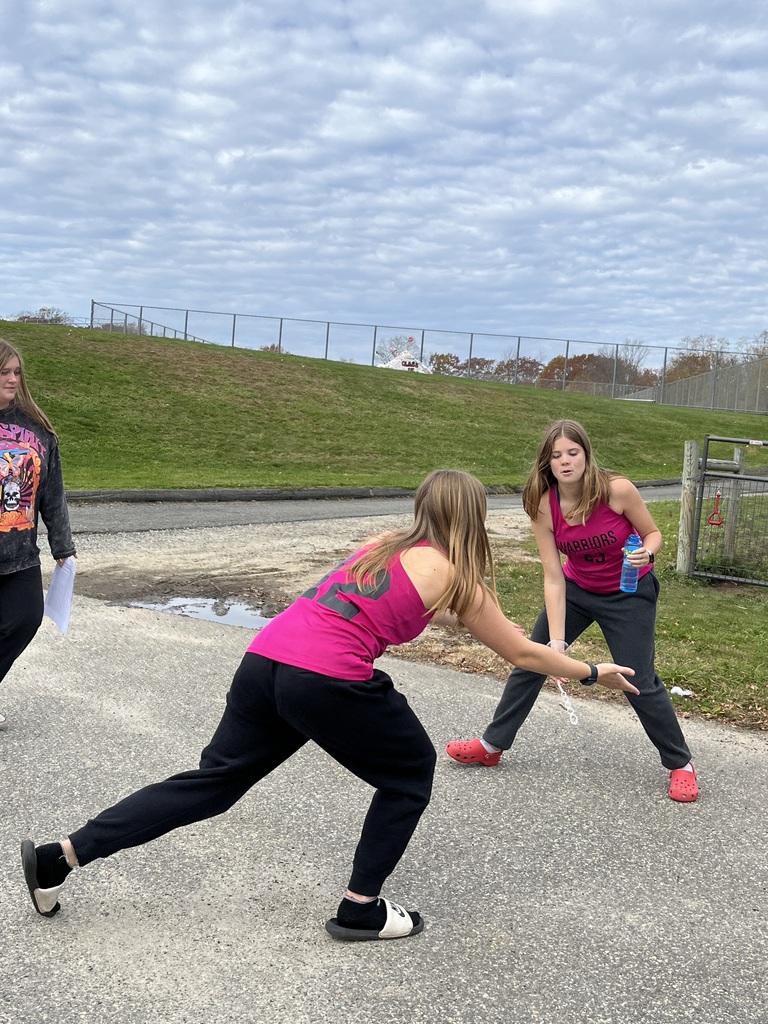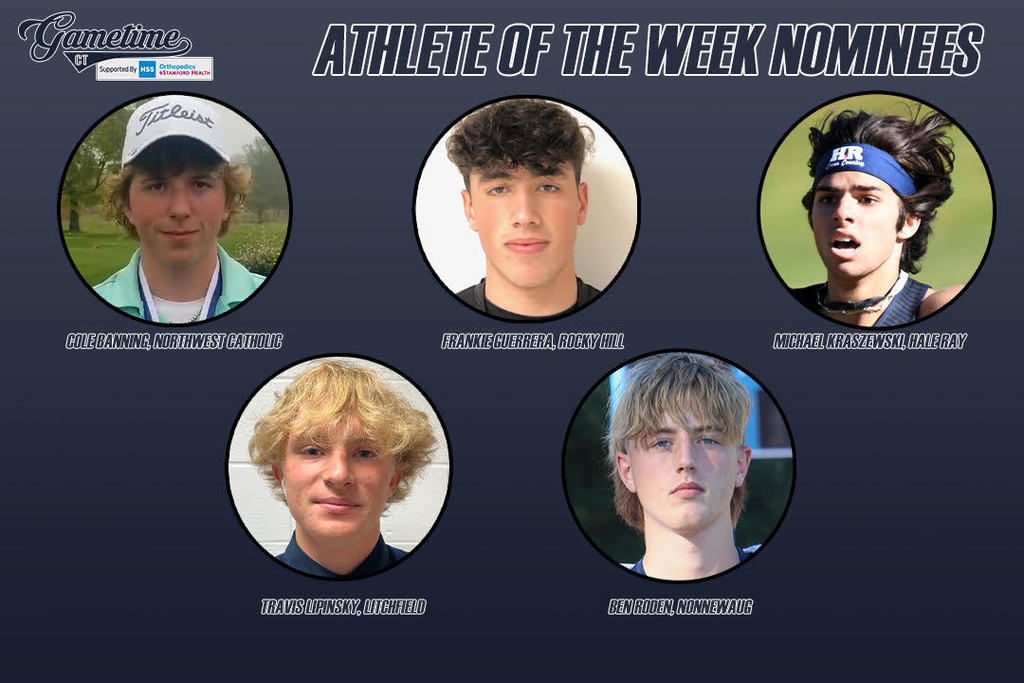 Wamogo environmental science students attend the filming of the Common Ground presentation on climate change. Students met National Geographic photographer and marine biologist, Cristina Mittermeier, and journalist and New York Times writer David Wallace-Wells.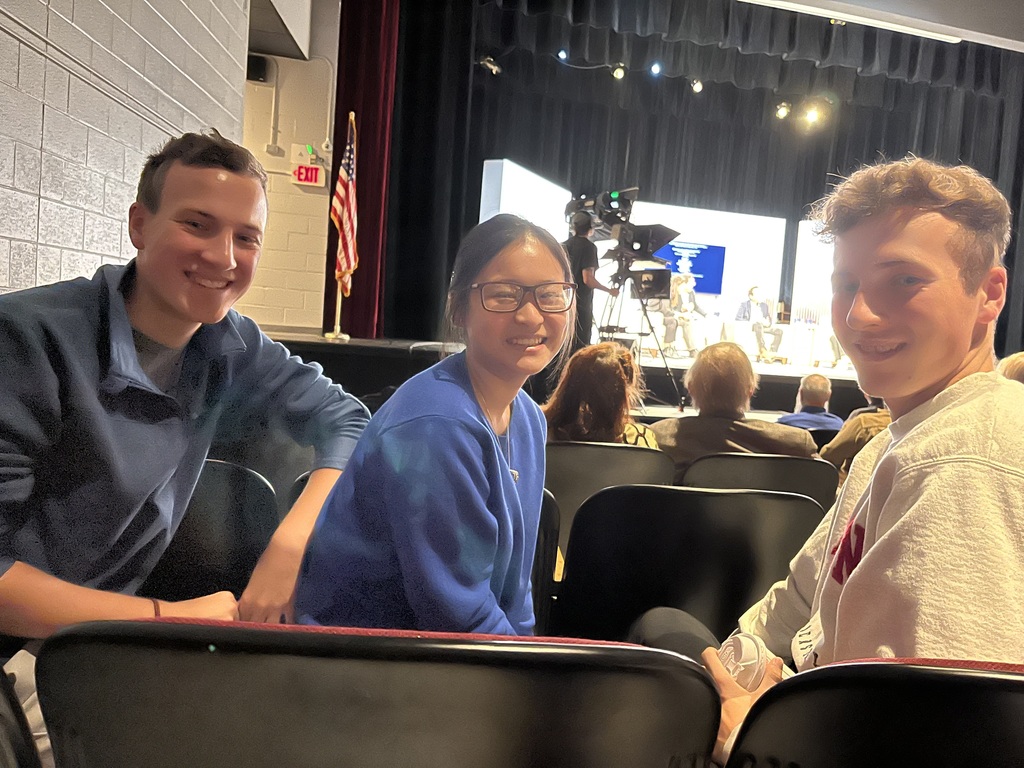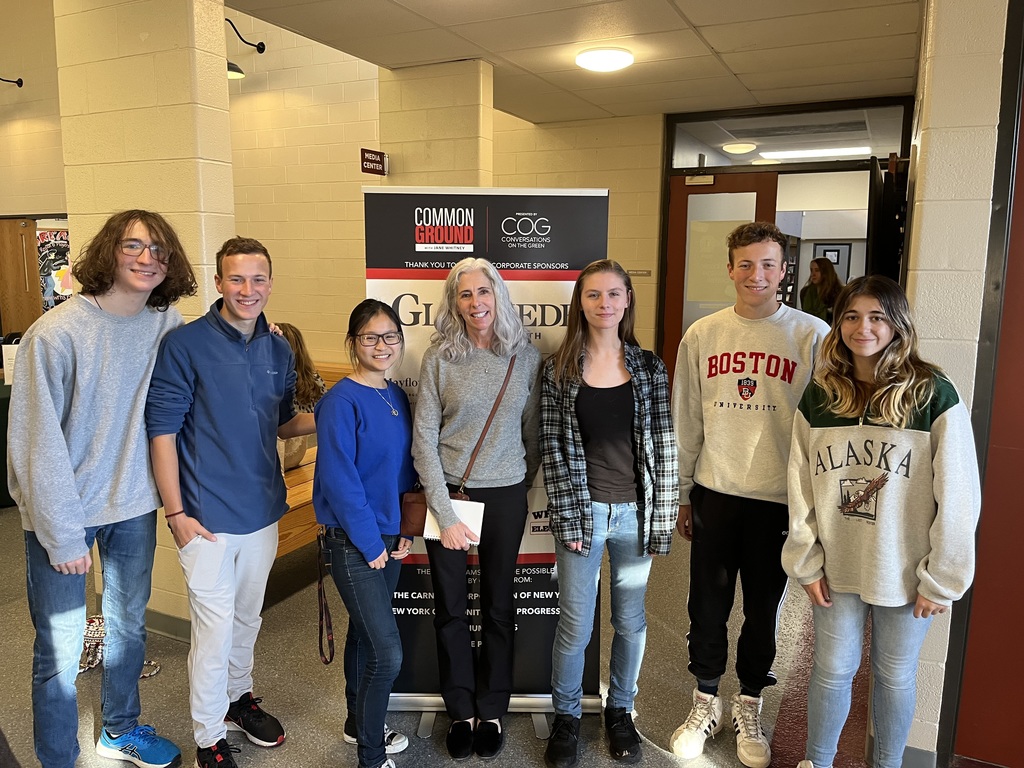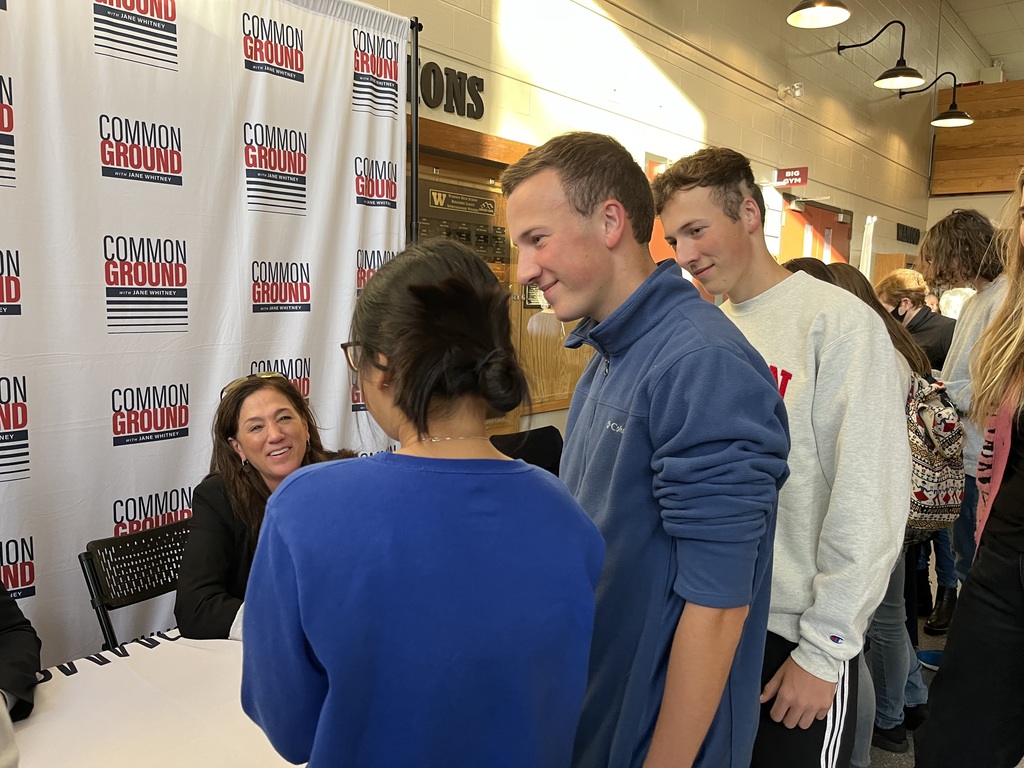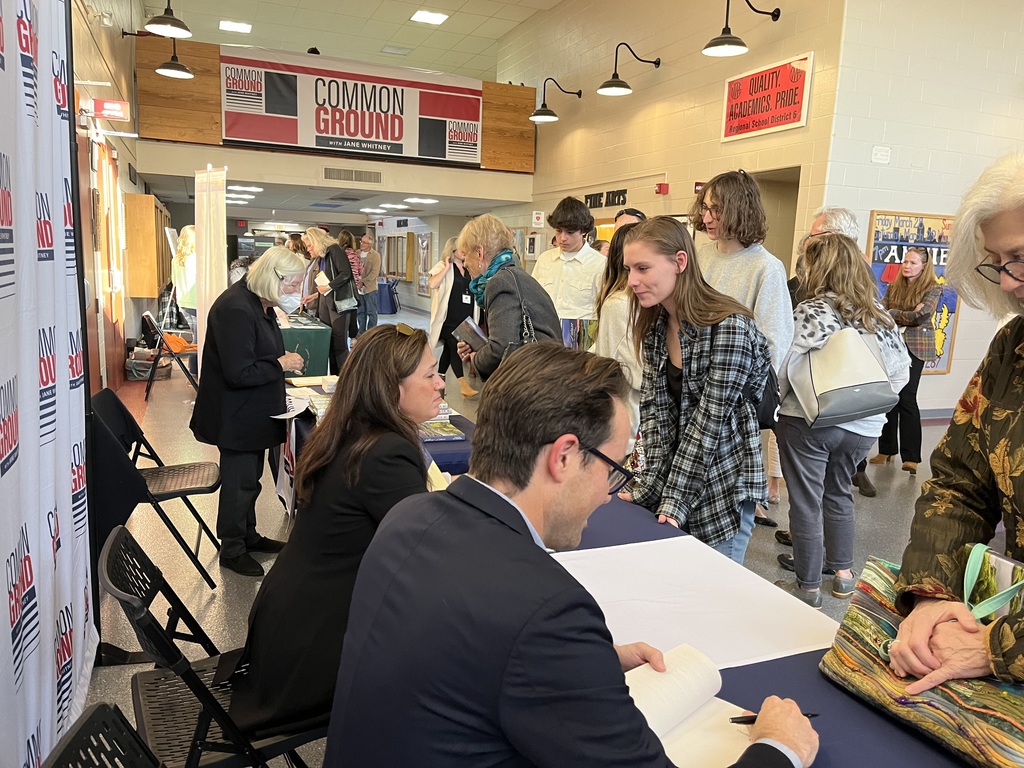 What a great night: Halloween on the Hill! Our first collaborative celebration between Litchfield and Wamogo students. Brought to you by the Wamogo Student Council. Thank you to all who participated!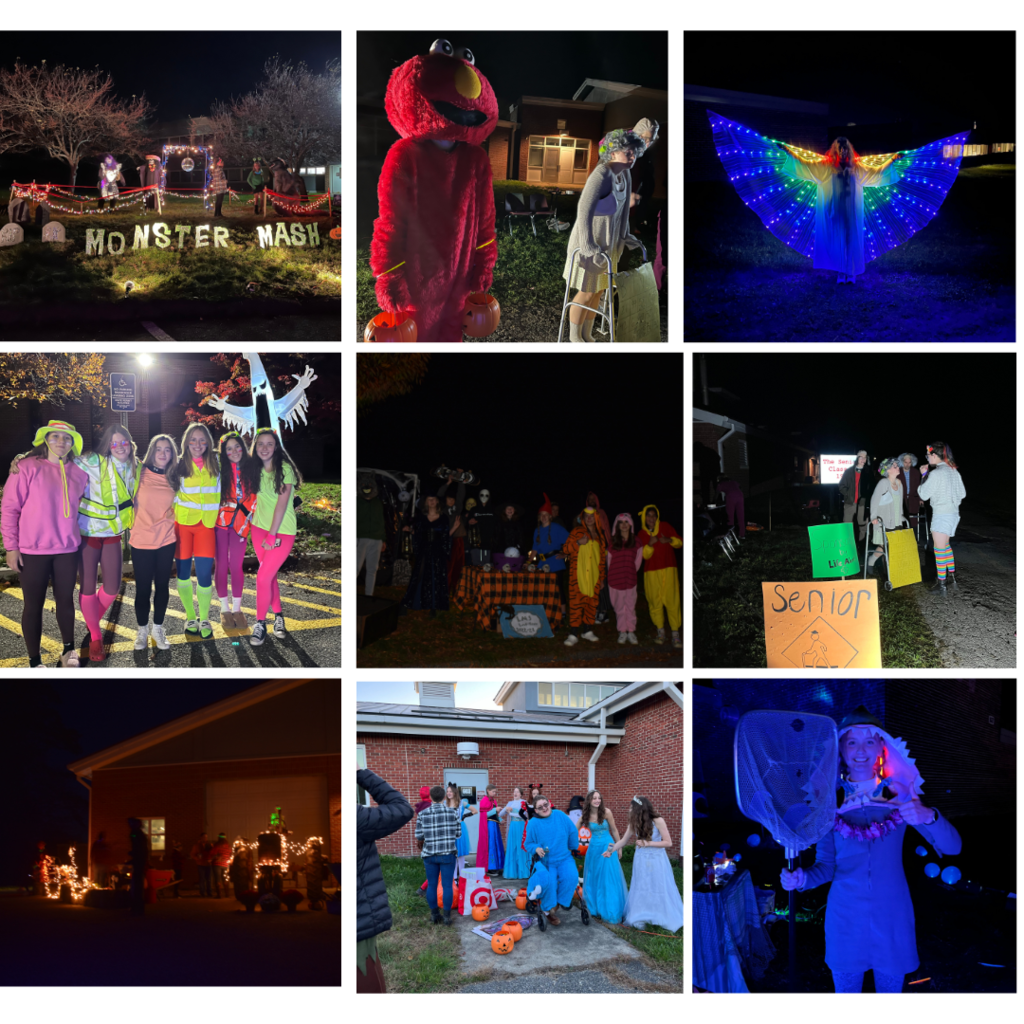 Accounting I students had a great day learning about the accounting profession and field of study at the Accounting is My Major conference at UConn. Thanks to the CTCPA for hosting us!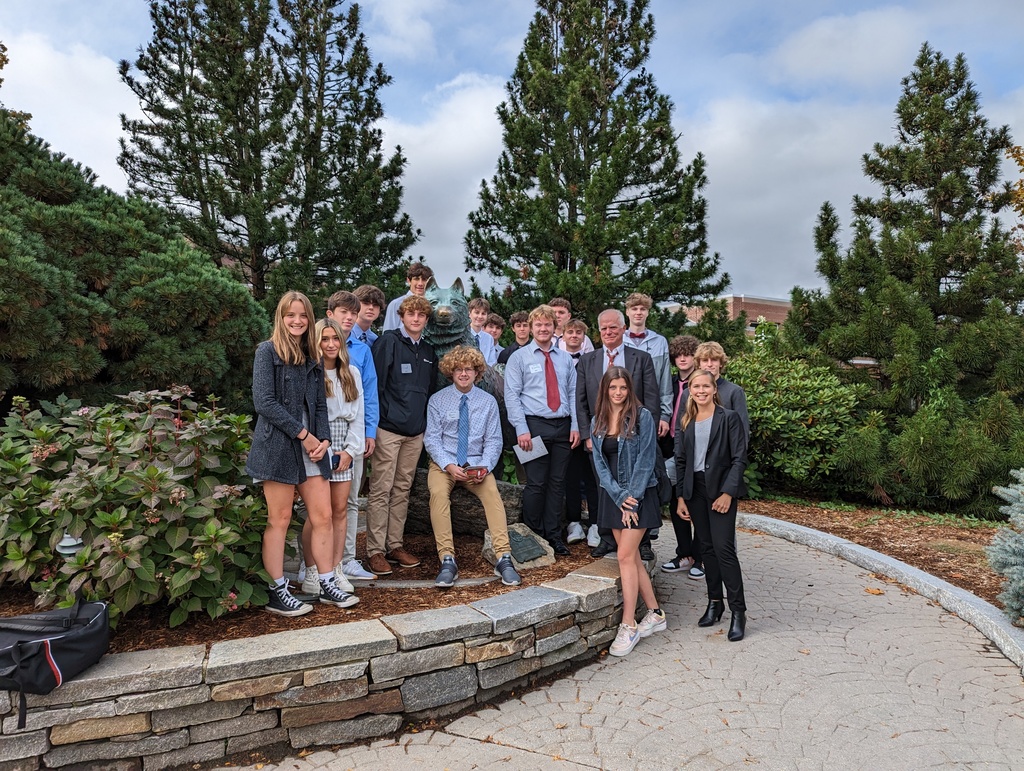 As a Senior Class Fundraiser, NAHS organized student-volunteers for the past 2 Saturdays to paint staff parking spots @ Wamogo.More than 30 staff elected to support this cause & reserve their customized parking space.Special thanks to the faculty that volunteered their Saturdays!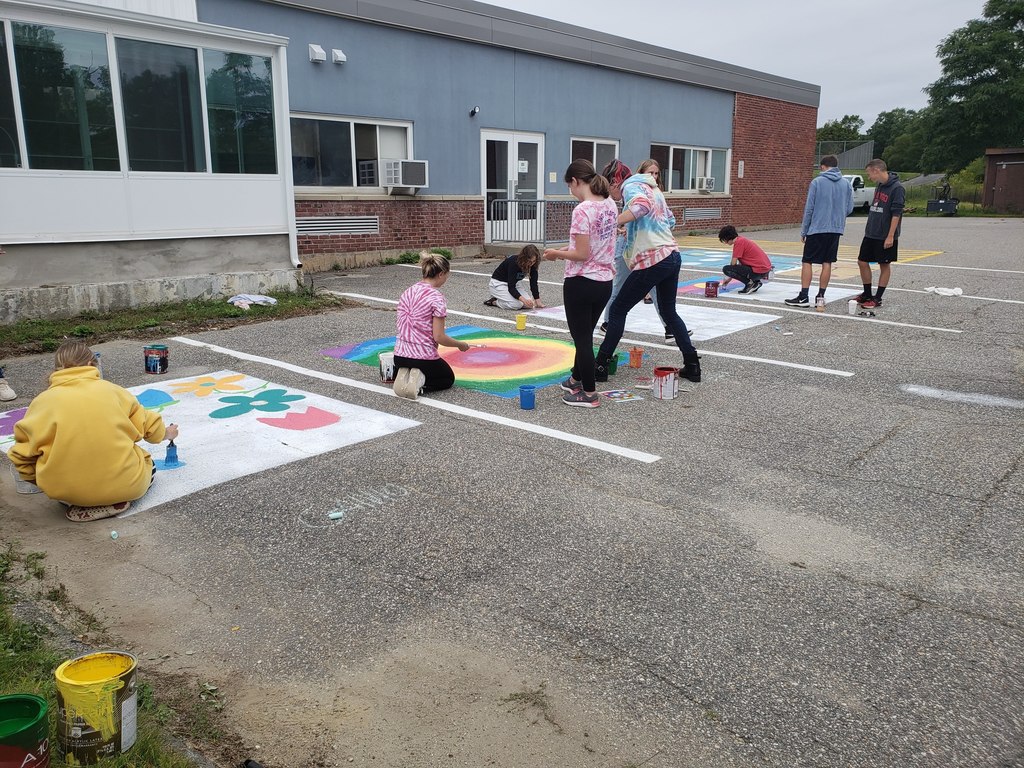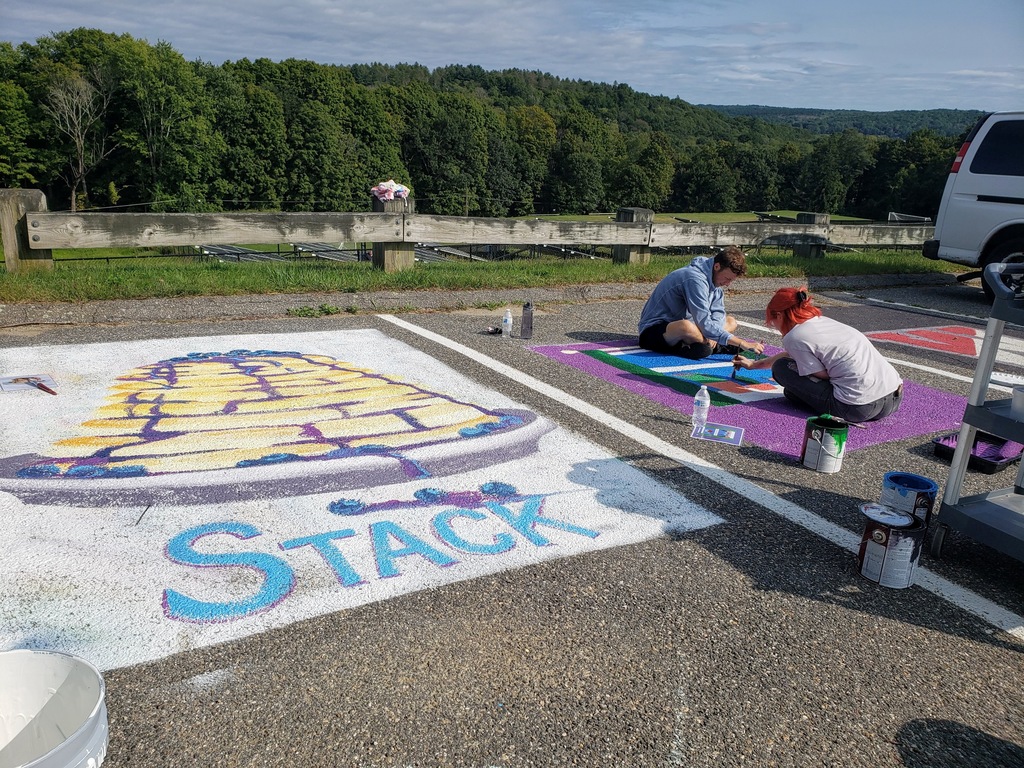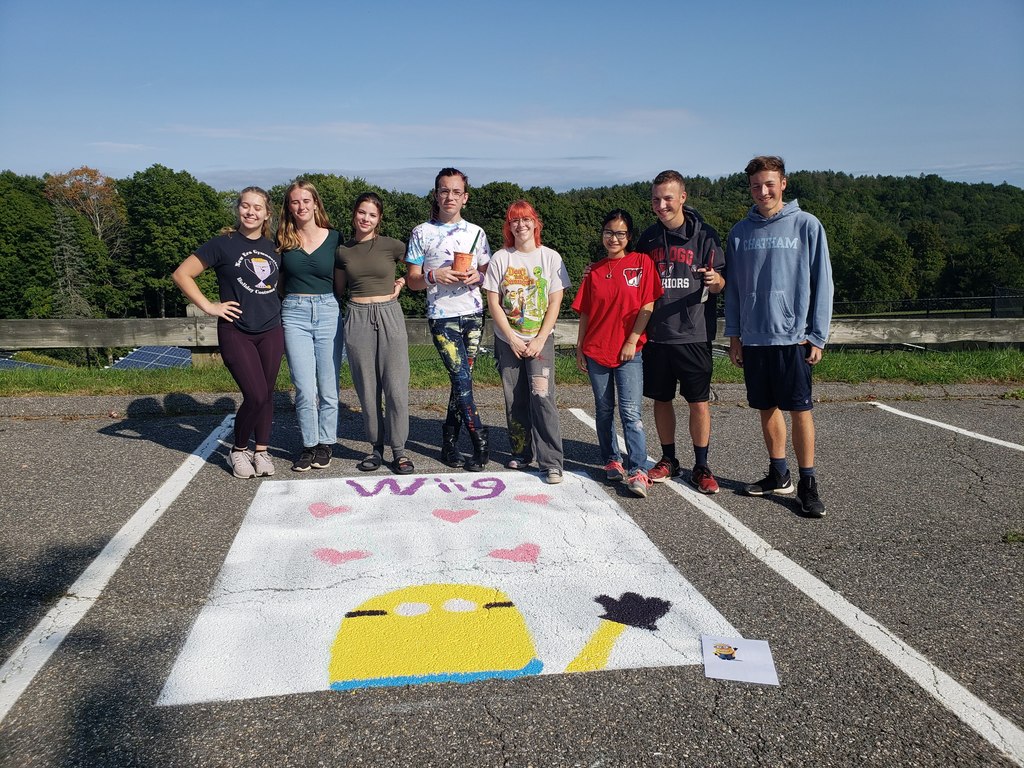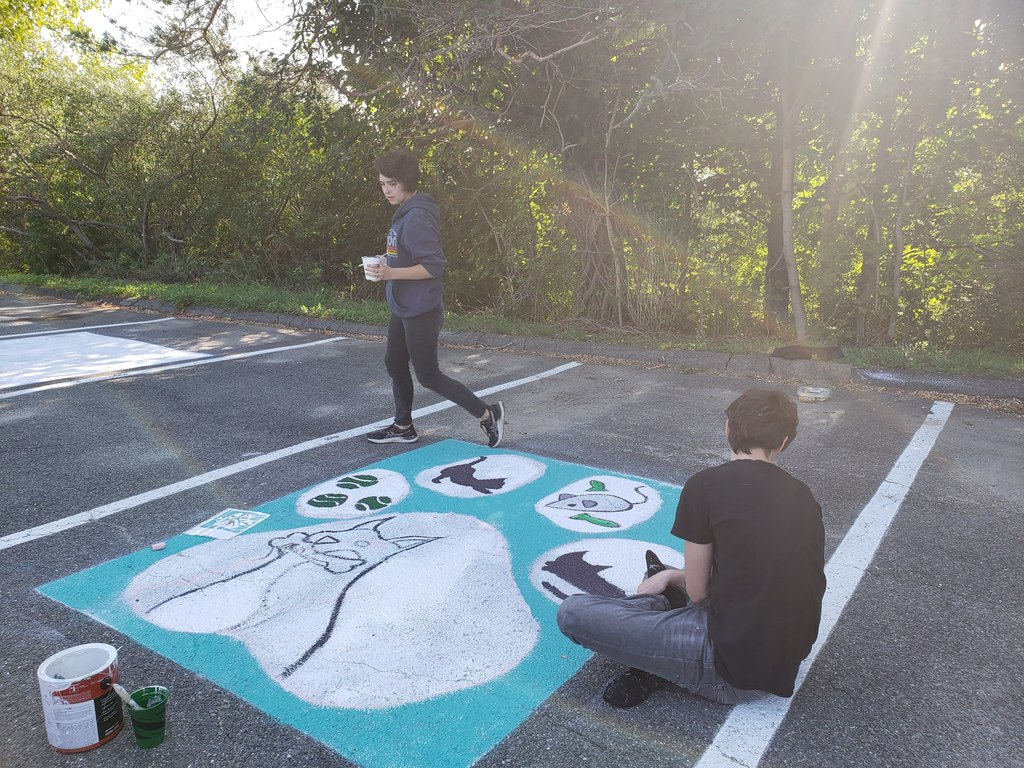 SummerFest students explore coding and robotics with NextGen SmartyPants!