What a night!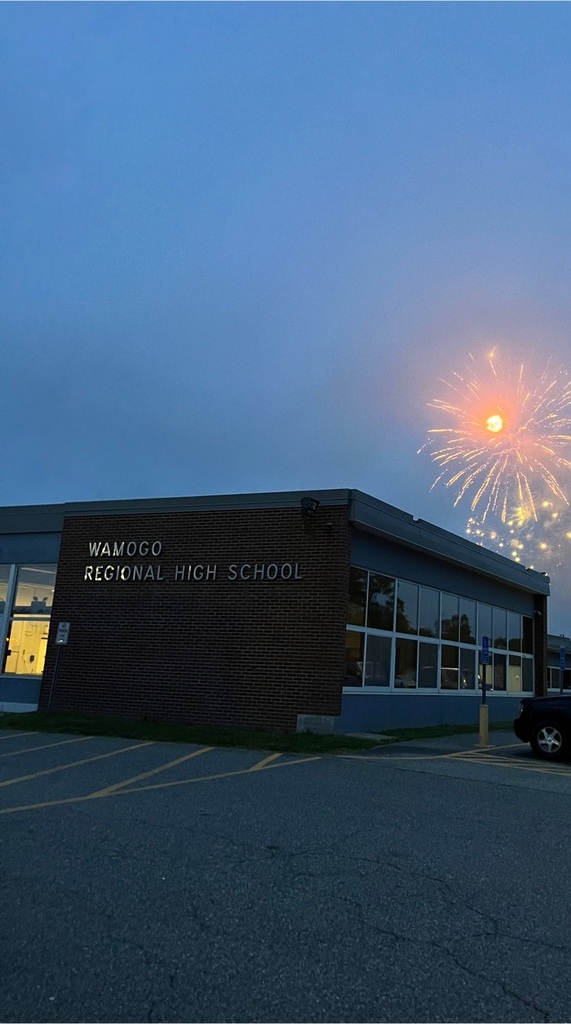 Congratulations Class of 2022! - we will miss you!!!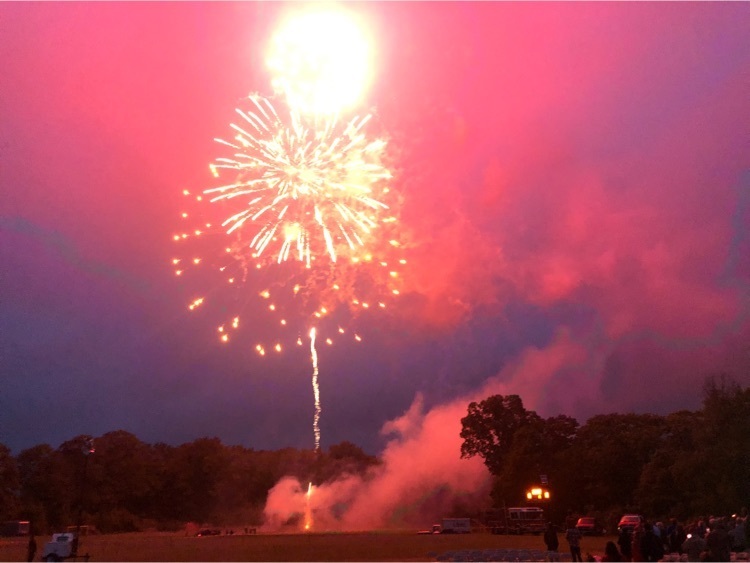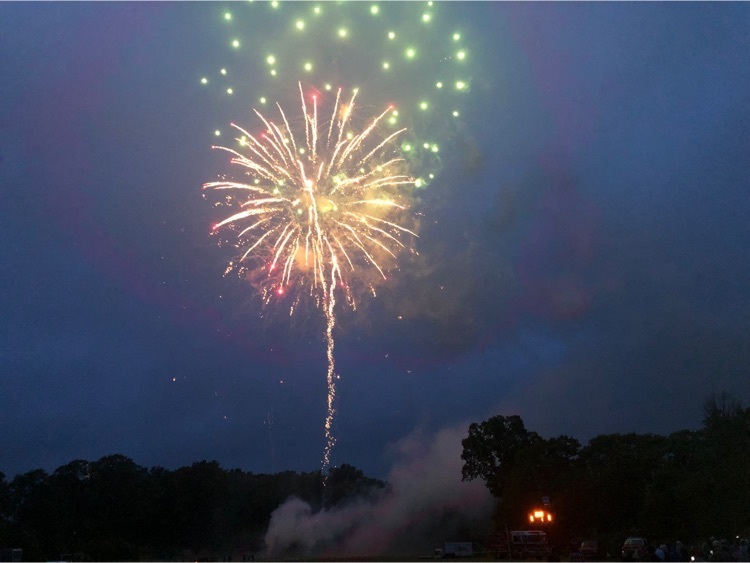 Last week, students in Advanced Video Production were caught filming a "getaway scene" in their study of motion and color.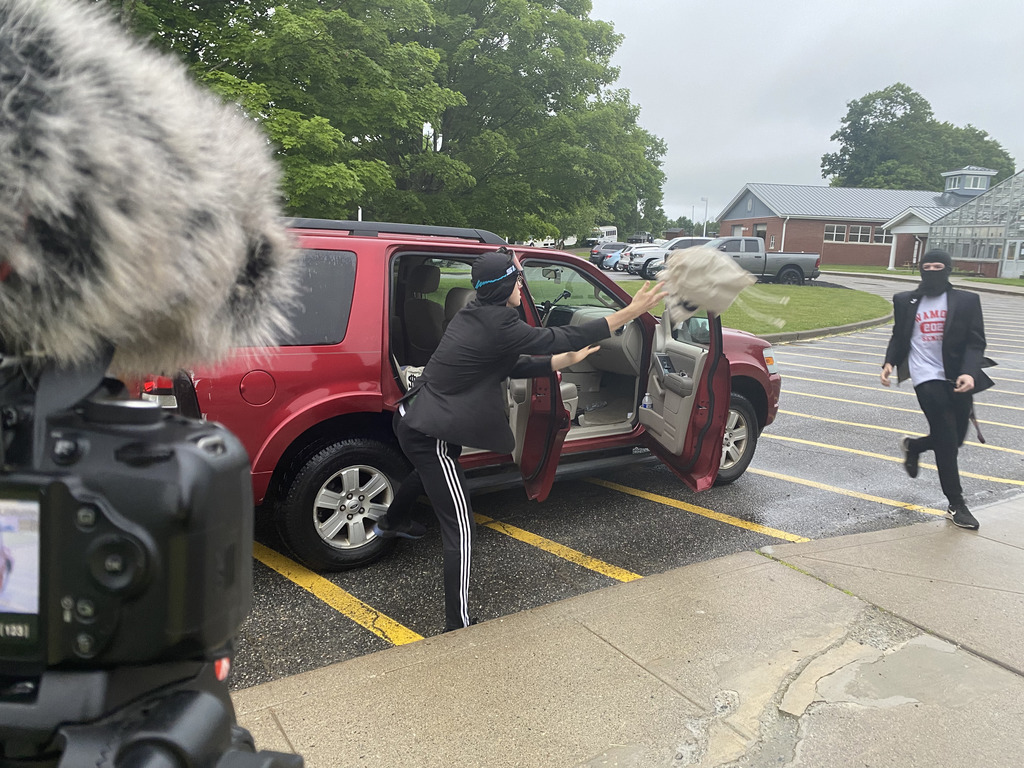 The Physics class put their knowledge of forces, tension, compression, and trigonometry to the test with the design and construction of toothpick bridges. The winning bridge held 12 kilograms! (26.4 lbs)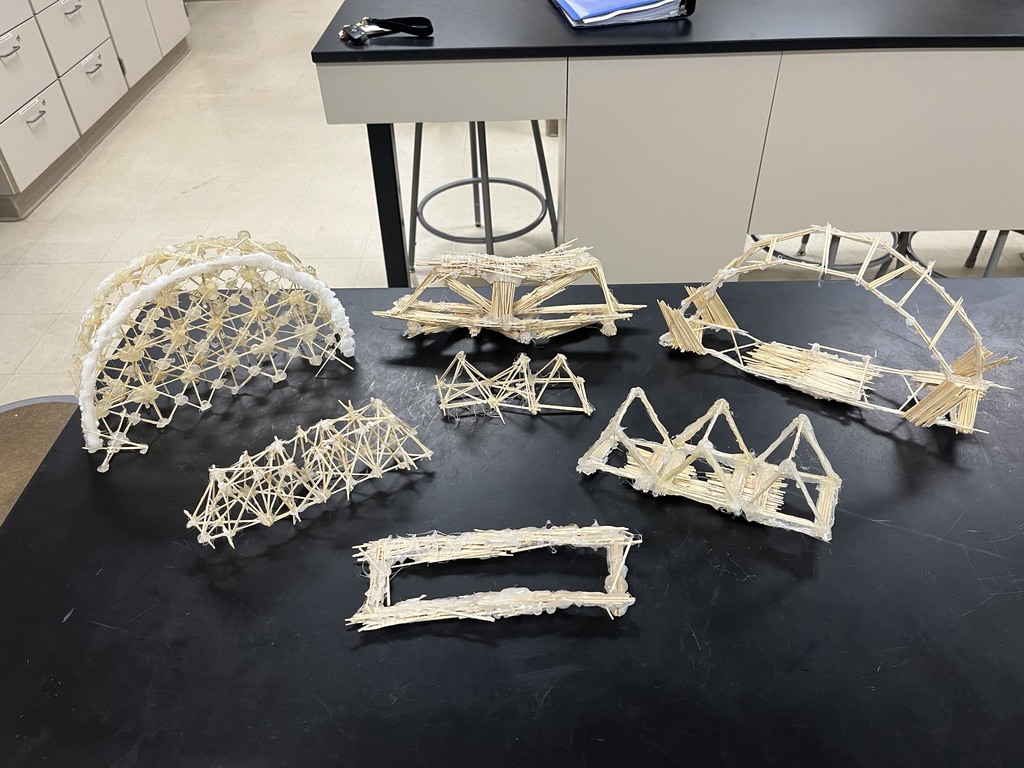 Middle School Math Competition 😀😀😀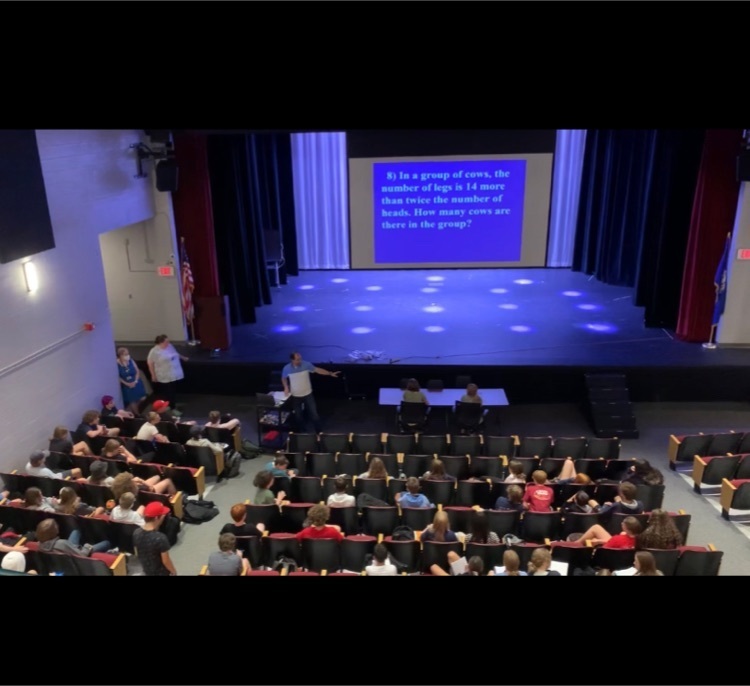 Flat Lorax explores Litchfield County with AP Environmental Science students! Each student was challenged to travel everywhere with their Lorax, making connections between the community and topics discussed in class.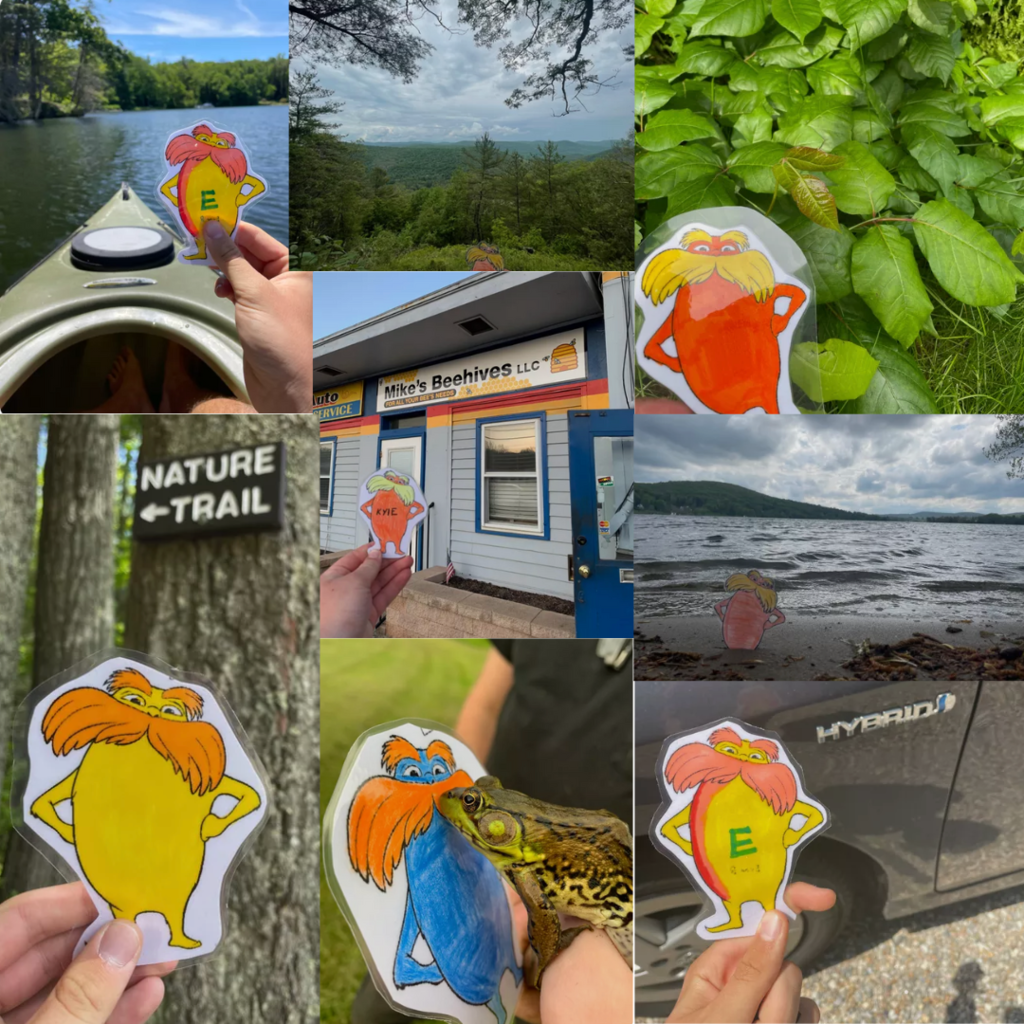 Congratulations to Pat Richardson, Nathan Sideris and Alex Sideris for earning their Eagle Scout!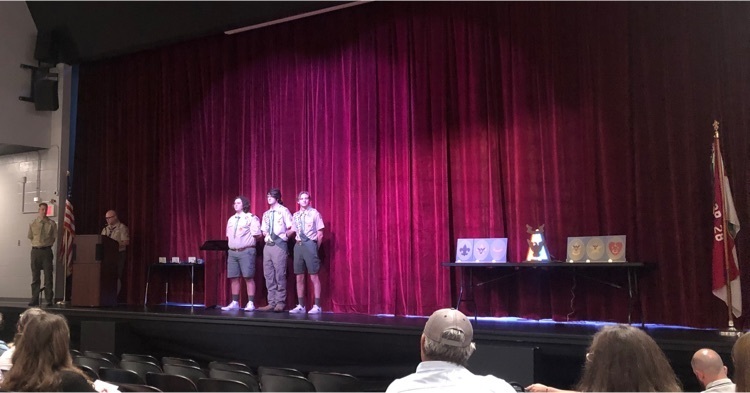 Natural Resource students are in their wildlife unit where they are learning how to perform Taxidermy.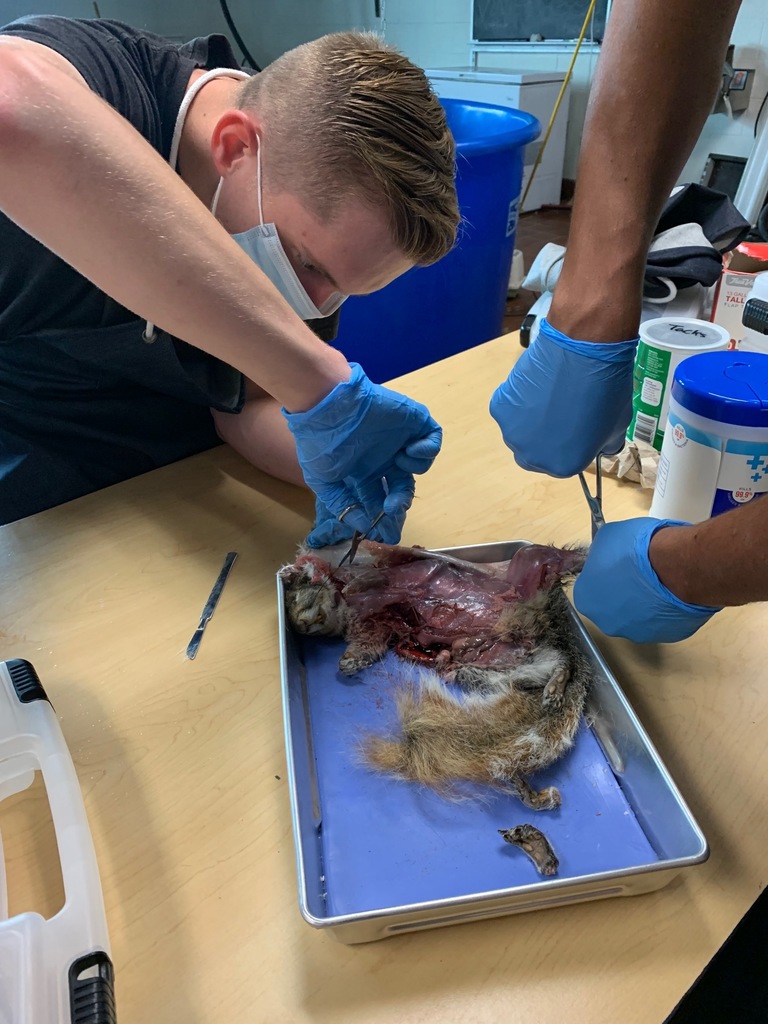 Students went to Ideal Fish in Waterbury to learn more about aquaculture production and the importance of raising a variety of fish species for food and sustainability.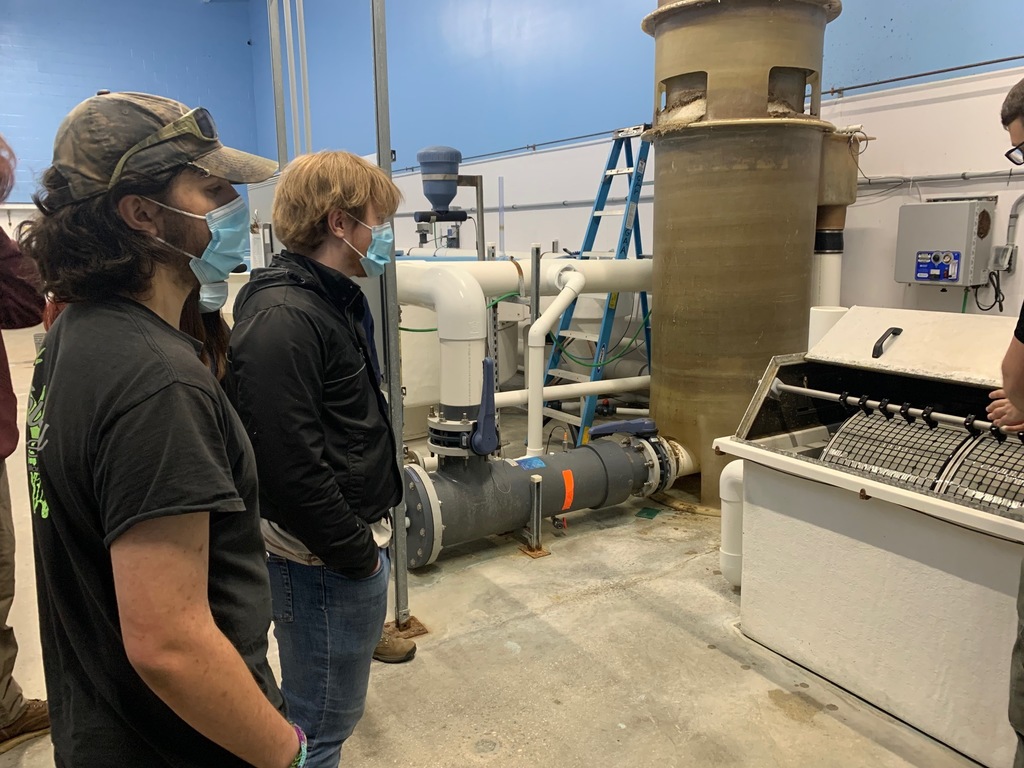 Congratulations to our high school spring athletes!

Wamogo FFA Ag Sales Team won states and will be competing at Nationals in the fall. Team members were Liz Cain, Kelsey Marin, Ava Danillowicz & Courtney Korner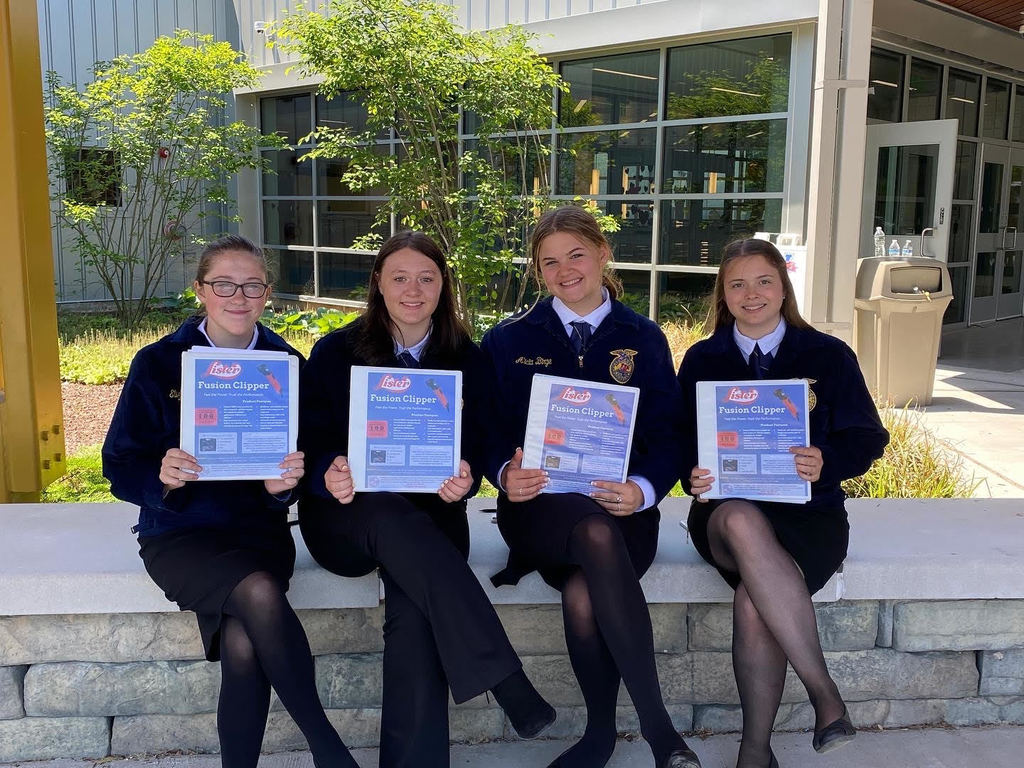 Wamogo's first annual tractor parade.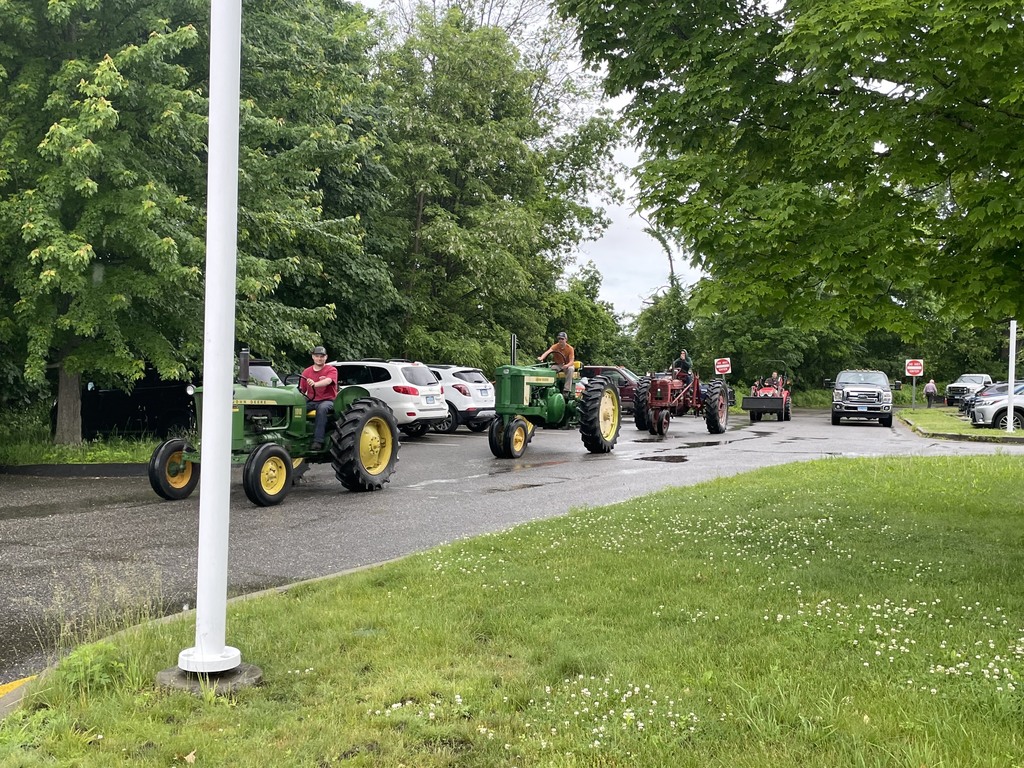 Mr. Loveland in the tractor parade at Wamogo. Video courtesy of Sam Brady.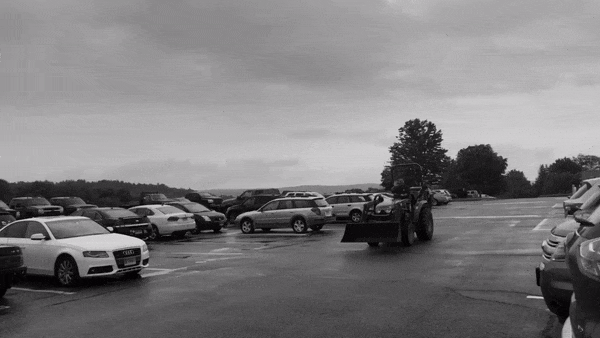 2022 Wamogo FFA Awards Ceremony! Congratulations to our new FFA officer team as well as all the award recipients!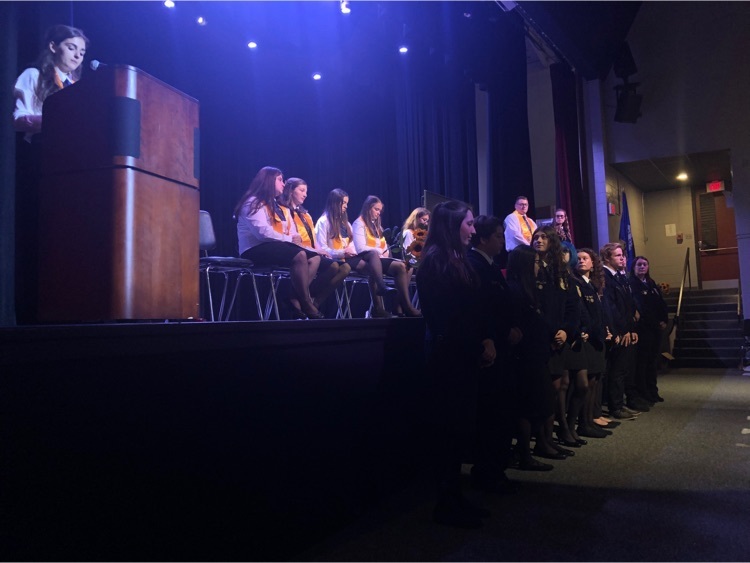 Congratulations Raphael!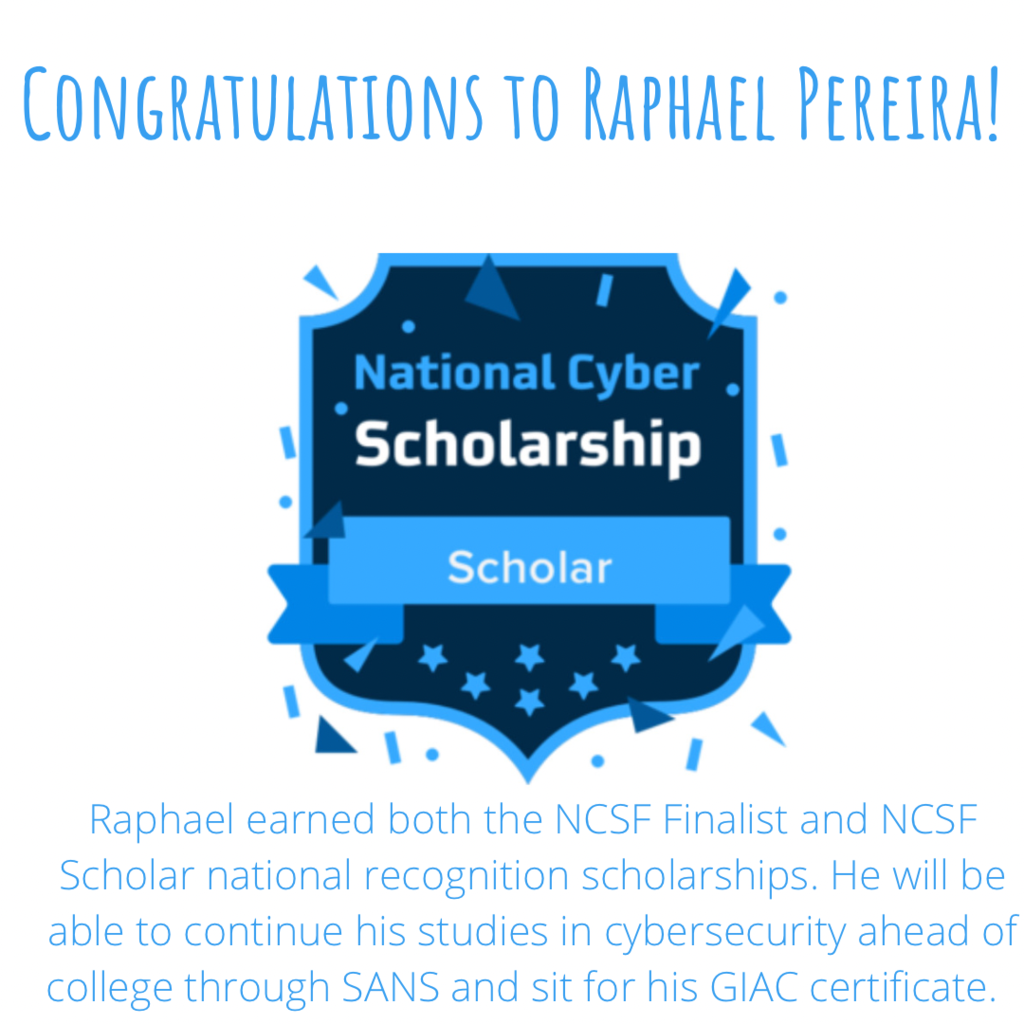 The Wamogo High School Band was happy to be back marching for our Warren, Morris, and Goshen Memorial Day Parades! It is the least we can do to honor all those who have served.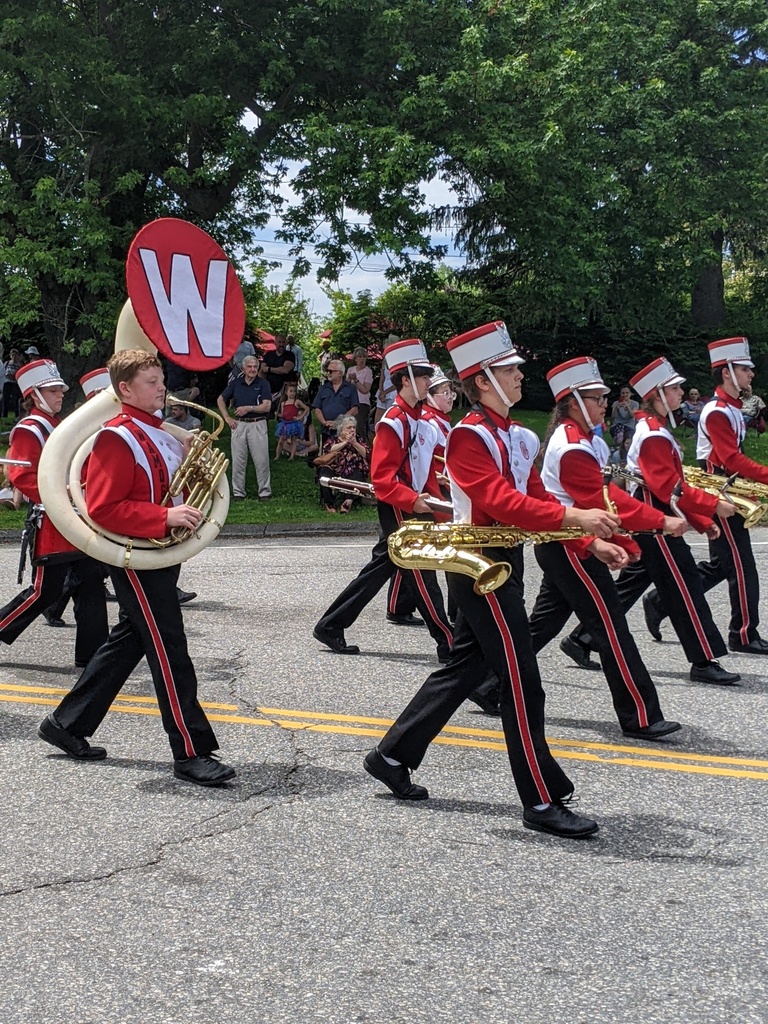 Law & Civics students are gathering statistics about political participation at the Wamogo, state, and federal levels. Collected information will be used to develop ways to improve these processes.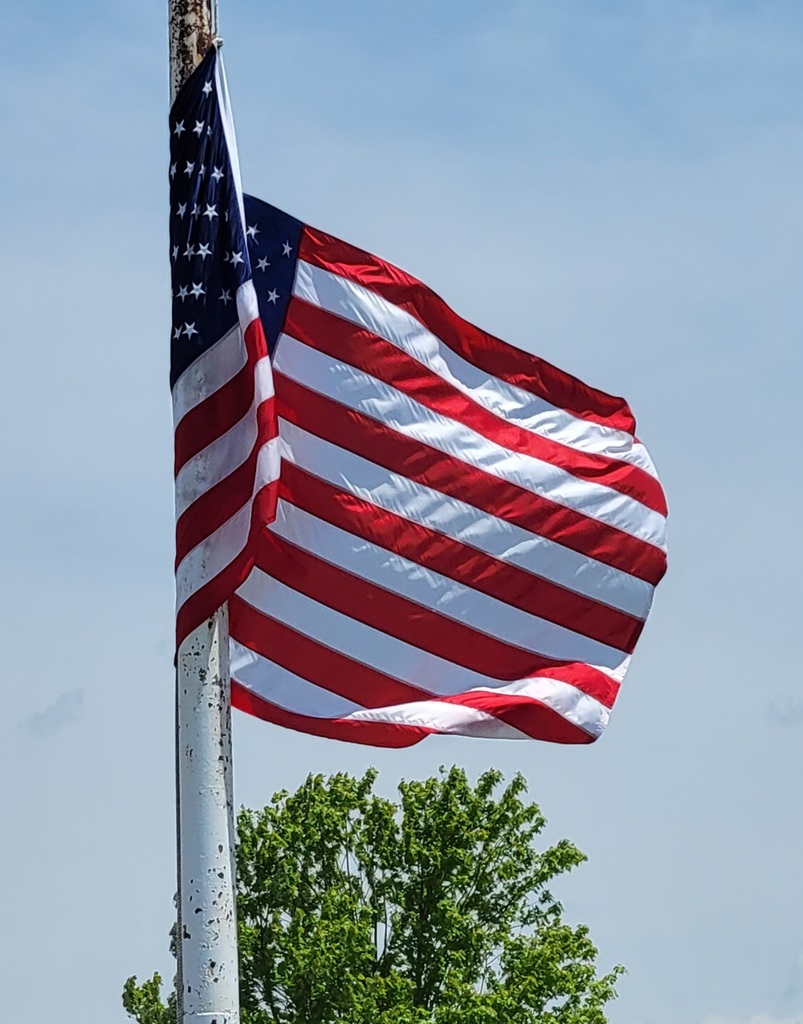 Wamogo Physics students explored the resonant frequencies of a variety of materials to create instruments capable of playing 7 musical notes.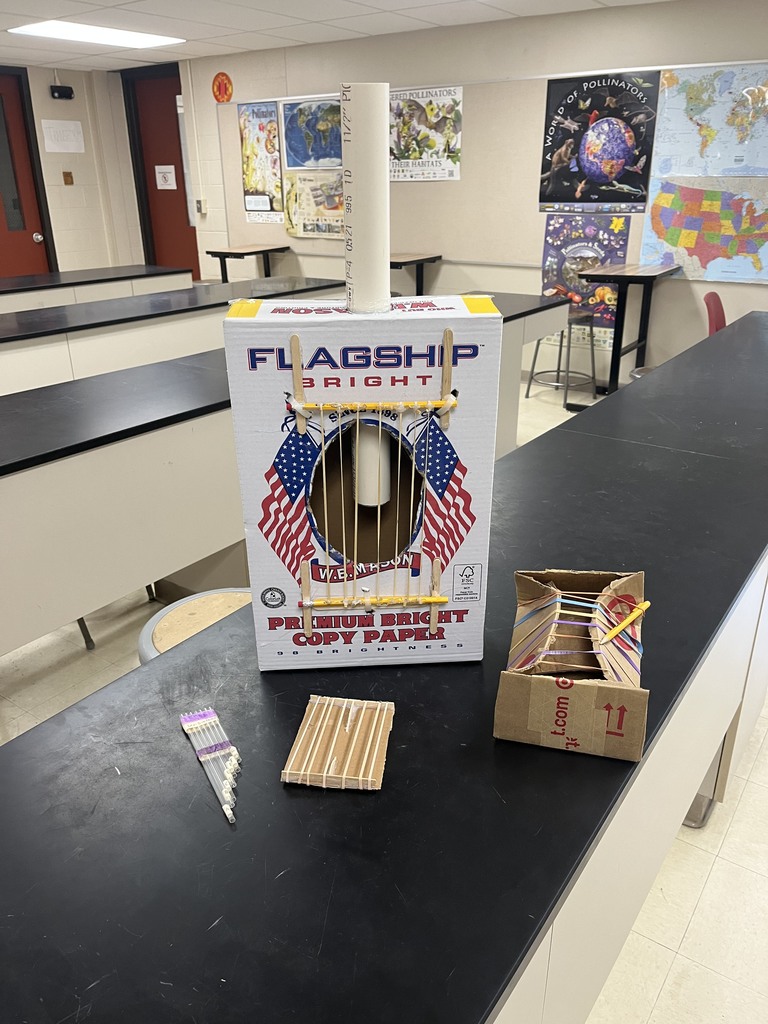 Wamogo Physics students generated electricity by building lemon batteries 🍋 🔋 to light LED bulbs💡. The lemon juice acted as the electrolyte, while copper and zinc acted as the cathode and anode (the battery terminals).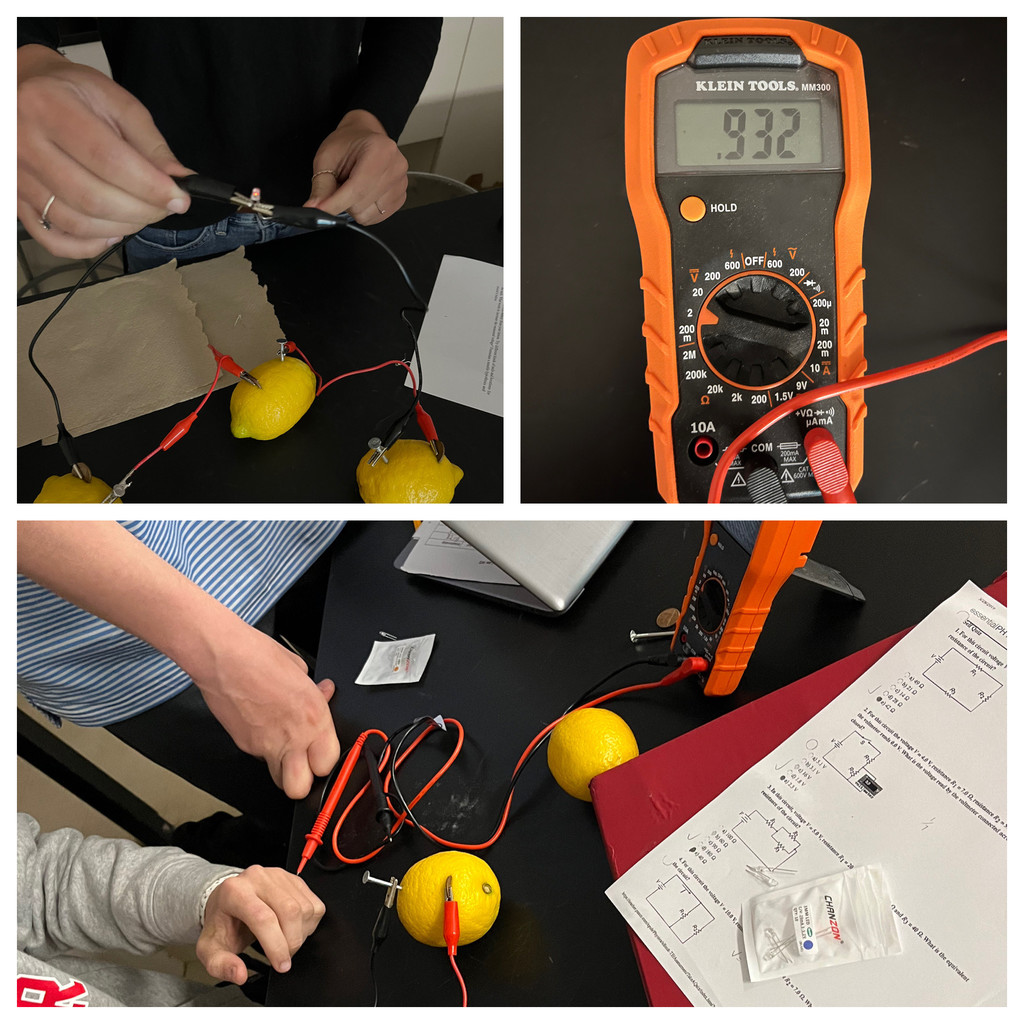 EFTW Challenge accepted!