Seventh grade takes on another ambitious collaborative oil pastel unit honoring Vincent vanGogh. It stands just under 6 feet wide and 8 feet tall! This temporary installation is located in the lobby by the large gym if you want to catch it in person.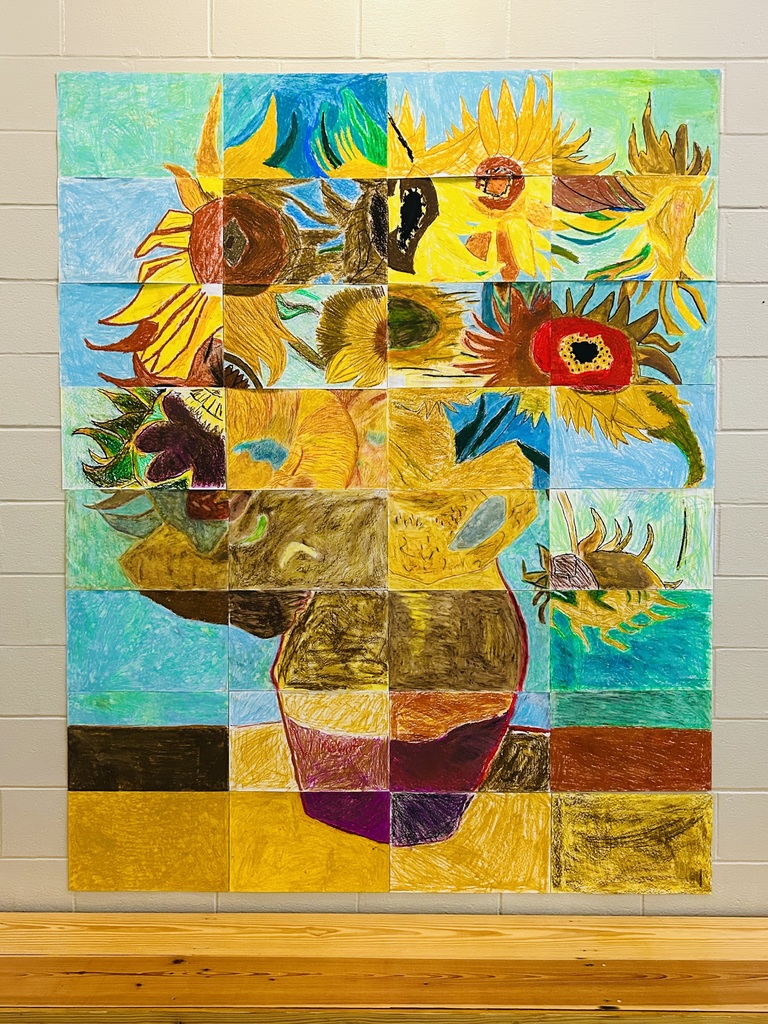 Go Warriors, up by 14!!!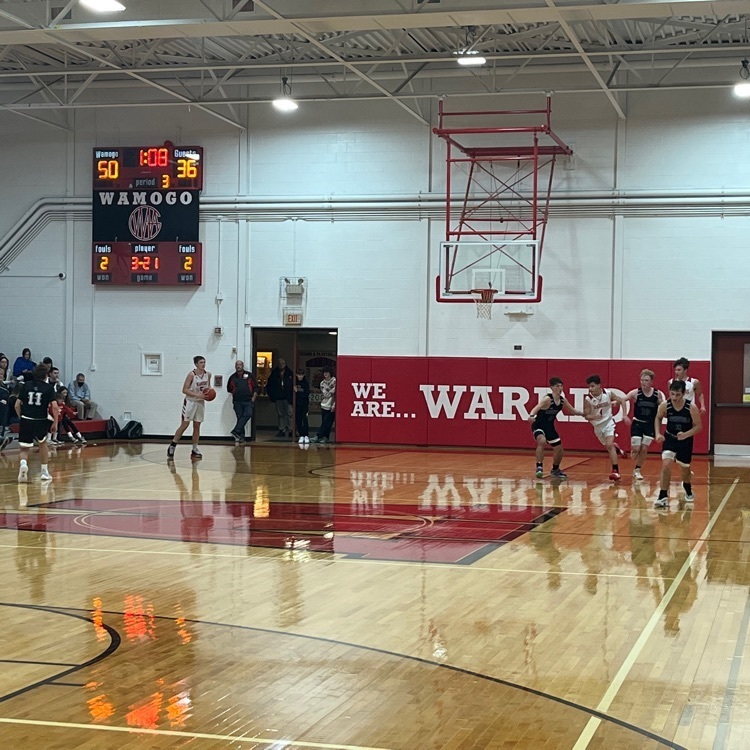 Happy Holidays!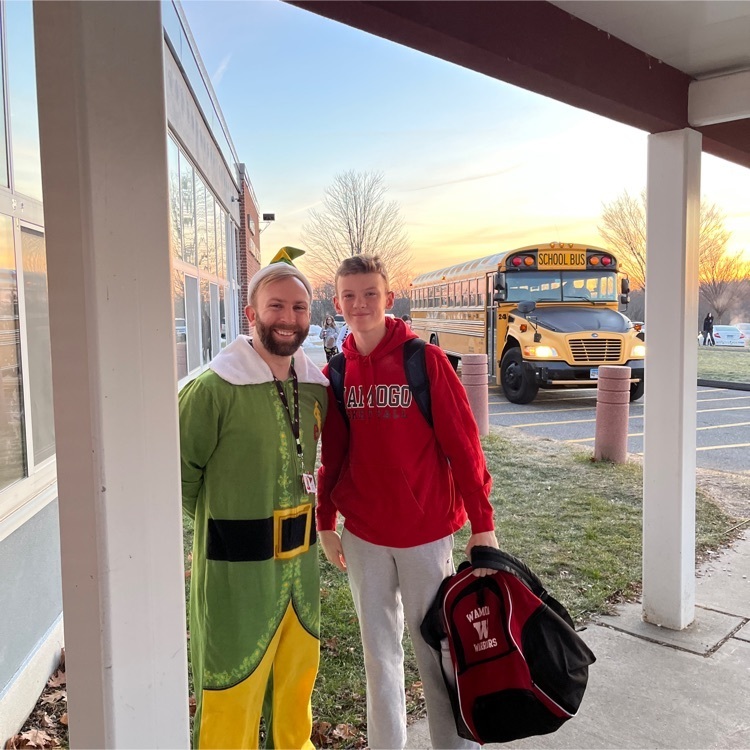 Empty Bowl Dinner and WHS/WMS band concert at Wamogo this evening. Easily the best dinner and show in town!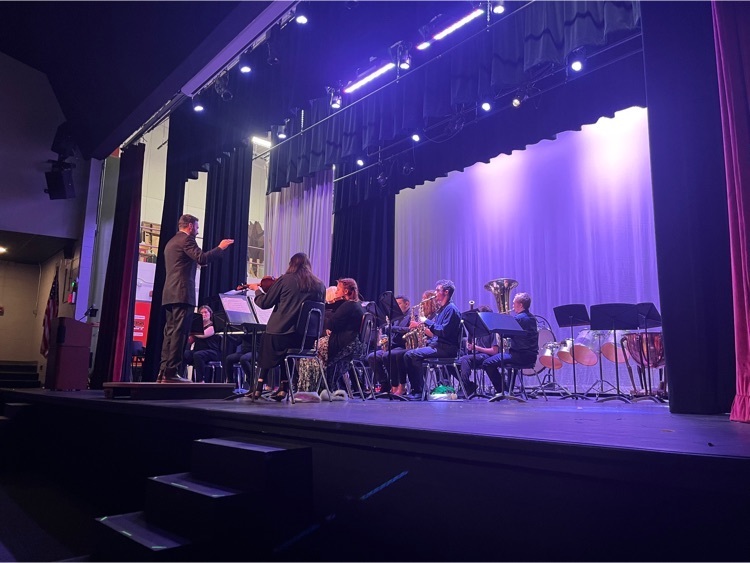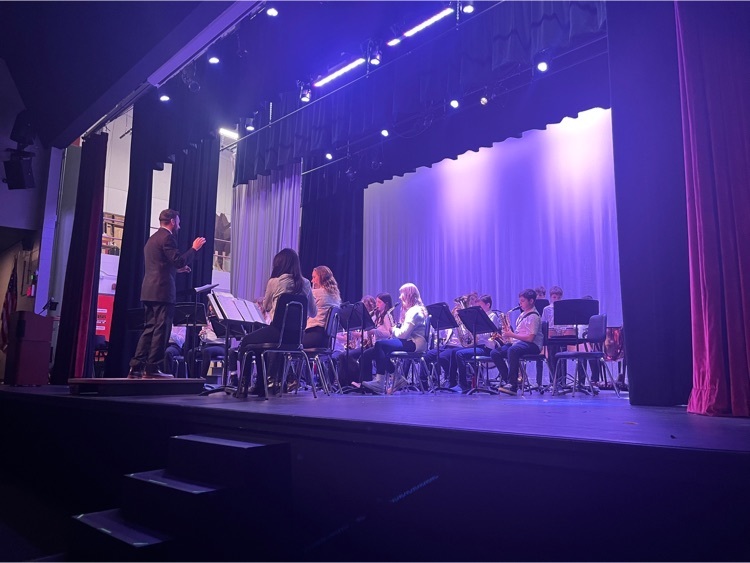 Plan to come out for a yummy dinner in support of the Region 6 community AND enjoy Wamogo's BAND CONCERT!! Dinner & entertainment all in one trip! Plus, do some shopping as we will have some beautiful bowls & other artwork for sale AND even a raffle with awesome prizes!!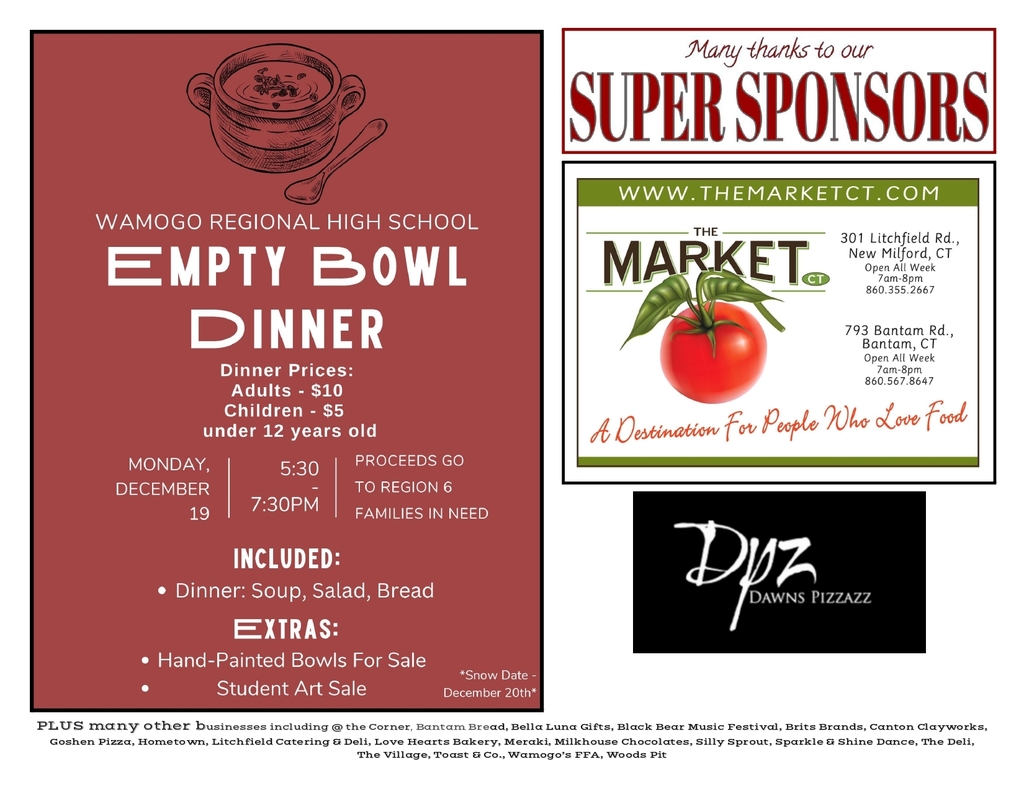 While some questionable weather is on the way, it is an amazing morning on the hill!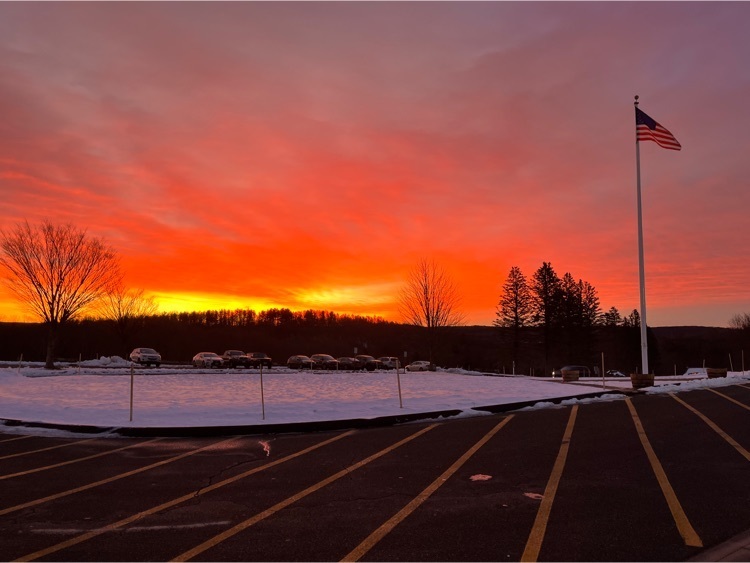 Check out Wamogo senior, Aidan Briatico's LIFE (capstone) Project! He developed a t-shirt fundraiser in honor of his late grandfather who passed away from Alzheimer's disease. Support his work by visiting customink.com/fundraising/savethememories.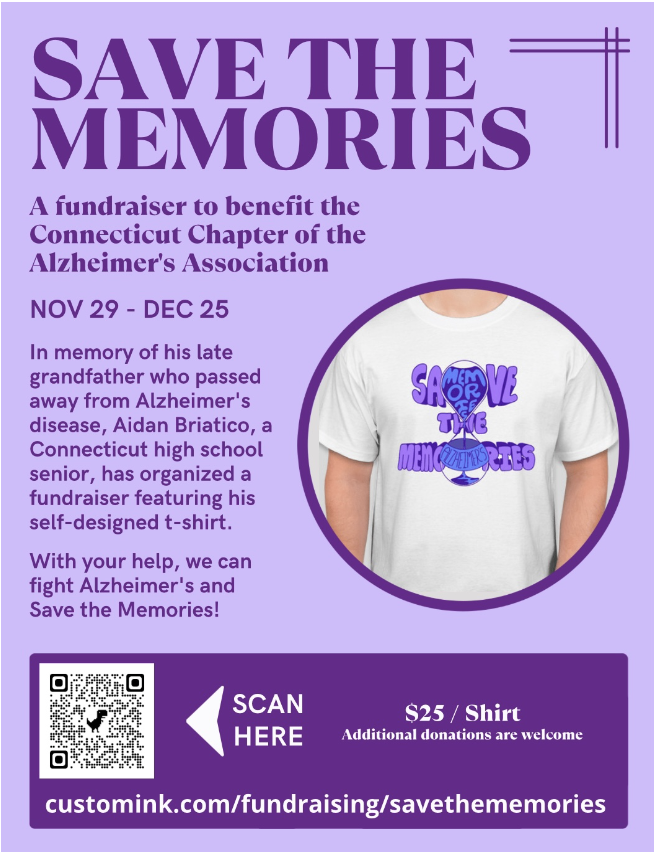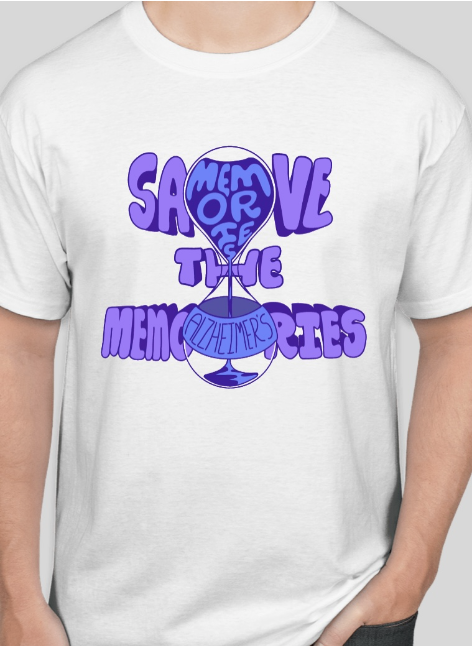 Collaborative offshoot while creating a color wheel in Art 1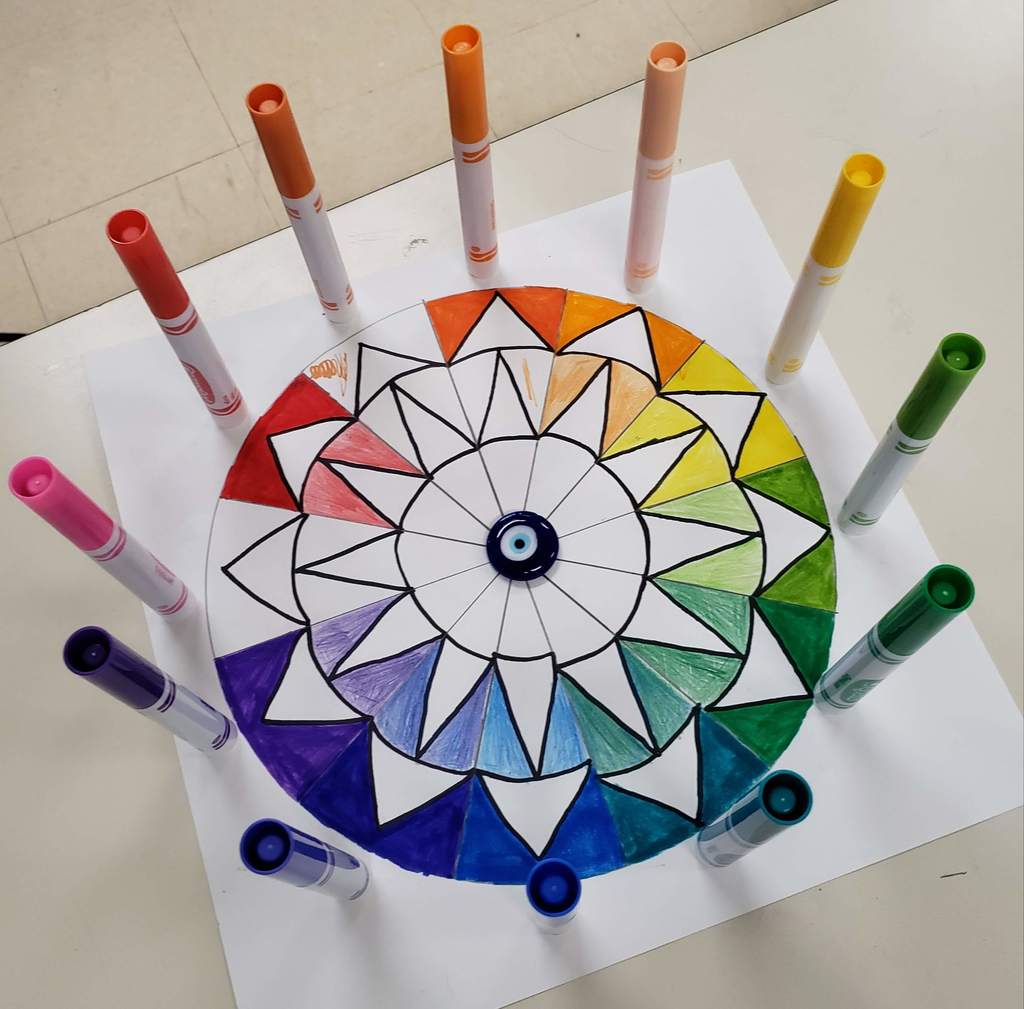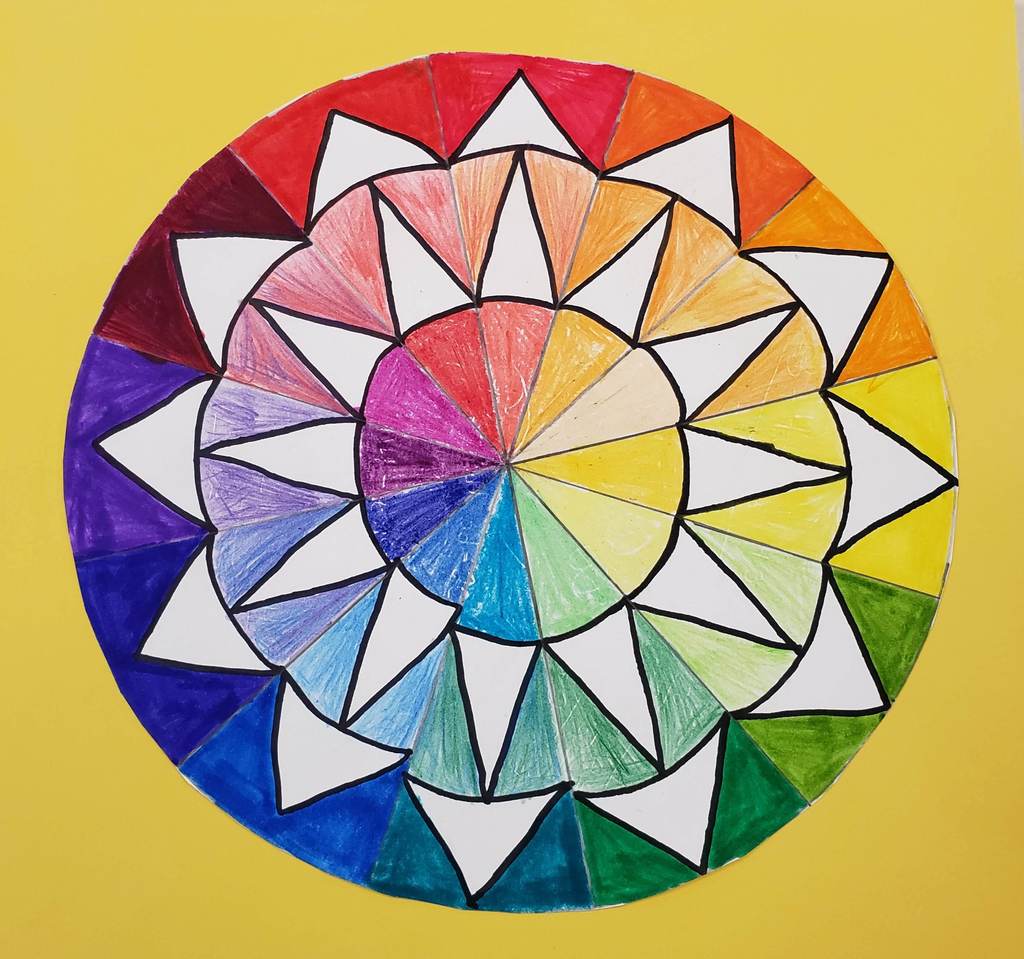 Go NW United - WAMOGO Football!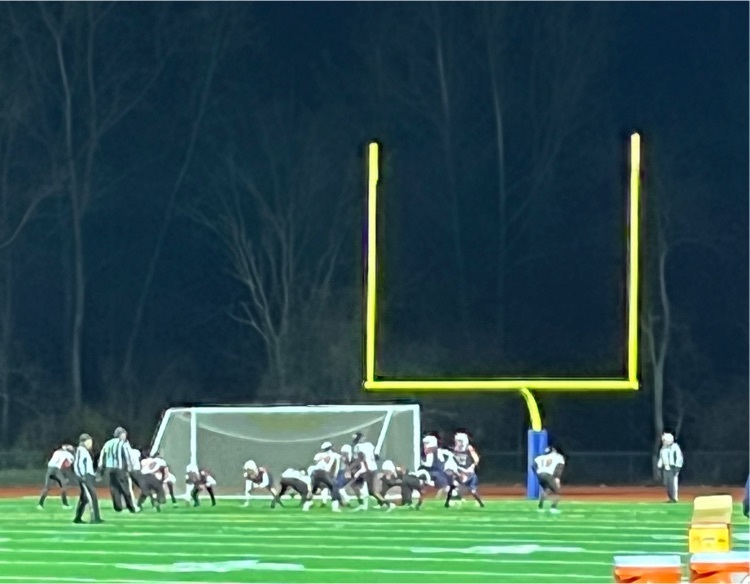 Technology Education students work in groups to build programmable VEX Robot kits in Electricity, Circuitry & Robotics class.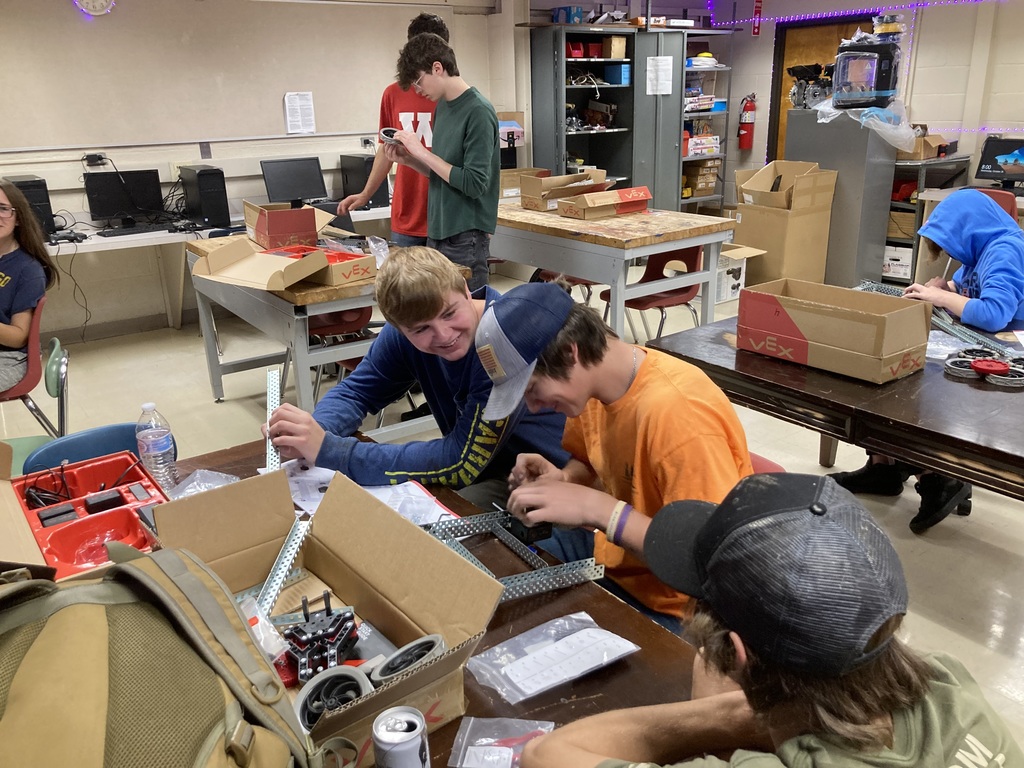 Wamogo chemistry students conduct flame tests to identify elements. Just another day exciting electrons!@Ms_D_Chem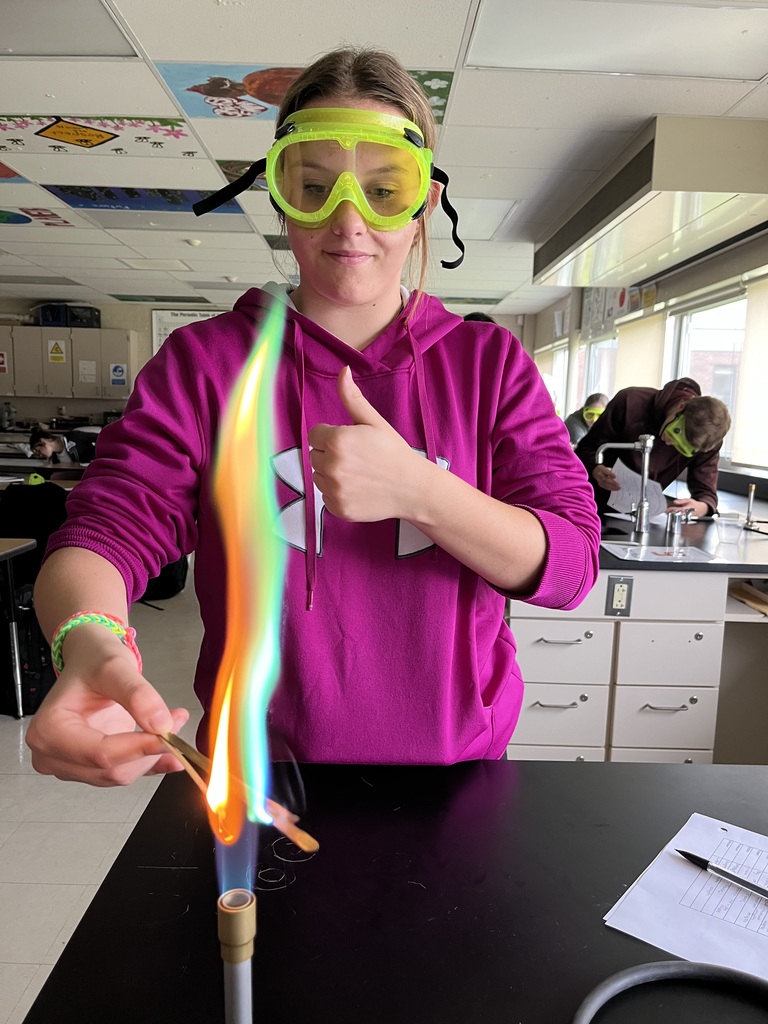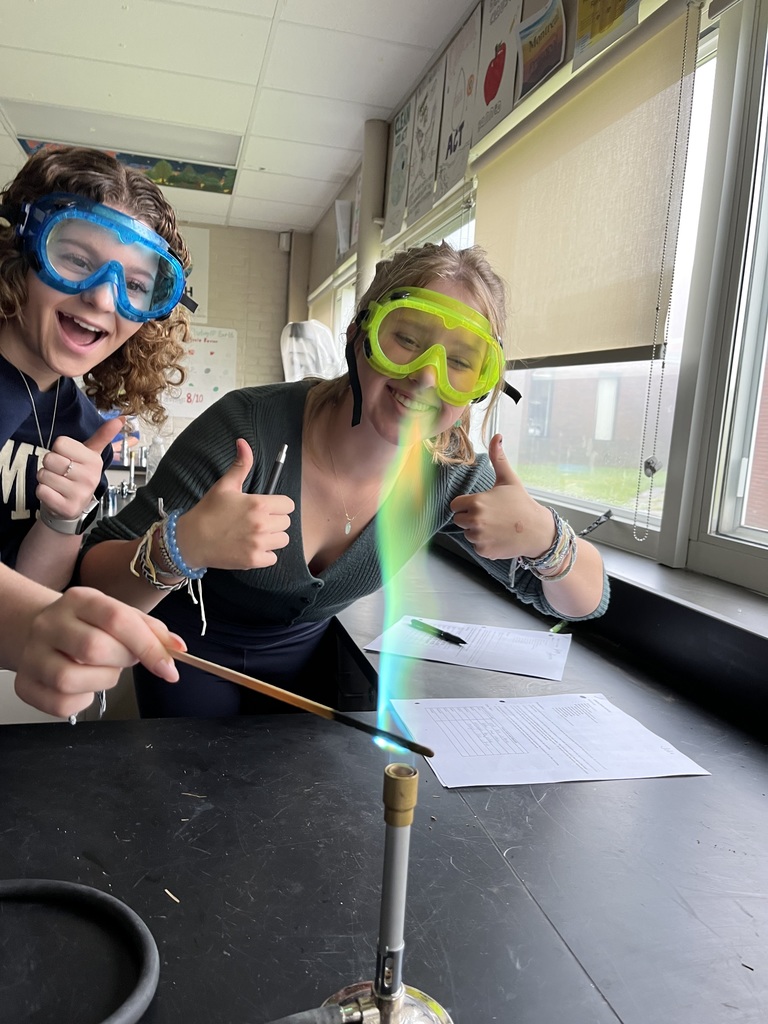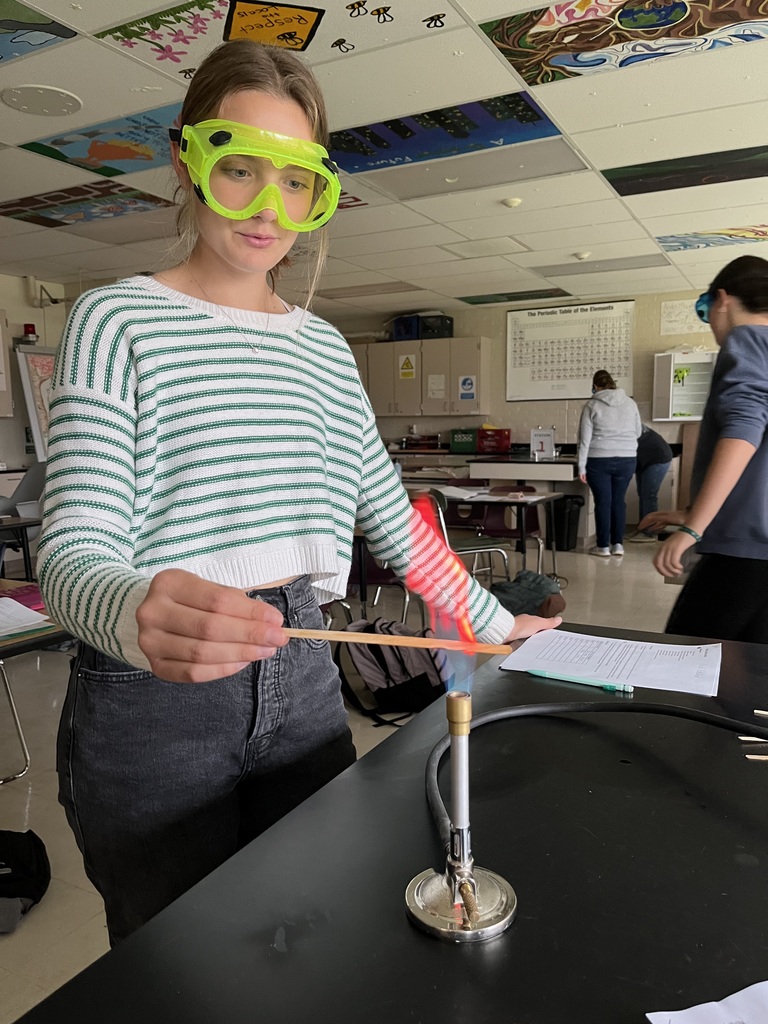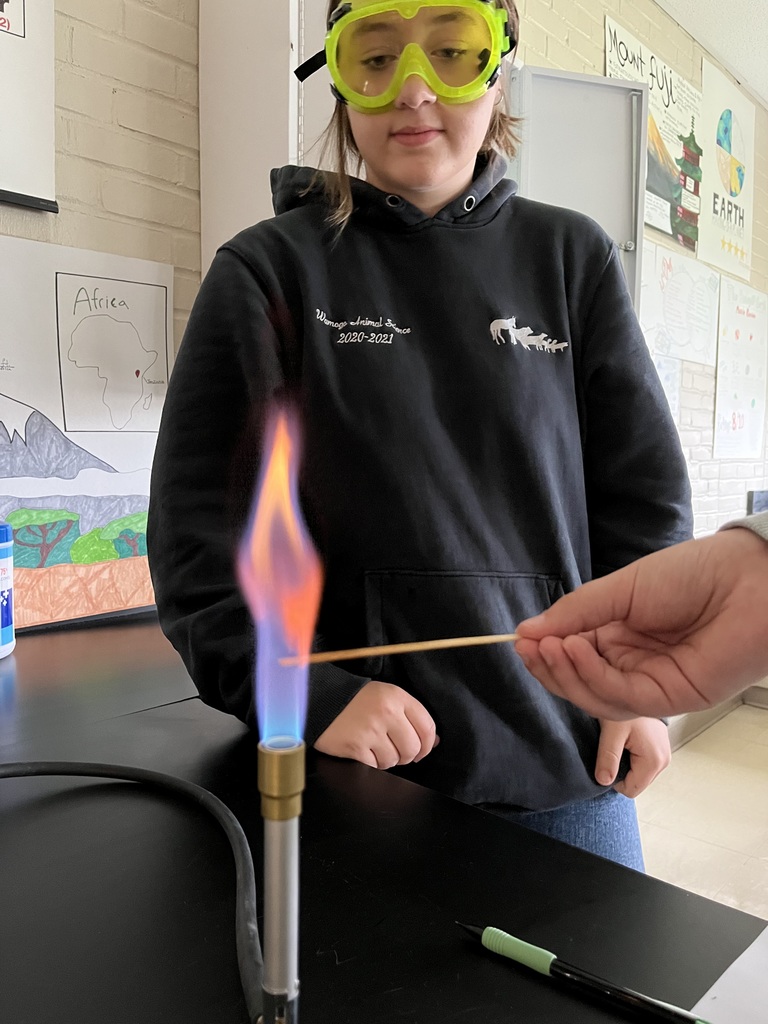 AP Environmental Science students collected soil from three different locations on campus. Testing the soil permeability, texture, and nutrients helps students draw connections between the health of soil and the type of plant community it can support.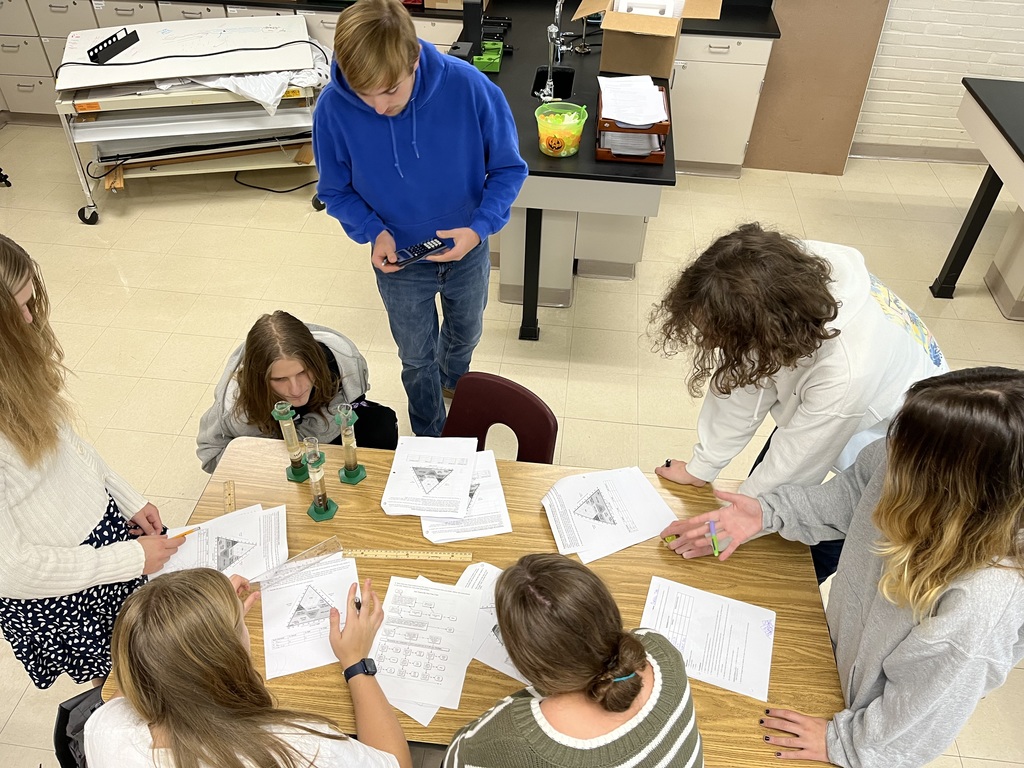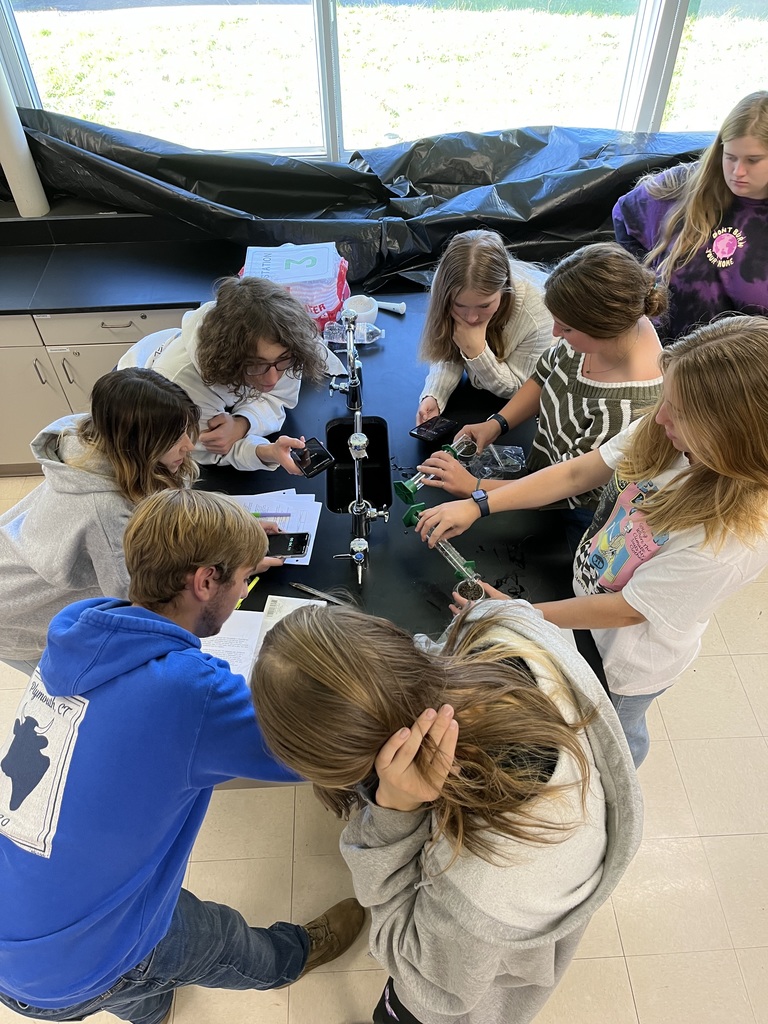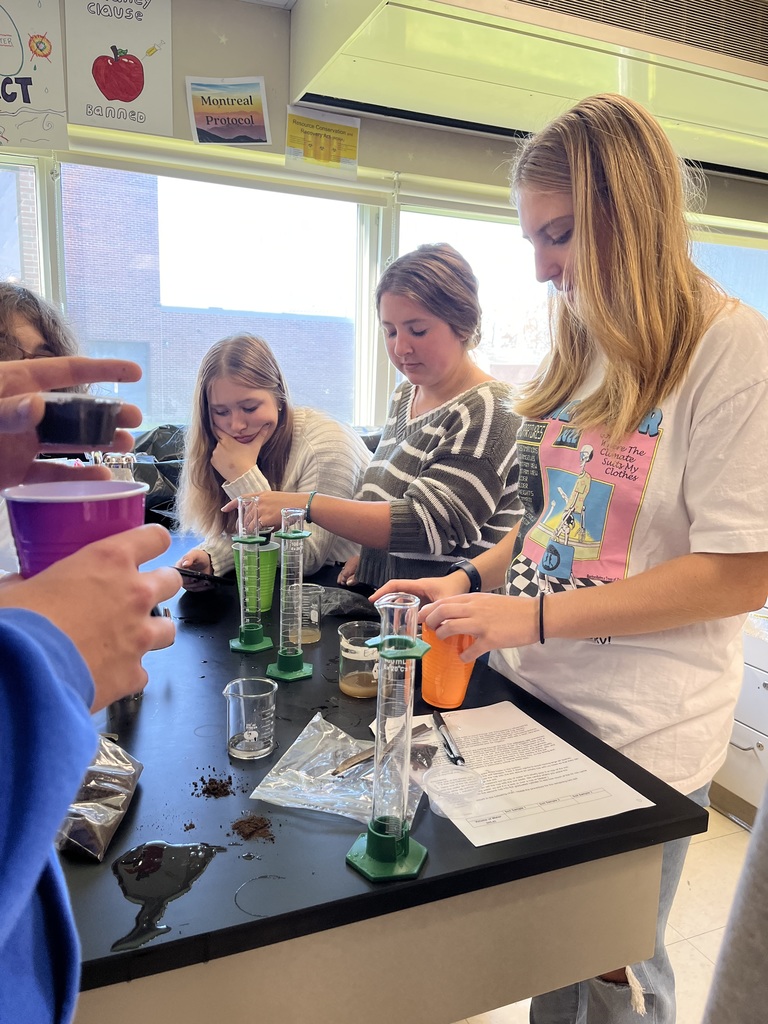 Chemistry students play electron configuration battleship to become familiar with the arrangement of electrons around and atom. 5p6...hit!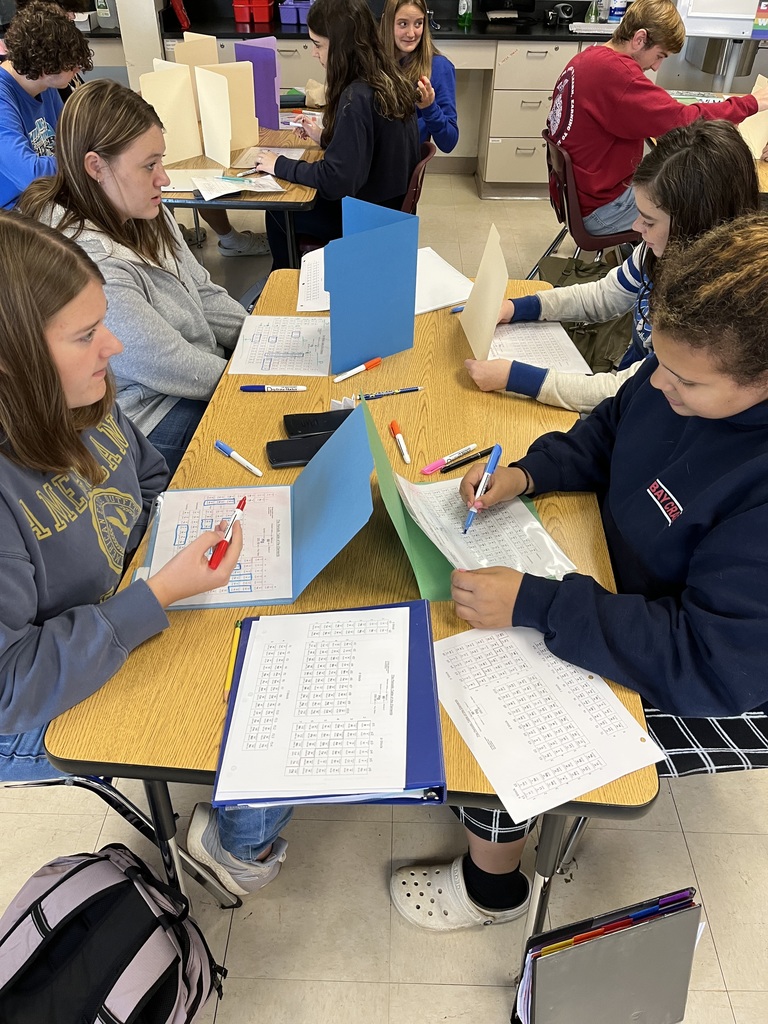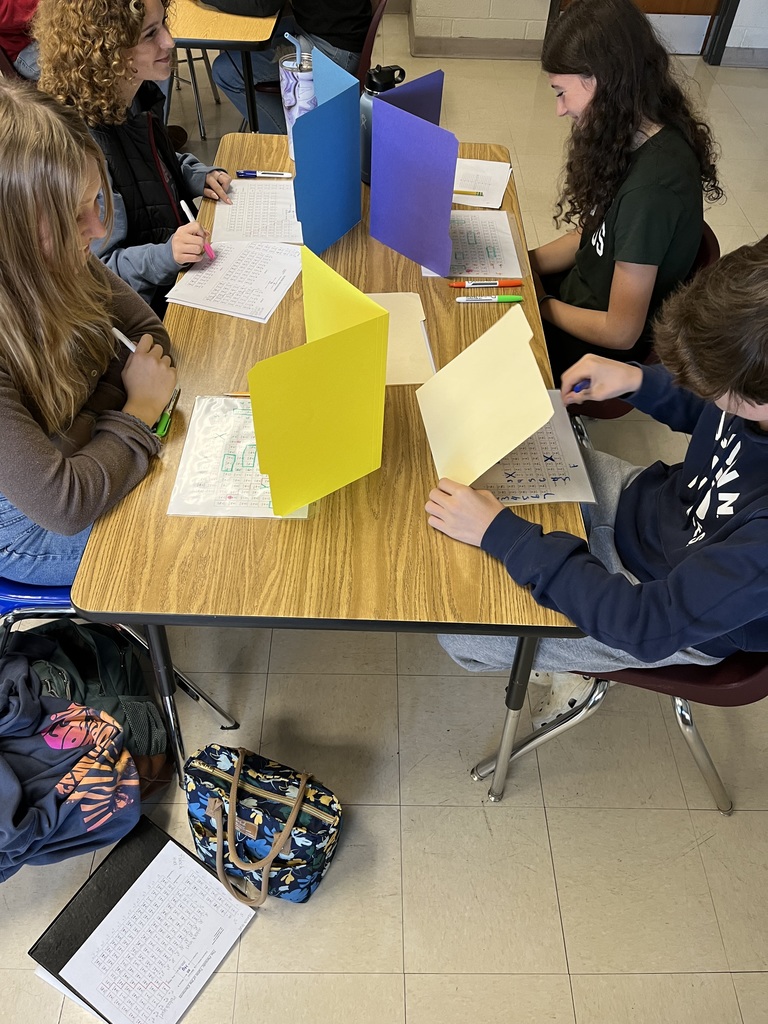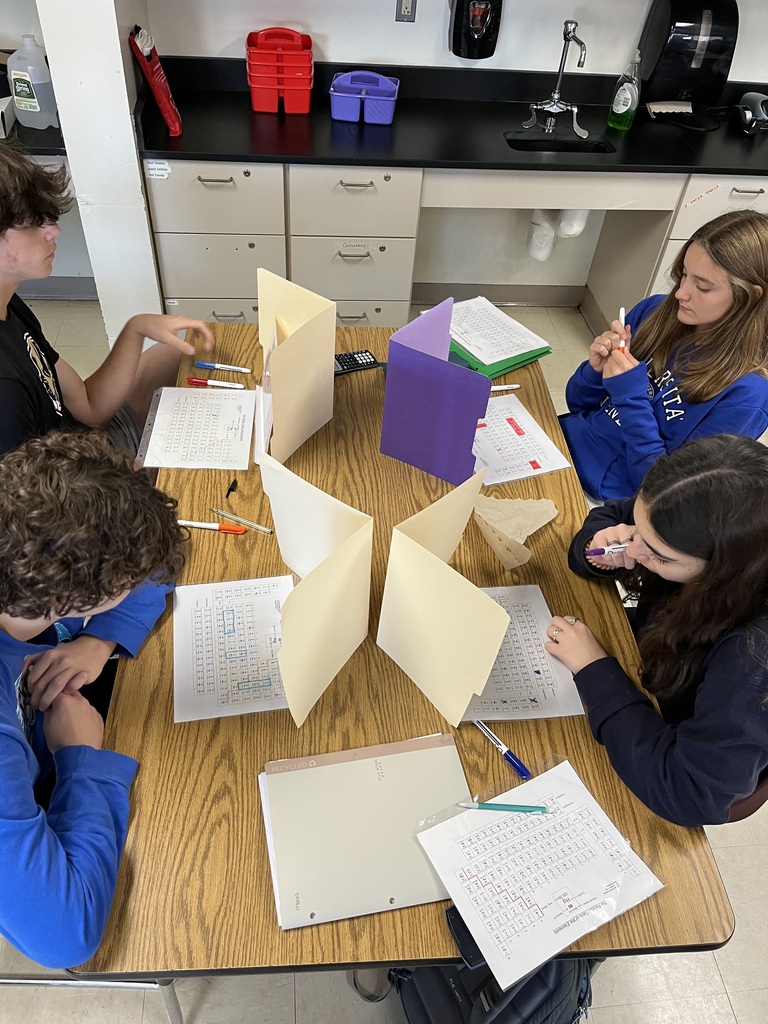 Thank you veterans, thank you Wamogo community!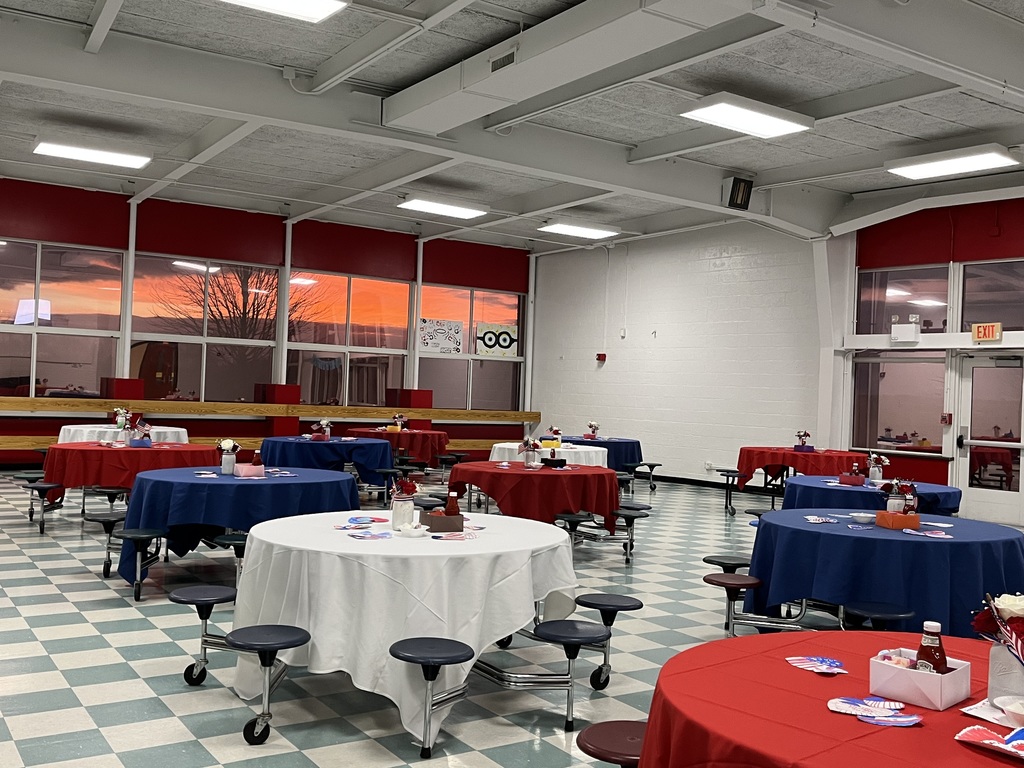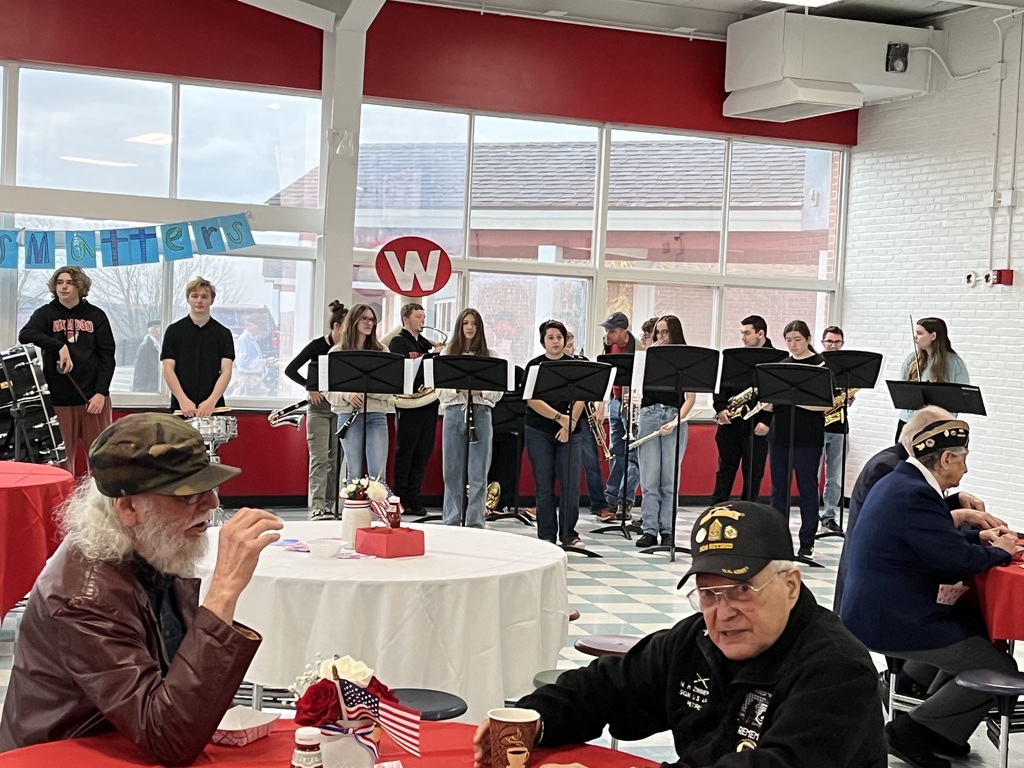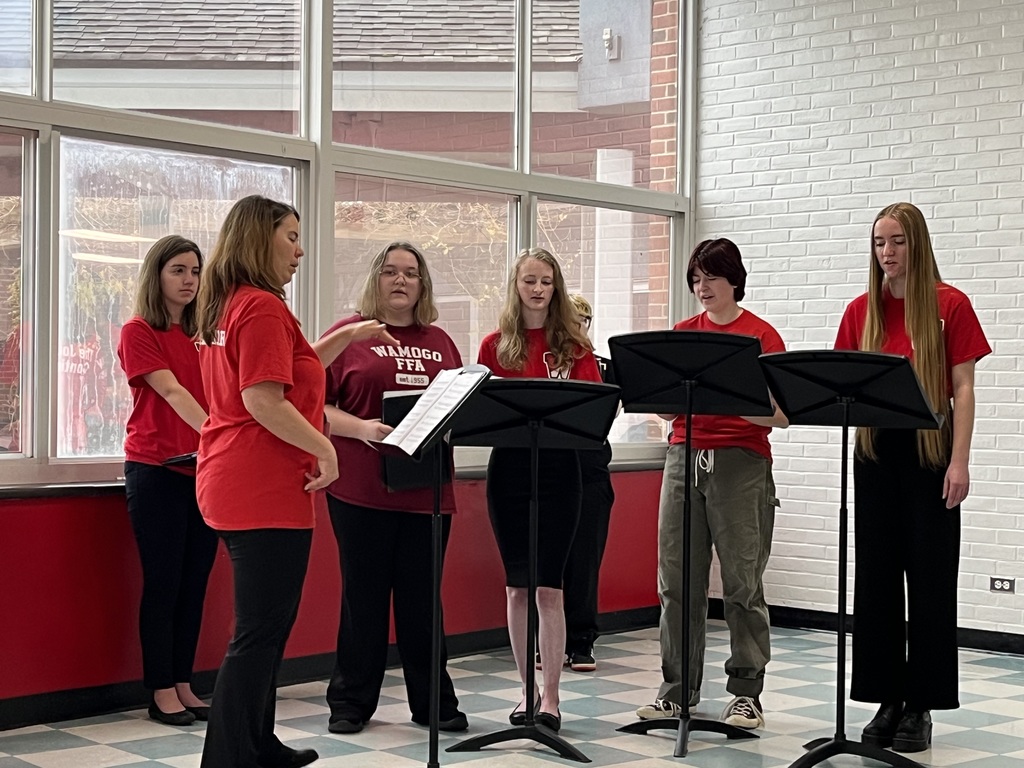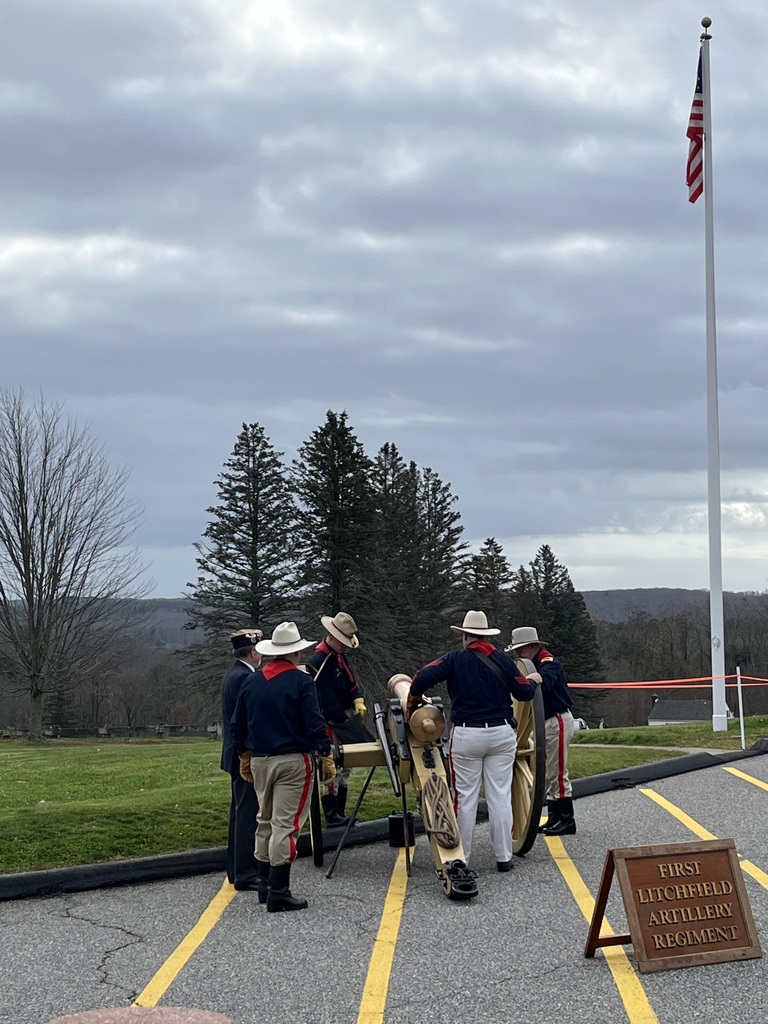 Happy Veterans Day! Thank you to all our amazing veterans for their service!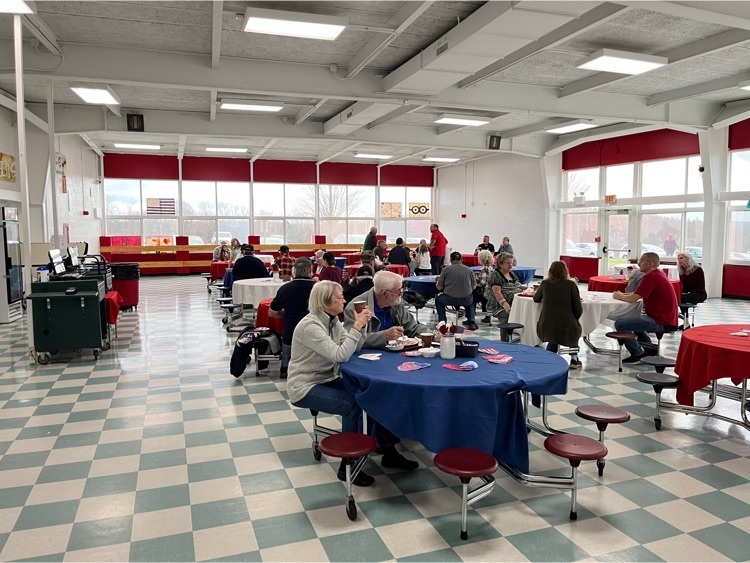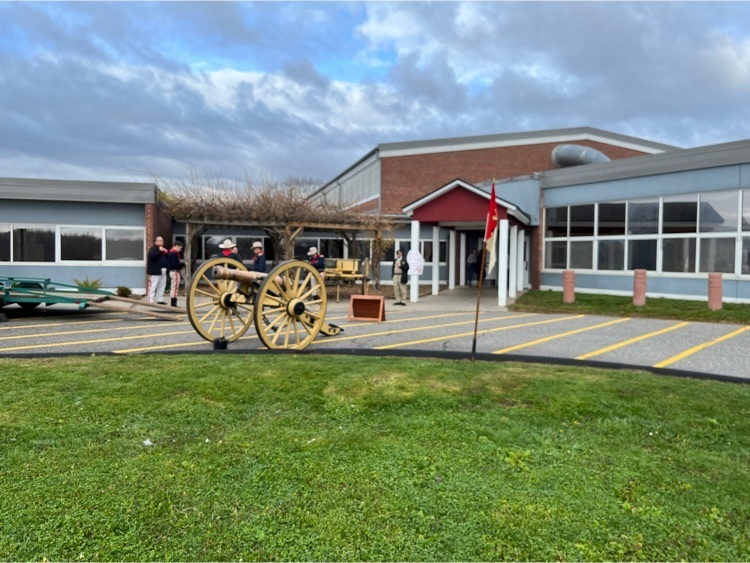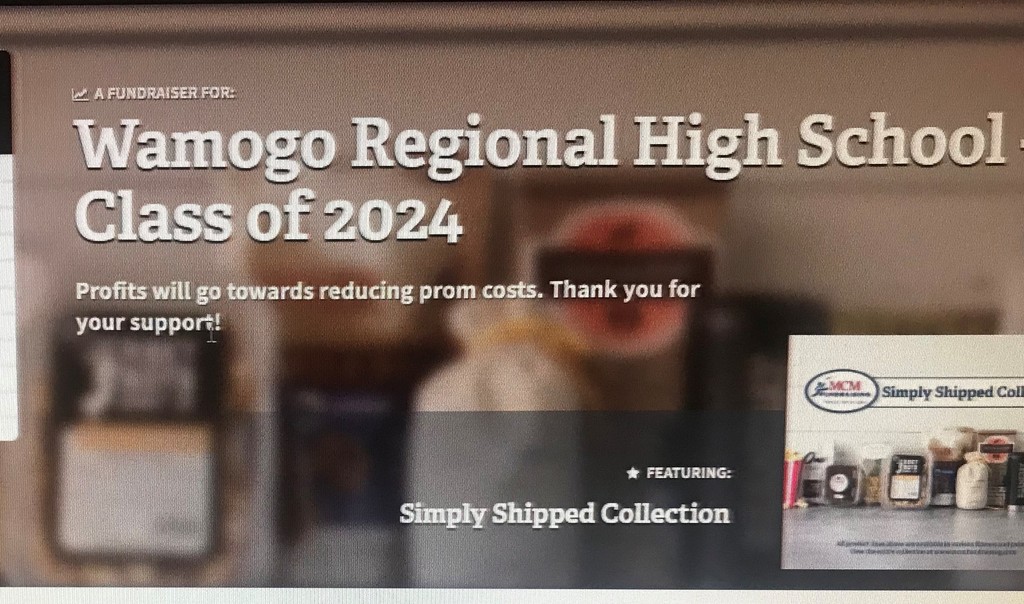 Let's go Warriors!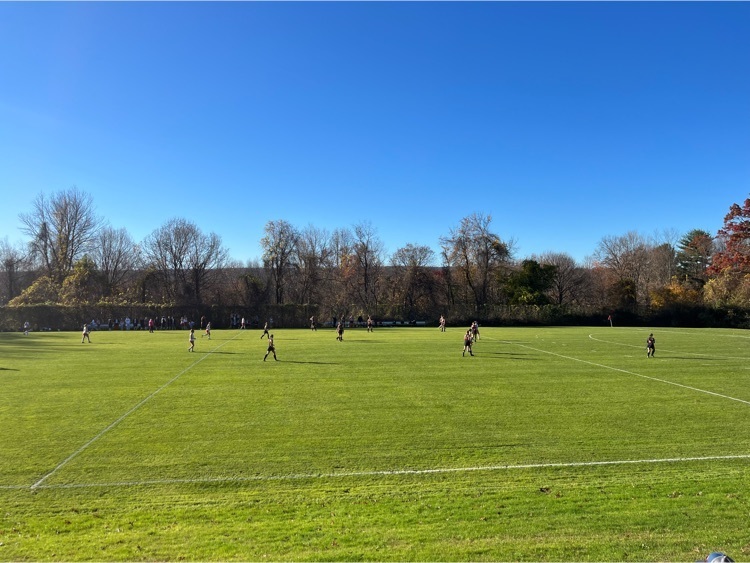 7th Grade students have created the first collaborative mural for this school year. You are probably familiar with vanGogh's Starry Night. This will be temporarily displayed at the intersection of the 200's and 500's hallway. Come see it in person before it's uninstalled!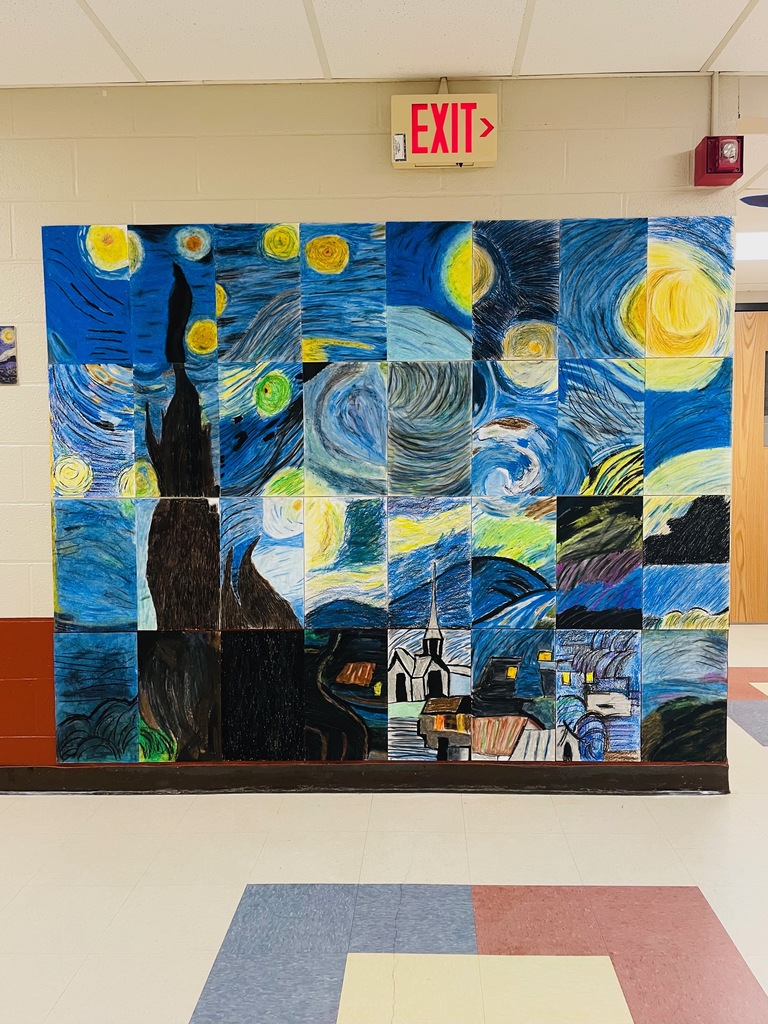 Automotive Technology students are learning how to disassemble and reassemble internal combustion engines in class with the goal of producing a running engine.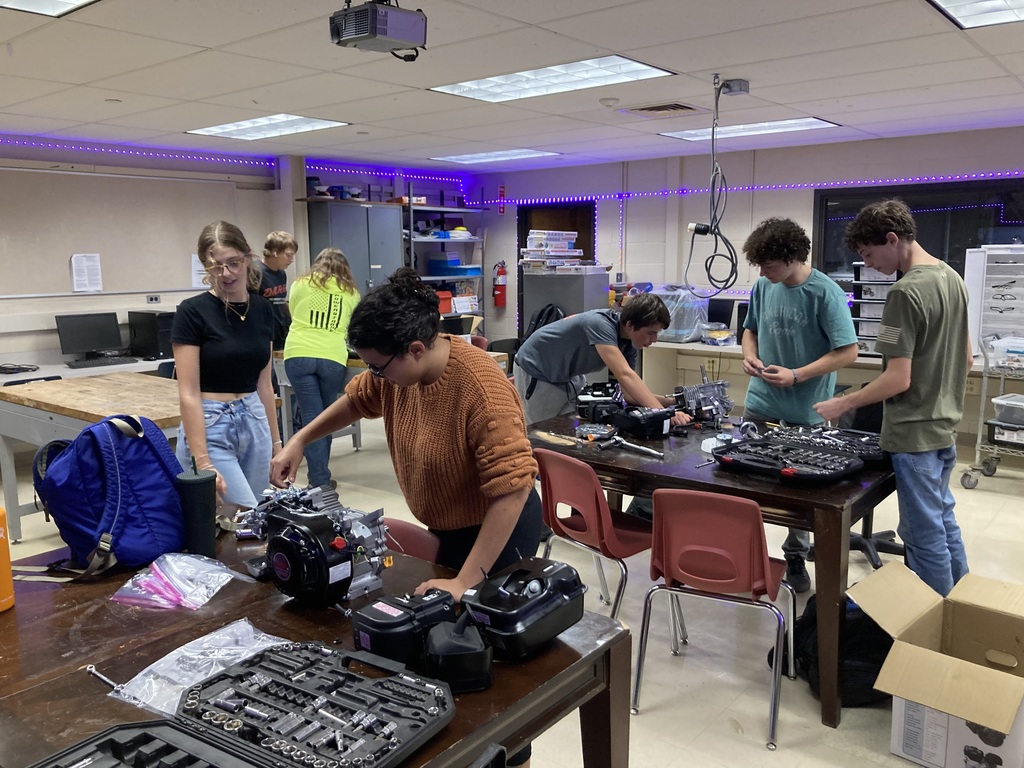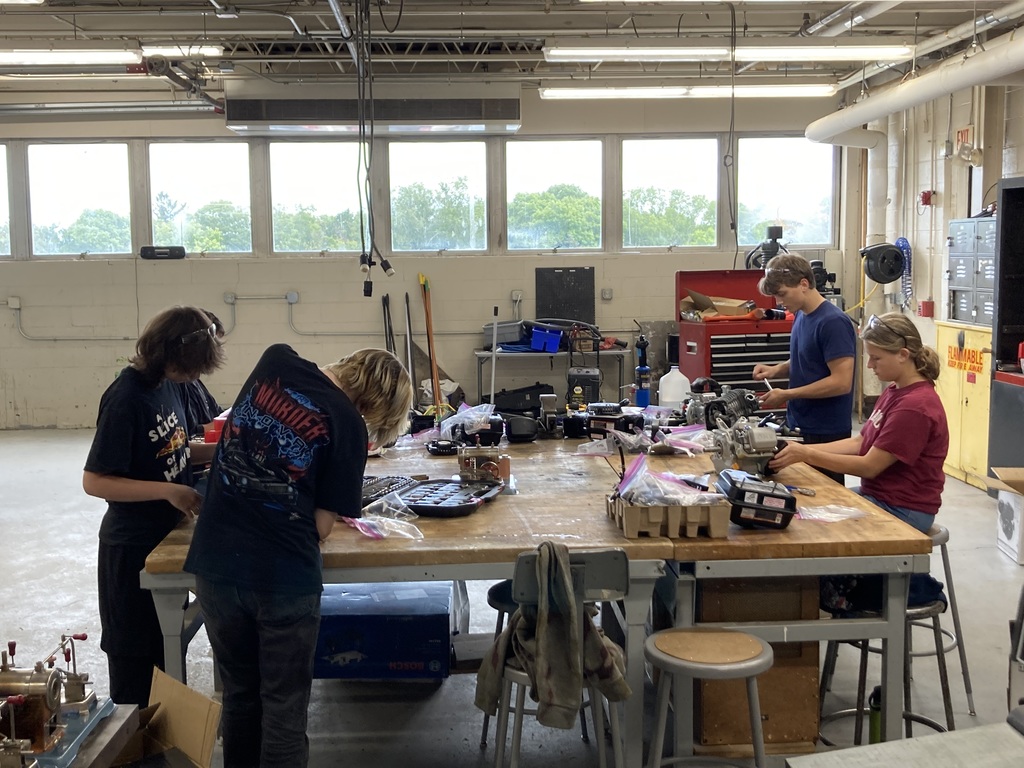 Ms. Devereux's chemistry class learns about electron configurations while enjoying various forms of luminescence!