AP Environmental Science students leave an indelible mark on Wamogo.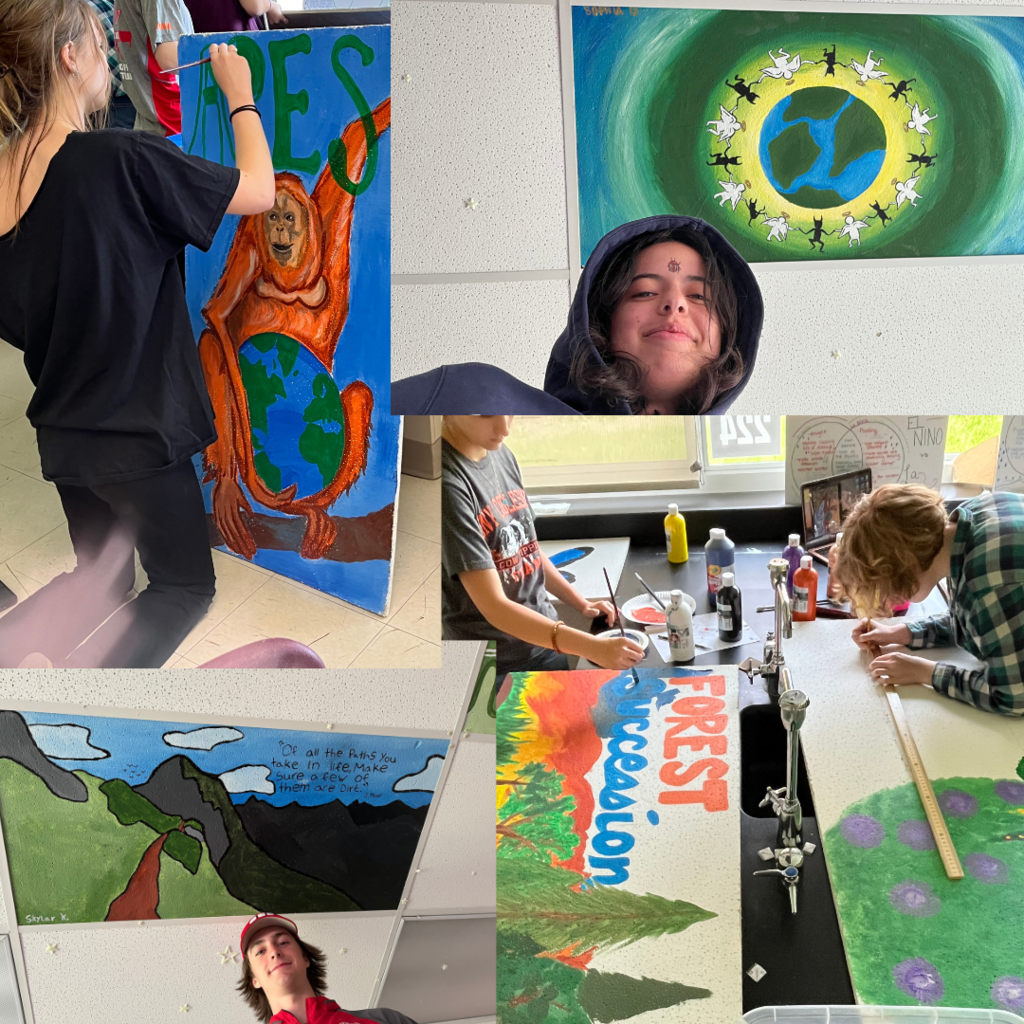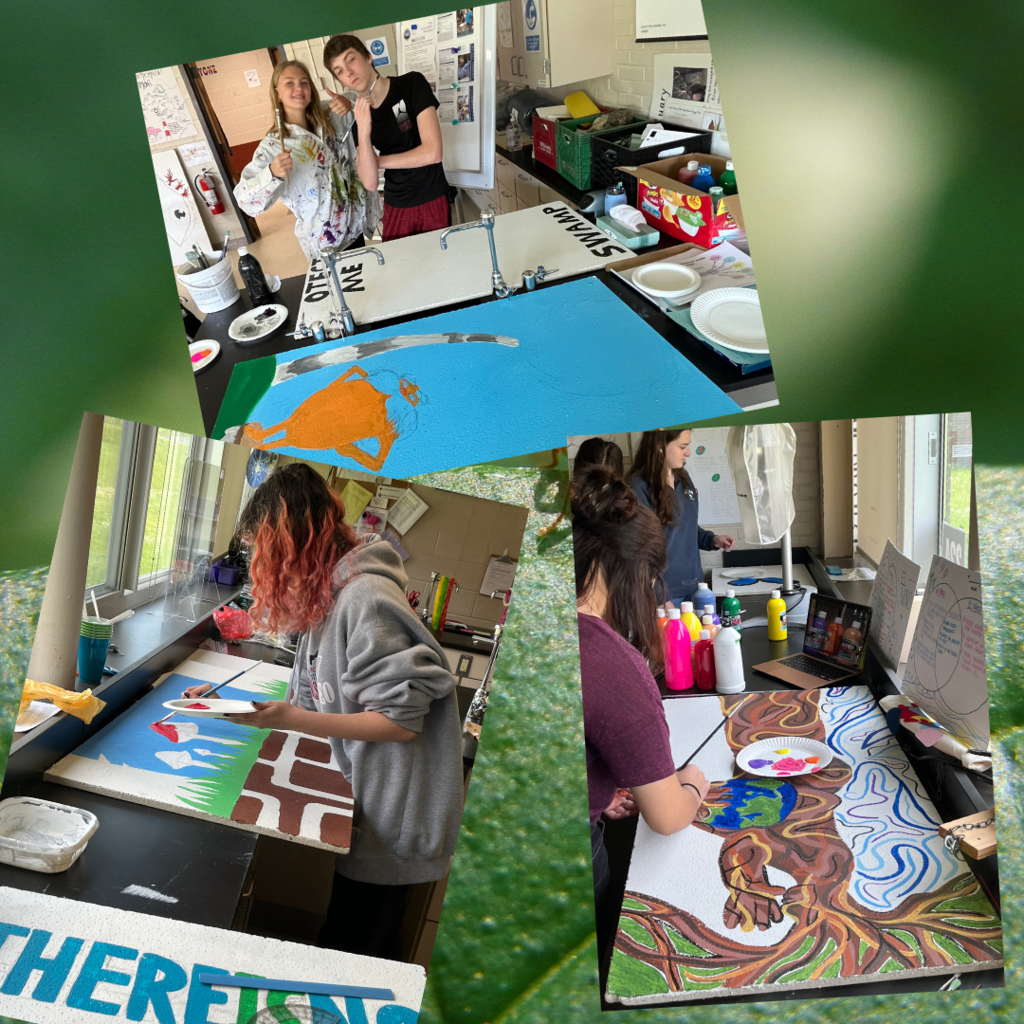 Wamogo alum Addy Keilty speaks to AP Environmental Science students on her journey to study environmental law.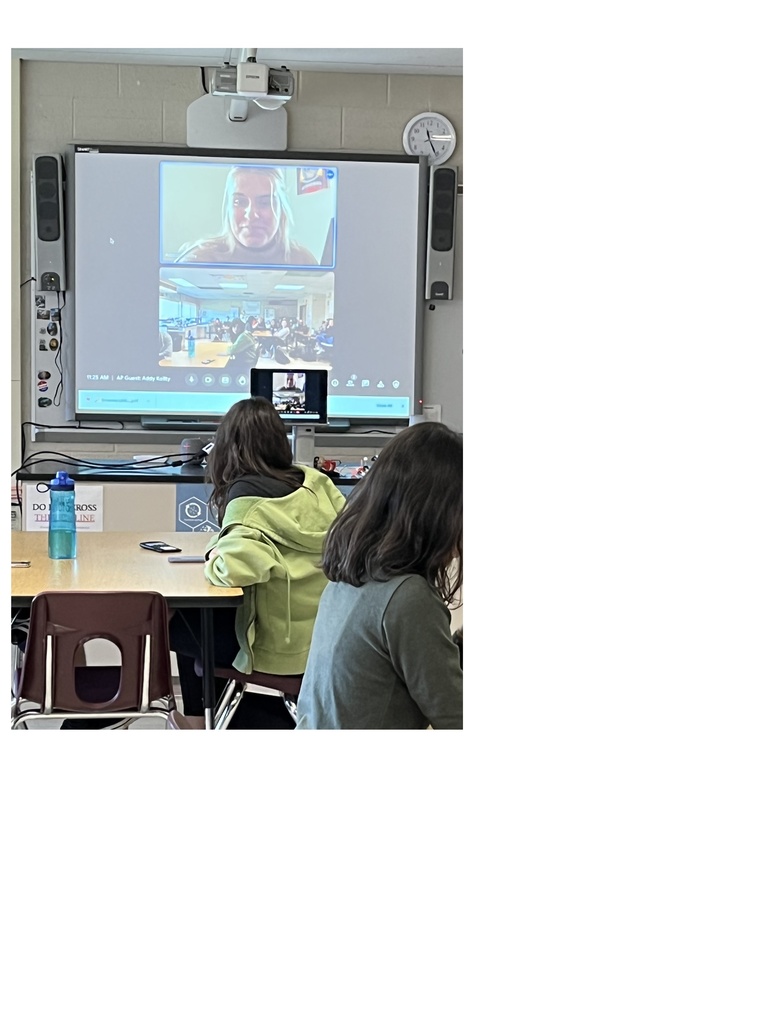 AP Computer Science class chats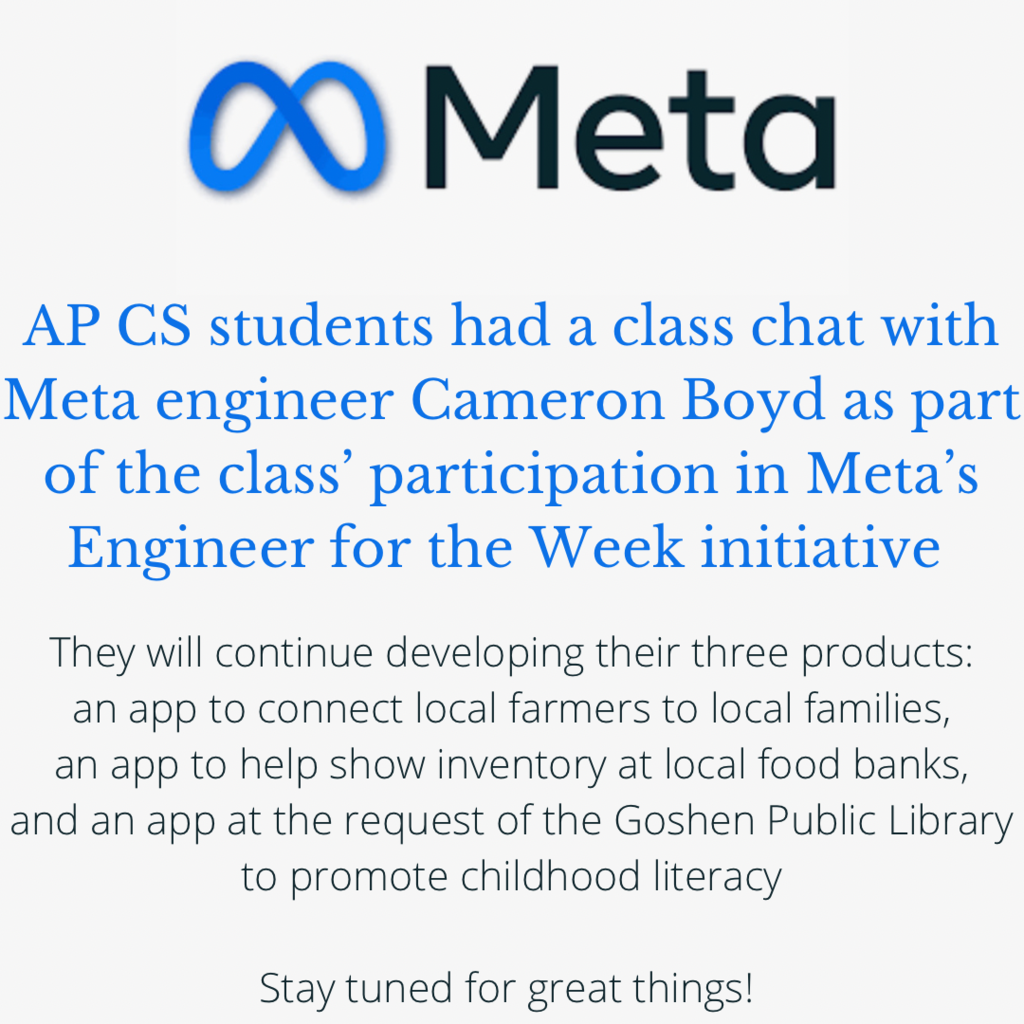 Wamogo E3 students used their knowledge of mineral properties to identify 8 mystery rocks and minerals. These properties included crystal structure, luster, and color.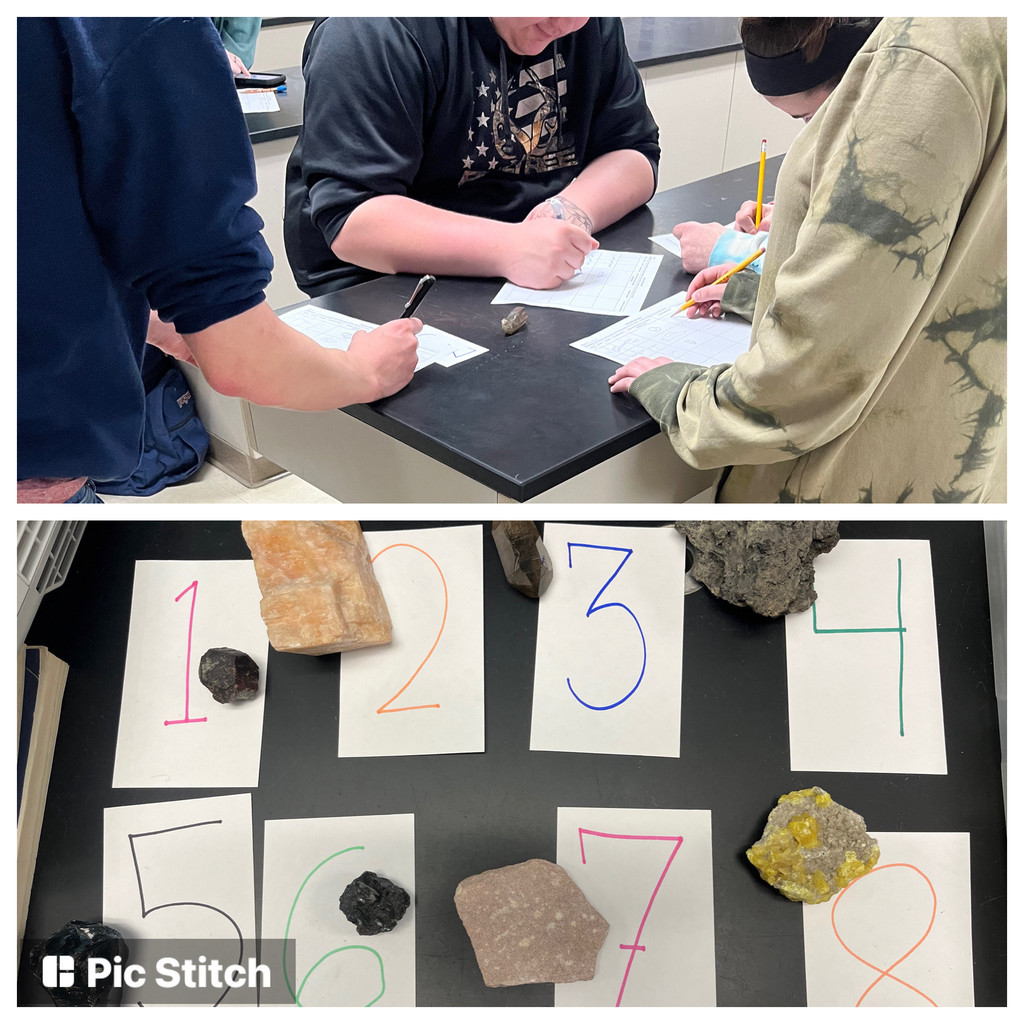 Wamogo Physics students practiced wiring circuits in both series and parallel to study the effects on voltage, current, and resistance.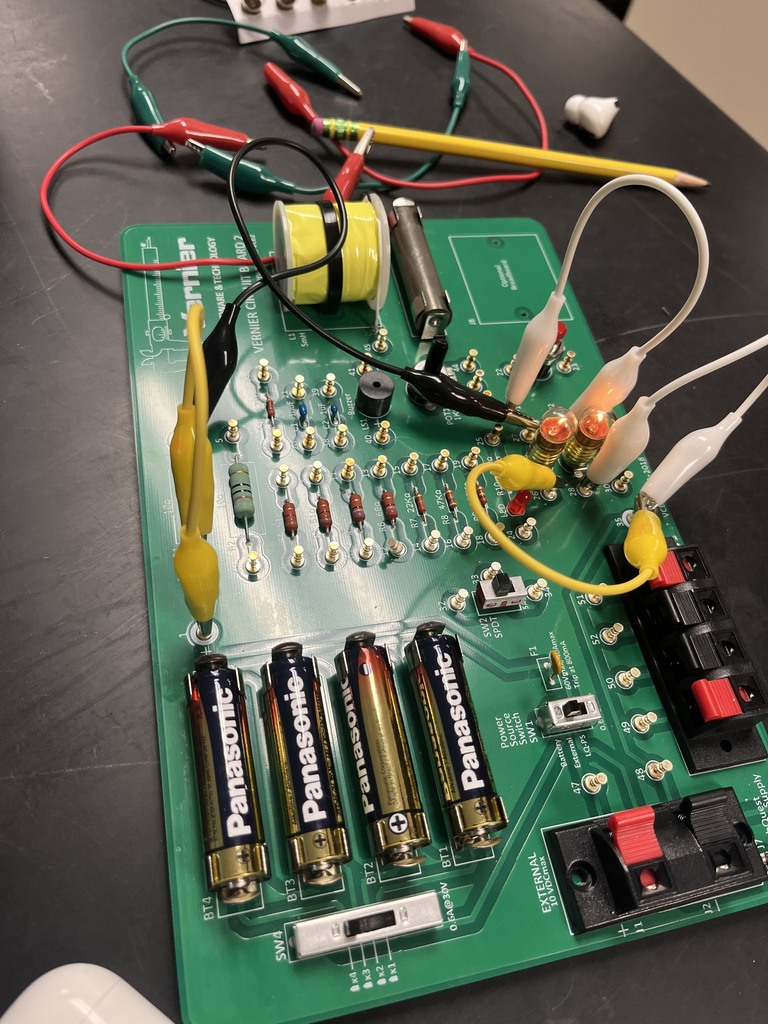 Forensic science students create weave patterns to study fibers.

Biology students model cell division with...shaving cream!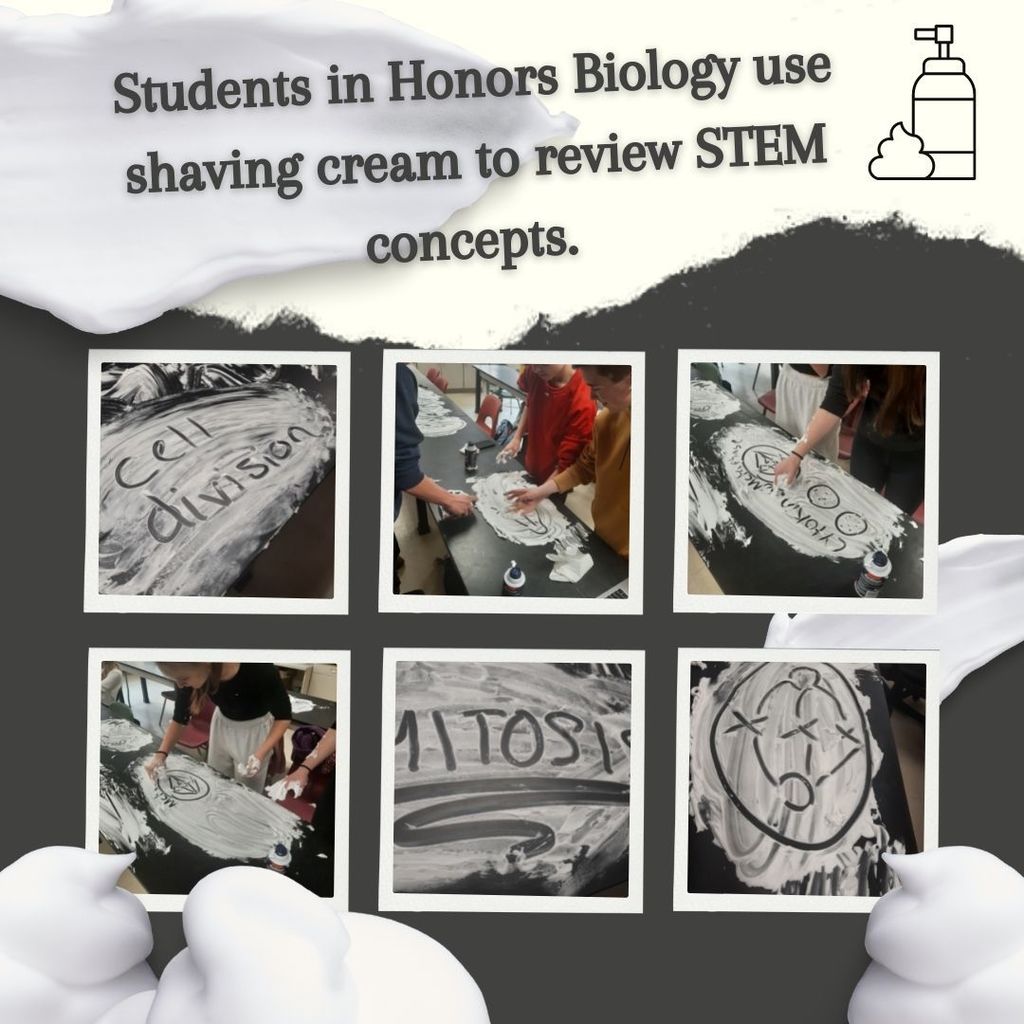 Wamogo Prom 2022!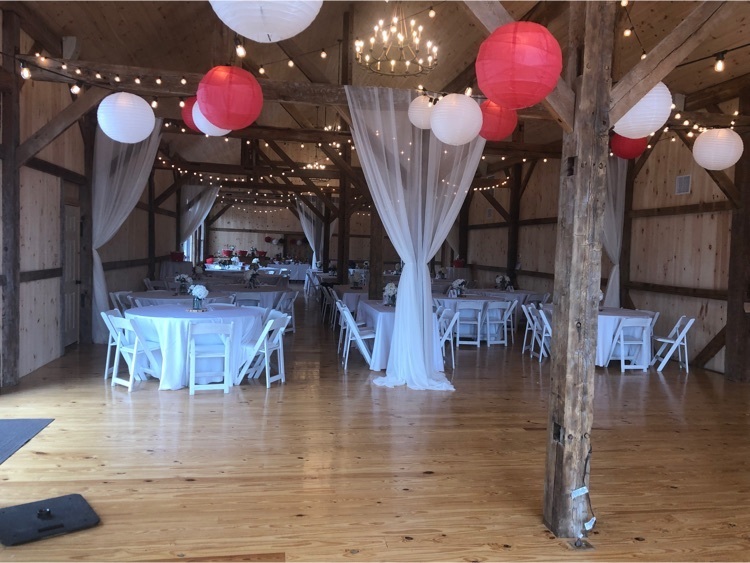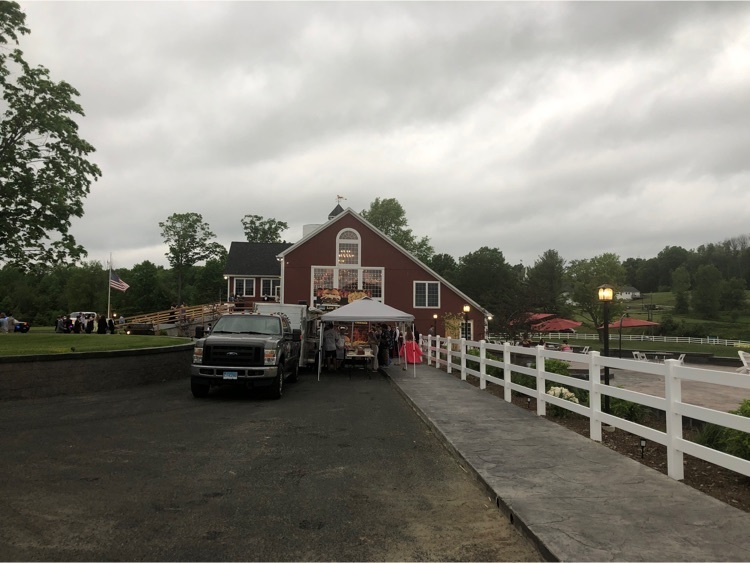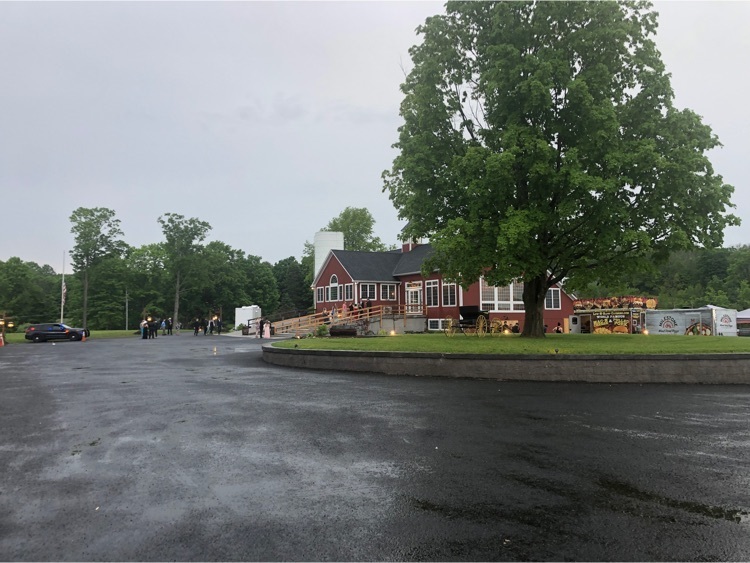 Litchfield Public Schools and Regional School District No. 6, Kick Off to Summer Reading. Bring a bag to fill with books to kick off your Summer of Reading. Wednesday June 8th, 3pm-7pm Litchfield High School Join our Kick Off fun, plus a visit from the ice cream truck!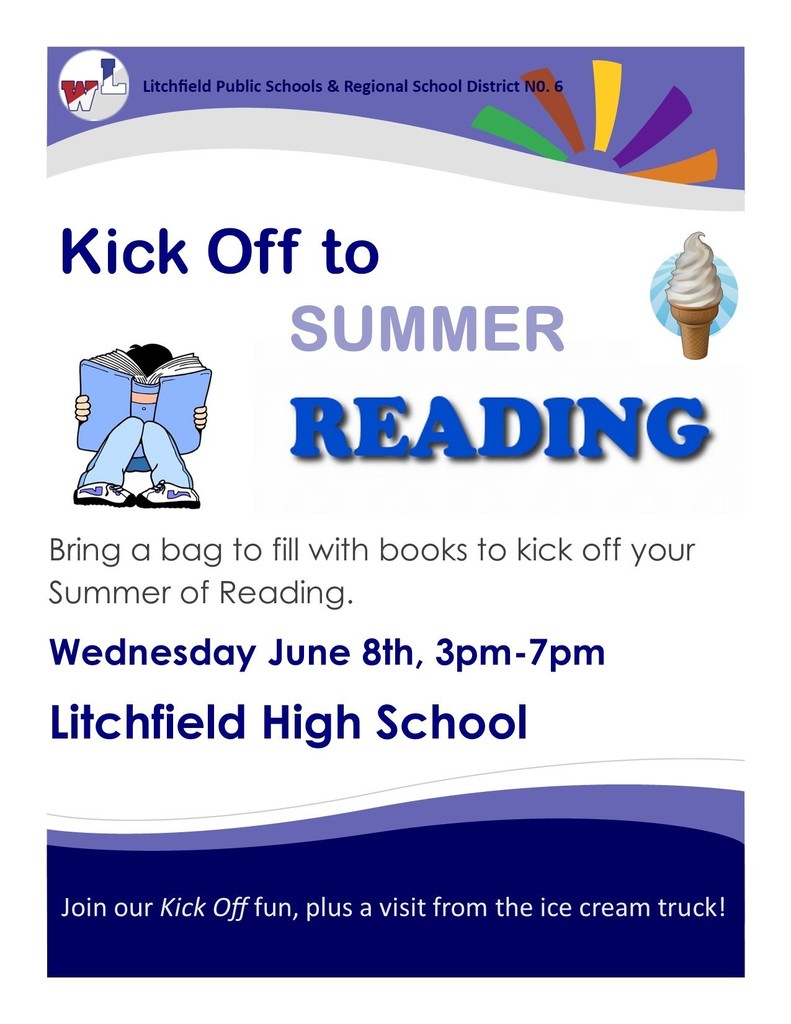 The Veterinary Science and Natural Resource classes took a trip to Mystic Aquarium where they learned about marine life and participated in a program that involved solving case studies related to marine mammal health.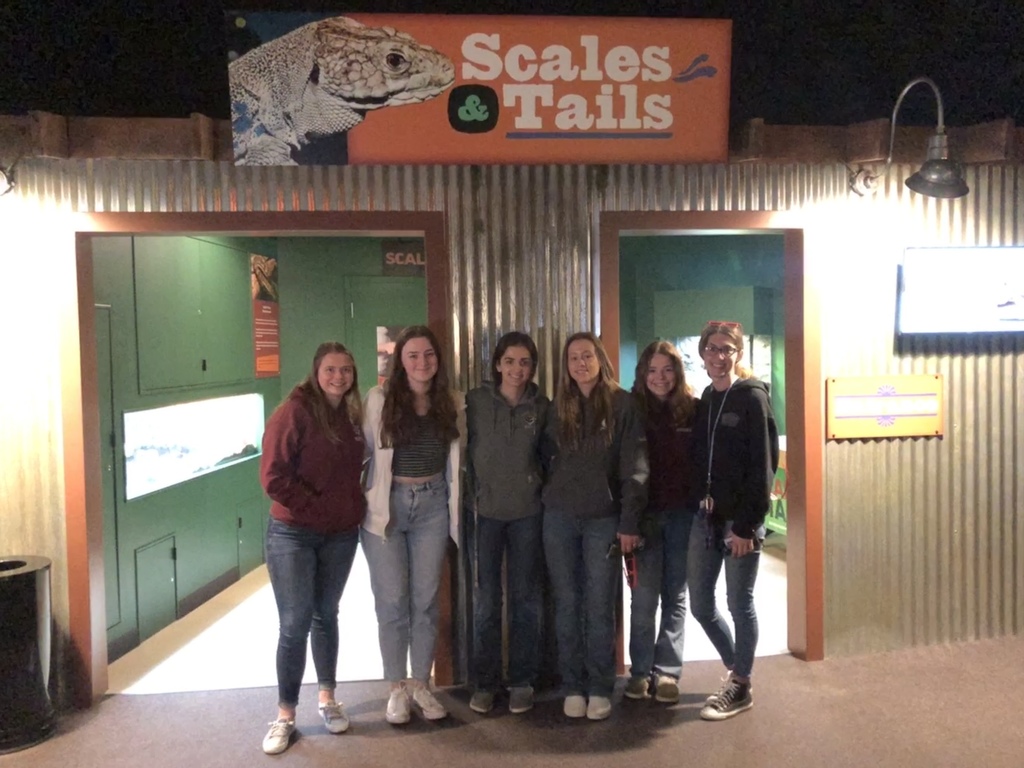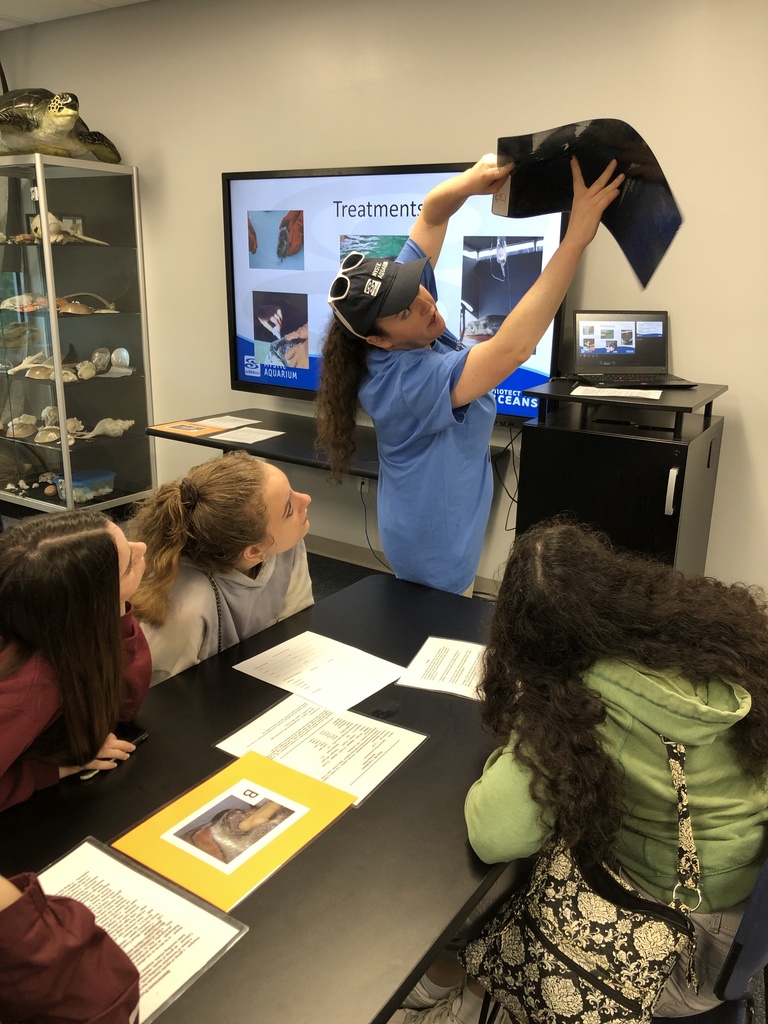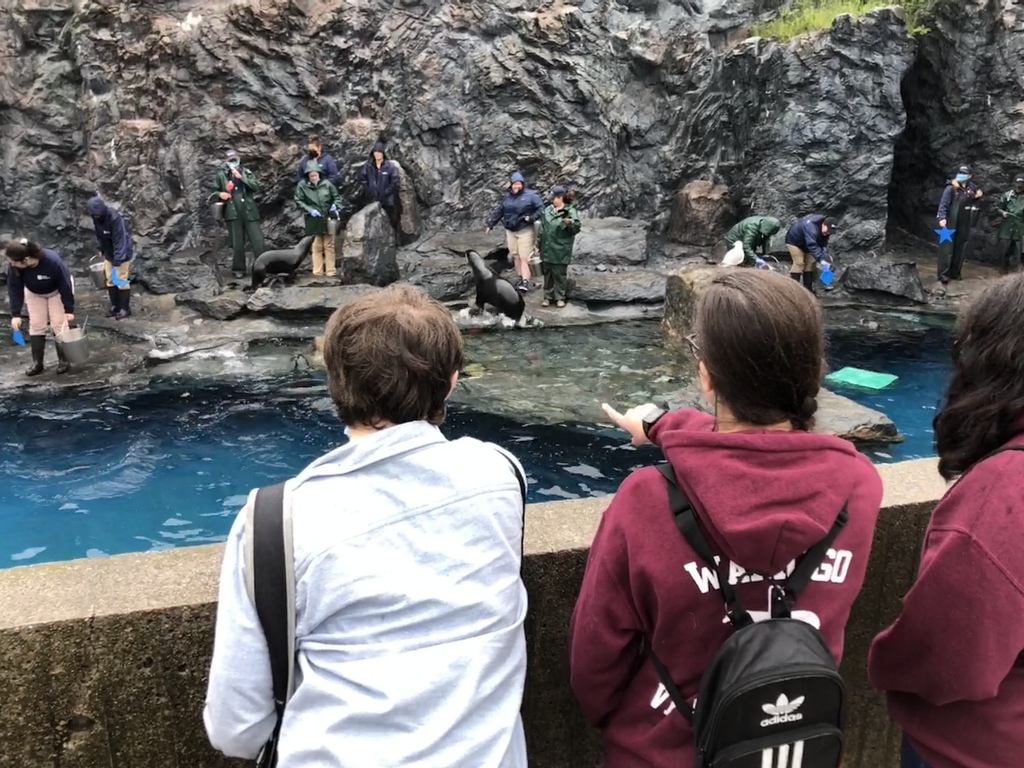 Arrive Alive Tour at Wamogo! Learning the dangers of distracted and impaired driving is so important.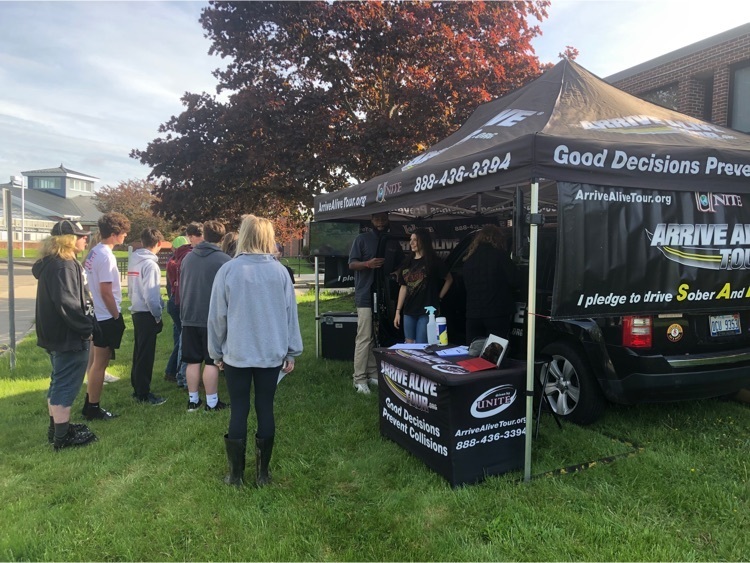 Perfect night for a game! Go Warriors!!!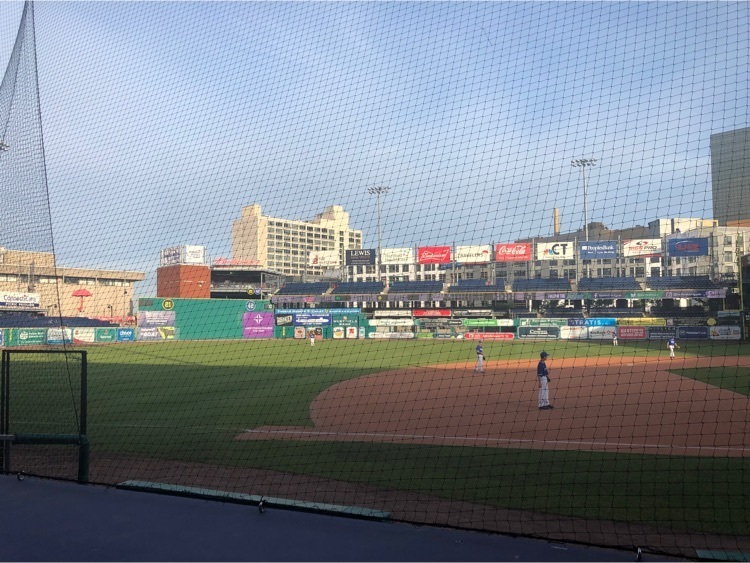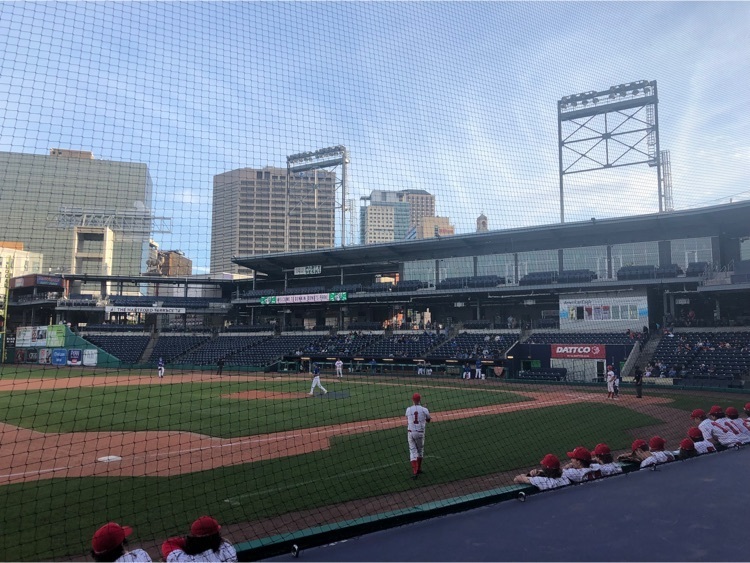 CREATION CELEBRATION 2022 @ Wamogo Thursday 5/19 Stunning student artwork, plus art sale! FEATURED IN AUDITORIUM: 5pm NAHS Induction Ceremony w/guest speaker Judy McElhone, Five Points-ALL WELCOME! 6pm Vocal & Jazz Band Performances & short films Hors D'oeuvres passed FREE!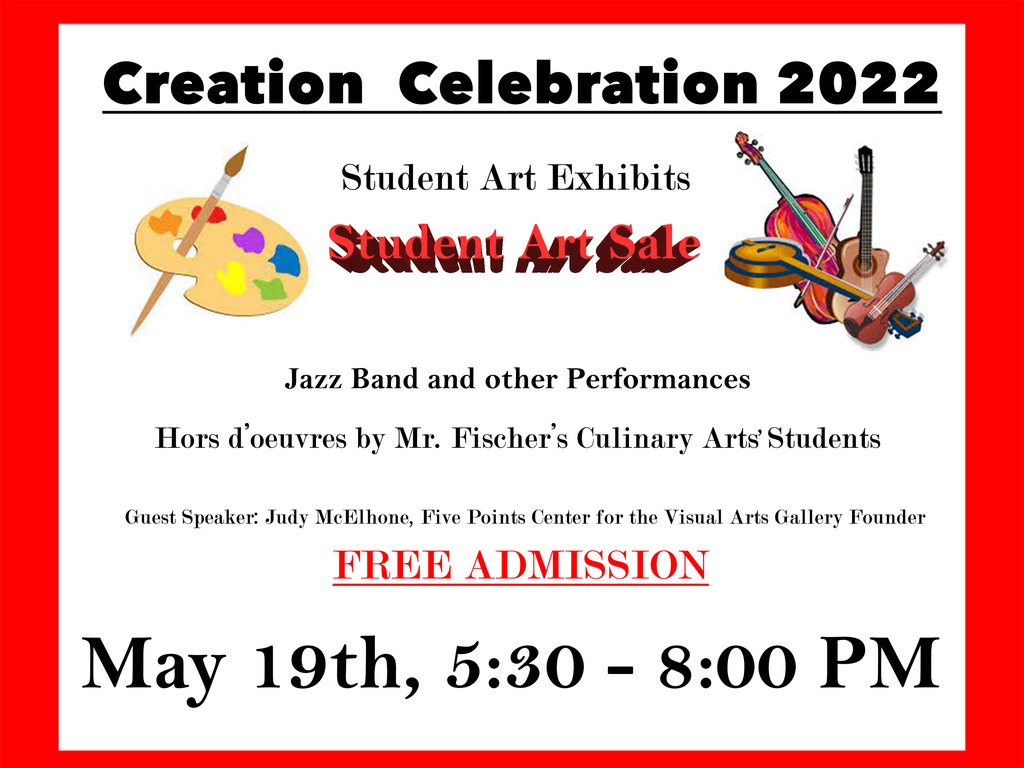 Fun times in Middle School PE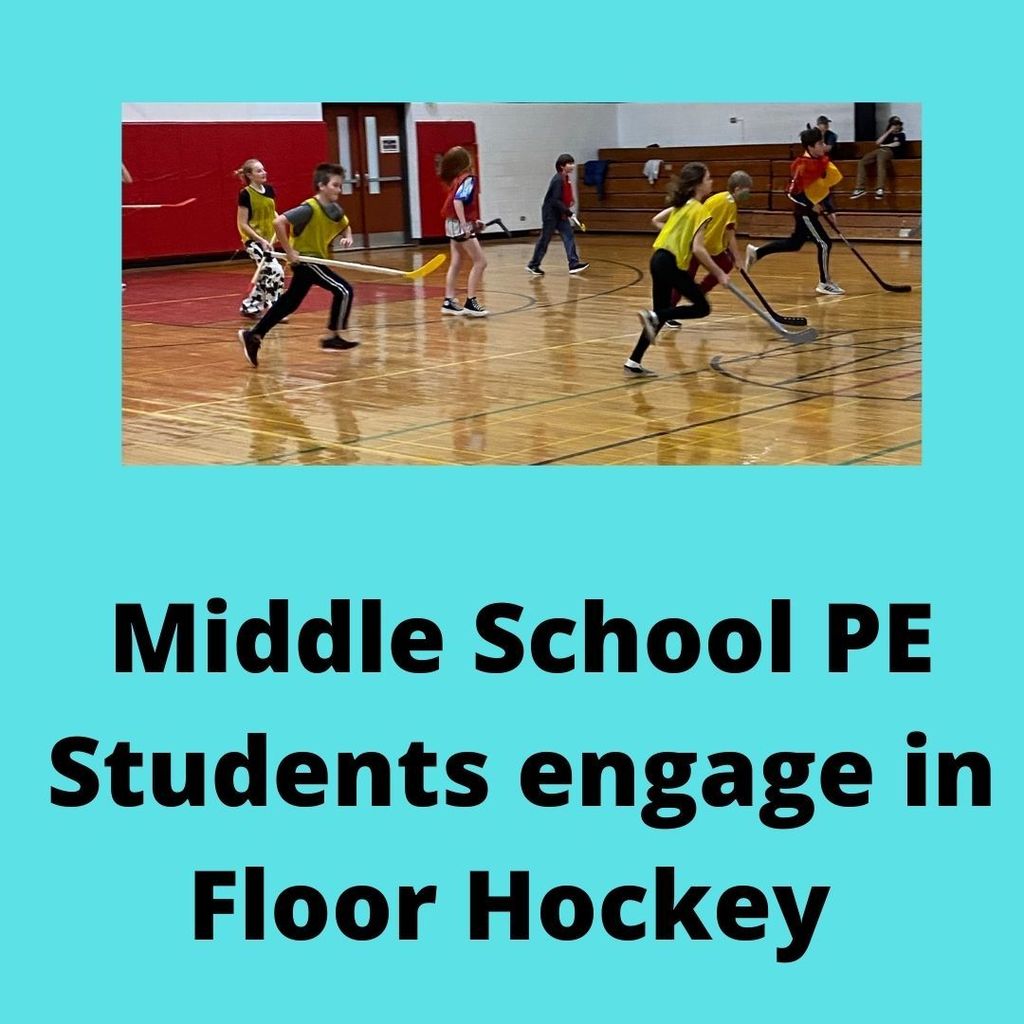 Wyatt earns the title of Pickle Ball Champion!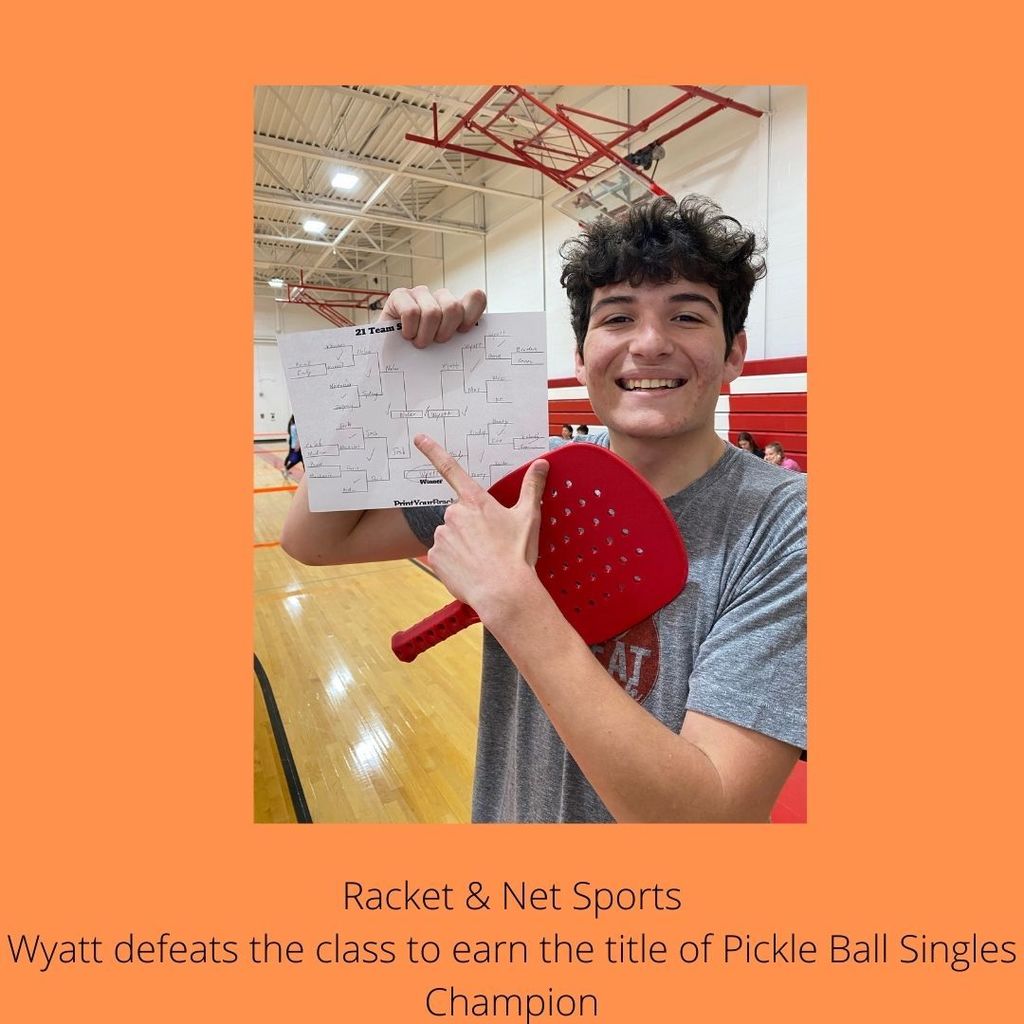 Badminton doubles tournament championship winners were Josh & Zach!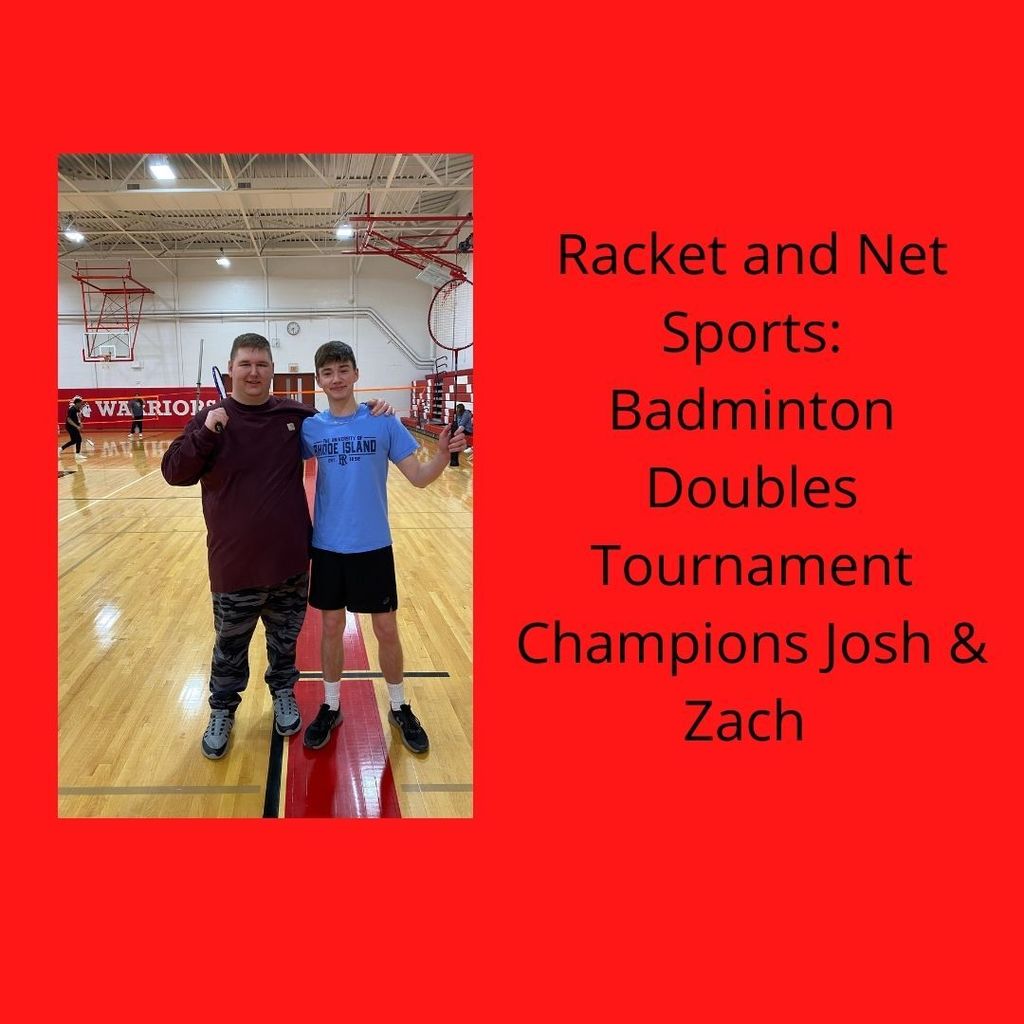 Badminton Tournament Championship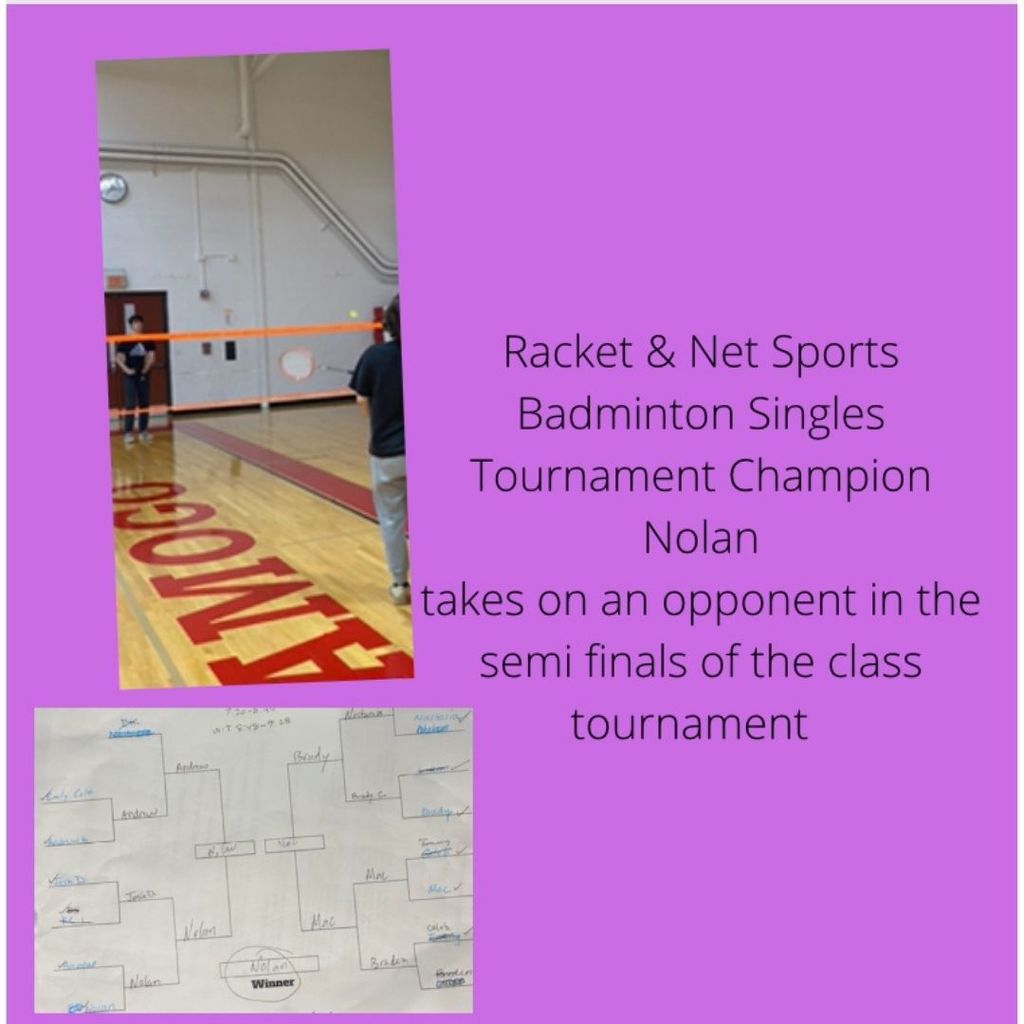 11th & 12th graders get a glimpse into parenting

Today marks the last 7th grade collaborative oil pastel project for this school year. Artists worked individually with a variety of colorful oil pastels to recreate this famous painting. Can you guess the well known artist, the "father of Cubism"?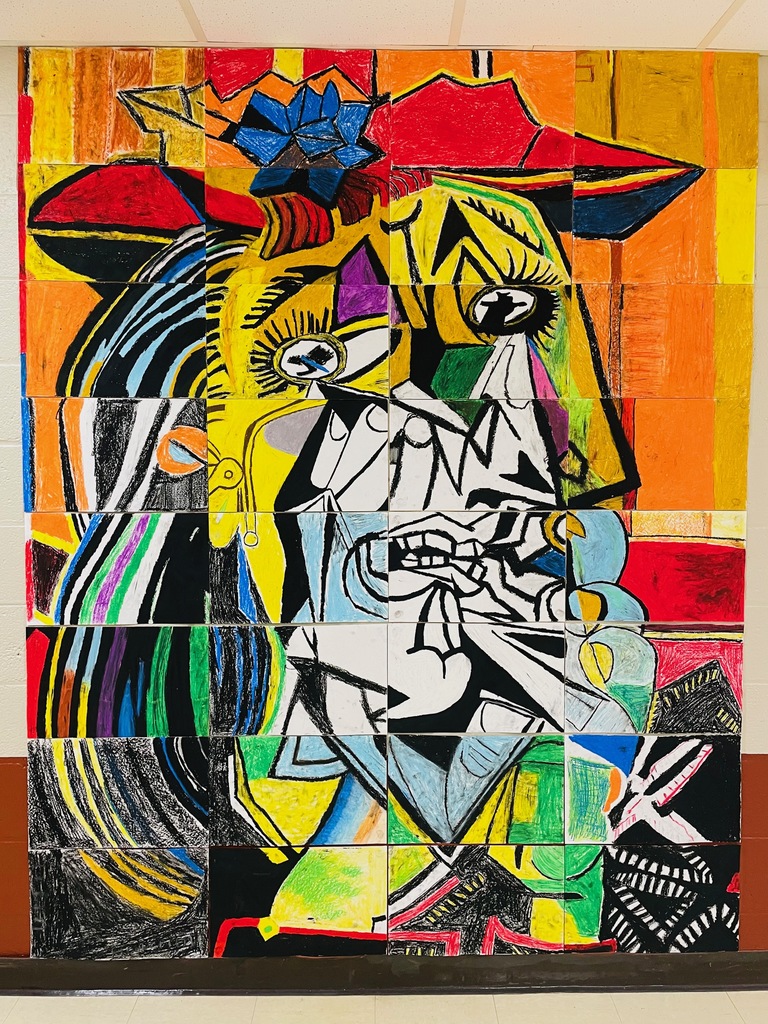 So excited to see our high school concert choir perform - #WamogoProud