Wamogo environmental science students model survivorship curves using bubbles. The level of parental care determines the longevity of offspring!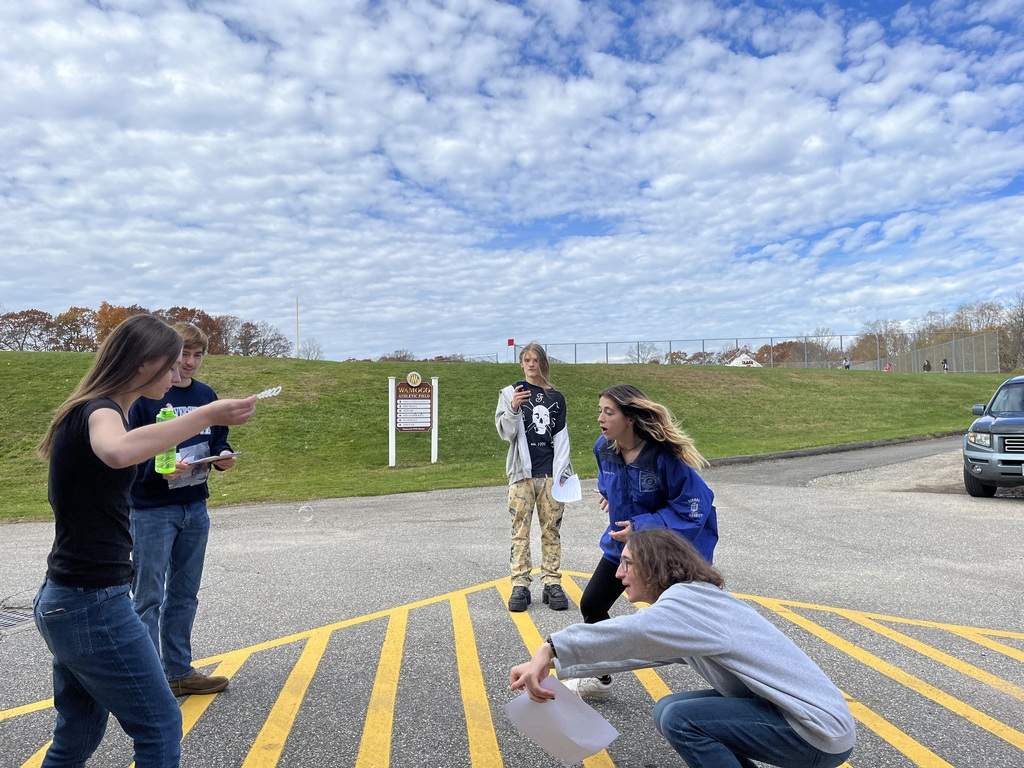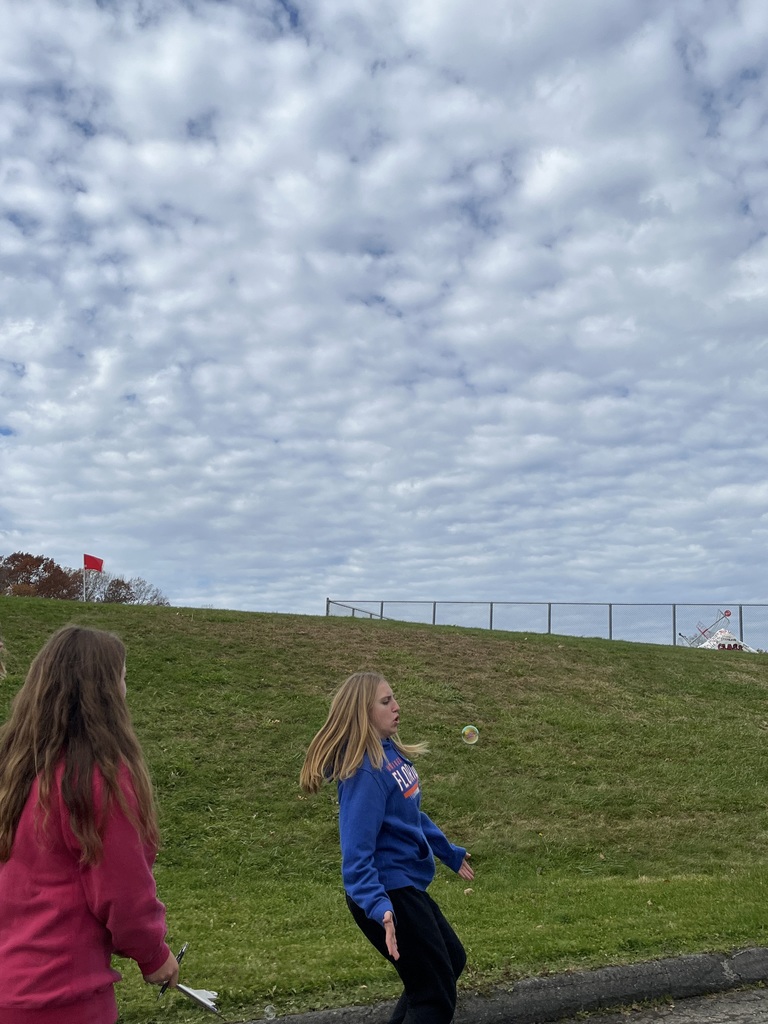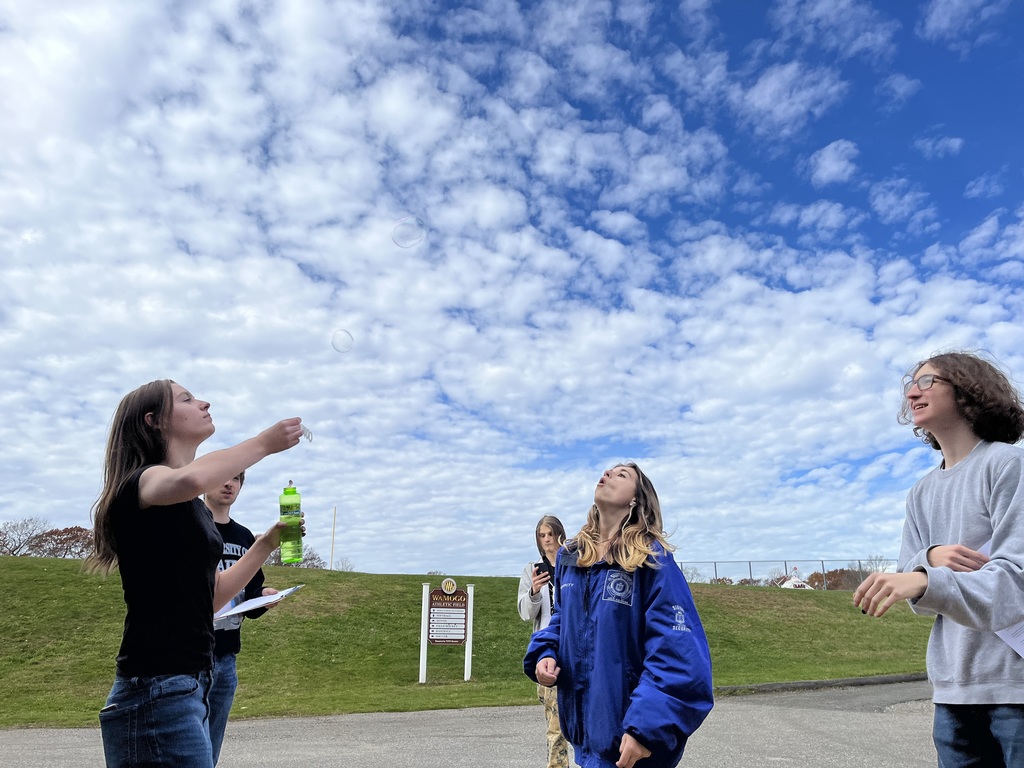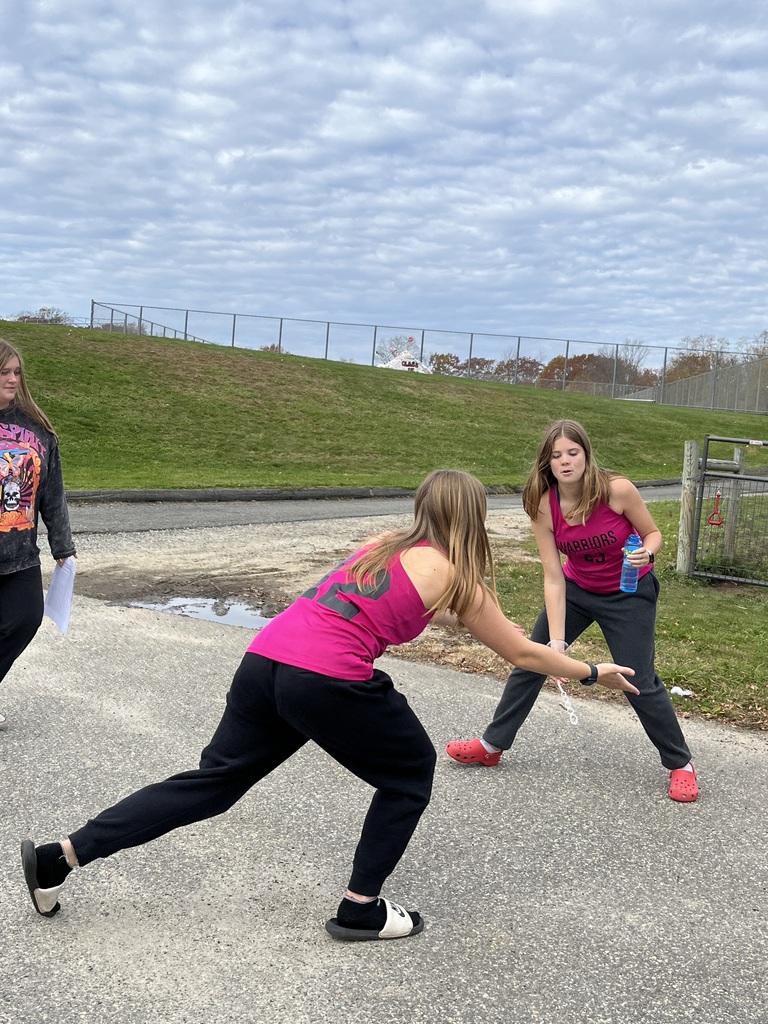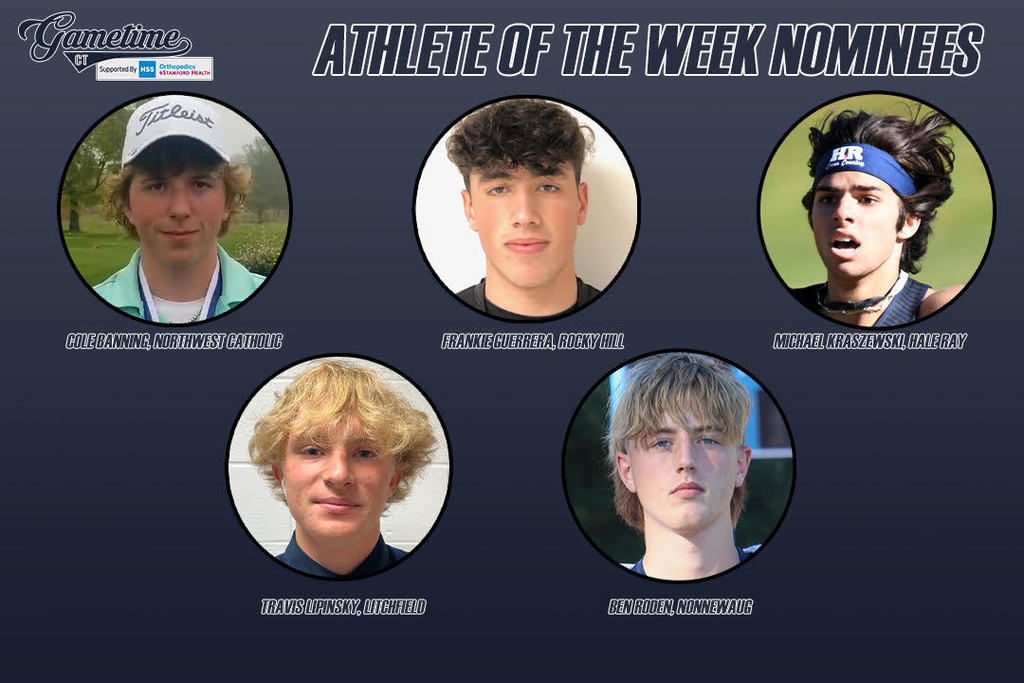 Wamogo environmental science students attend the filming of the Common Ground presentation on climate change. Students met National Geographic photographer and marine biologist, Cristina Mittermeier, and journalist and New York Times writer David Wallace-Wells.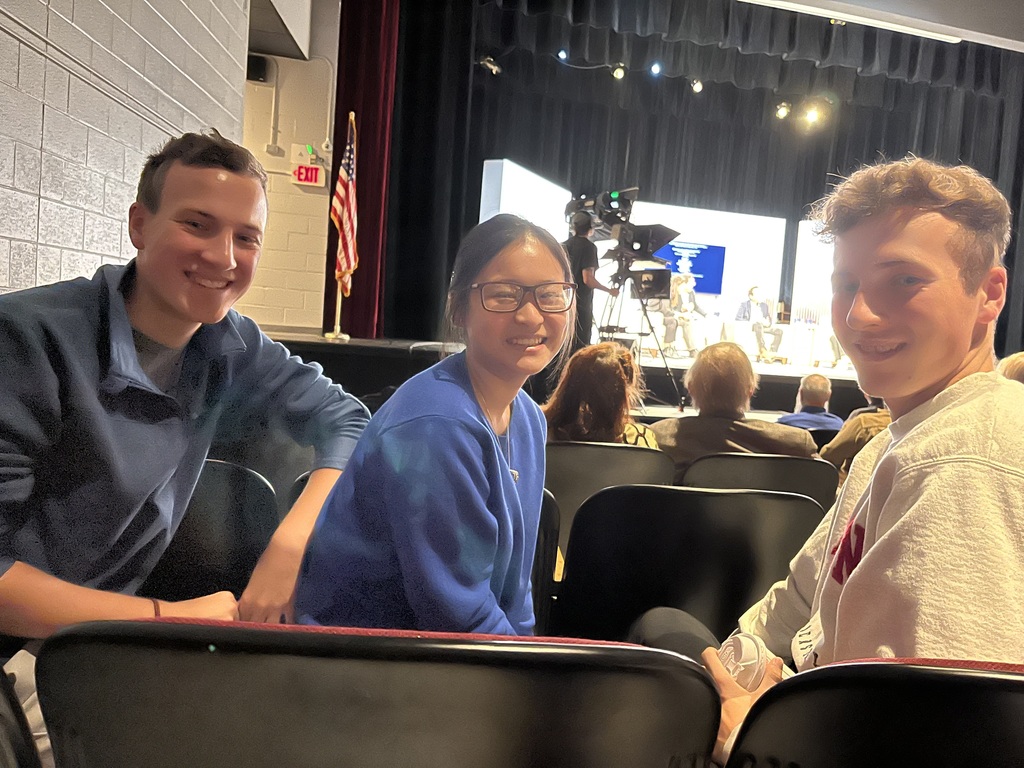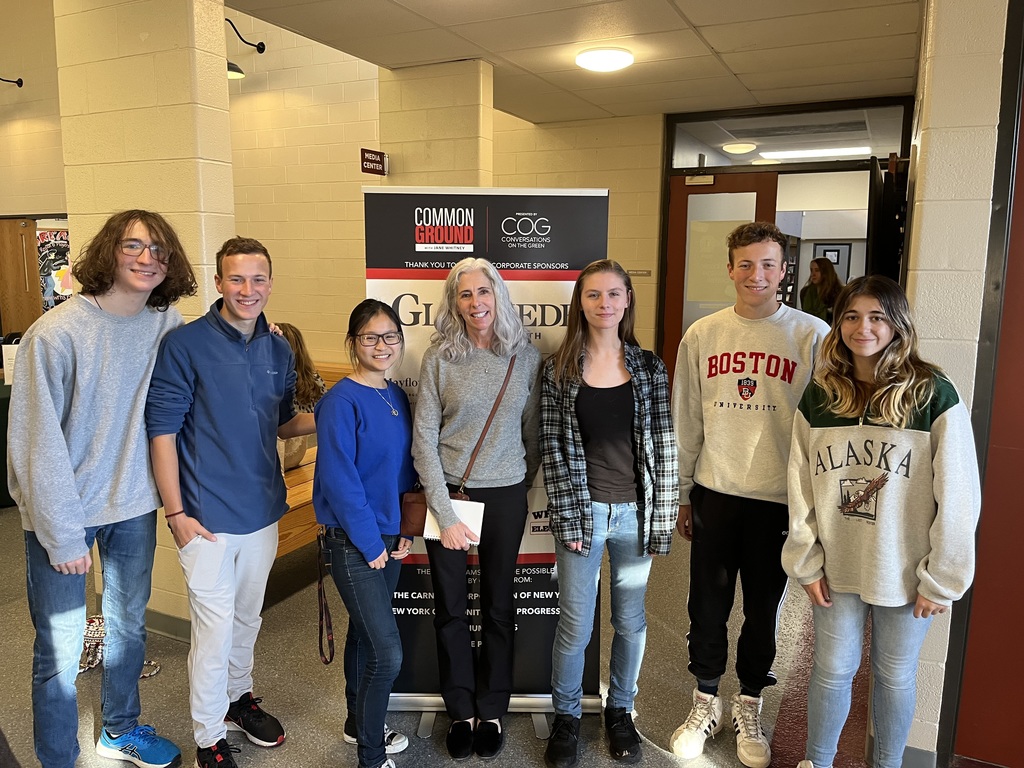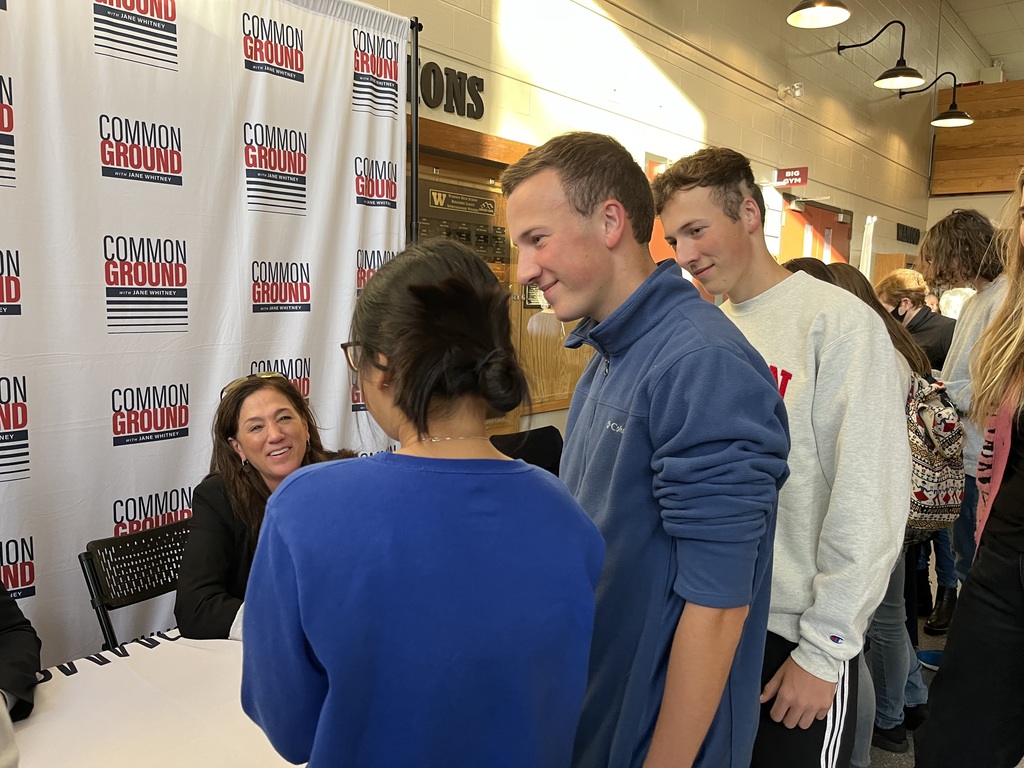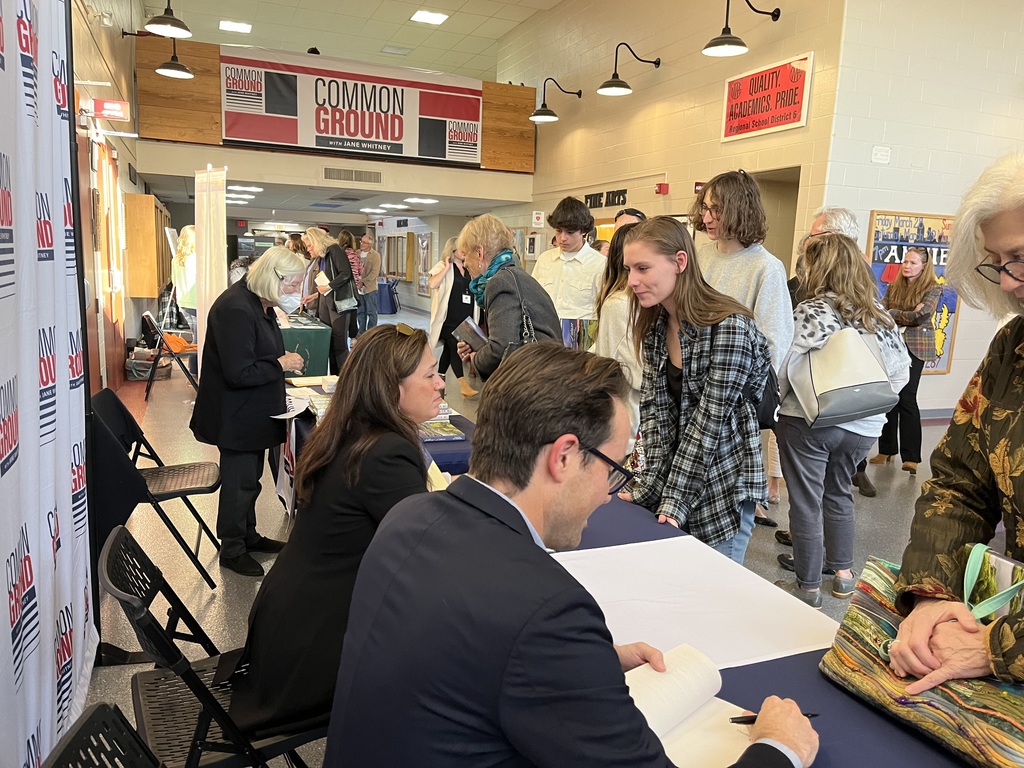 What a great night: Halloween on the Hill! Our first collaborative celebration between Litchfield and Wamogo students. Brought to you by the Wamogo Student Council. Thank you to all who participated!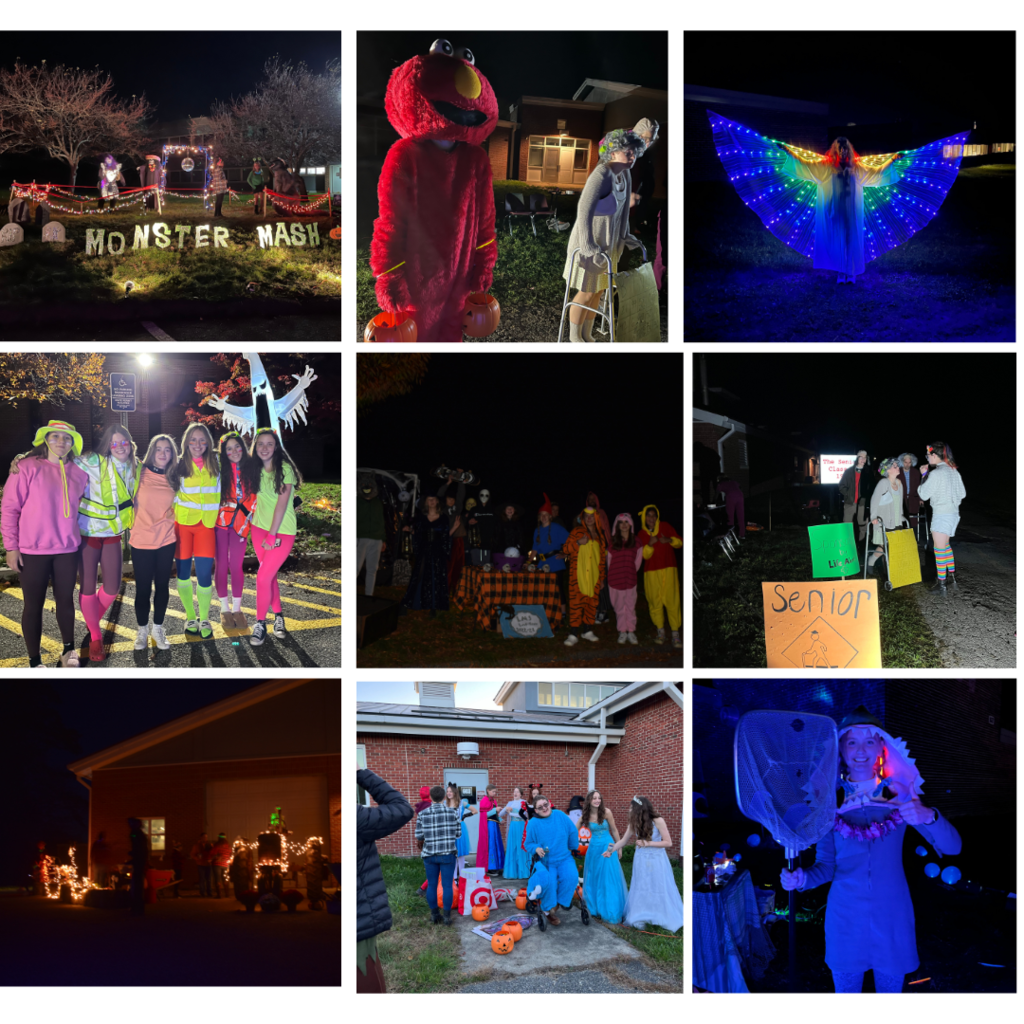 Accounting I students had a great day learning about the accounting profession and field of study at the Accounting is My Major conference at UConn. Thanks to the CTCPA for hosting us!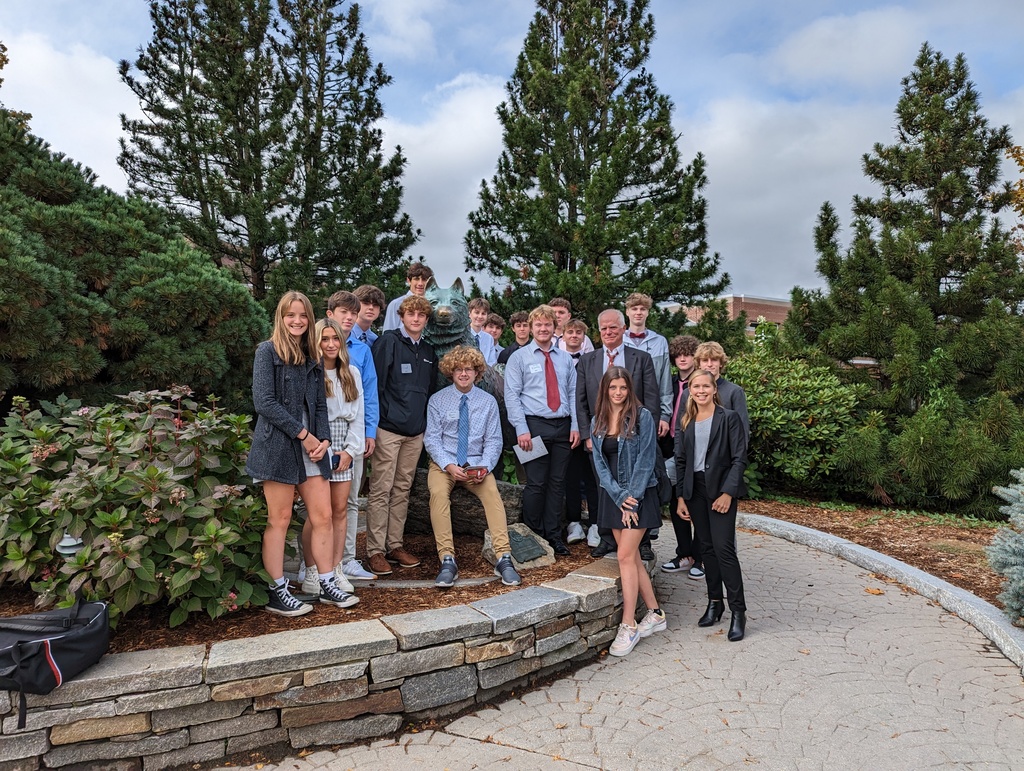 As a Senior Class Fundraiser, NAHS organized student-volunteers for the past 2 Saturdays to paint staff parking spots @ Wamogo.More than 30 staff elected to support this cause & reserve their customized parking space.Special thanks to the faculty that volunteered their Saturdays!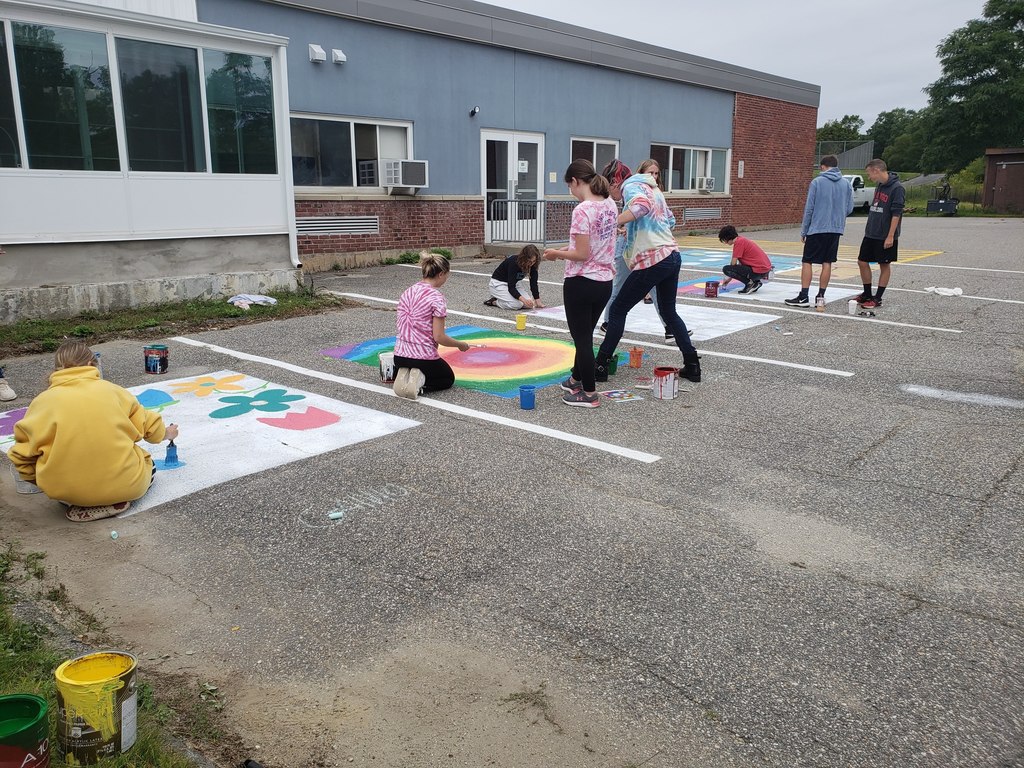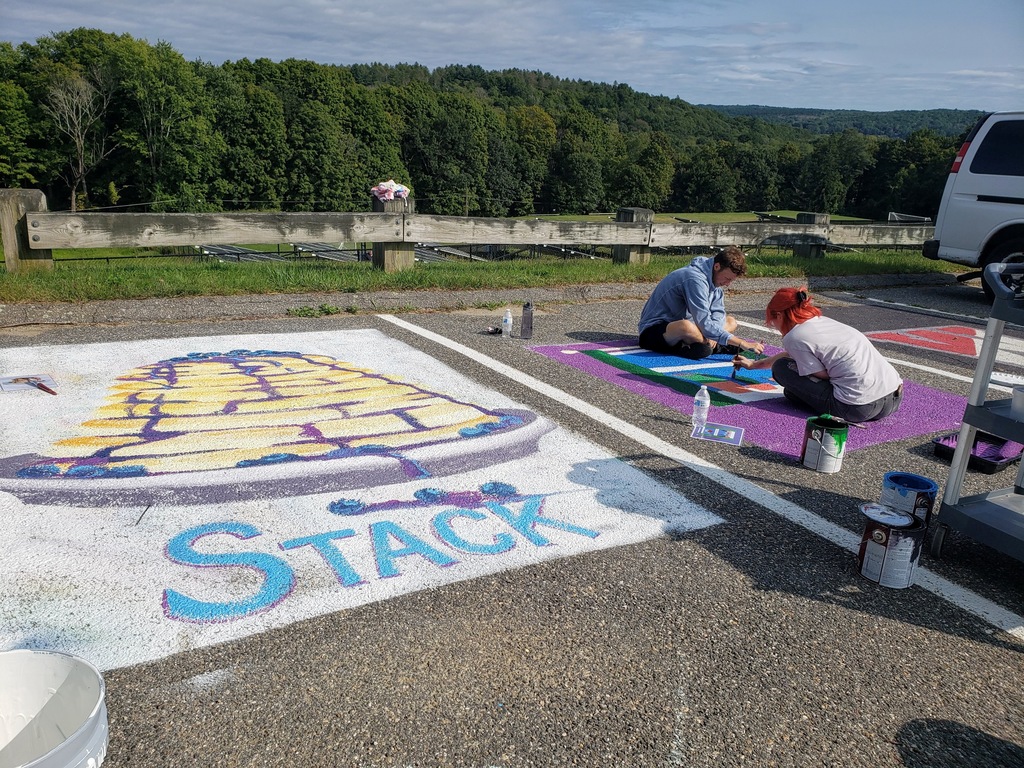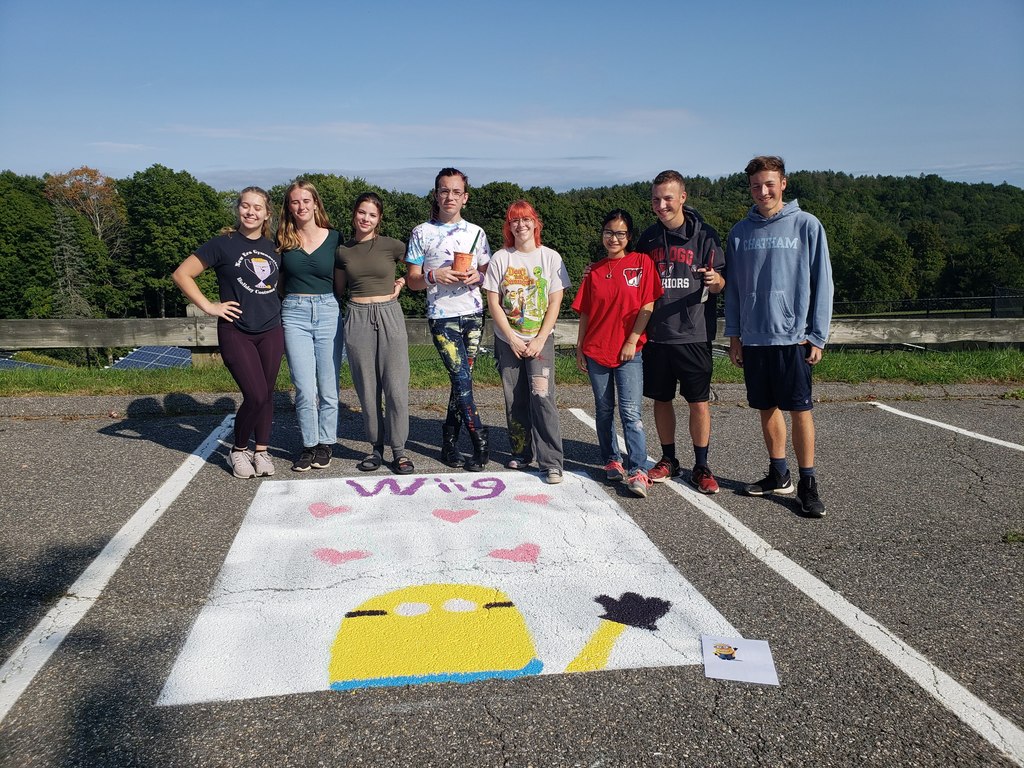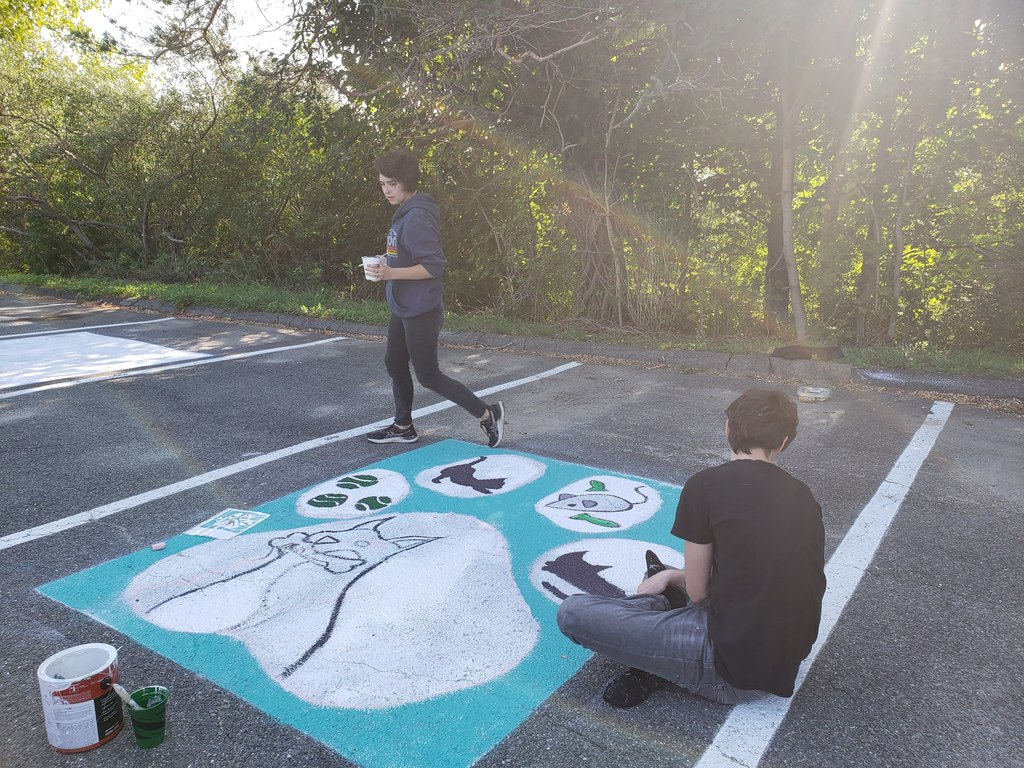 SummerFest students explore coding and robotics with NextGen SmartyPants!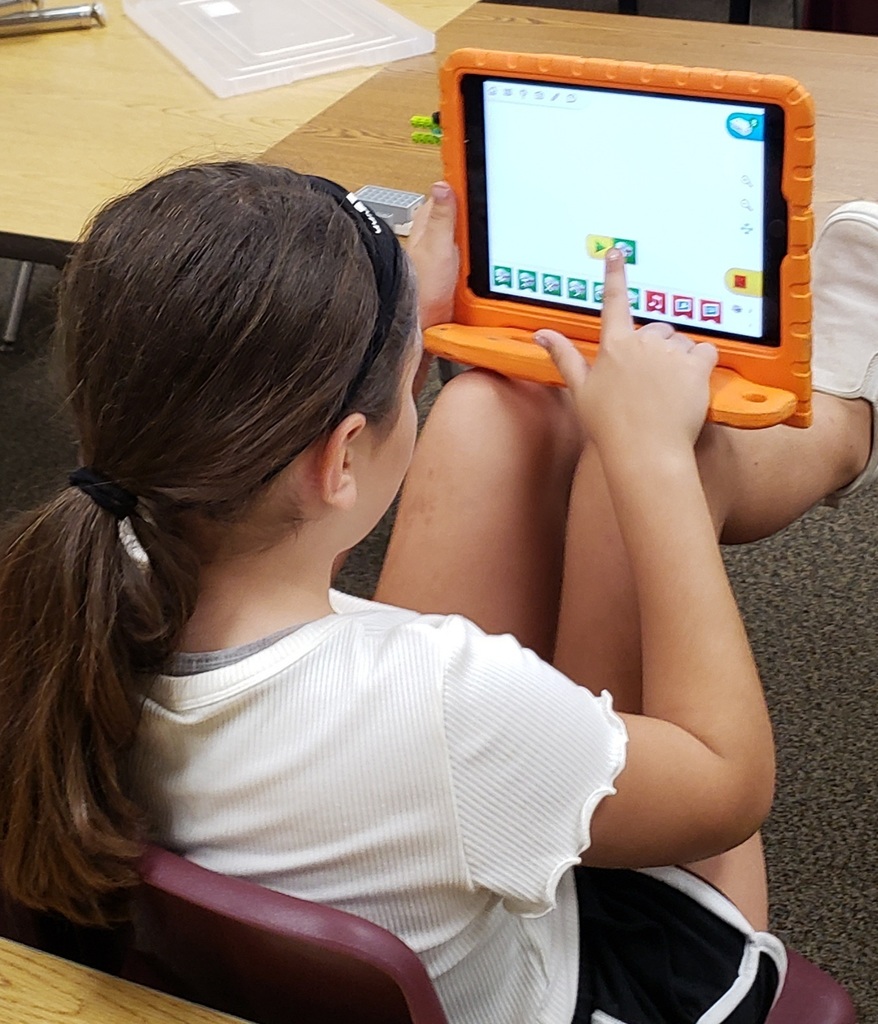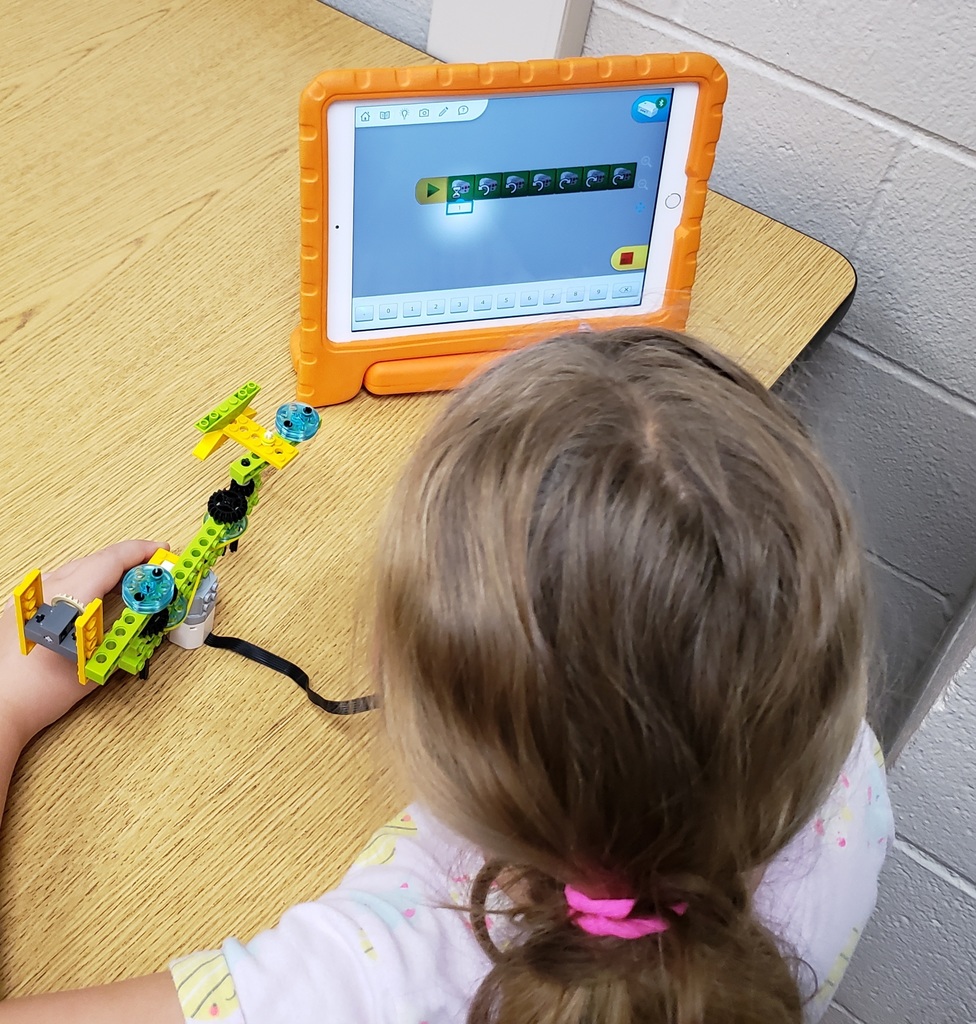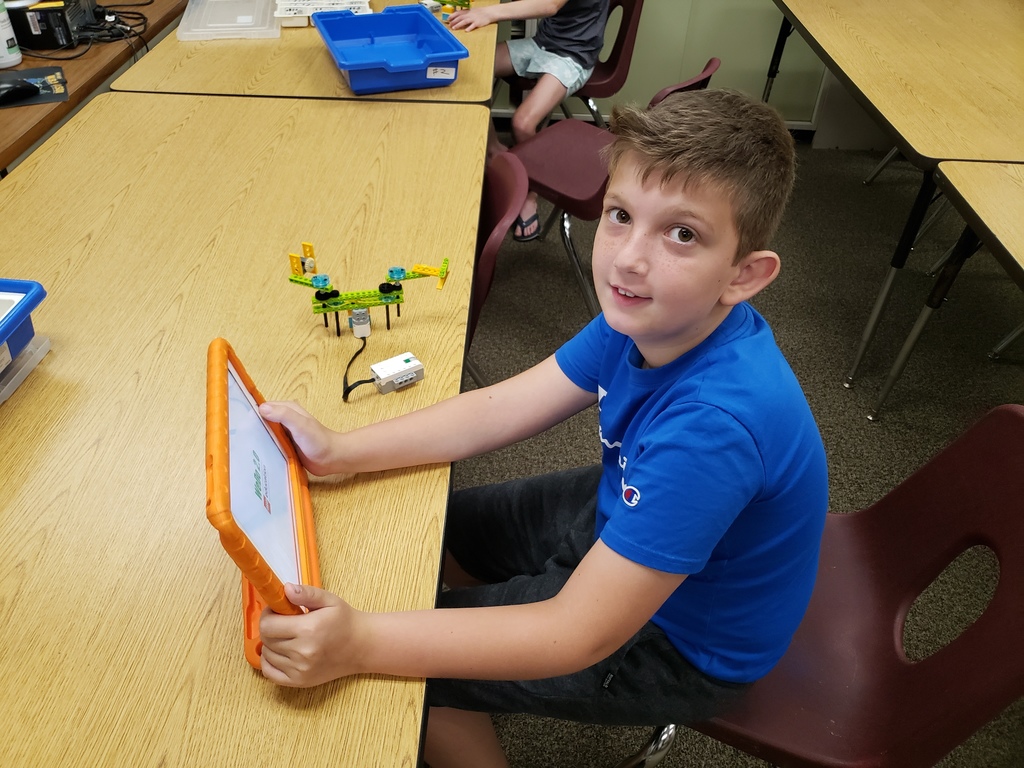 The Sharon Audubon Society visited SummerFest today with all kinds of Connecticut critters!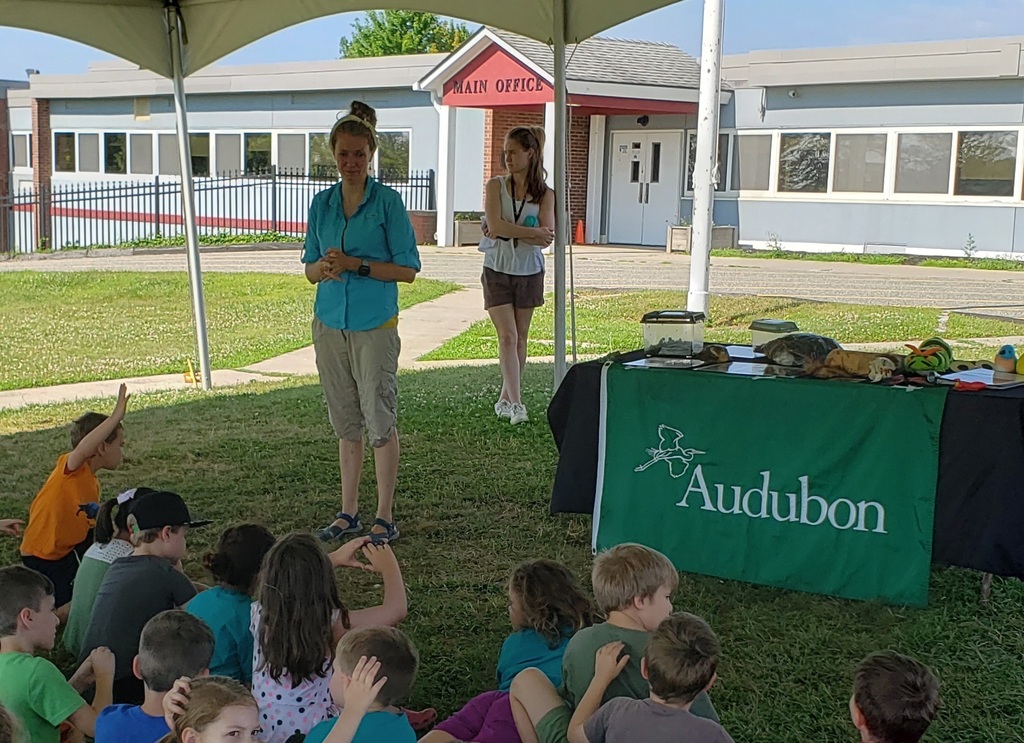 Reptile expert Adam Harris of Harris in Wonderland visited SummerFest along with a host of his slithering friends. Students interacted with various critters including snakes, lizards, a tortoise, a turtle and a dragon......the bearded kind!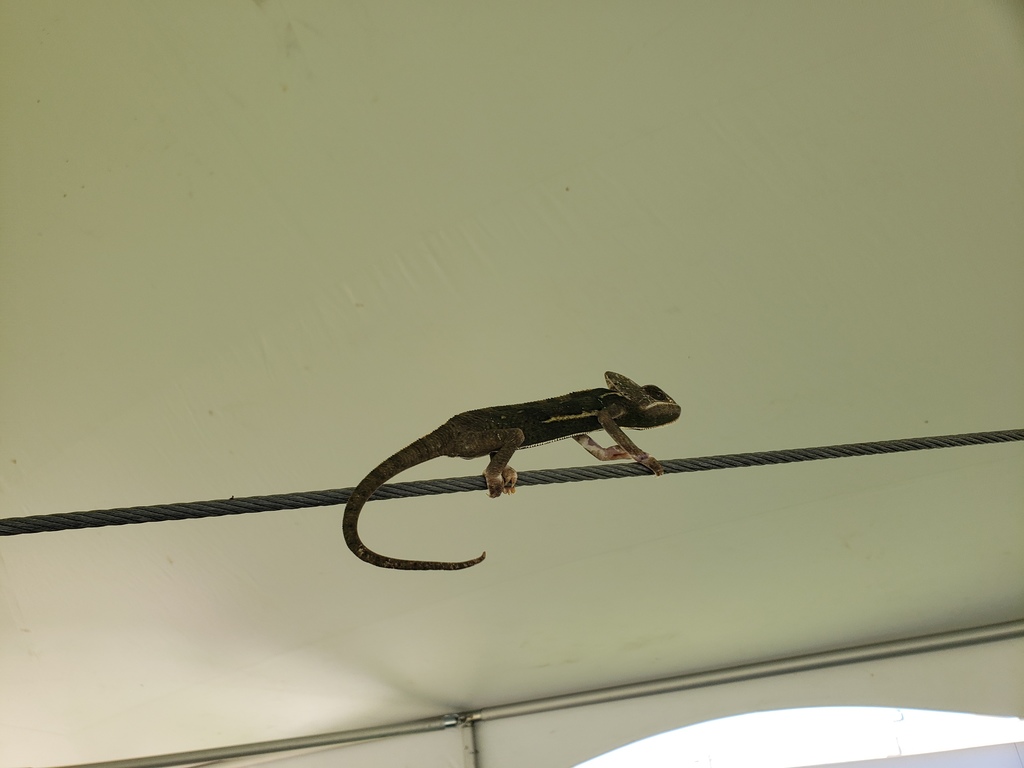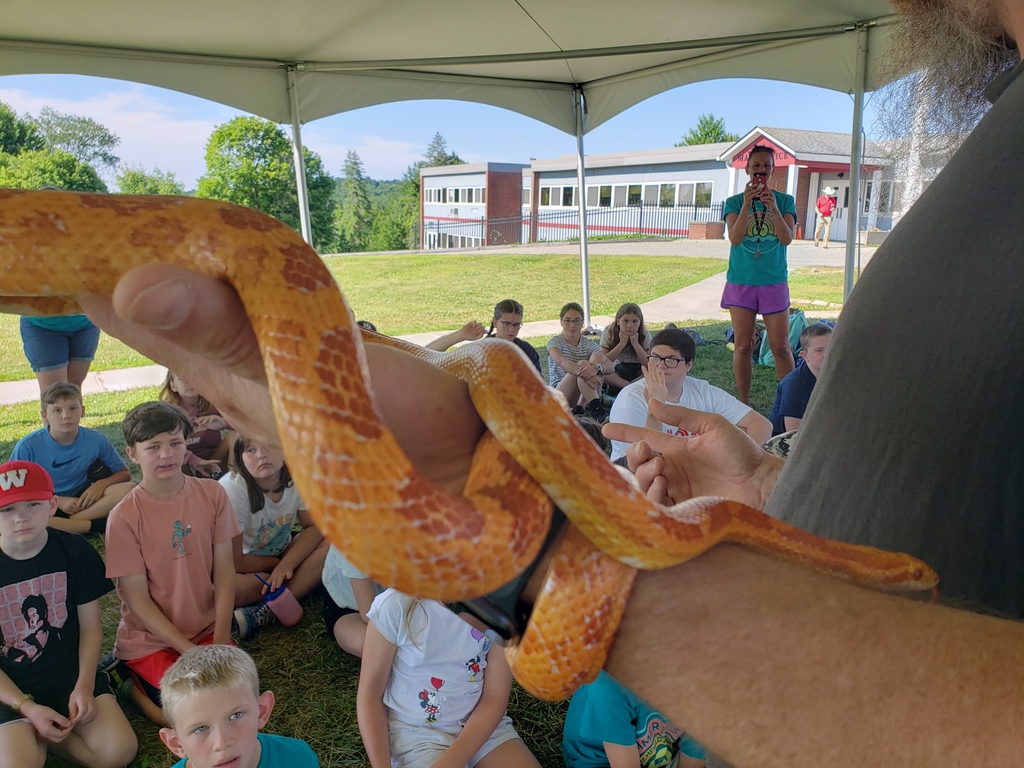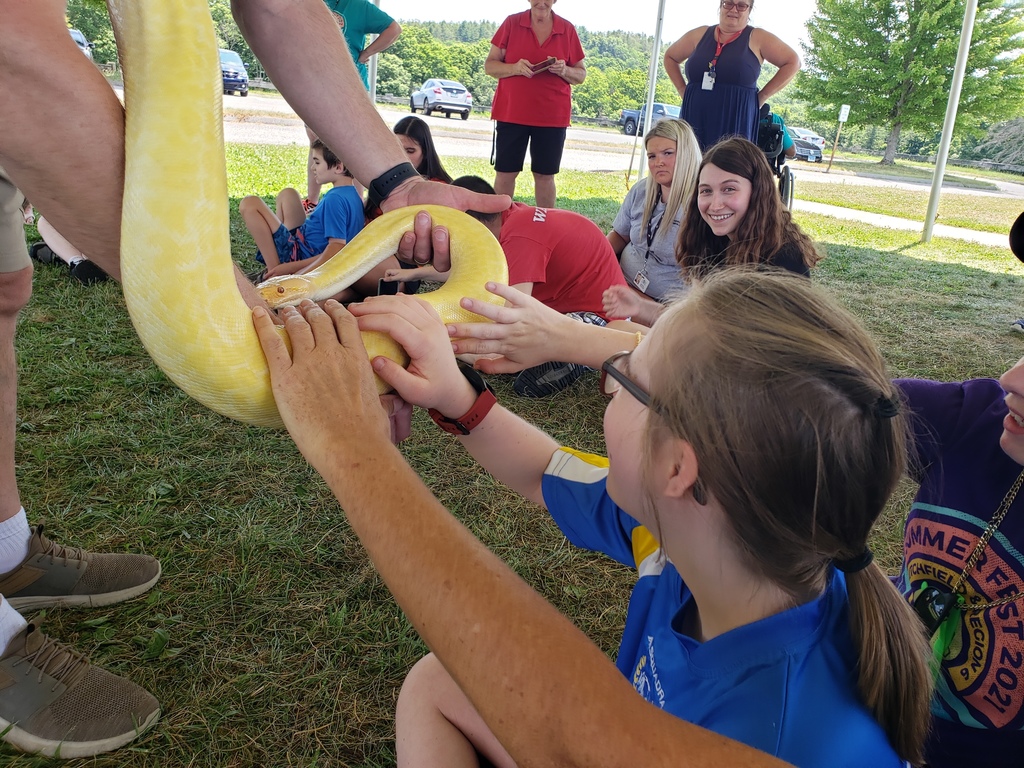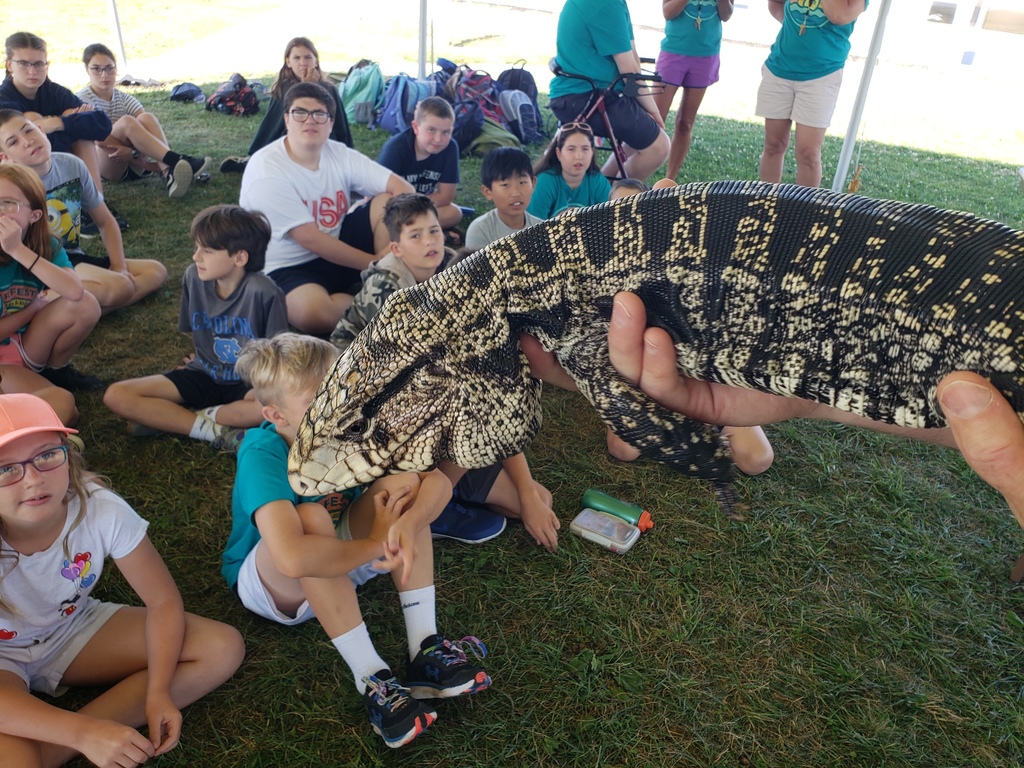 What a night!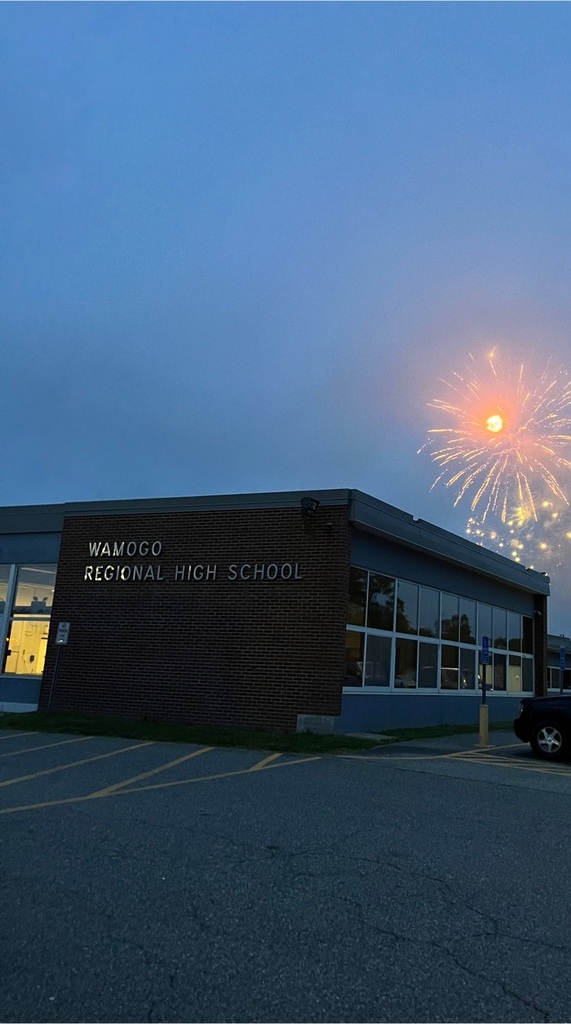 Congratulations Class of 2022! - we will miss you!!!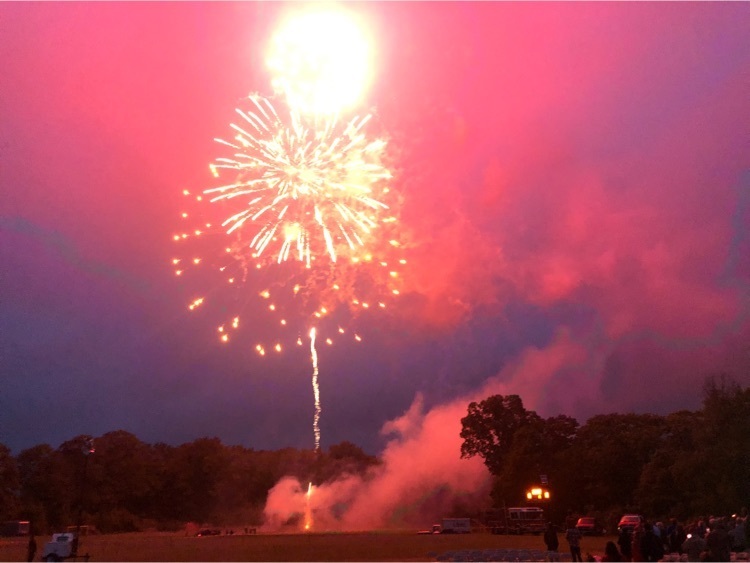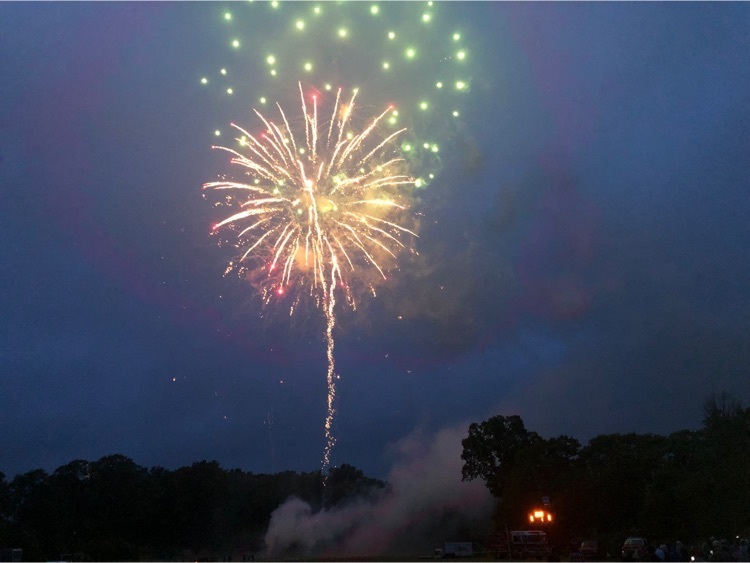 Last week, students in Advanced Video Production were caught filming a "getaway scene" in their study of motion and color.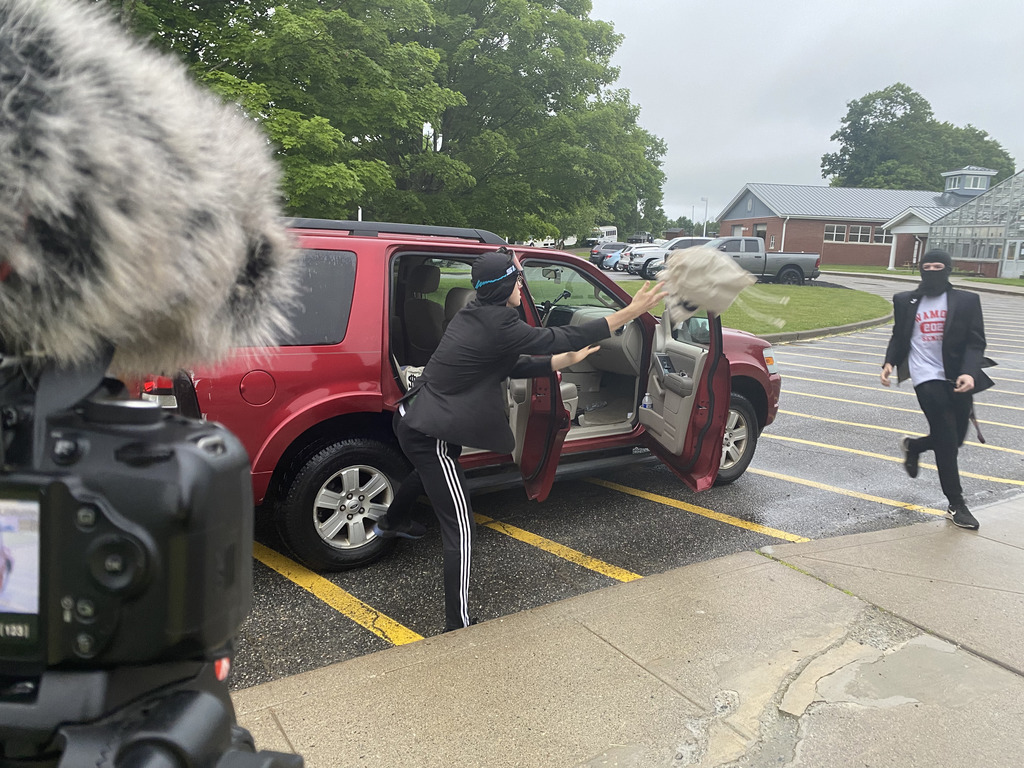 The Physics class put their knowledge of forces, tension, compression, and trigonometry to the test with the design and construction of toothpick bridges. The winning bridge held 12 kilograms! (26.4 lbs)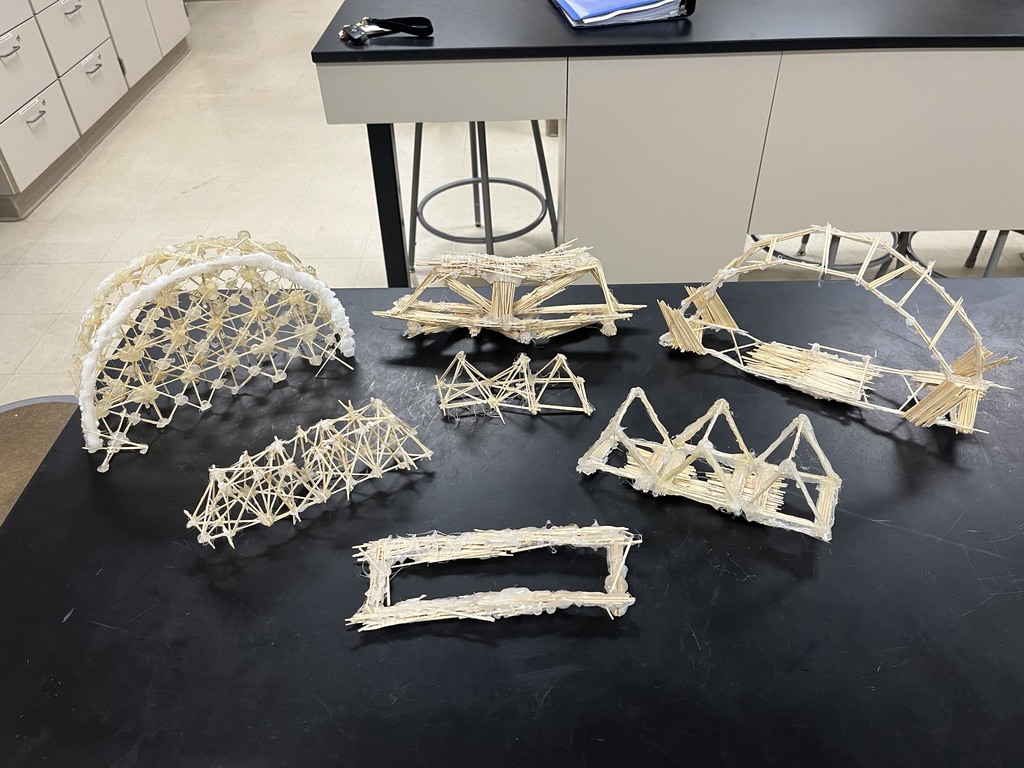 Middle School Math Competition 😀😀😀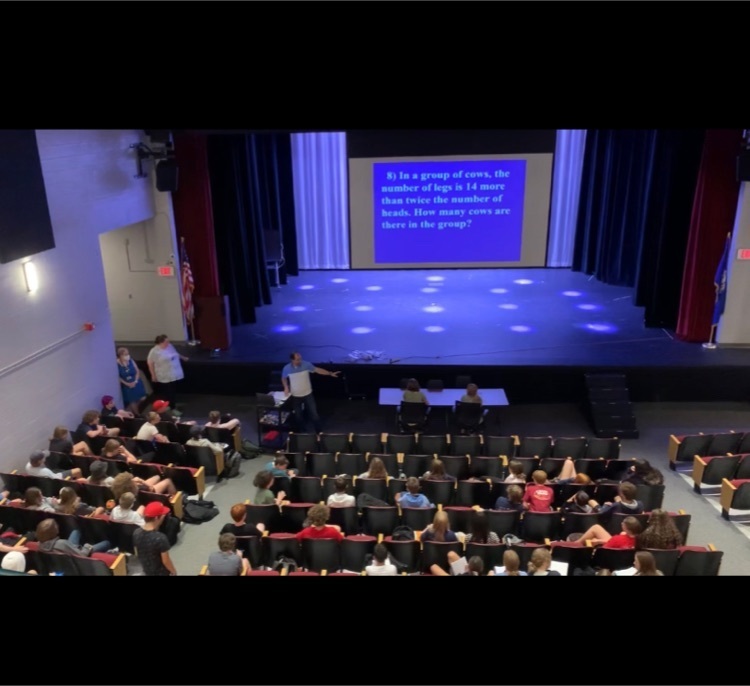 Flat Lorax explores Litchfield County with AP Environmental Science students! Each student was challenged to travel everywhere with their Lorax, making connections between the community and topics discussed in class.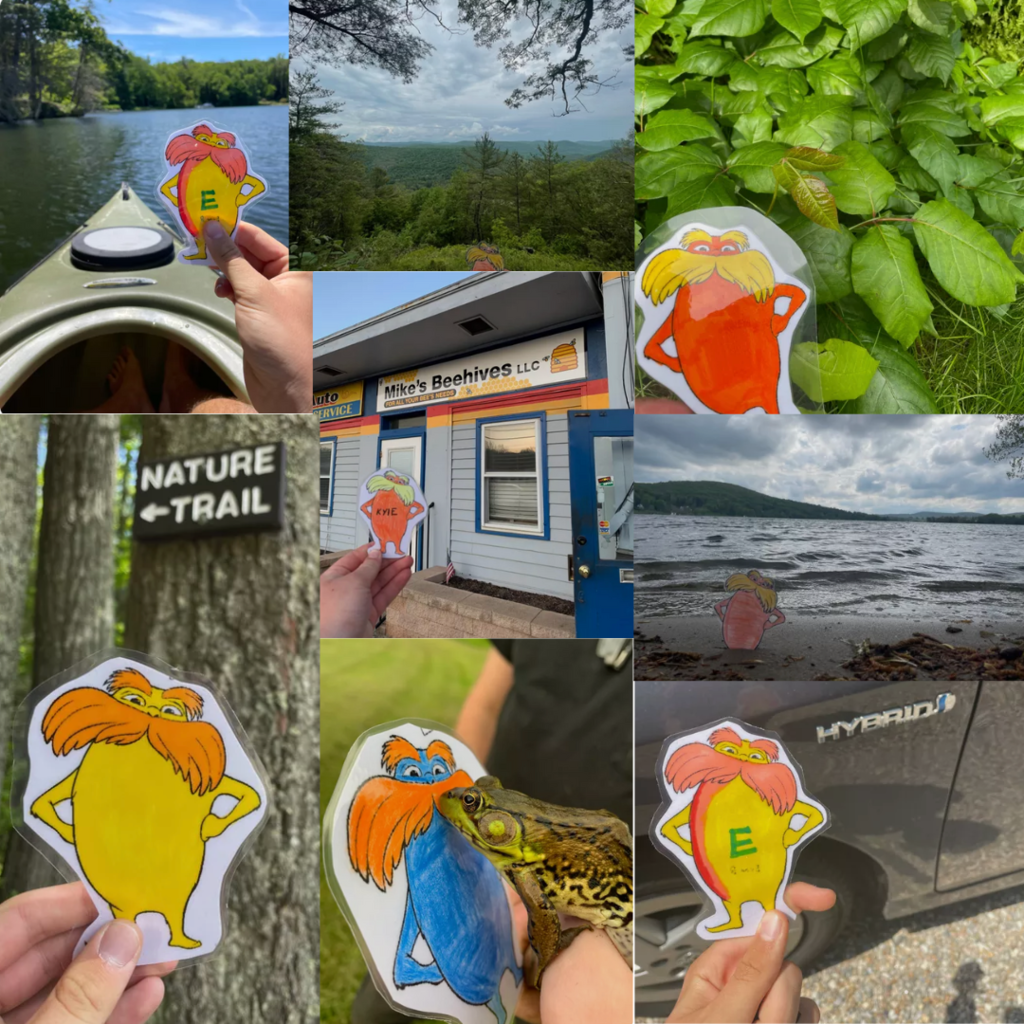 Congratulations to Pat Richardson, Nathan Sideris and Alex Sideris for earning their Eagle Scout!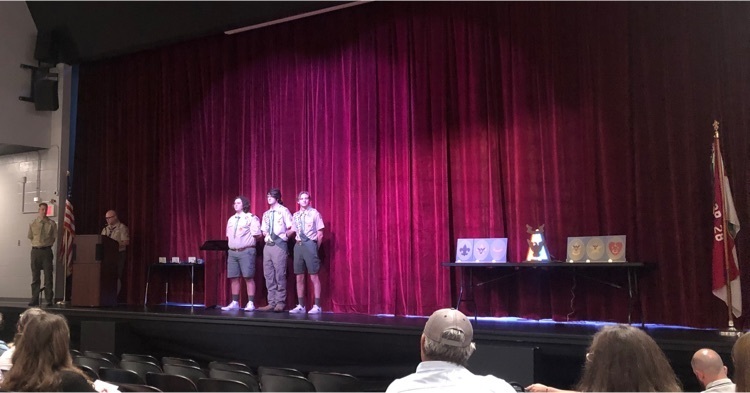 Natural Resource students are in their wildlife unit where they are learning how to perform Taxidermy.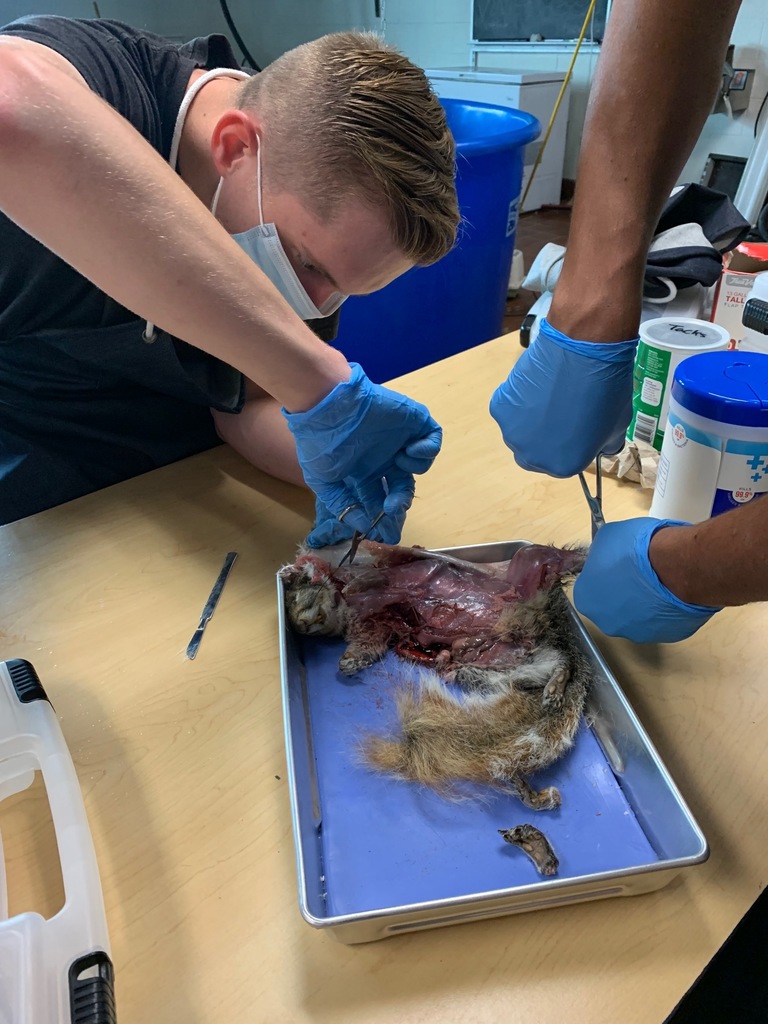 Students went to Ideal Fish in Waterbury to learn more about aquaculture production and the importance of raising a variety of fish species for food and sustainability.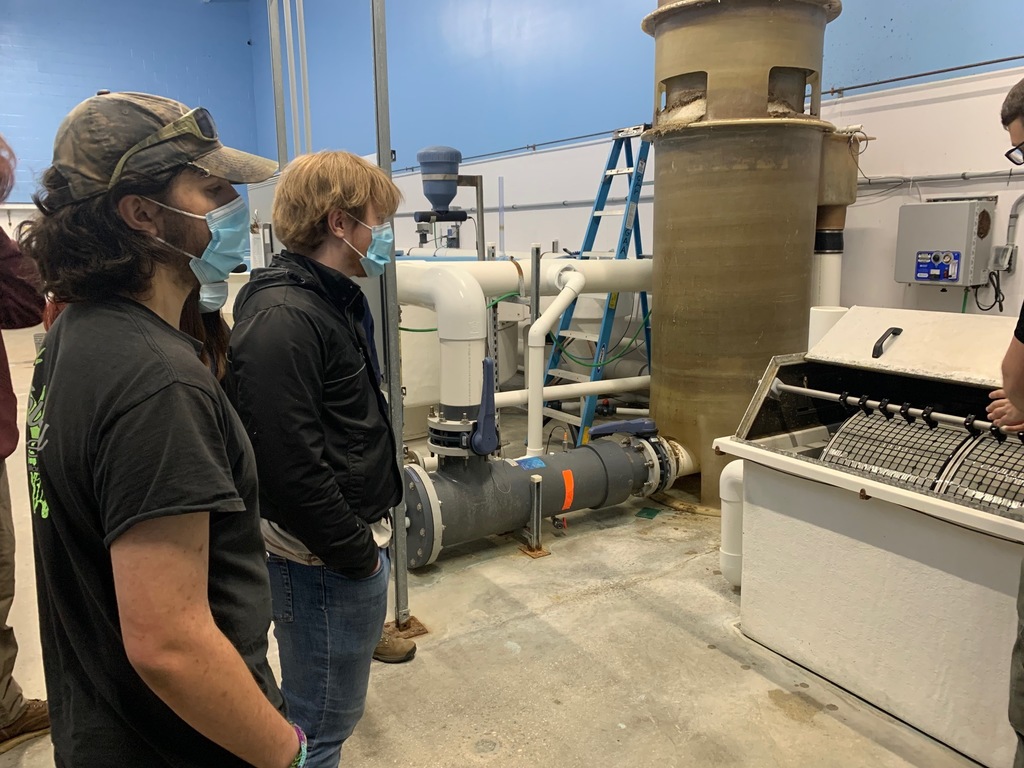 Congratulations to our high school spring athletes!

Wamogo FFA Ag Sales Team won states and will be competing at Nationals in the fall. Team members were Liz Cain, Kelsey Marin, Ava Danillowicz & Courtney Korner