Students in the Biotechnology course were performing investigative labs to discover the cause of an algae outbreak.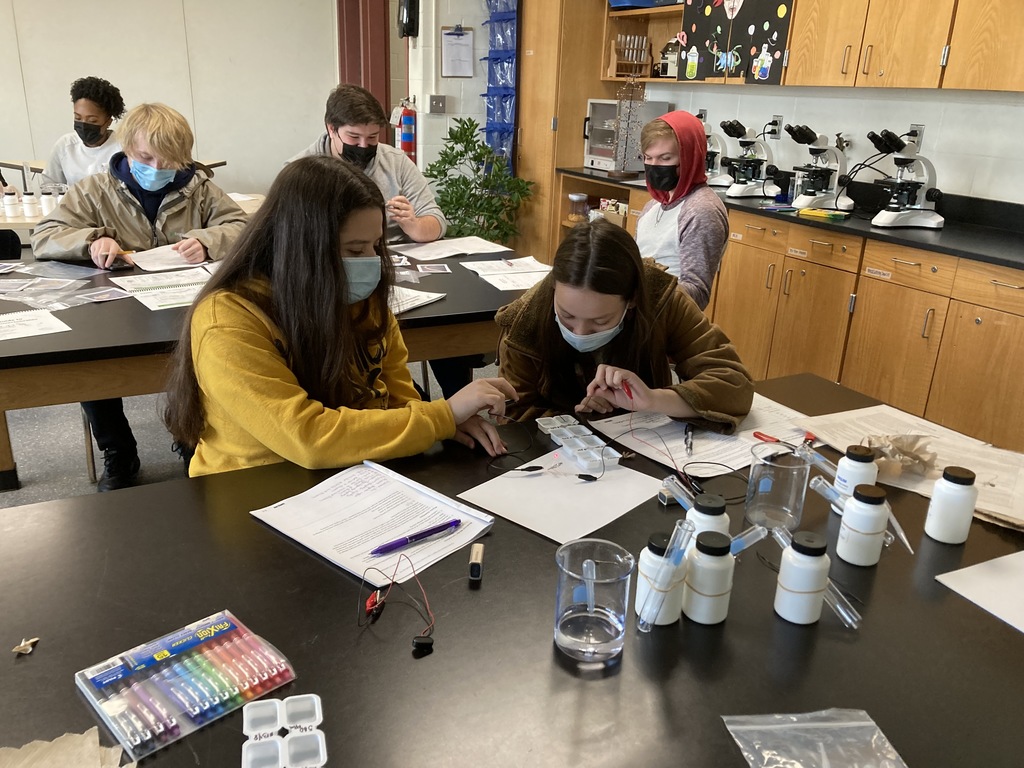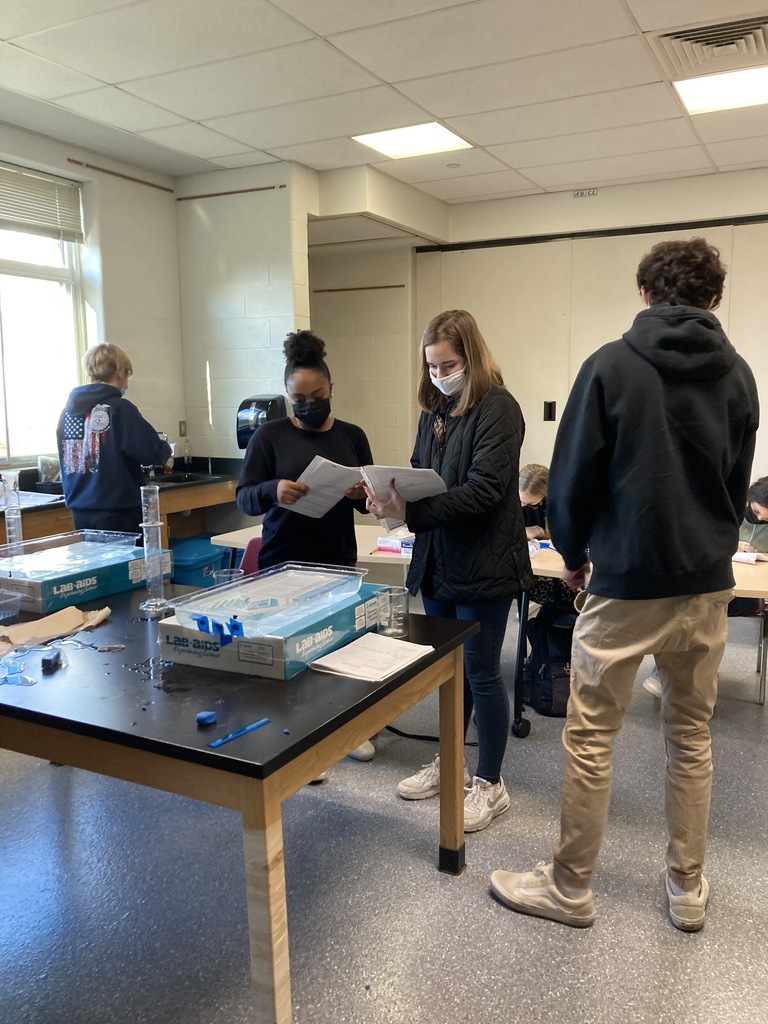 Floral Art students utilize the design element of color in the complementary color scheme to create spring designs in yellows and purples.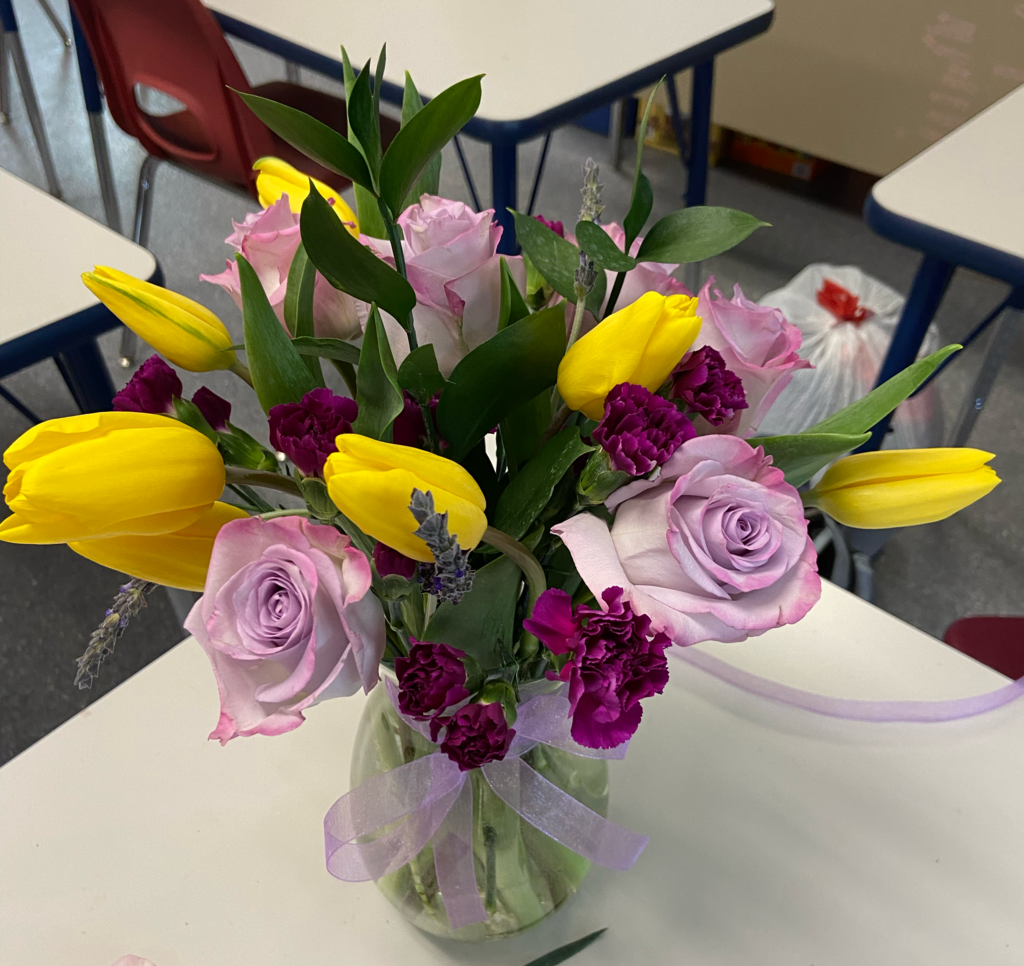 Students in the Freshmen Food Science Class are learning to utilize proper knife skills and following knife safety procedures.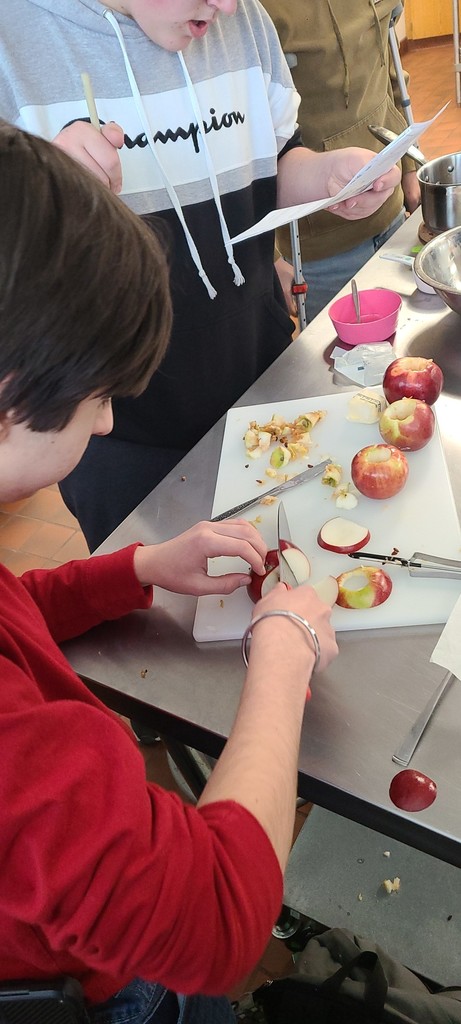 Natural Resources students were able to participate in tree climbing. They learned how to make specific knots that would help them ascend into a tree safely.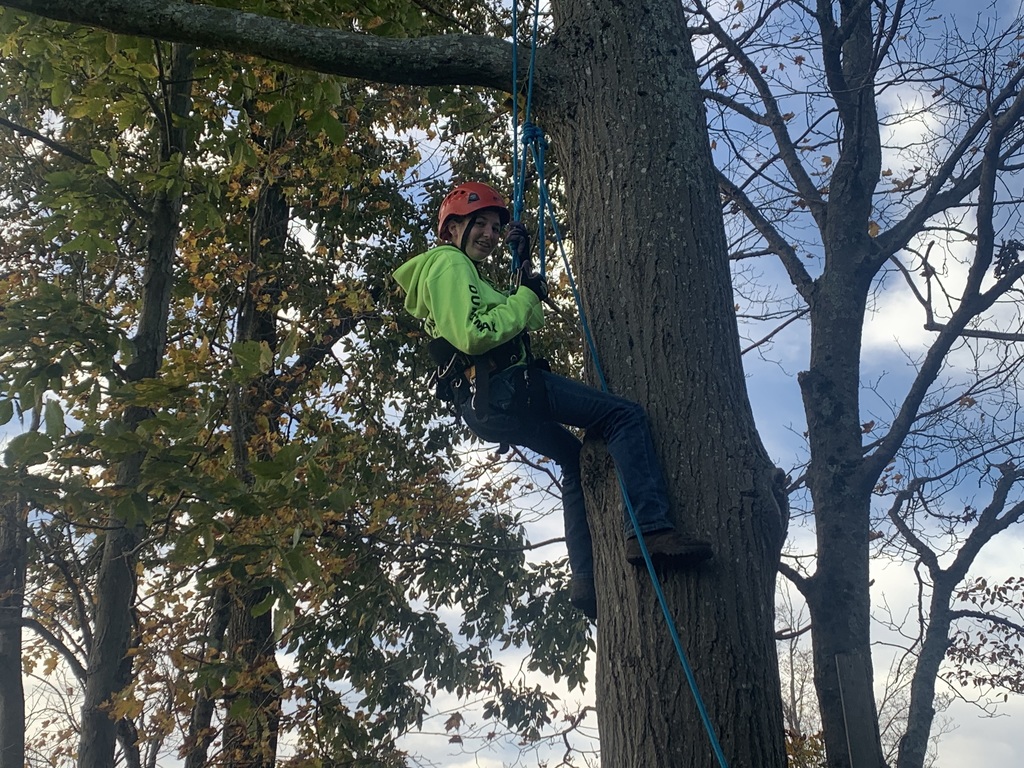 Modeling Cell Membranes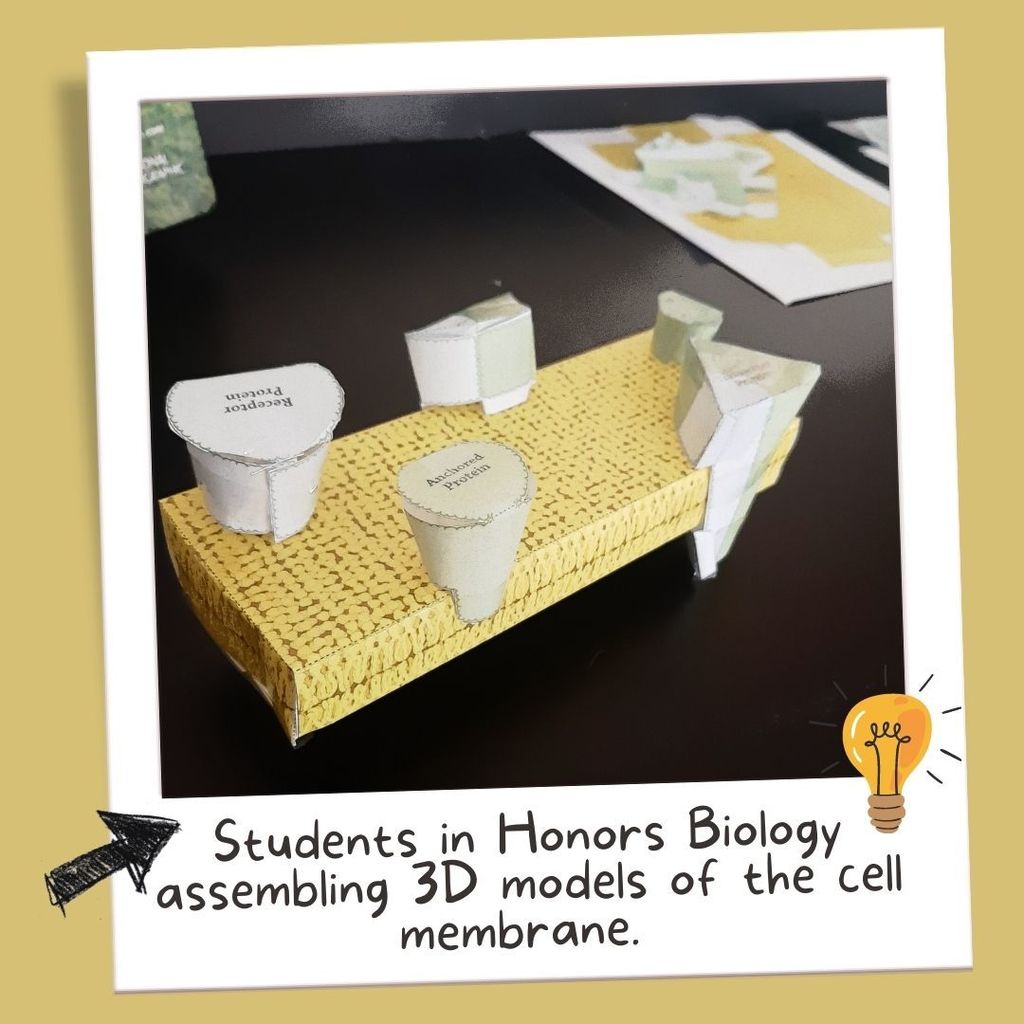 Honors Biology Students at WRHS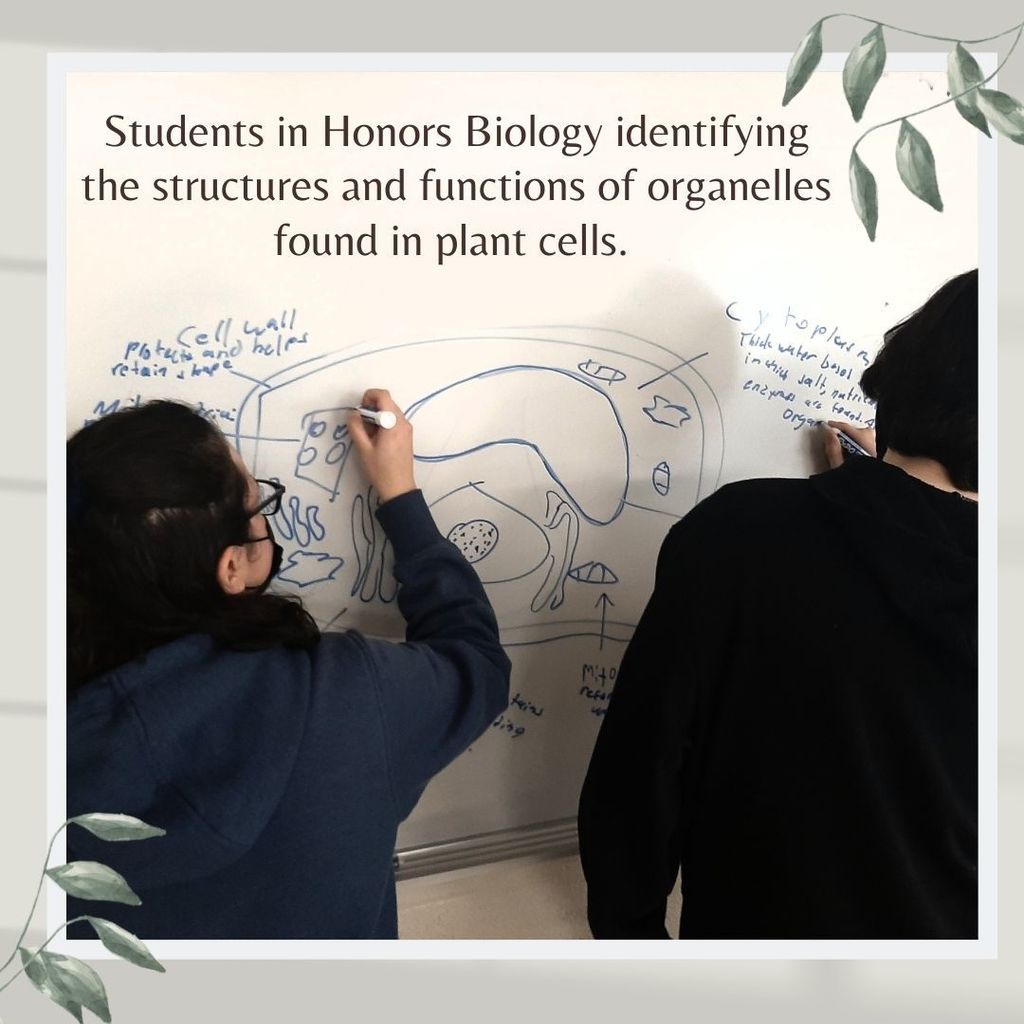 Honors Biology Students at WRHS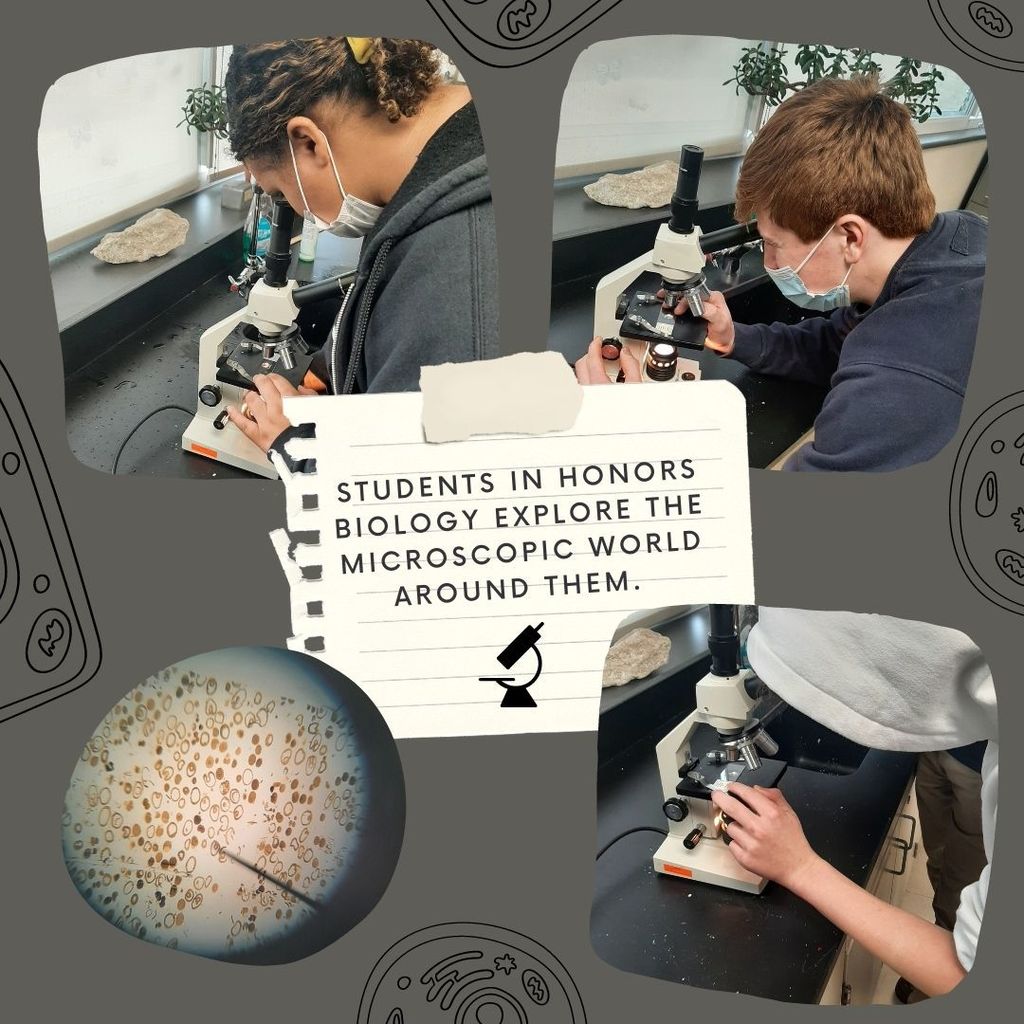 Upper level Spanish students created educational cereal boxes, "Preterit-Os", to practice the preterit tense/ past tense. The cereal boxes were designed to present notes using preterit tense verbs and vocabulary in creative manner. On the back they included games to practice.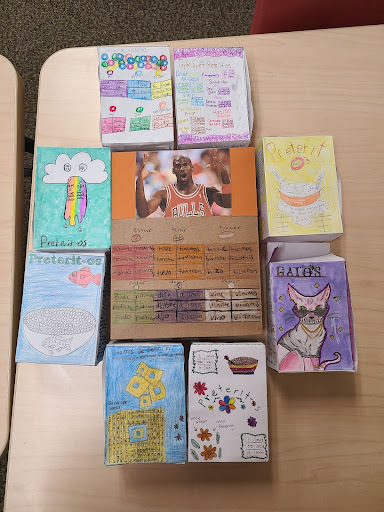 Students in Algebra 1 engaged in a card sort activity involving systems of linear equations.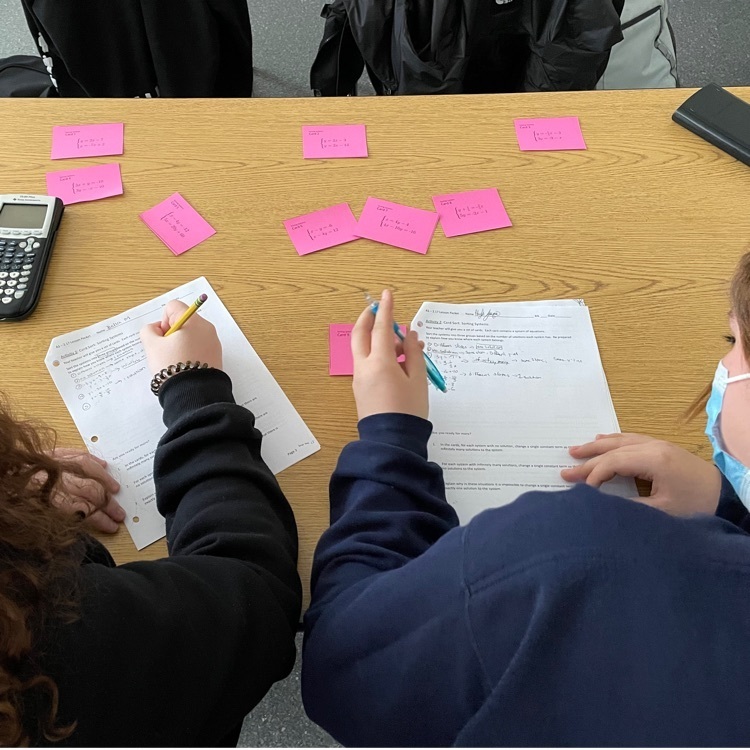 Big night in the boy's BL basketball tournament at Nonnewaug. Support our local students - Let's make it an all-local final. (Photo Credit to @blbb_therundown)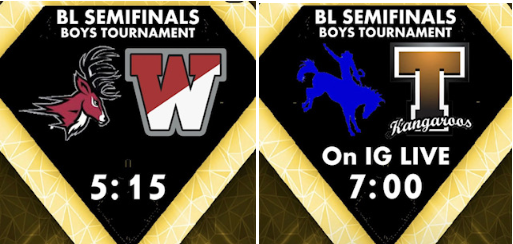 Wamogo French students were able to practice their French by following a recipe and recreating, La Galette des Rois/ Three King's cake at home with their families. The person whose slice of Galette contained the fève, charm or bean, was crowned the King or Queen for the day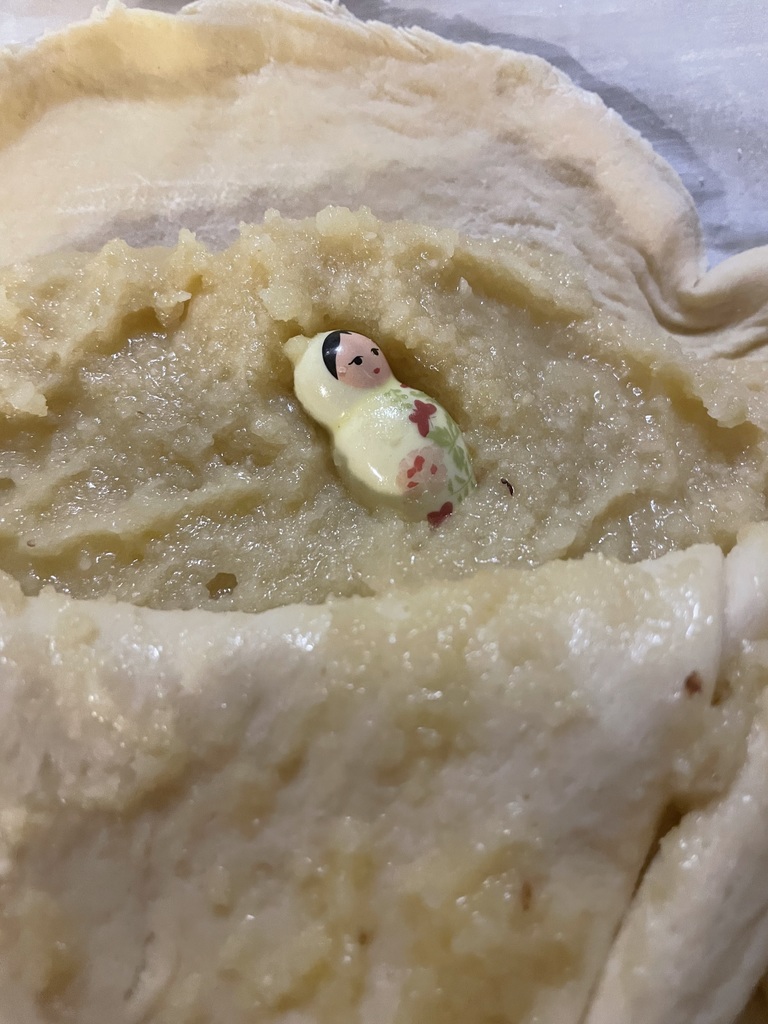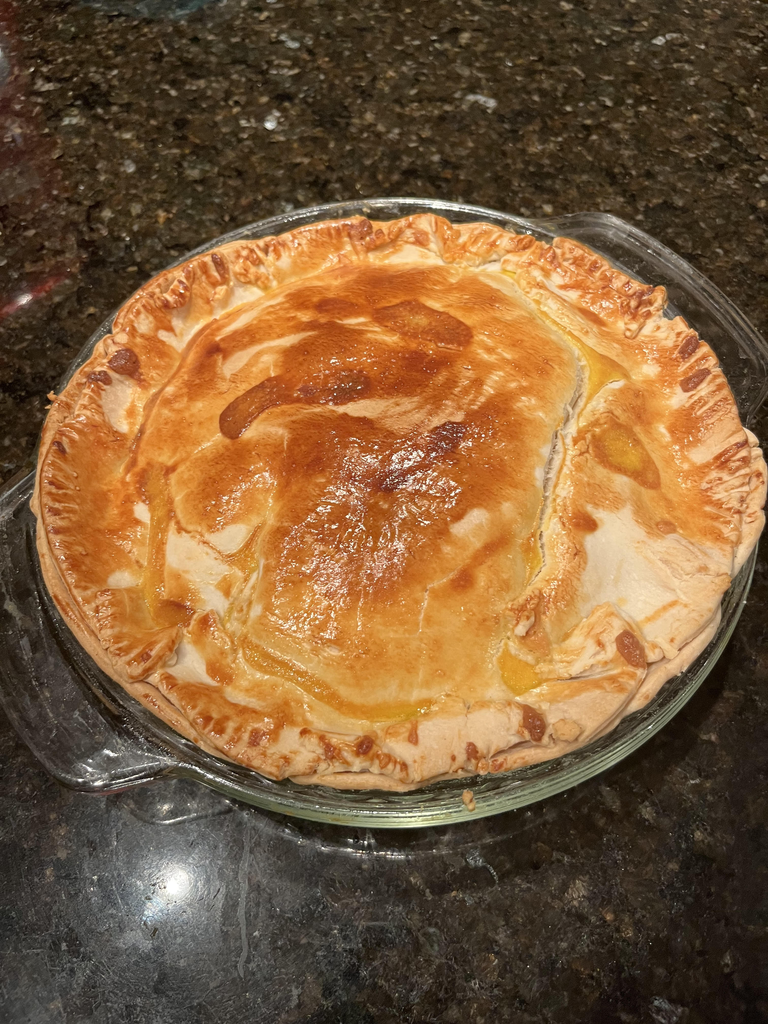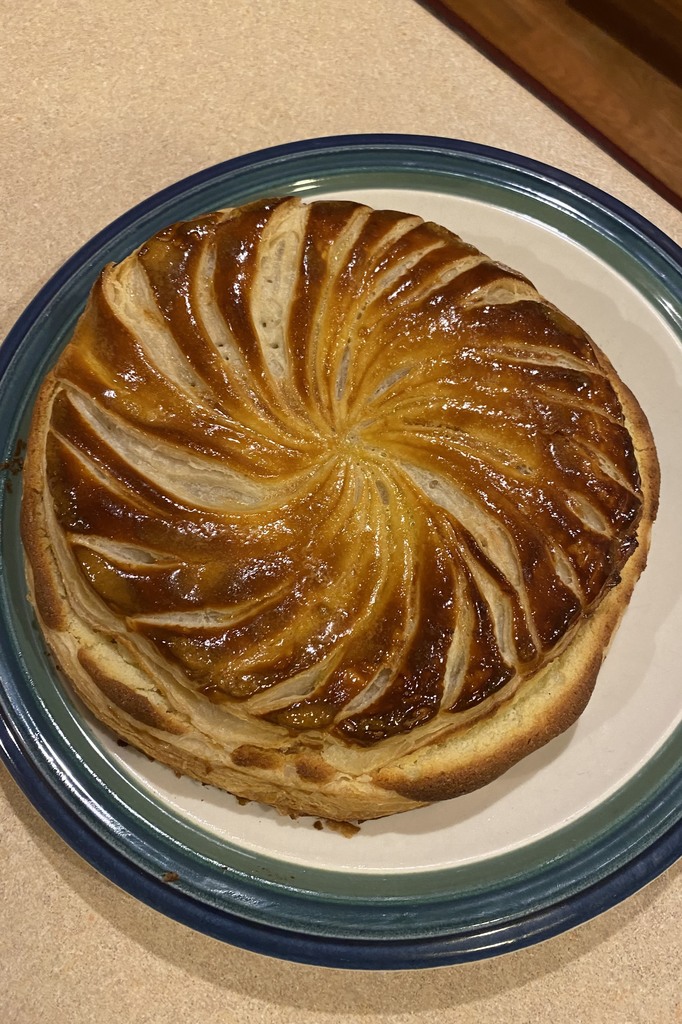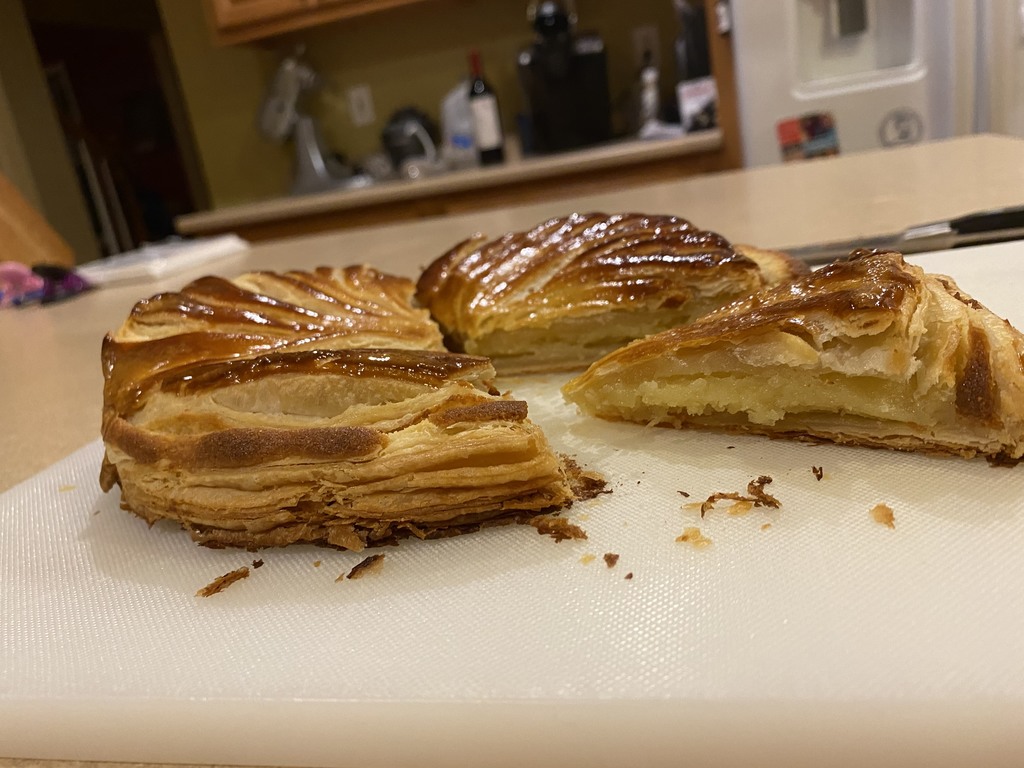 Students in health class are using the "drunk goggles". This is to simulate the danger of not functioning at 100% when doing even very simple tasks.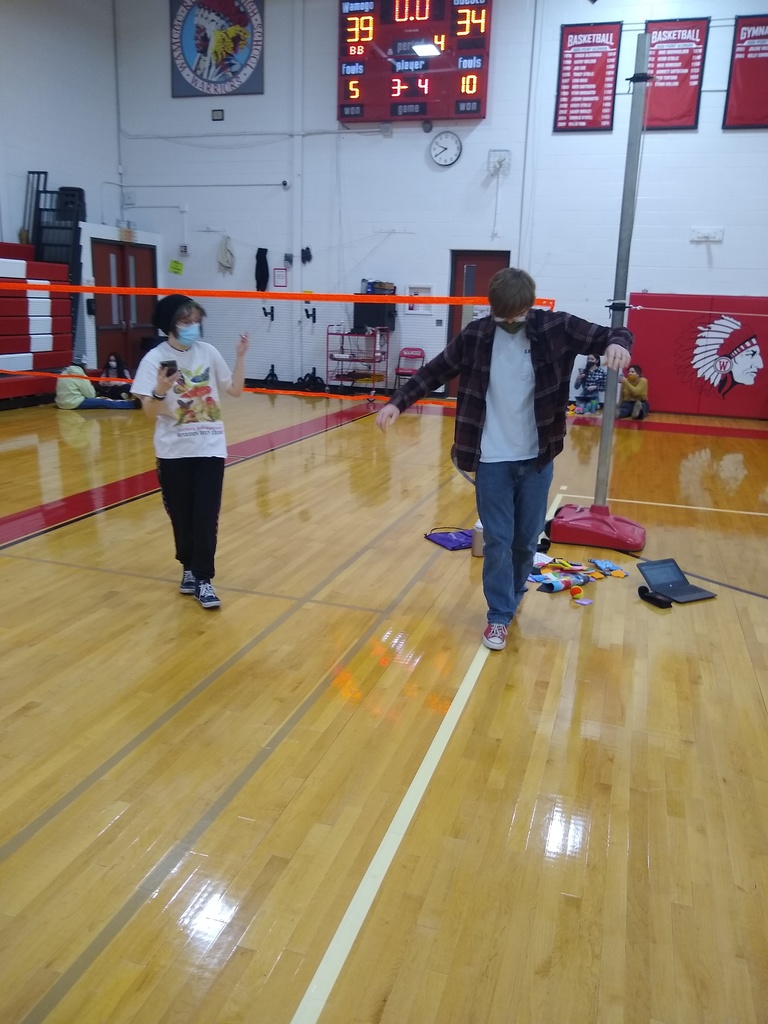 Nathalie Brodhead, parent volunteer, presents the culture, geography and history of France to French students at Wamogo. Merci to madame for volunteering her time to work with our students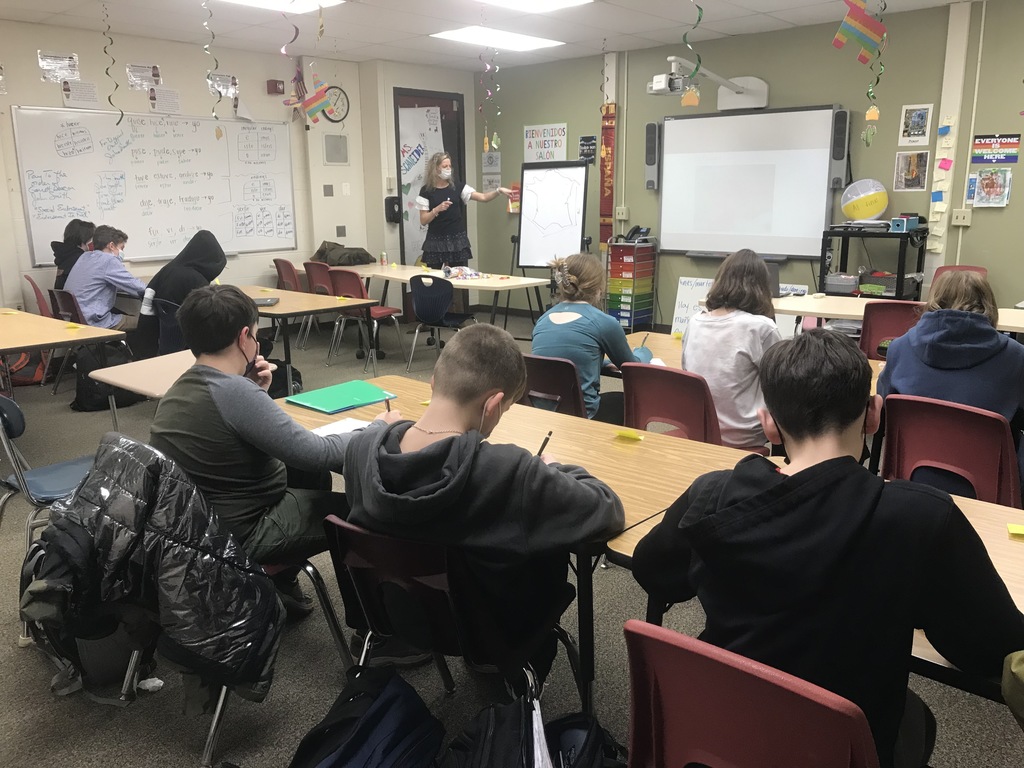 US History students have been enhancing their research and formal writing skills with an in-depth look at American efforts in WWII. Many students chose their topics based upon personal family or modern-day connection interest. Some presentations took place with Mr. Kulas today.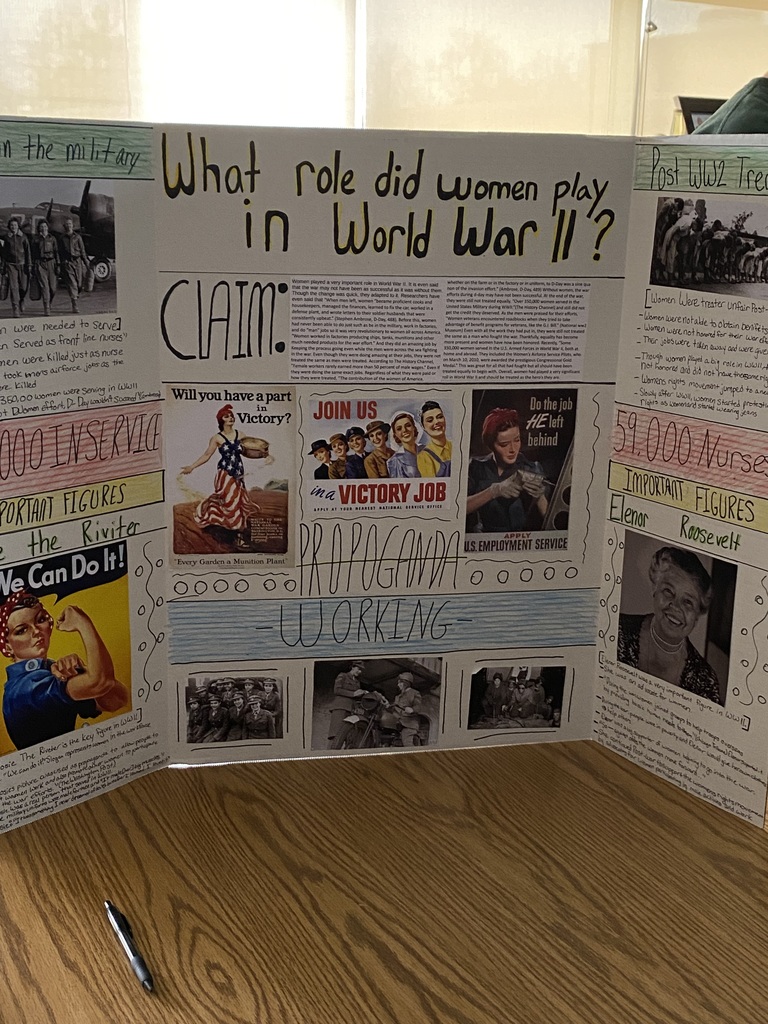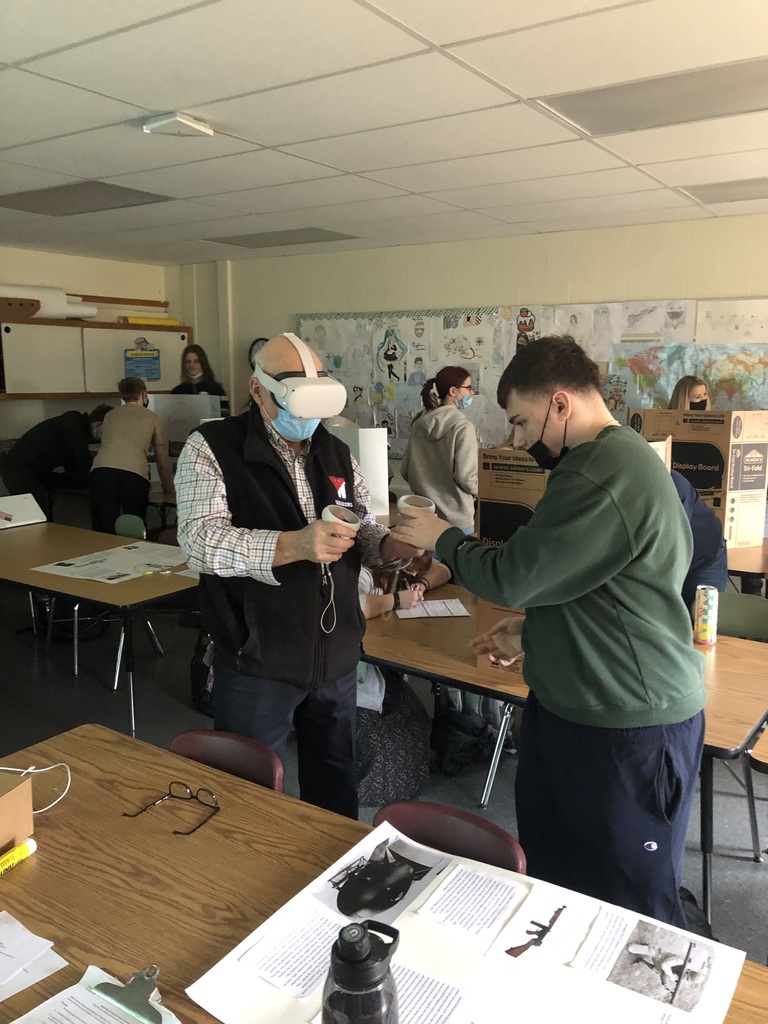 The Jr/Sr Sustainable Foods class finished their Dairy Unit making homemade butter and biscuits for a competition.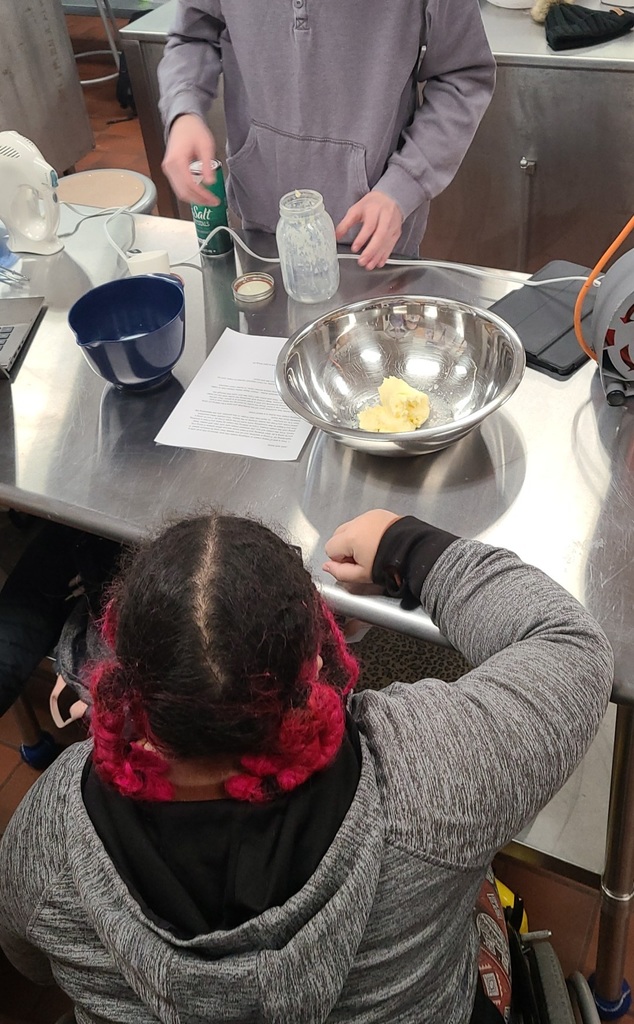 The Jr/Sr Sustainable Foods class competed in a fish fry and tarter sauce competition as a part of the Tank to Table unit.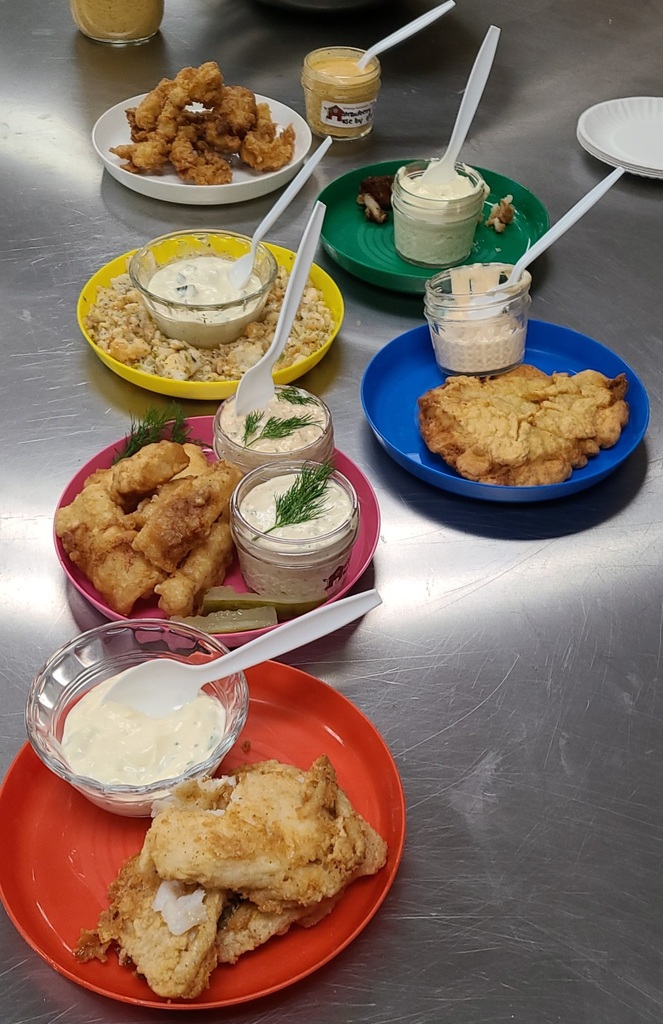 The junior and senior Ag mechanics class is currently finishing up their unit on welding with a variety of welding projects. These projects allow students to develop their welding skills and see what their skills can create.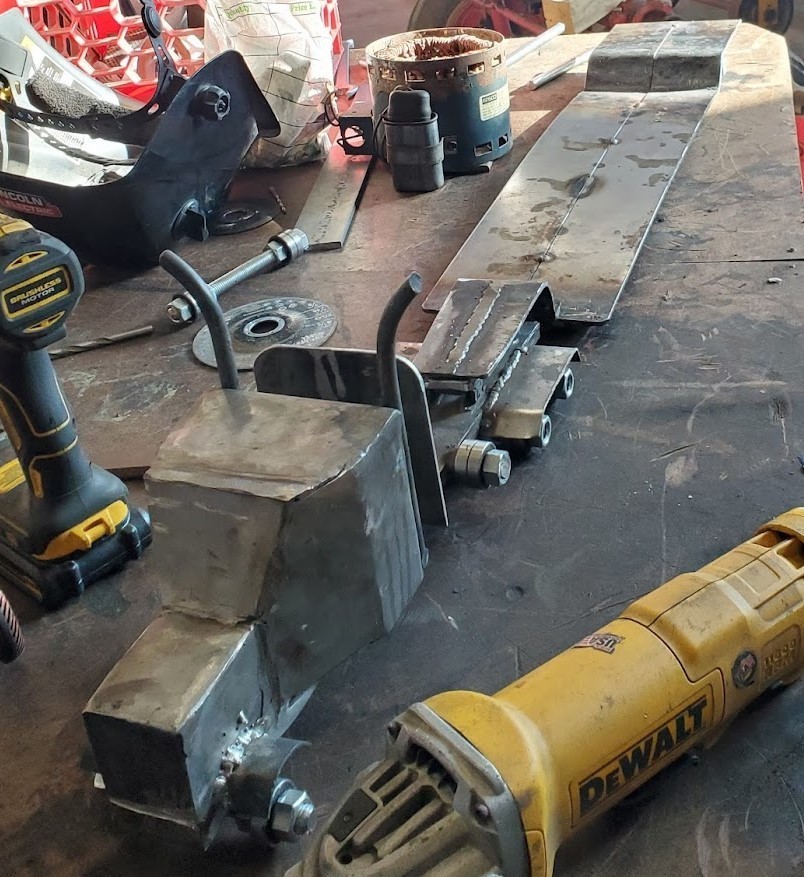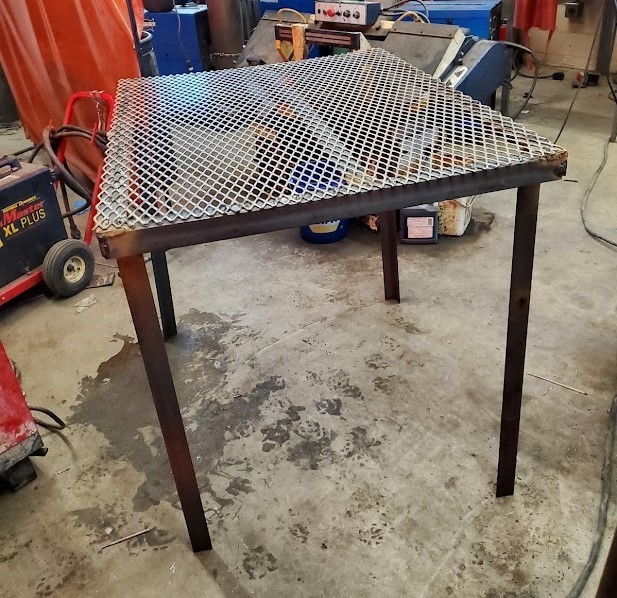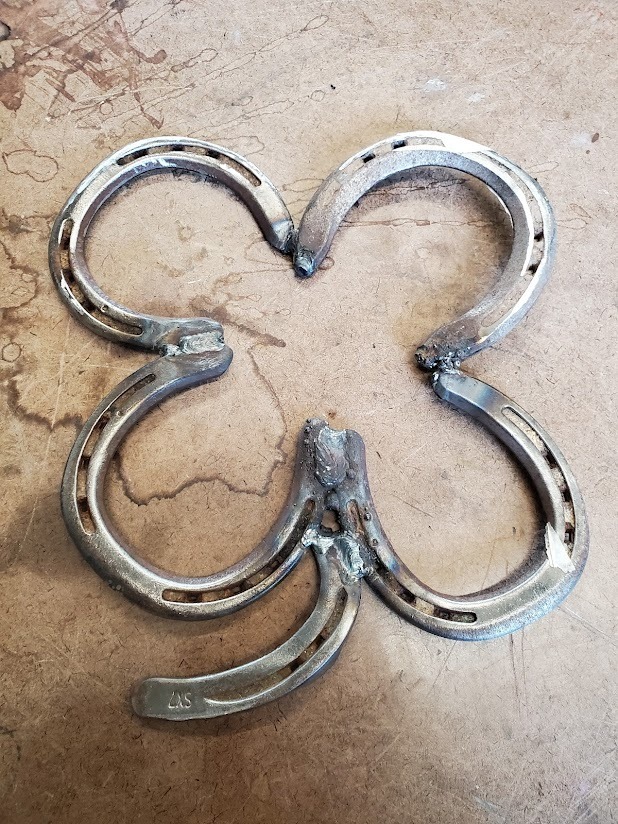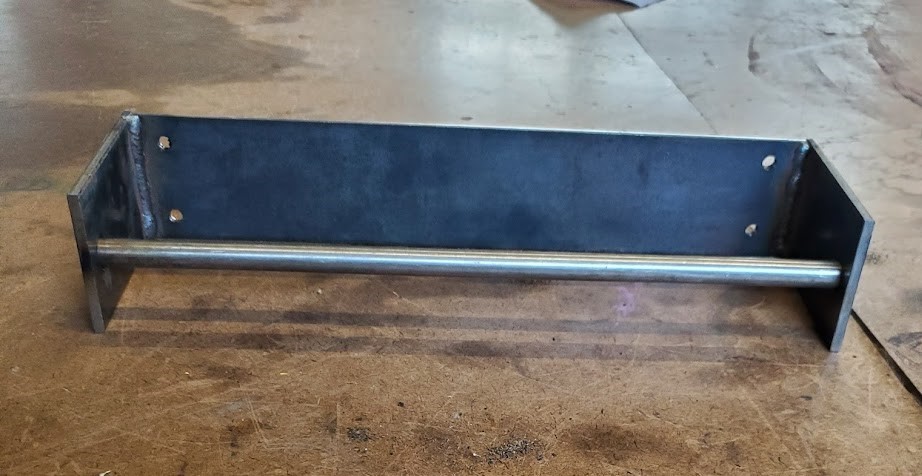 Riders from the equestrian team groom, saddle and ride their horses. The students ride western, learning lateral movements, ranch riding and patterns. They ride throughout the school year and have options to show at the competition level.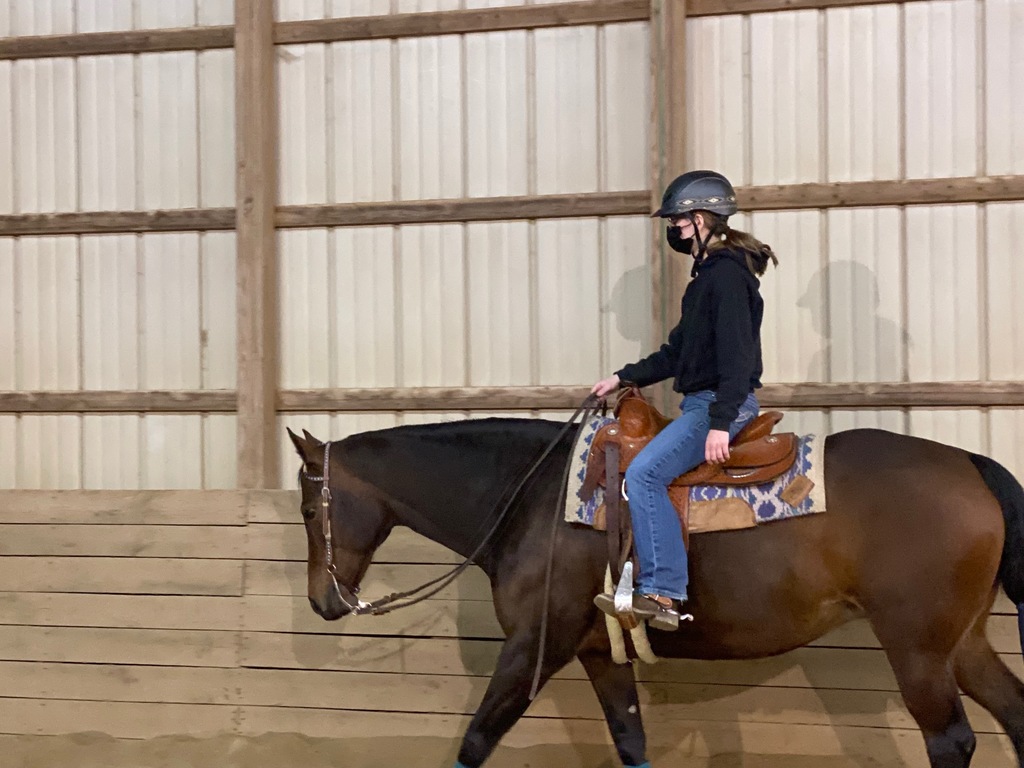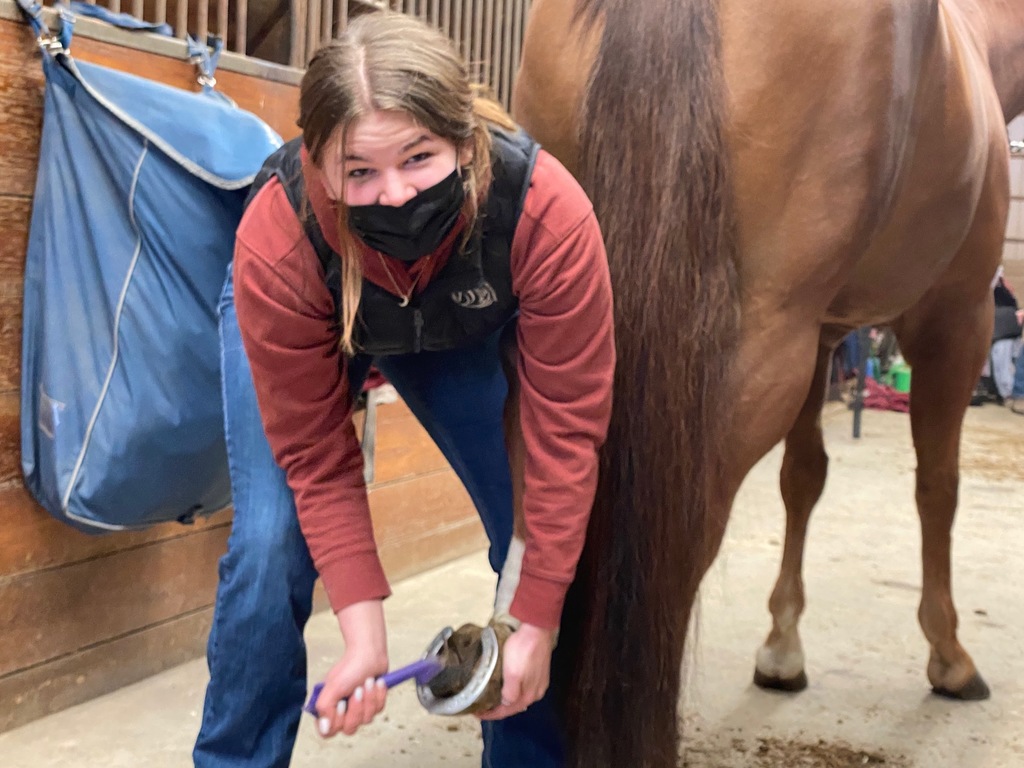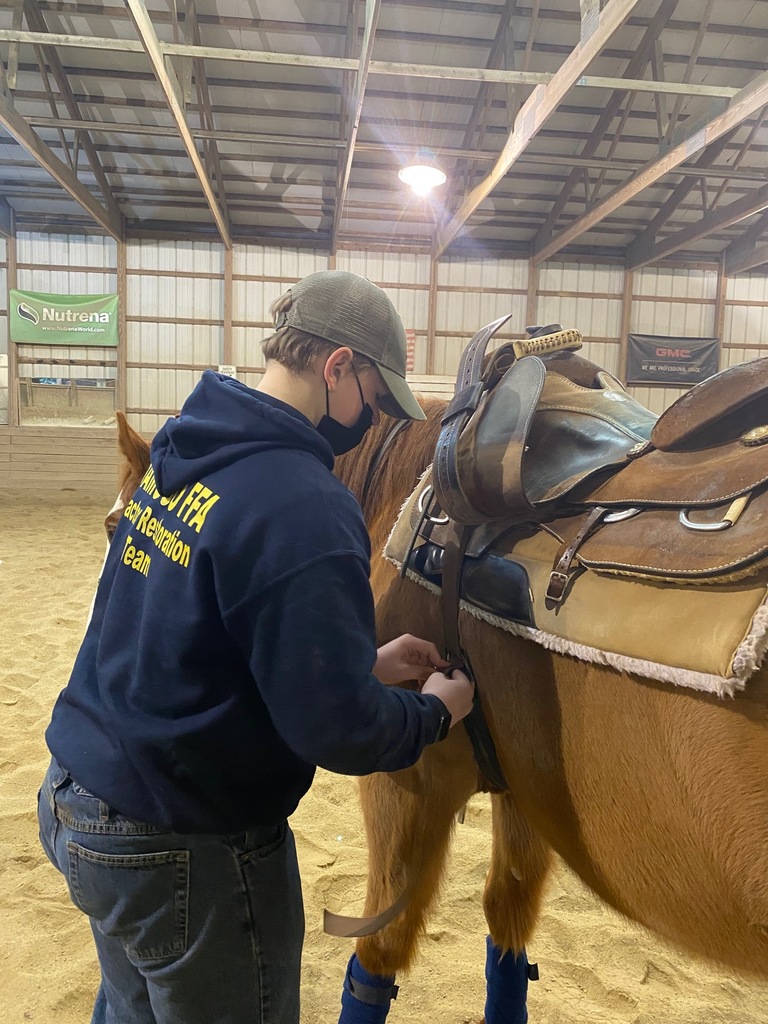 Wamogo chemistry students determine which reactants produce evidence of chemical reactions.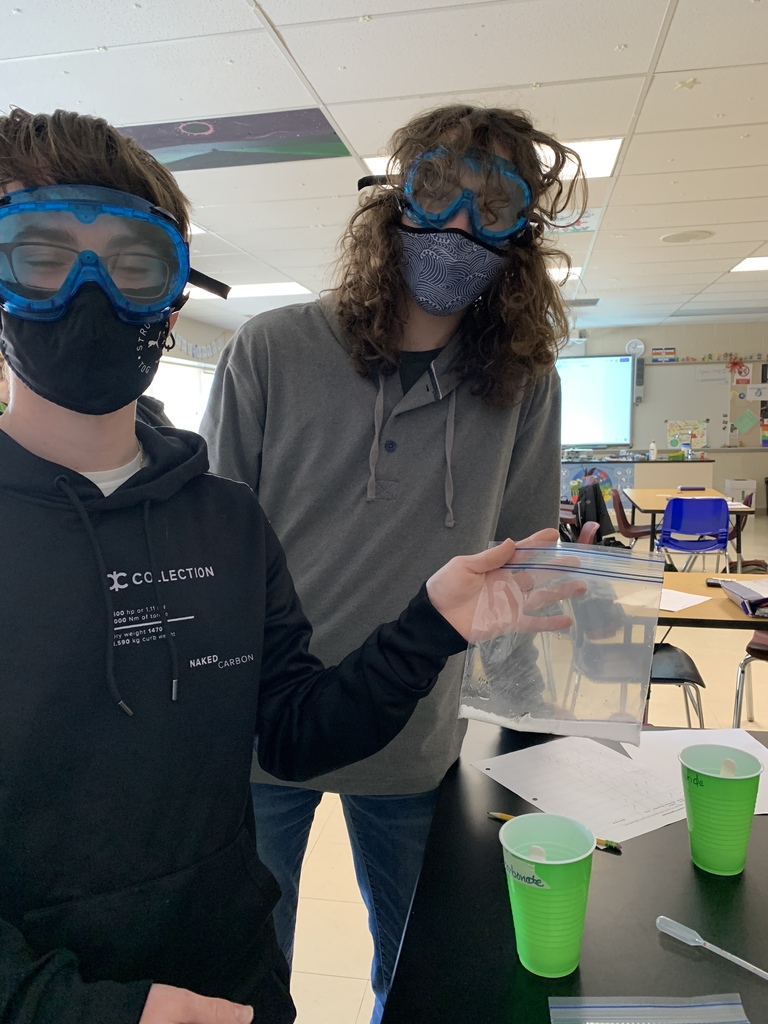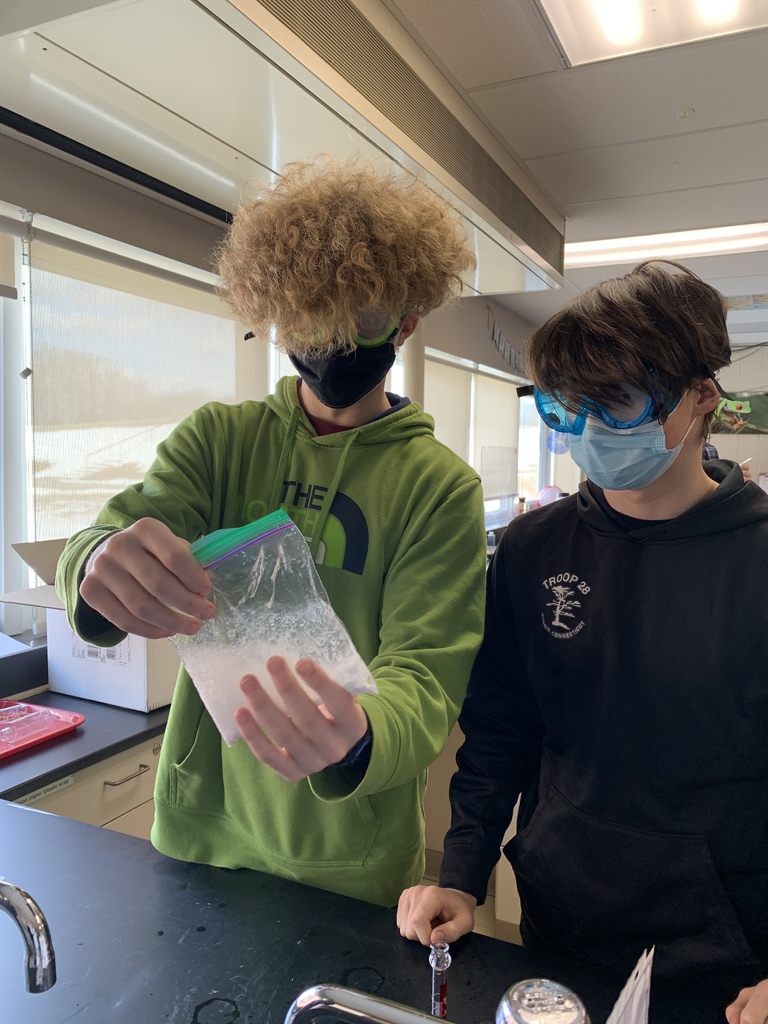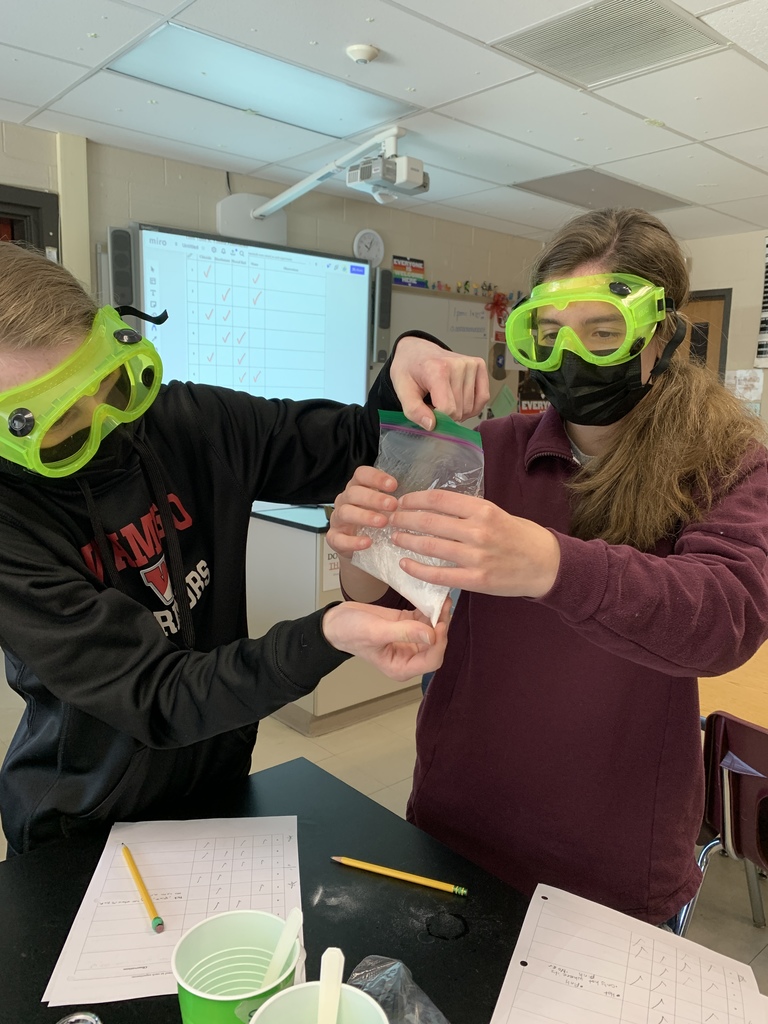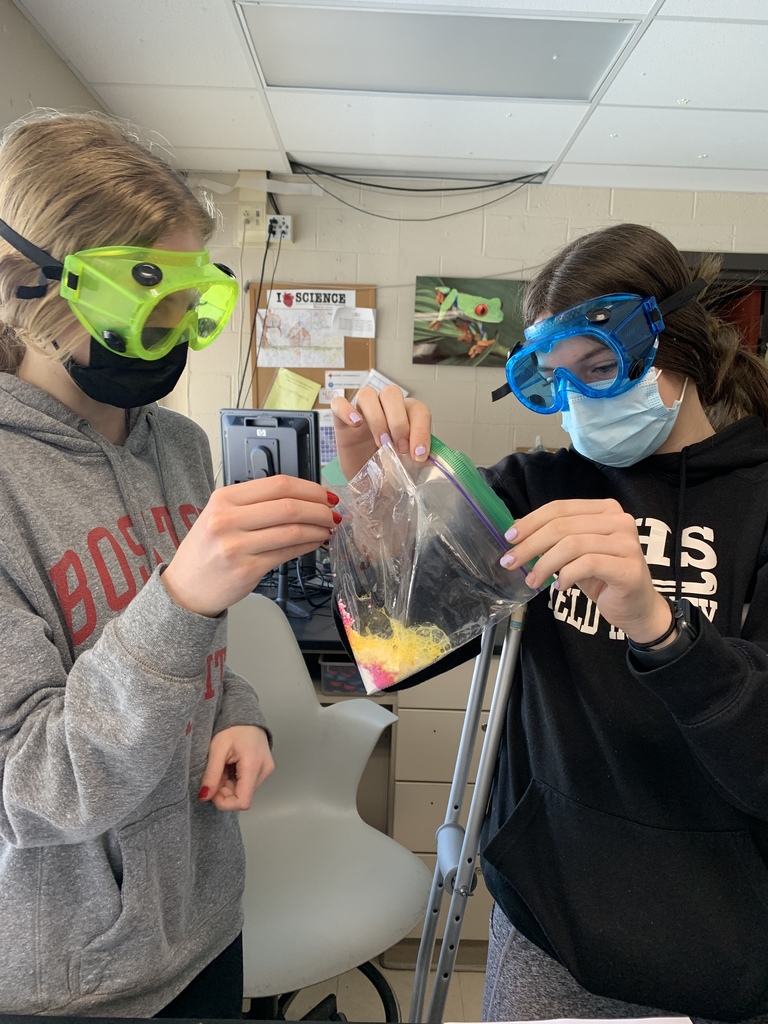 Sophomore Animal Science class practices marking out the injection triangle on our horse, Bella.